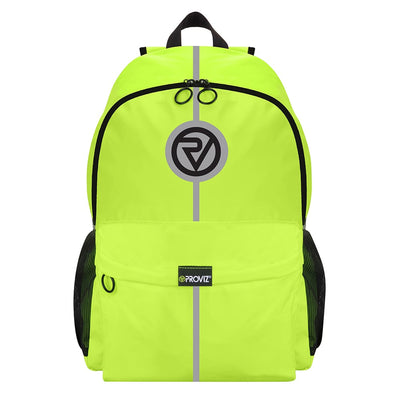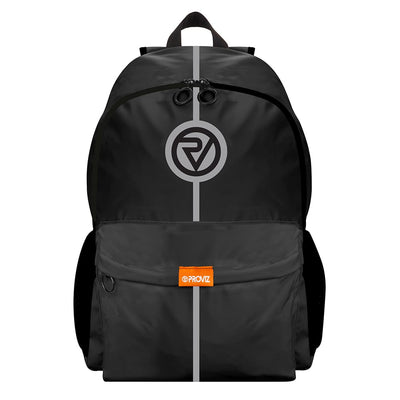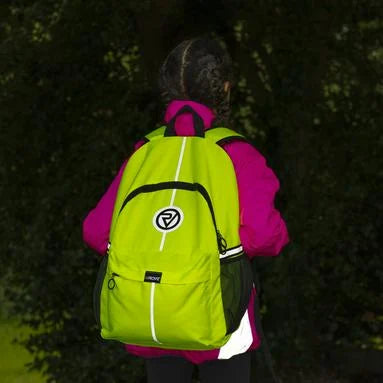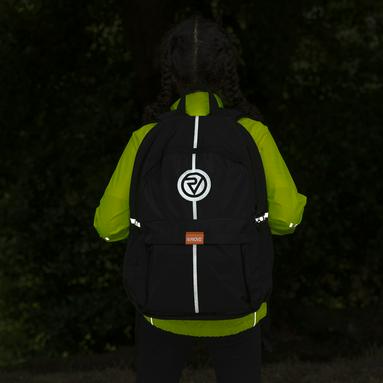 Classic Adventure
Children's School Backpack
Free Delivery on all orders over $75.00
70D Nylon RPET (recycled plastic bottles) material - 3 recycled bottles used per backpack
Inner Lining: 210D Nylon
Incorporates REFLECT360 trim on front/sides/back
Dimensions: 40 x 30cm
Adjustble chest strap for stability
Water-resistant material
Side water-bottle pockets
Webbing carrier handle
Webbing carrier handle
Capacity: 25L
Spacer-mesh back ventilation
We offer free delivery within the UK on all orders over £75.
Find out more on our delivery page. Worldwide shipping is also available.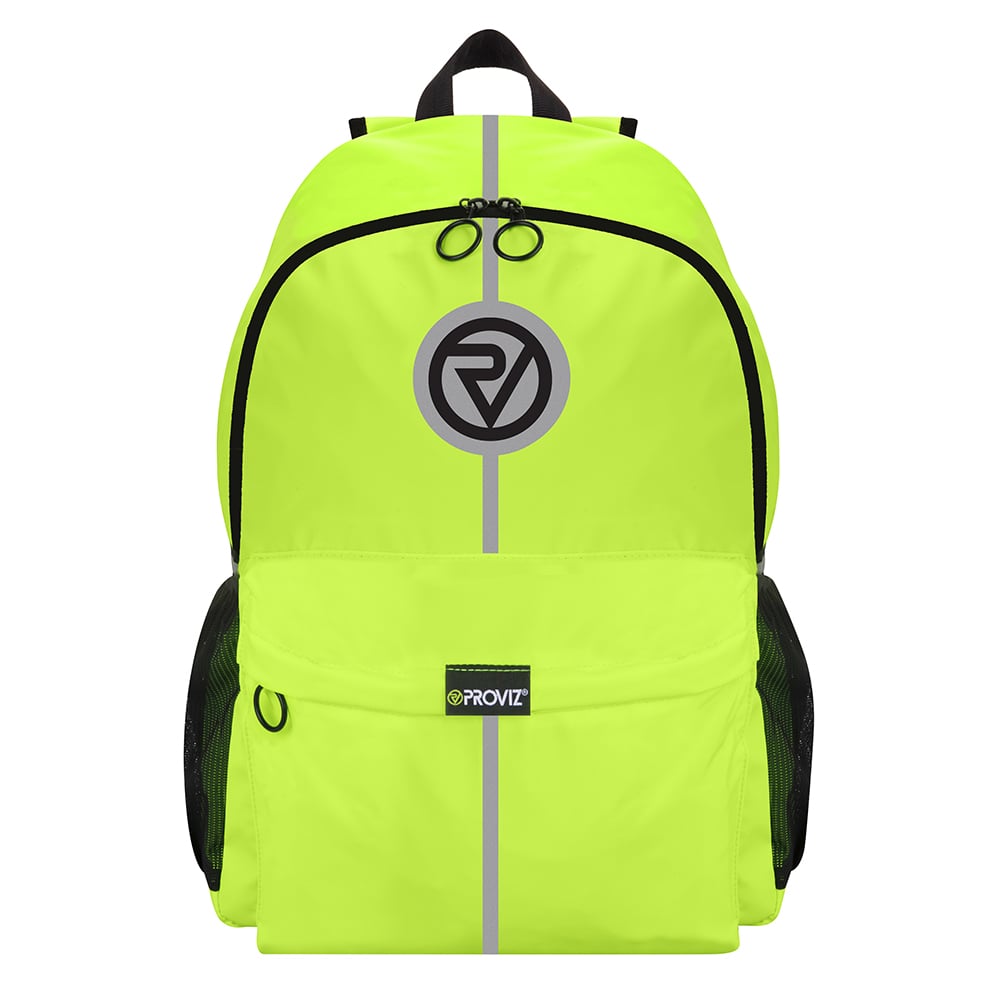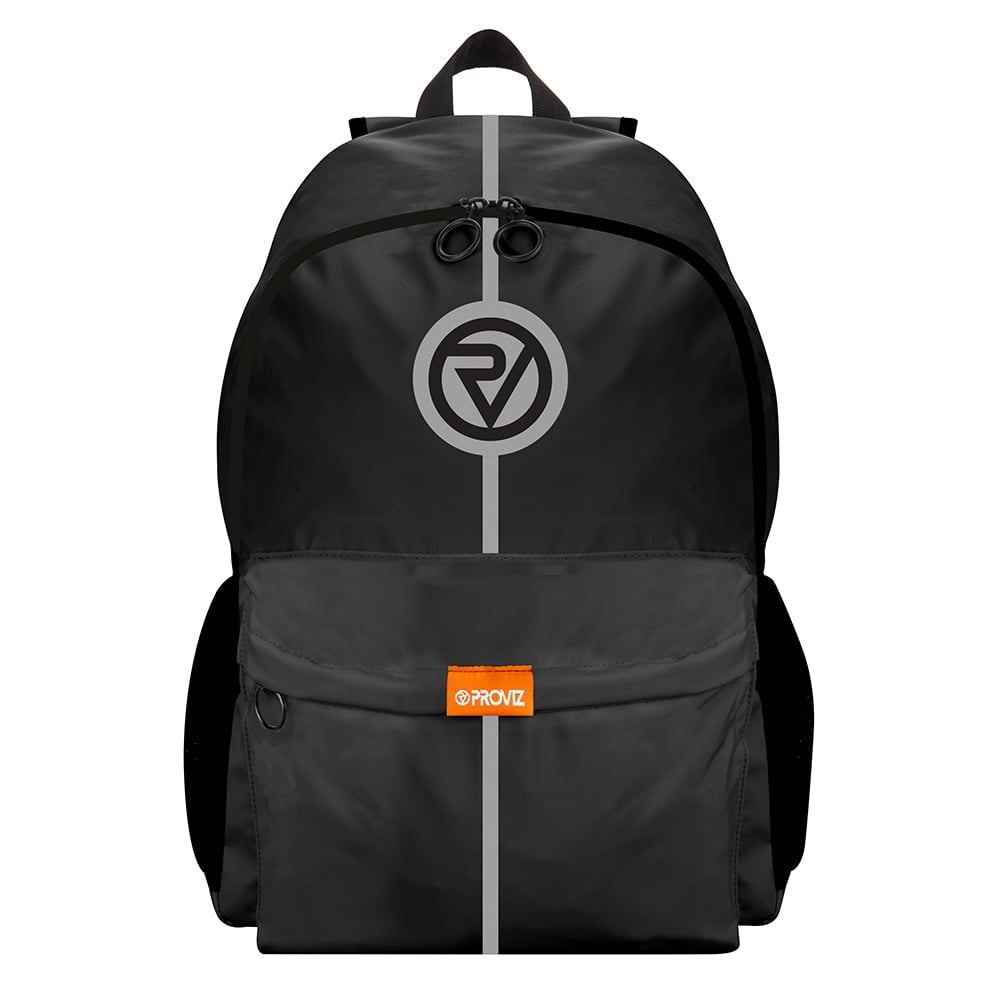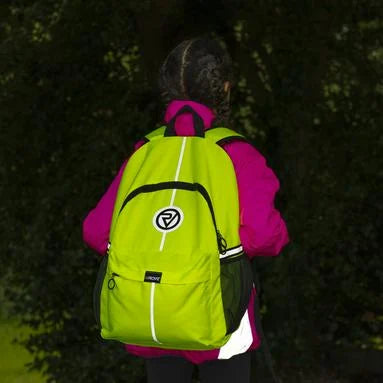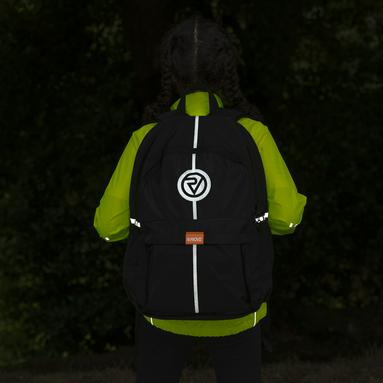 The Classic Adventure backpack is designed mainly for children to use as an everyday bag to carry all of their sports-kit, books and pretty much anything else around with them. It is designed to sit in a stable position on a child's back when walking and cycling. The bulk of the material is manufactured using recycled plastic bottles (RPET) and with every rucksack three recycled plastic bottles are used instead of floating around in our oceans. Side mesh pockets allow for water bottles to be securely stored and we've strategically placed our REFLECT360 retro-reflective material on all sides of the backpacks to help your child be more easily seen if they are on their way to or from school for example during the dark winter months.
Why we love our
Classic Kids Backpack
Chest Strap
The quick release chest strap helps to keep the bag secure on your child's back and also makes it more comfortable for them to carry by putting less pressure directly on their shoulders.
REFLECT360 Material
The backpack has strategically placed REFLECT360 trim to help your child be more easily seen if out during the night or early mornings.
Easy Zip Pulls
The zip pulls have been made especially for smaller fingers so the zips can easily be opened and closed.
tag us on instagram #MYPROVIZ
Other customers also like