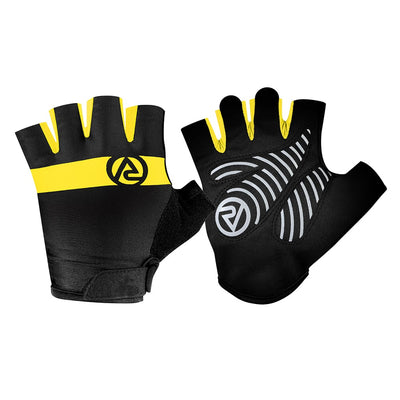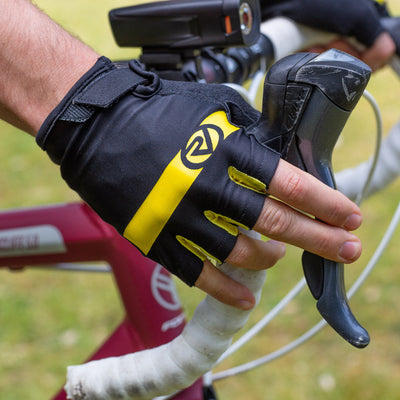 Free Delivery on all orders over $75.00
Thick padded cushioning
Velcro closure
Nose wipe
Sweat-wicking material
Suitable for all cycling
Weight: 25g (pair)
We offer free delivery within the UK on all orders over £75.
Find out more on our delivery page. Worldwide shipping is also available.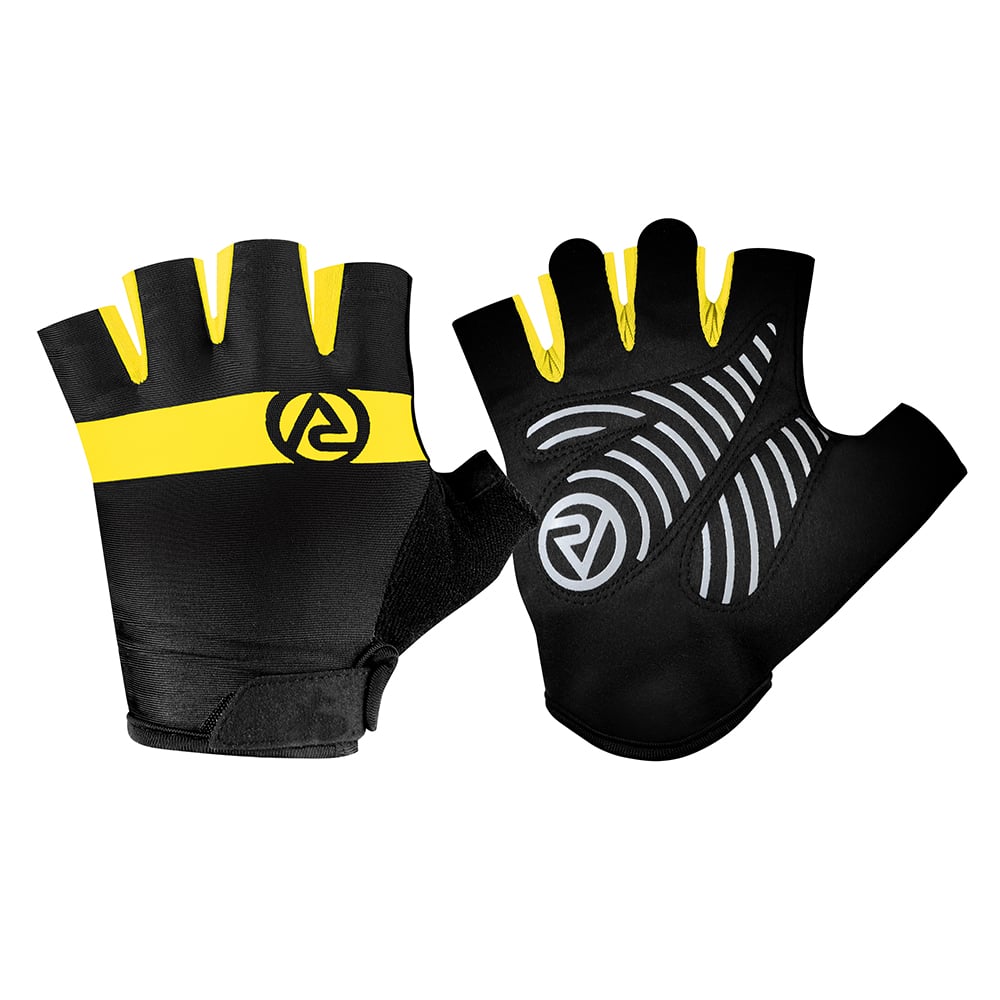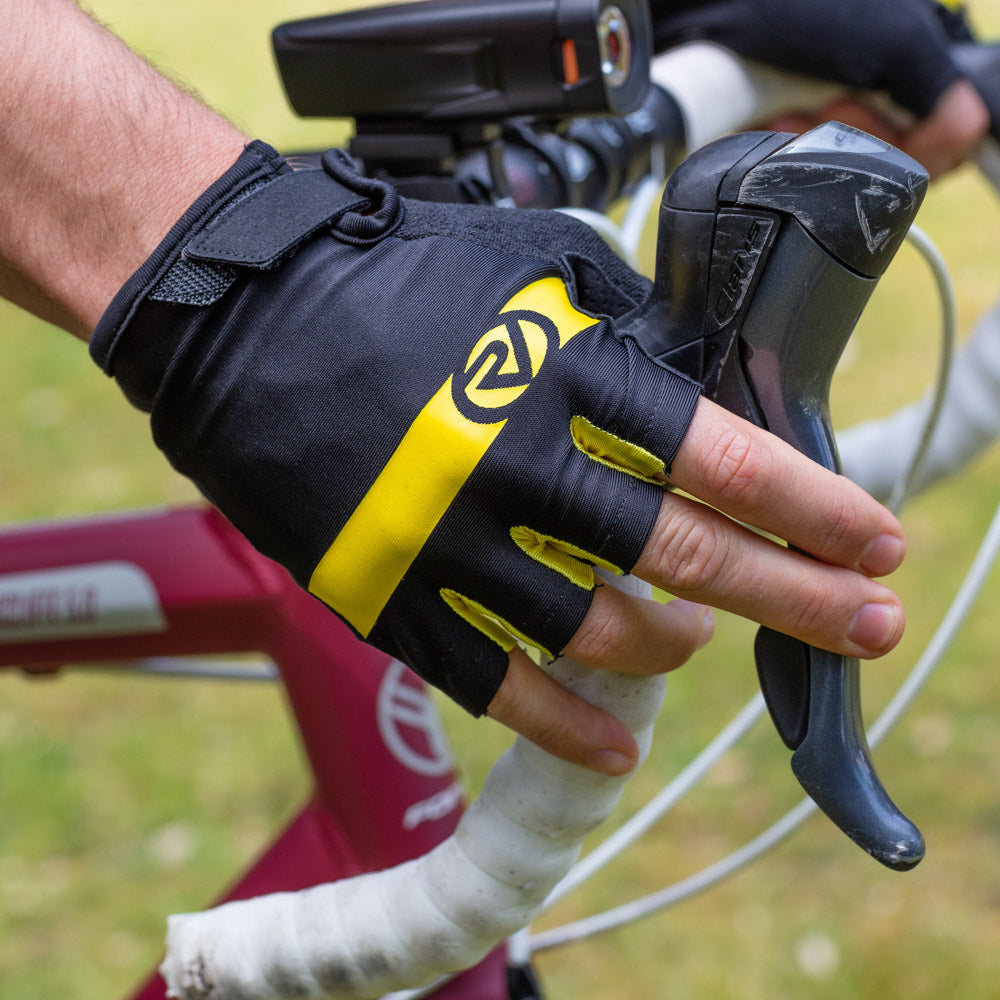 Designed with comfort as the key focus the REFLECT360 cycling mitts have a thick padding in all contact areas to help absorb the bumps of rougher roads. The classic design incorporates a reflective strip to help you be more easily identified when our in the low light or dark. A thin wicking material helps sweat be drawn away from where it's not wanted to give you maximum comfort on your rides.
Why we love our
Classic Cycling Mitts
Padded Contact Areas
The padding on and around the palms helps to absorb the humps and bumps of the road/trail.
Hook and loop Closure
Securely fasten your gloves using the hook and loop closure and remove in seconds.
Side Mesh
Allow heat to escape as you build up some steam when out on your ride.
Extra Fine Inner-Finger Material
The material between your fingers is extra fine to ensure good feeling along with sweat wicking properties.
tag us on instagram #MYPROVIZ
Other customers also like