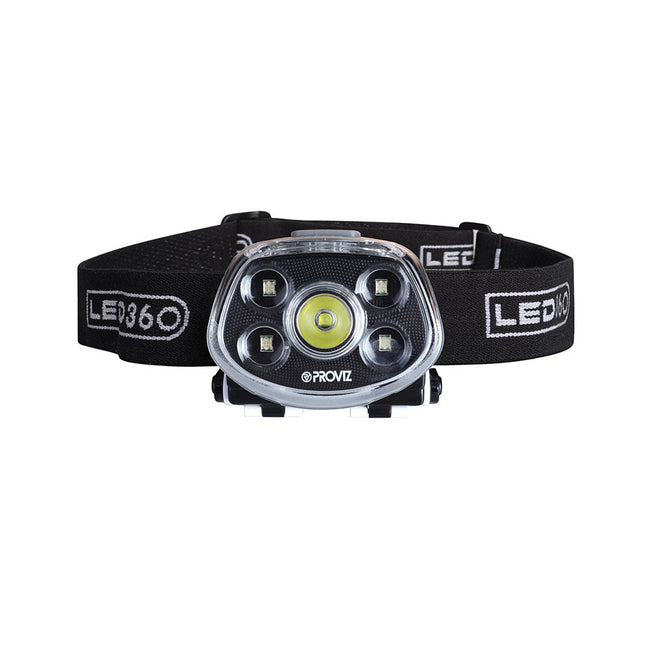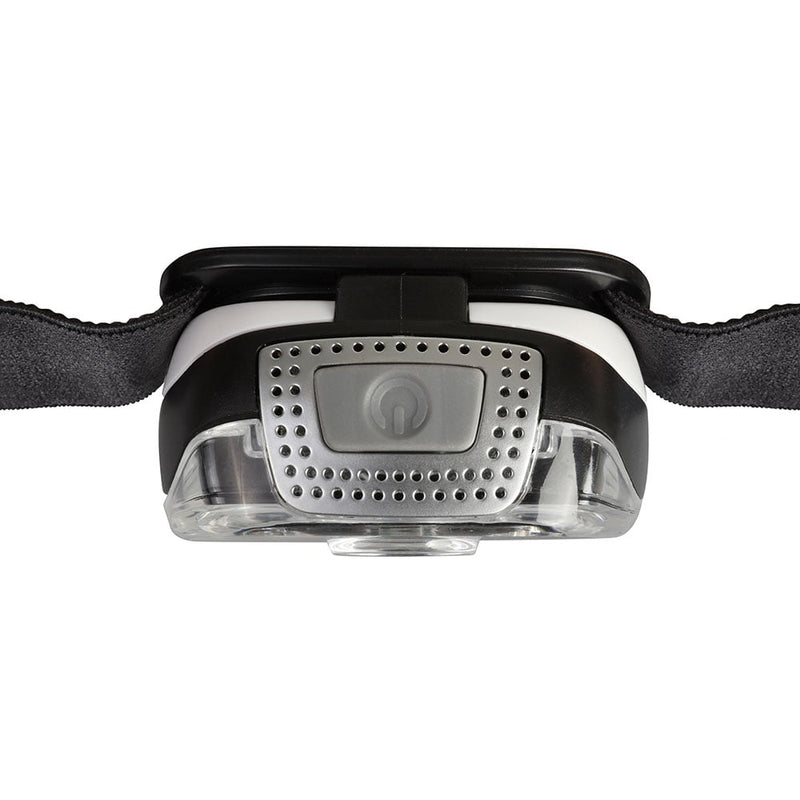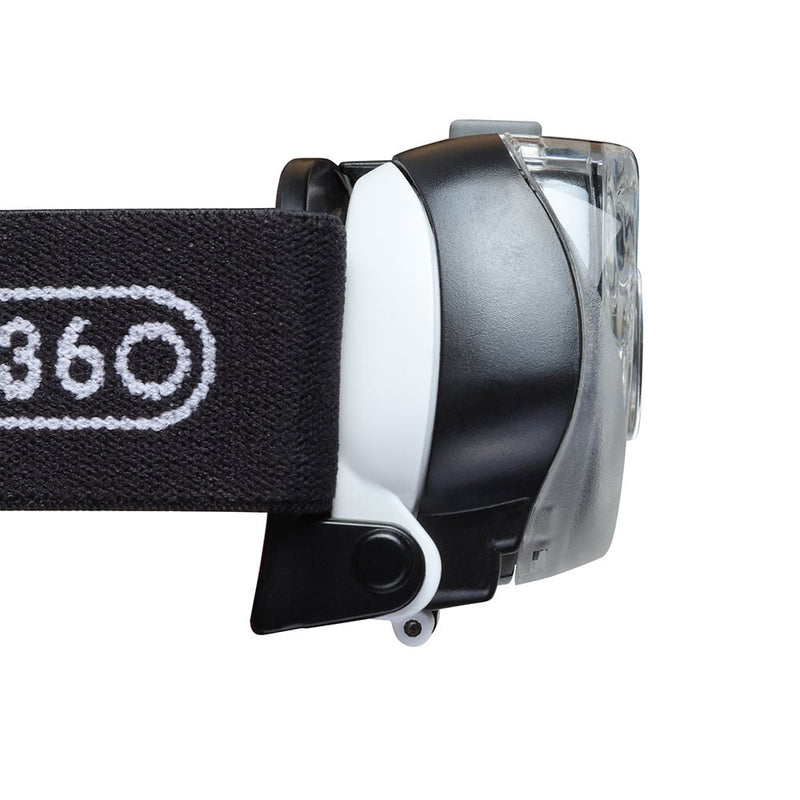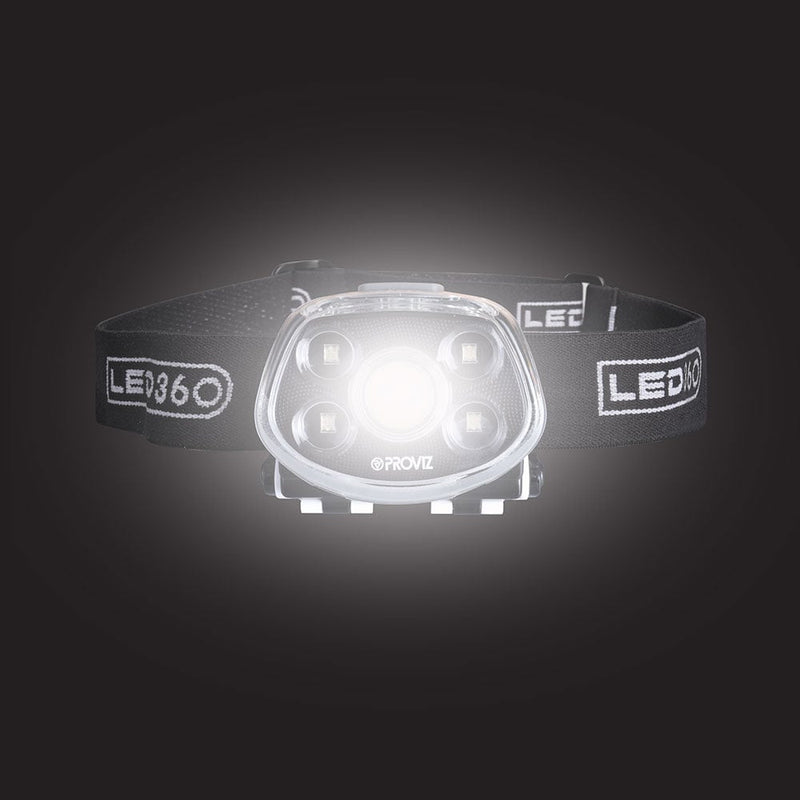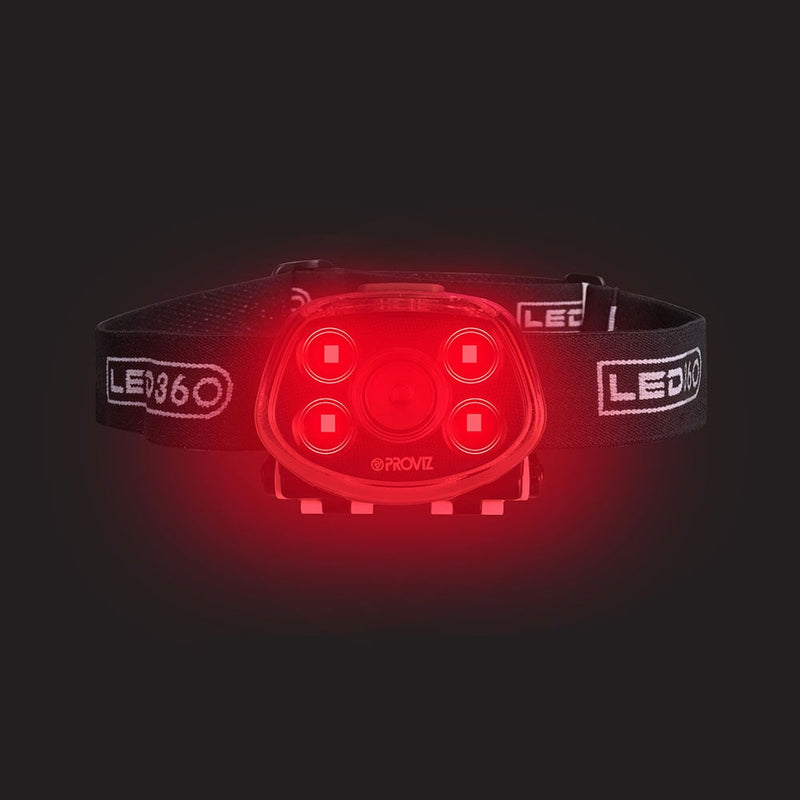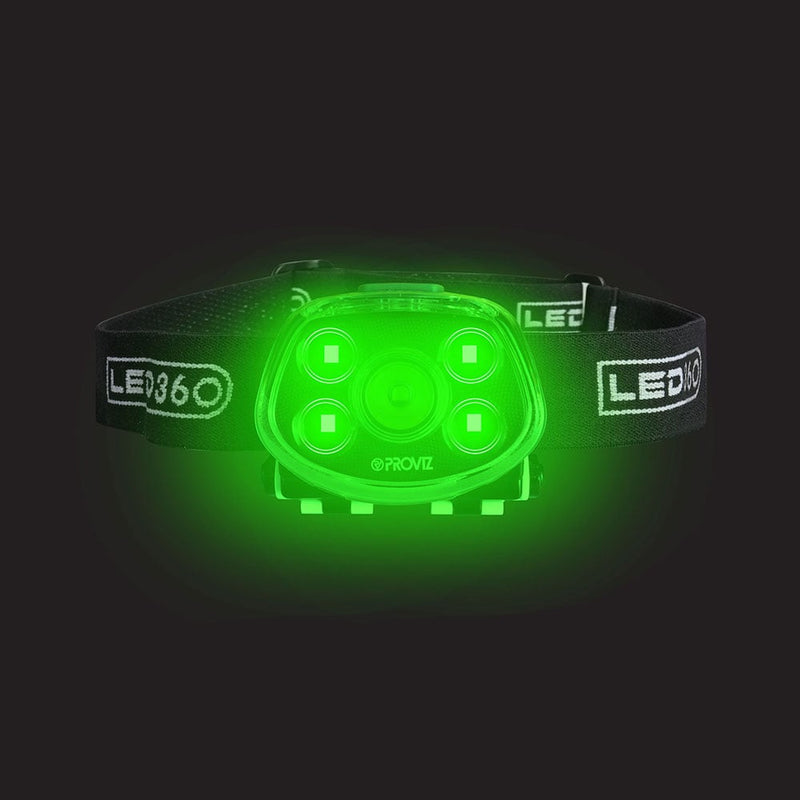 LED360
Acrux Running Headlamp at 410 Lumens
Free Delivery on all orders over $75.00
410 Lumens
Beam distance 75 metres
Maximum run time 64 hours (mode dependent)
Multi-colour mode options: White/Red/Green
Adjustable beam angle
3AAA batteries included
Waterproof rating - IPX6
Adjustable headband
Adjustable headband
Modes: Full > Normal > Red > Green > Blinking > Off
We offer free delivery within the UK on all orders over £75.
Find out more on our delivery page. Worldwide shipping is also available.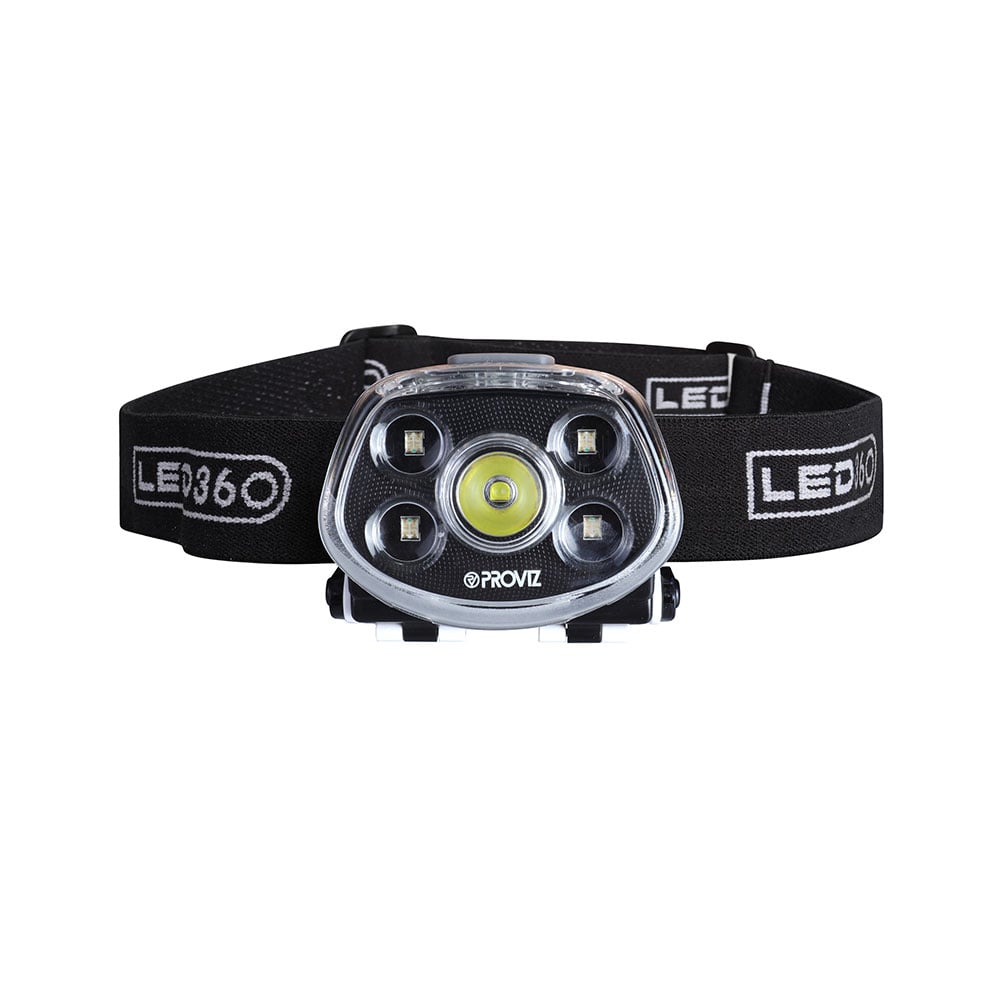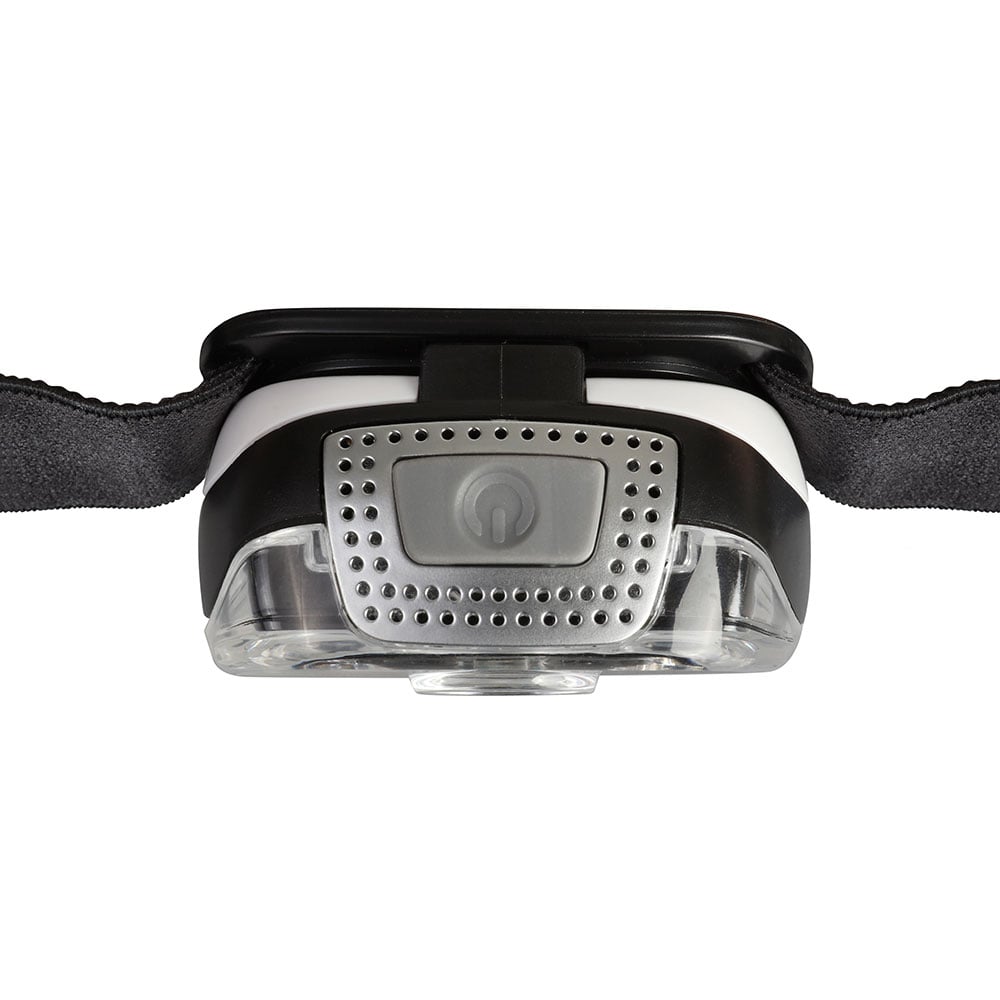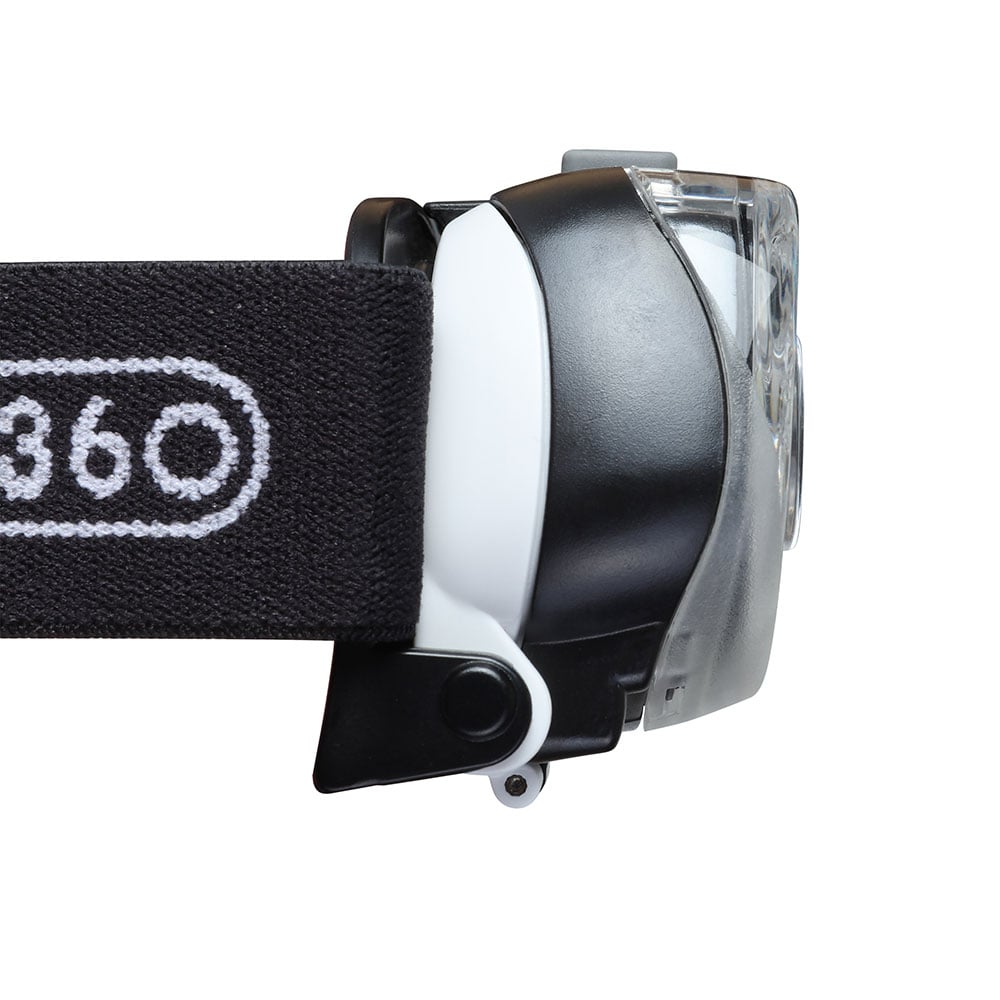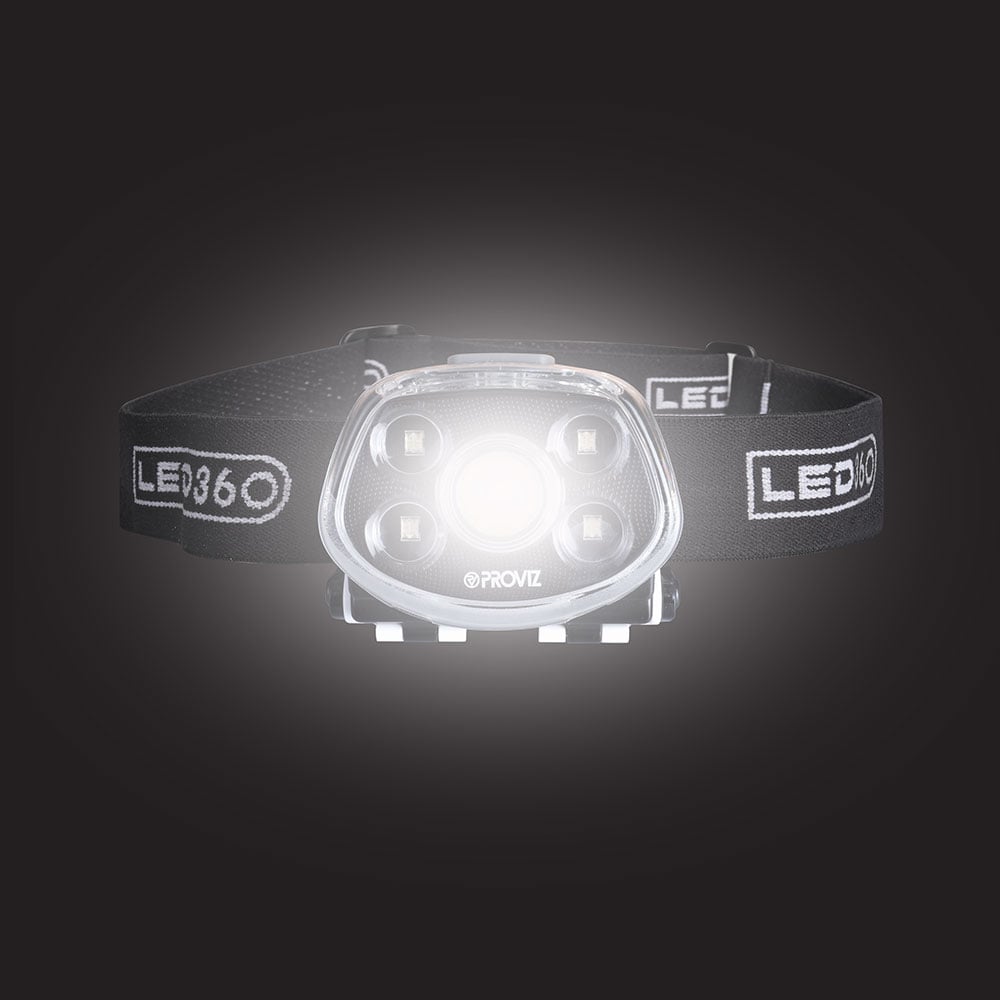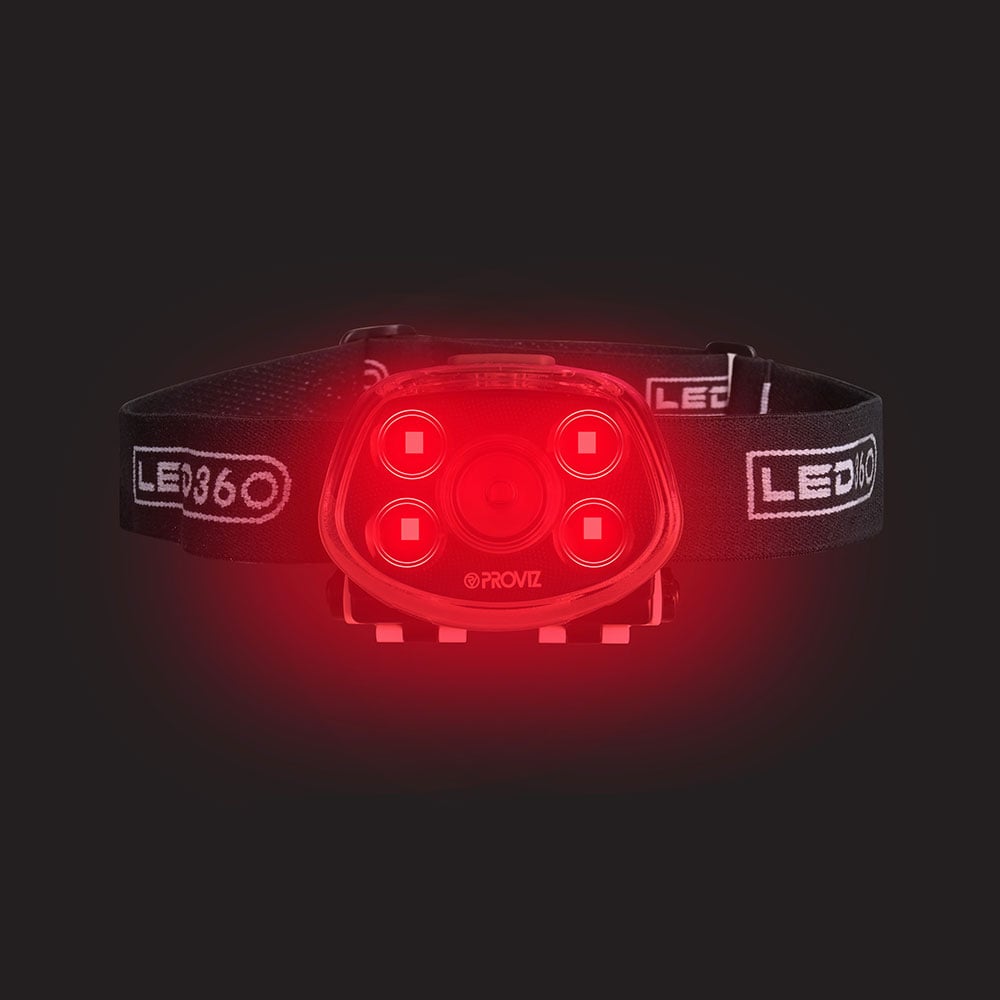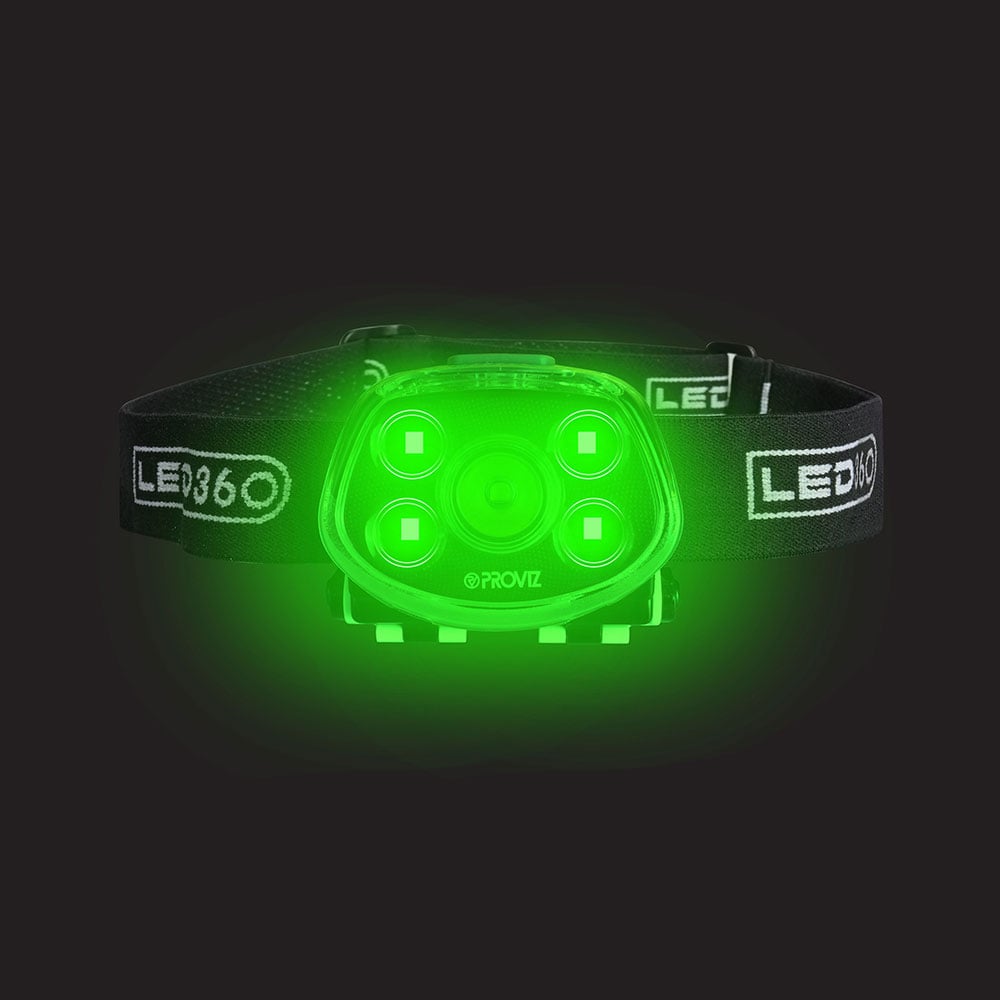 The LED360 Acrux Headlamp is a compact and lightweight head torch with three colour modes to give multi-use functionality. Along with the standard white light you can use the red or green light modes to preserve your nightvision without blasting out too much glare and use in conditions that require low/discrete light. A single-touch power/mode button makes the Acrux easy to use in all circumstances. The 410 Lumens will certainly give you excellent visibility to a distance of 75 metres if you are out running or hiking at night. The Acrux head torch is suited to a wide range of outdoor activities and is waterproof to a rating of IPX6. The Acrux running headlamp offers up to 410 lumens of light, making it perfect for running at night. With an adjustable beam pattern, you can customize the way you light up the path ahead. Enjoy running even after the sun sets with this bright and powerful headlamp.
Why we love our
LED360 Acrux Headlamp
Three Colour Lighting Option
You have a choice of white, green or red lighting to suit whatever night time activity you are undertaking.
Adjustable Beam Angle
Adjust the angle of the beam to get the exact light you require for your activity.
Adjustable Fit
Use the adjustable and flexible strap to get the exact fit that is most comfortable for your head.
AAA Batteries
The LED360 usilises 3AAA batteries to give you a long-lasting burntime.
tag us on instagram #MYPROVIZ
Other customers also like