Sustainability
We were brought up next to the sea, it has and always will play a huge part in our lives which has led to a passion for the environment and sustainability from a young age, so much so that we both studied marine bachelor of science degrees. 'The Proviz Project' was set up to ensure all of our operations, products and services are aligned with our own personal values on integrity and ethical importance. From Day 1, Proviz as a brand has had a focussed mission to help people feel empowered through the products, therefore making a positive difference in their lives, but as the brand has grown it has become increasingly important to harness this growth for the greater good.

The founders of Proviz: Ant & Bob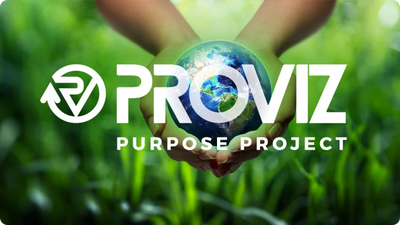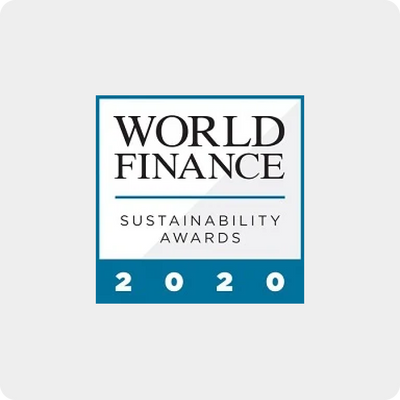 World Finance 2020 Sustainability Award
Proviz were delighted to win the World Finance 2020 Sustainability Award in the 'Best Sports Apparel' category. It is an award we are particularly proud of as it is part of our core values as a business and having this recognised was fantastic.
Repreve®
Proviz has used up over 1,500,000 plastic bottles that would have otherwise floated in the sea/rivers or sat in landfill.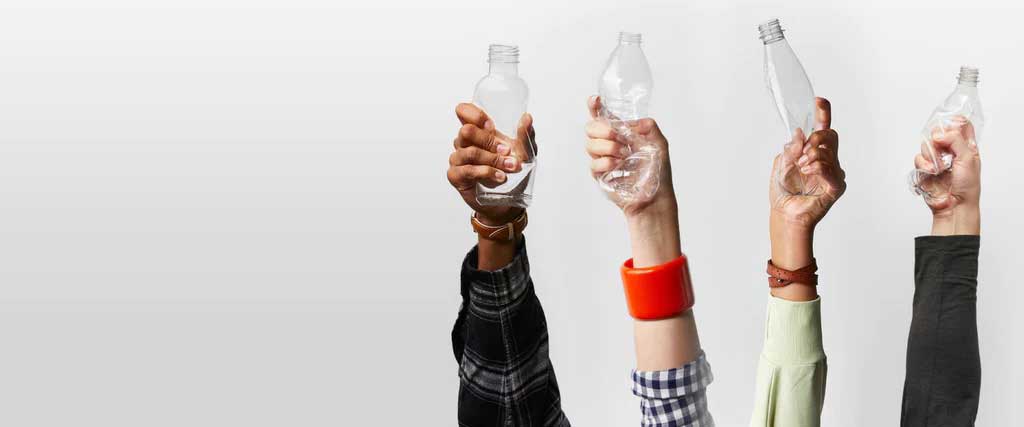 From June 2019 most of our Jackets inner lining were manufactured from REPREVE® Recycled Polyester. This is made from Recycled Plastic Bottles at one of the most advanced Recycling Centres in the USA. Billions of plastic bottles go into landfills every year and REPREVE® is the leading, most trusted, branded performance fiber. Repreve transform recycled bottles into an amazing fibre, used by the world's leading brands such as Nike, North Face & Patagonia to make athletic and fashion apparel and more. The process embeds properties like wicking, adaptive warming and cooling, water repellency, and more at the fibre level. For reliable, durable quality.
RPET
RPET fabric, also called PET or PETE bottle fabric, is a new type of 'green' eco-friendly fabric made using the yarn of recycled plastic bottles. This is the future of sustainable, low carbon textiles production. A completely closed-loop processing system is in place in the creation of the RPET yarn. Meaning that cleaning water and other materials are continuously reused and recycled, keeping production as environmentally friendly and as energy efficient as possible.

Proviz make a monthly donation to Plastic Oceans, who are on a mission to end plastic pollution. We thoroughly support their work.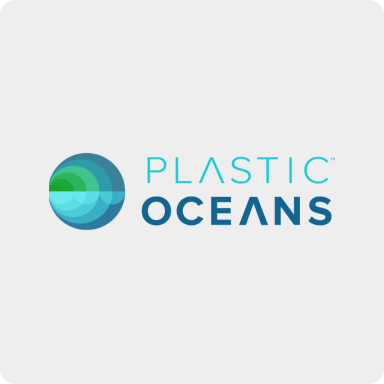 Recycling
Throughout all of our operations we are committed to recycling everything that we can as detailed below:
Product Recycling
If we throw unwanted clothing and accessories into the rubbish, it could end up being burned or sent to landfill, and all the raw materials that went into making them in the first place are lost forever. Recycling our clothes repurposes these resources, either as secondhand clothes or as secondary raw materials for the car industry, building industry or textile industry.
Product Trade-In
If your Proviz product has come to the end of its life, please contact our customer support team, and we will recycle it and offer you a trade in discount of 25% off your next purchase.
Packaging Recycling
Our packaging and recycling policy is established; our header cards/hangtags are recyclable as are our branded polybags and product polybags.
Offices Recycling
We try to recycle as much as we can in our offices. Whether it's scrap paper, cardboard or food packaging we always ask our staff to place it in the right coloured bin!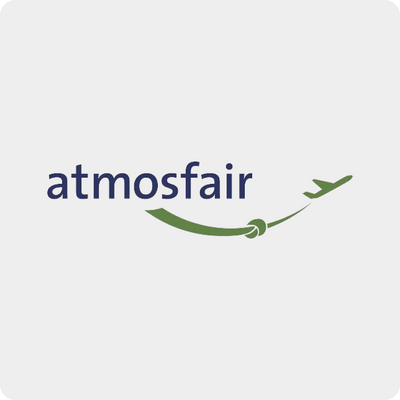 Carbon Footprint
We take our carbon footprint very seriously, especially for our logistics department who are concerned with the transportation of our products.


We work extremely hard to ensure our shipping maximises container efficiency and our shipping policy is very clear; that all stock ships by sea unless there is urgent requirement to ship by air.

We work with not-for-profit Atmosfair to offset our C02 through the financing of Wonderboxes in Nigeria and Rwanda. These incredible cooking pots will retain heat for a very long time, therefore reducing the need to burn fuel for heating and thus lowering the CO2 emissions.
Charity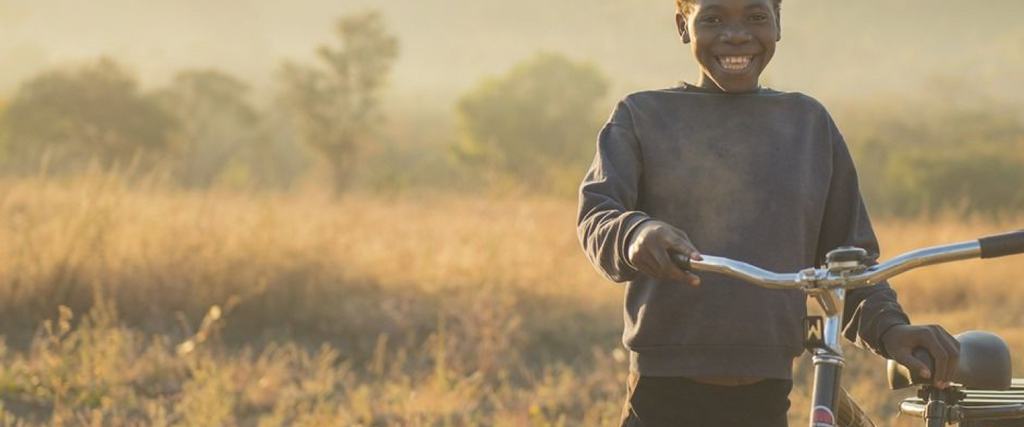 World Bicycle Relief is an incredible charity dedicated to providing access to independence and livelihood through The Power of Bicycles across the Sub-Saharan region of Africa. Compared to walking, bicycles represent an enormous leap in productivity and access to healthcare, education and economic development opportunities. The simple, sustainable nature of bicycles empowers individuals, their families and their communities.


World Bicycle Relief has now put over 116,000 specially made bikes in the field and each one is helping to enrich the lives of men, women and children in the region. We here at Proviz wish to help the cause. Every donation made by a customer when they make a purchase is matched by us. Through these donations we have now become a Corporate Level partner.
Other Charity
As a brand we love to support events and fundraising initatives, please see this page for further details.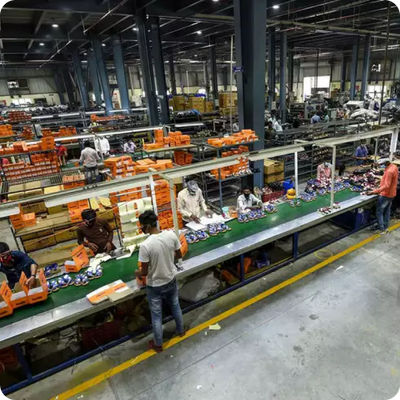 Social responsibility to our workforce overseas
Any products made overseas are manufactured in factories that we have vetted and audited for among other things child labour, working conditions and fair pay.
Thanks for reading and thanks for your support in contributing to making a difference to people and our planet.
Featured In