MULTI AWARD WINNING TECHNICAL INNOVATION
This is what makes Proviz products the most innovative on the market.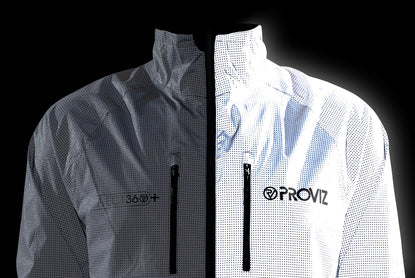 The brand is renowned for innovation and quality and placing technologically advanced fabrics at the forefront of its product collections. Market leading technologies and customer feedback are combined in the design process, enabling Proviz to develop new lines and features season on season.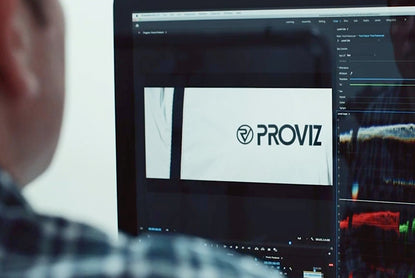 Dedicated research and development departments and rigorous testing ensure that each product has the very best fabric to make it work smarter than anything else on the market. Proviz continually seeks out the latest fabrics, reflective technology and design innovation to bring its customers the very best in performance clothing and accessories.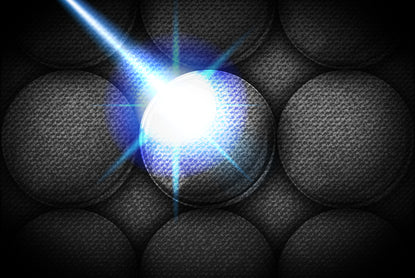 Proviz constantly push the boundaries in cutting edge reflective technologies to marry performance, functionality and visibility to ensure there is a solution for everyone, whatever their level of performance or desired activity. Today Proviz is the benchmark brand and market authority on high vis & reflective technology in the sports clothing market.
Discover the technology
EVERY PROVIZ PRODUCT IS CONCEIVED, DESIGNED AND INSPIRED TO EMPOWER OUR CUSTOMERS.
Our commitment to technology is evident in features like REFLECT360, a game-changing material embedded with reflective glass beads that ensure maximum visibility from all angles. Whether you're cycling through city streets or running on dark trails, REFLECT360 keeps you safe without compromising performance. Additionally, our Pixelite range combines reflective and LED elements to take visibility to the next level, with strategically placed panels and optional LED lights ensuring you're seen in even the most challenging conditions. Embrace our cutting-edge advancements and experience how technology can enhance your performance and prioritize your safety like never before.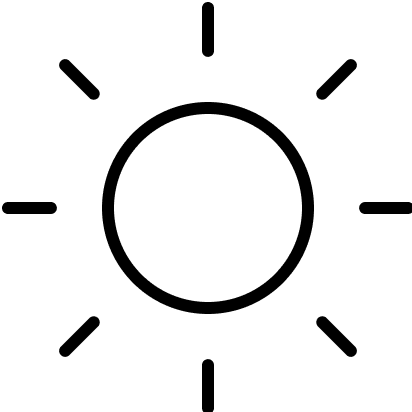 Featuring perforated R360 technology bonded to a highly breathable and waterproof membrane offering impressive reflectivity combined with excellent waterproofing and breathability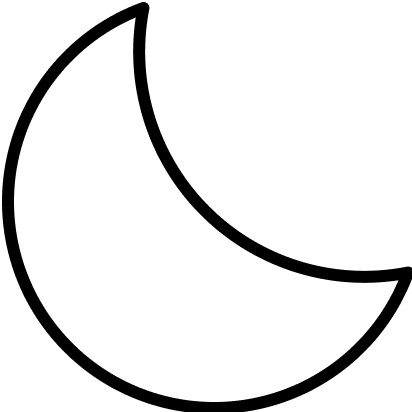 Cutting edge CRS (Colour Reflective System) technology is a stunning high-visibility colour waterproof fabric during the day but highly reflective at night, offering brilliant day and night-time options.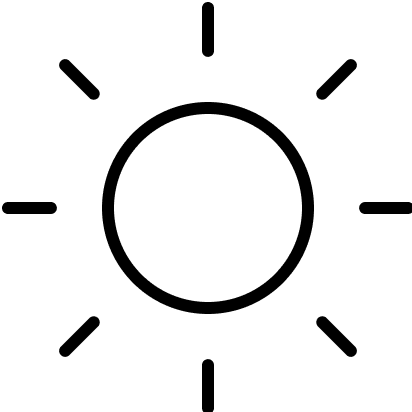 Sourced in Italy, this beautiful, lightweight reflective fabric incorporates four way stretch high quality polyester material ensuring freedom of movement for optimum performance.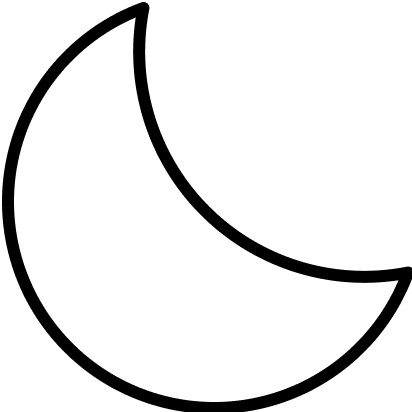 This unique highly visible CE EN 20471 certified reflective fabric is engineered using millions of tiny, highly reflective glass beads. This incredibly innovative material is versatile and astonishingly reflective.
DISCOVER THE COLLECTIONS
See the Proviz cutting edge technology in action. Simply click the day/night icons to see how effective the Proviz collections are.
The Globally renowned and Award Winning REFLECT360 Collection spreads across Cycling, Running, Outdoor, Kids and Dog products so you should find something that suits to make you stand out! The key selling point of this collection is in its name with the products using cutting edge and innovative 100% reflective fabrics combined with many extra features to each product.
Made for:
Shop REFLECT360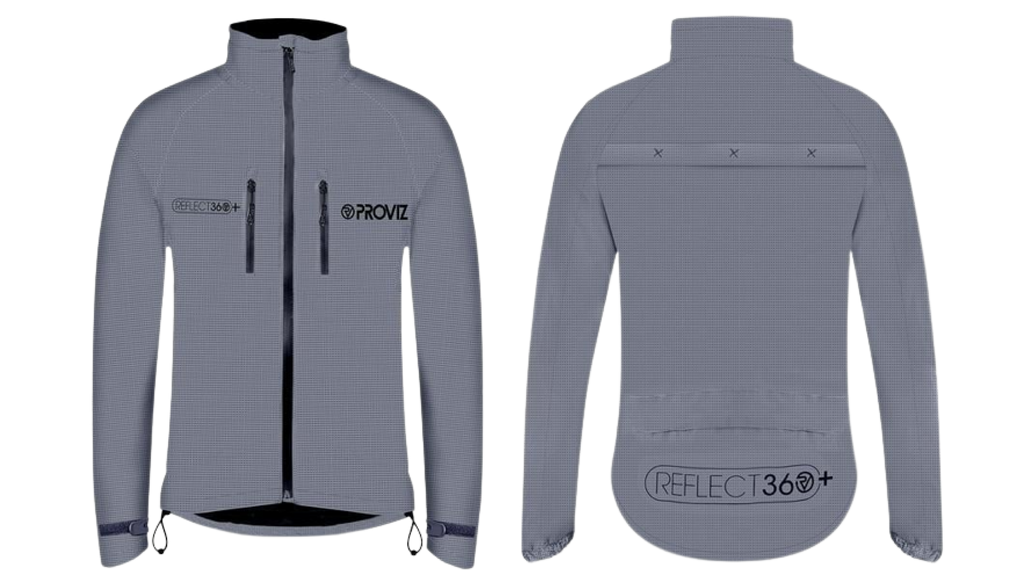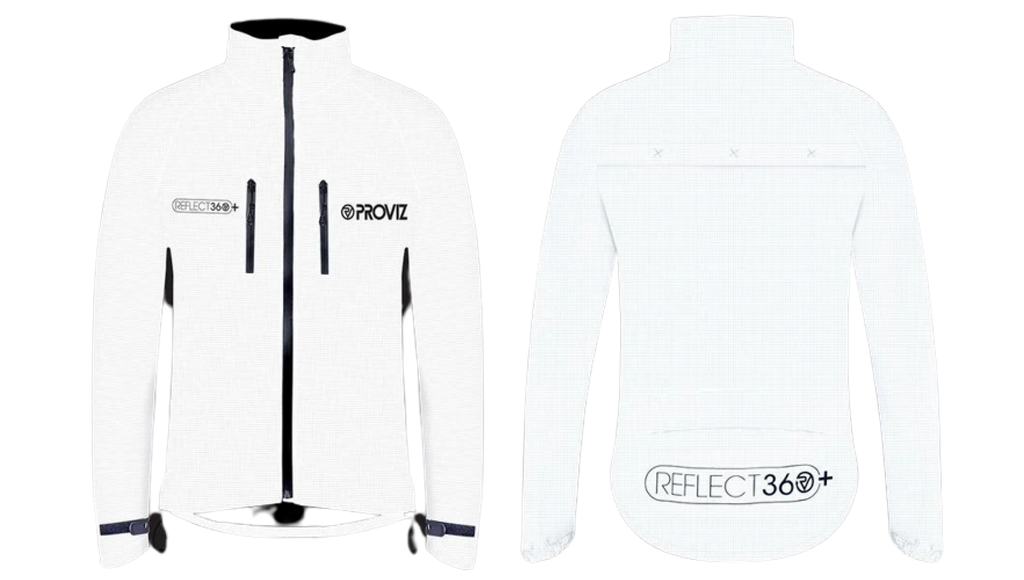 The Switch Reversible Collection brings together the best of both worlds; super bright, waterproof, fluorescent yellow material on one side and the highly reflective material that is used in our worldwide best-selling REFLECT360 range on the other. This range offers the very best of two products rolled in to one.
Made for:
Shop SWITCH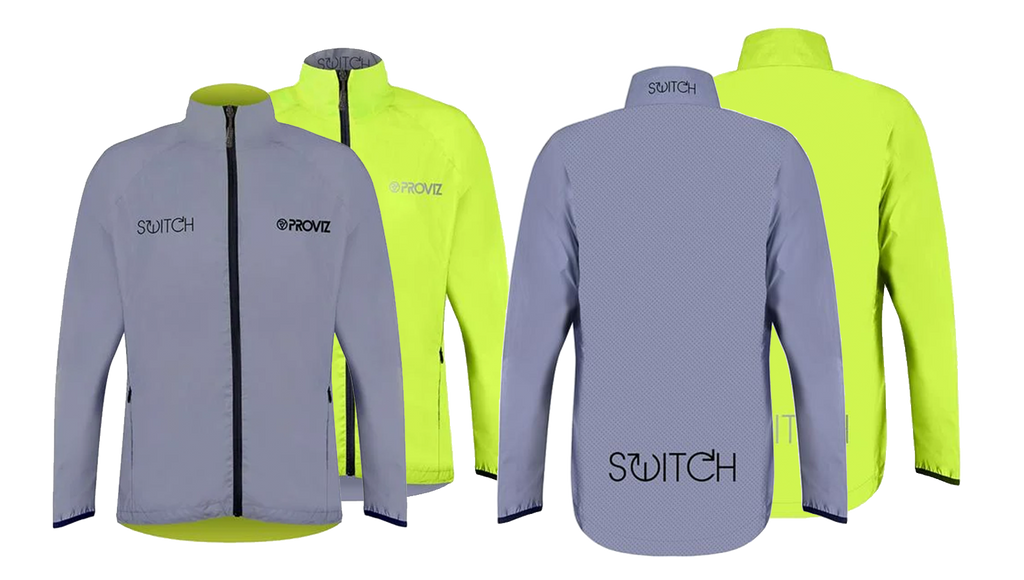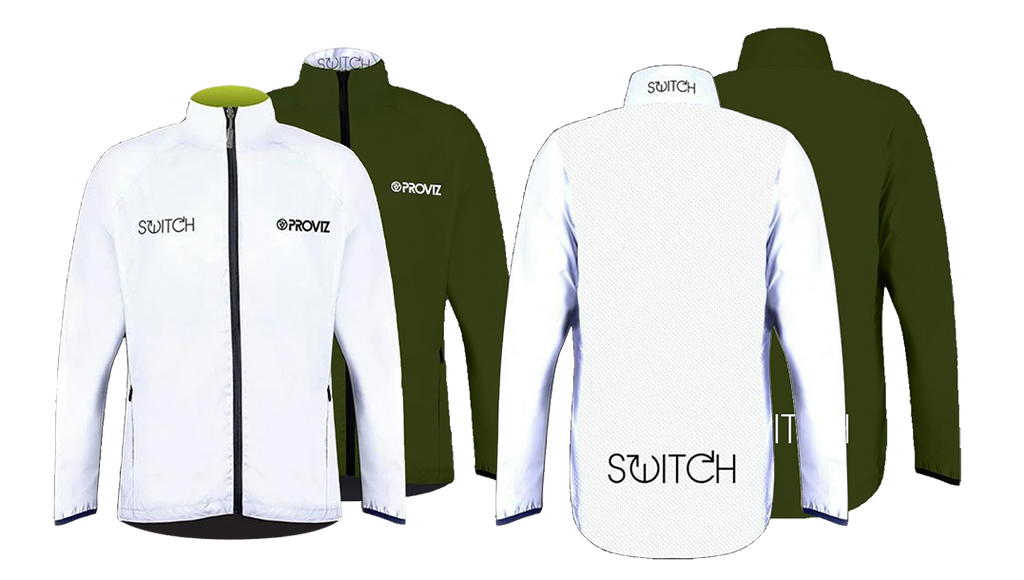 The Nightrider Collection is designed with the commuter in mind with a mix of jackets, backpacks and trousers to provide night and day time visibility. This collection also incorporates the Red Dot Design Award Winning Triviz Electroluminescent lighting device which is easily attached to the backpacks to provide an extra level of visibility.
Made for:
Shop Nightrider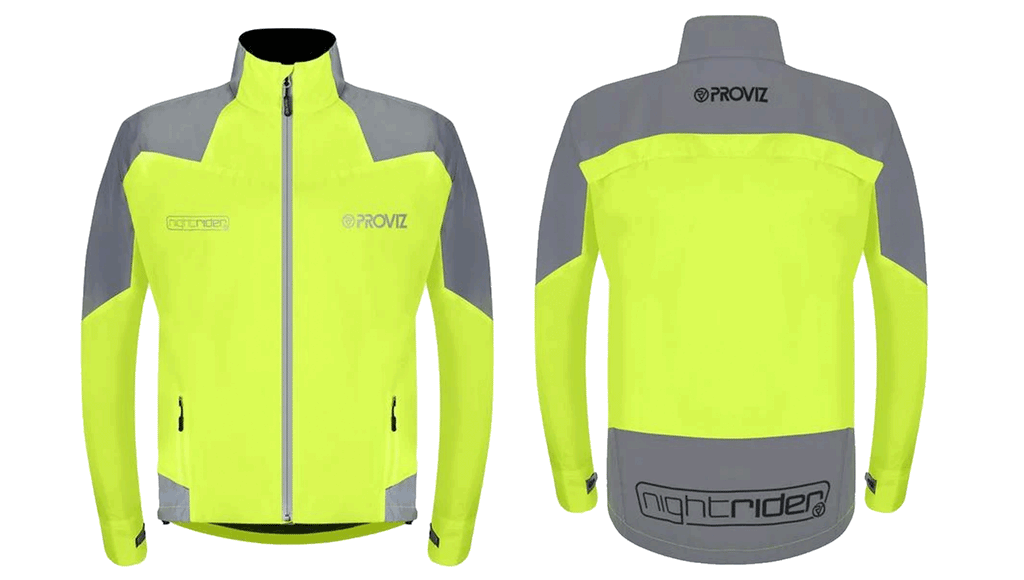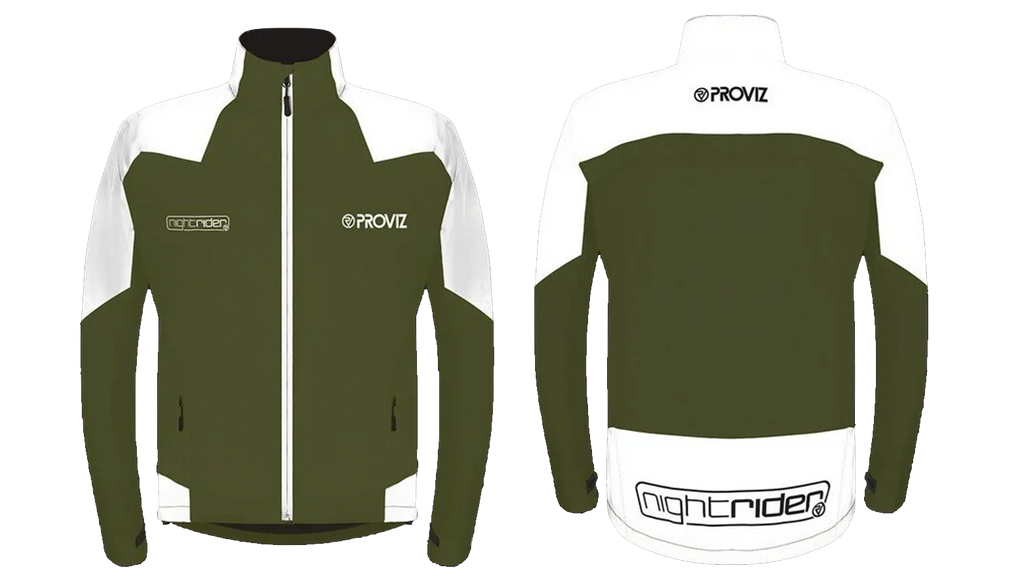 The PixElite is a stylish, performance range that is designed for cyclists and runners who require breathability, visibility and a great look all in one. This range brings you understated style along with high performance reflective at night using beautiful, high quality fabrics.
Made for:
Shop PixElite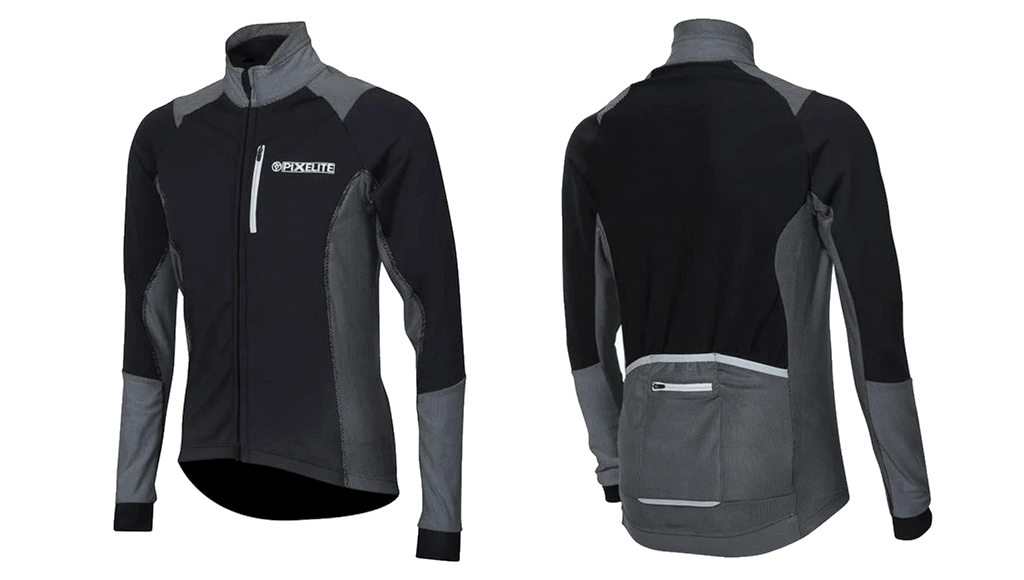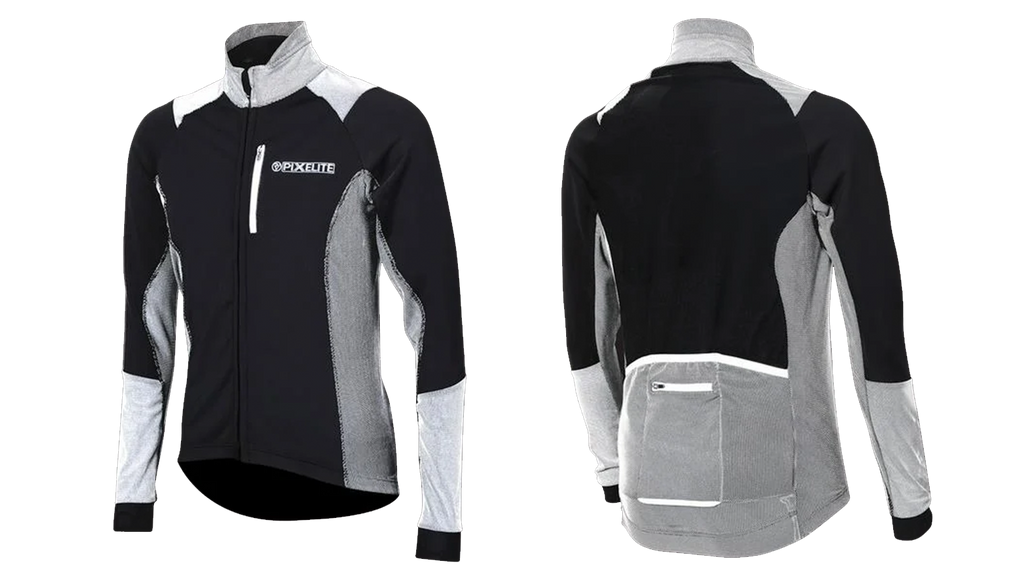 The Classic Collection offers a mix of clothing and accessories for multi-purpose activities and are designed for all levels. They are accessible in terms of price which no compromise on quality, fit and design that are associated with the Proviz brand.
Made for:
Shop Classic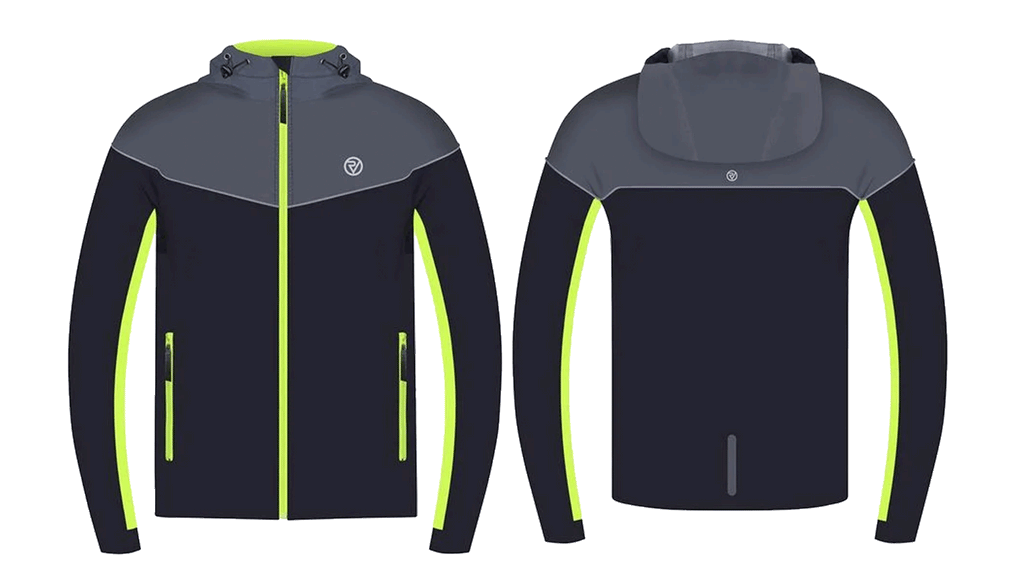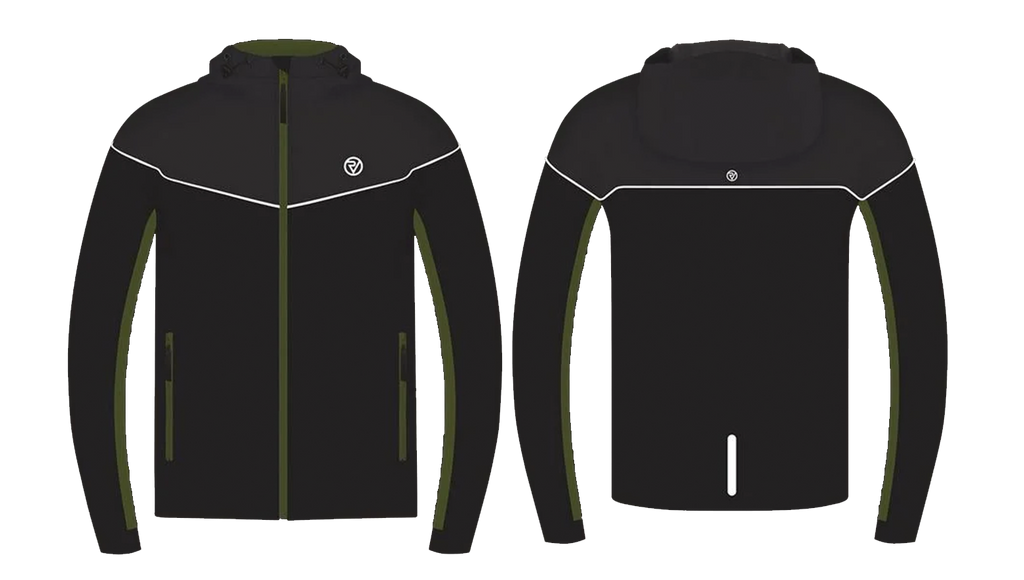 The Sportive Collection has been designed for the road cyclist whether it is for casual rides or for more strenuous training, the tailoring and soft-stretch material allow for maximum freedom of movement and high levels of breathability. The strategically placed hi viz yellow aspects of the products allows for visibility but in keeping with a slick and understated look.
Made for:
Shop Sportive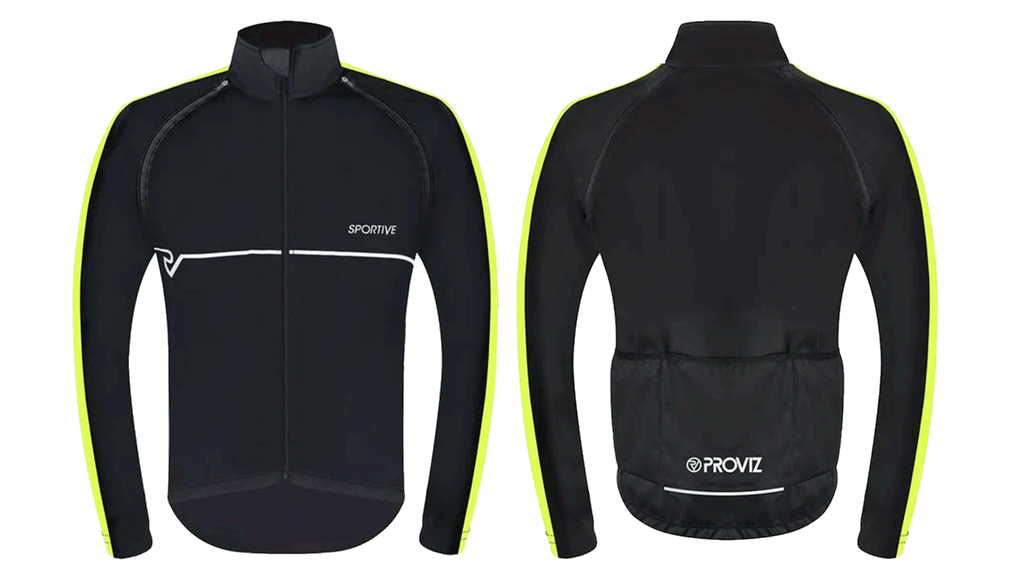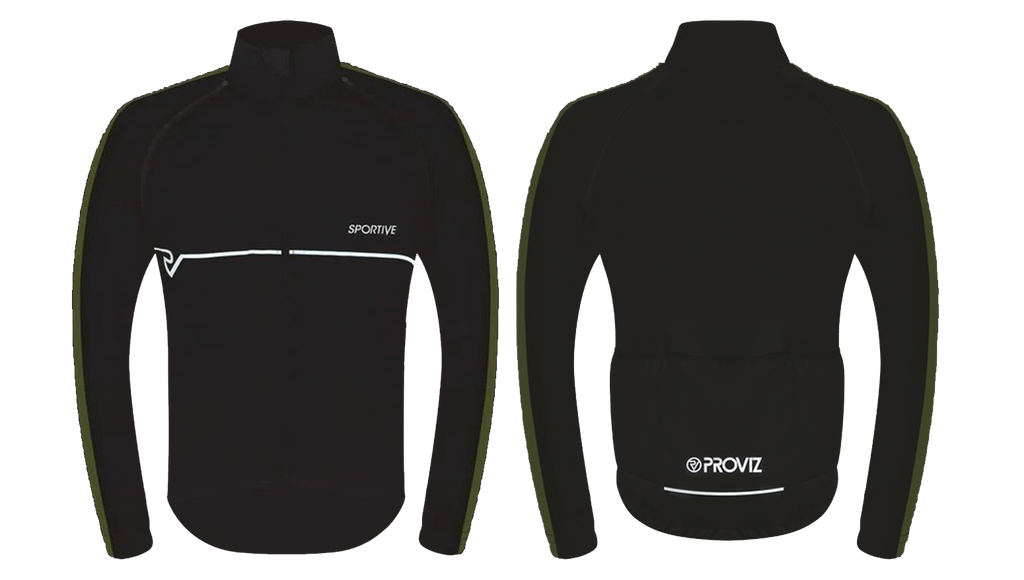 THE LED360 Collection has been designed to provide the most innovative bicycle lights on the market. The importance has being marrying High Lumen LED technology and battery consumption. We have developed lights that have a unique optical technology to transmit an more effective light beam as well as using Samsung Technology which gives the battery life 2600 mAh, 600 times more than the average bike light. This has enabled us to create bike lights that ensure the perfect balance of brightness and energy consumption. We offer specialist front and rear back lights as well as front and back sets.
Made for:
Shop LED360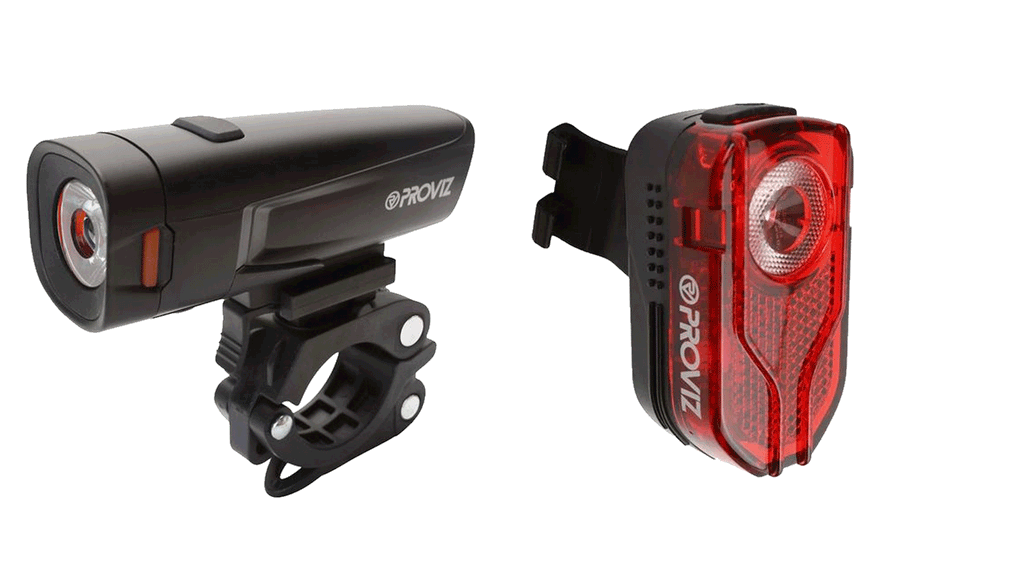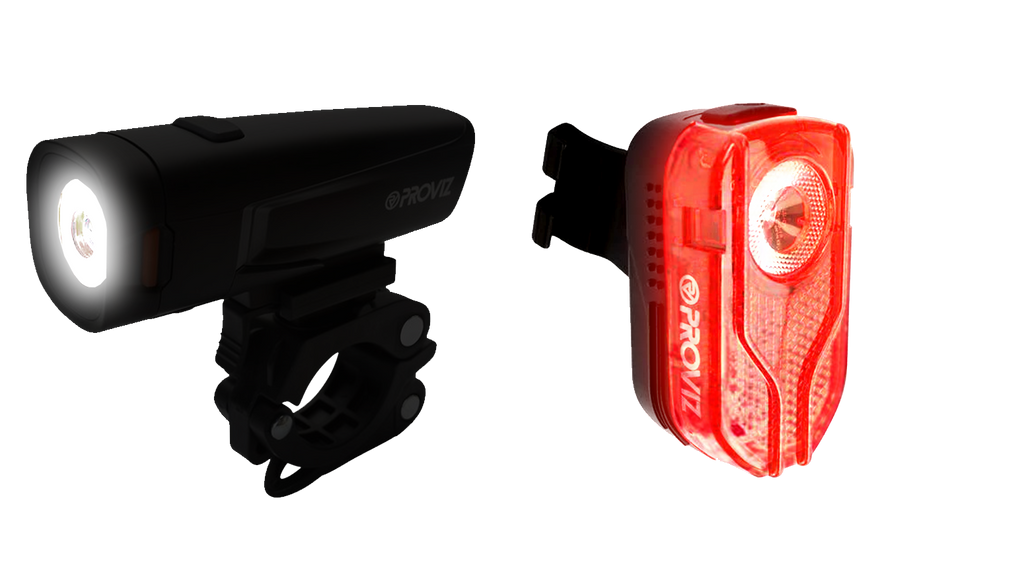 FEATuRED IN
'What to wear to exercise outside''

"Great for visibility and very waterproof, up there for value for money."'

'The Proviz brand focuses on increasing the visibility of athletes and this jacket certainly does that!''

'The Proviz brand focuses on increasing the visibility of athletes and this jacket certainly does that!''