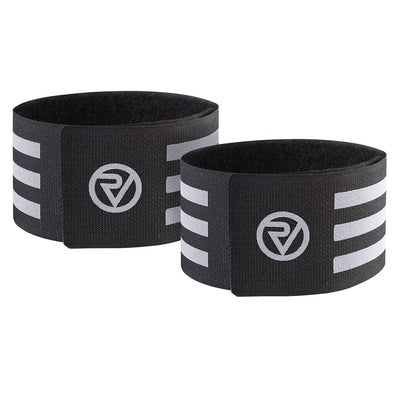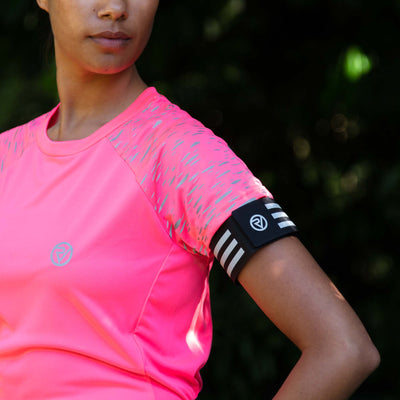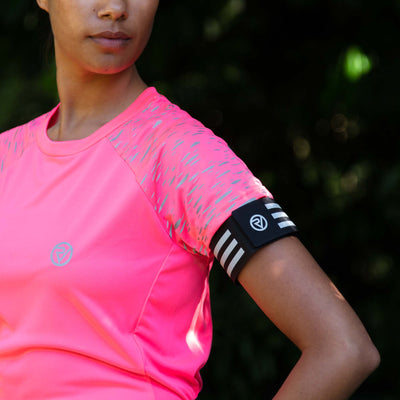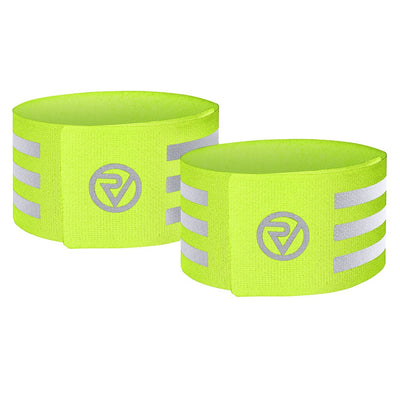 REFLECT360
2 Reflective Arm/Ankle Bands
Free Delivery on all orders over $75.00

Extra 10% off - Use Code: EXTRA10
Shop All Flash Sale
Utilises highly reflective REFLECT360 technology
Set of 2 bands per pack
Adjustable Velcro fastening
Adjustable Velcro fastening
Ideal for Runners, Cyclists, Walkers etc
All-weather use
Easy wipe cleaning
General sizing advice: S/M = Women and Children (36.5cm x 5cm)
General sizing advice: L/XL = Men (44cm x 5cm)
We offer free delivery within the UK on all orders over £75.
Find out more on our delivery page. Worldwide shipping is also available.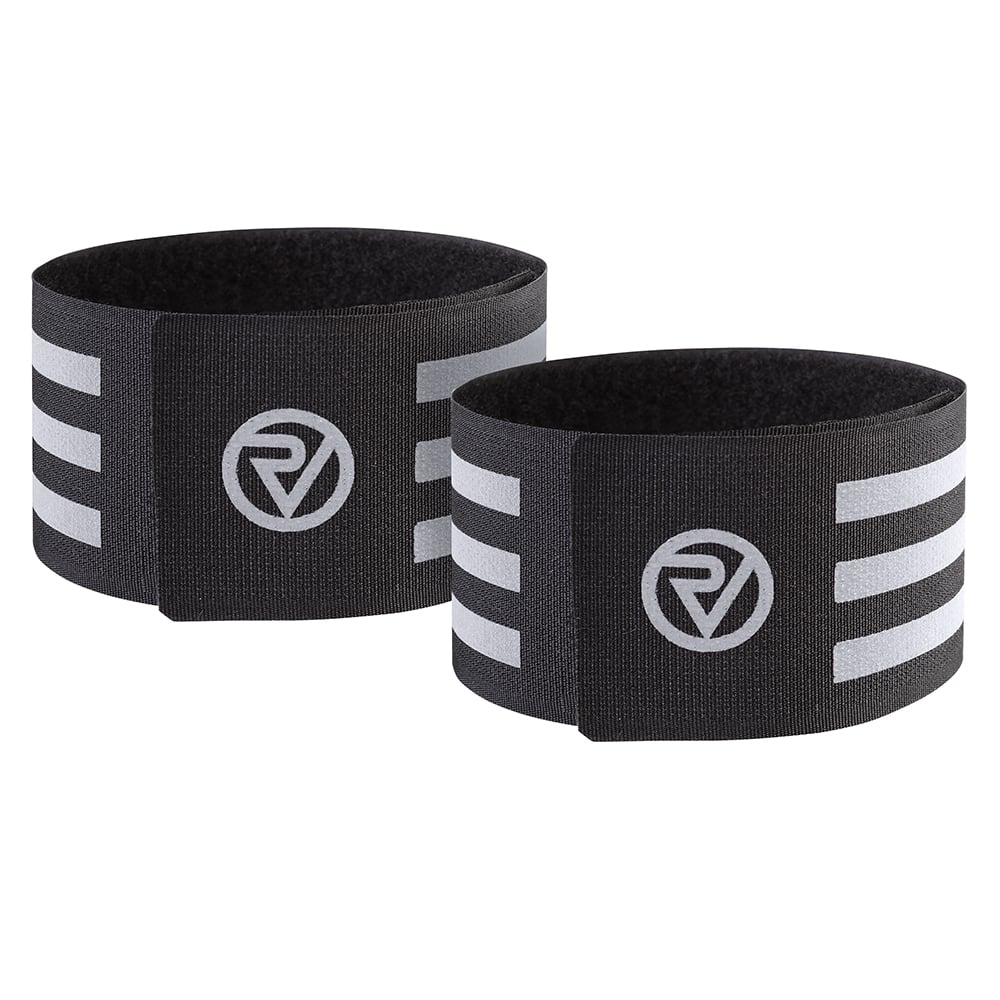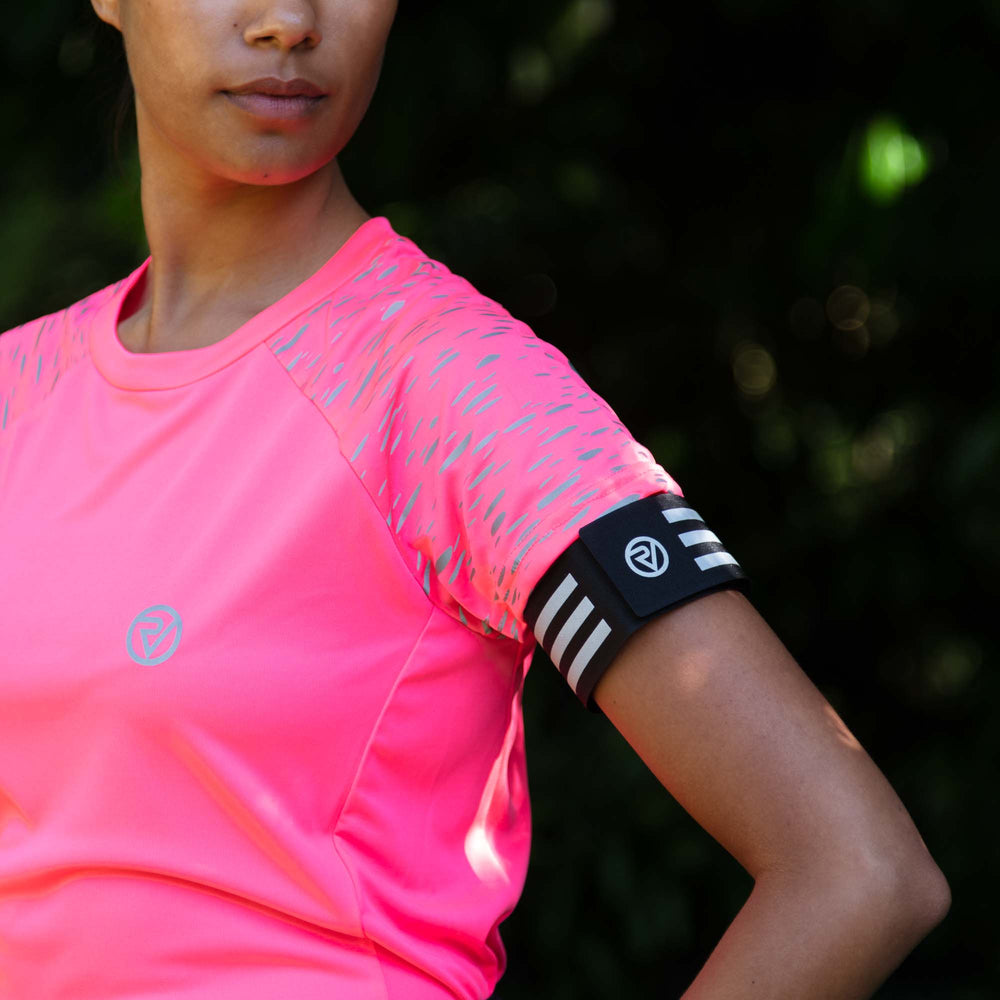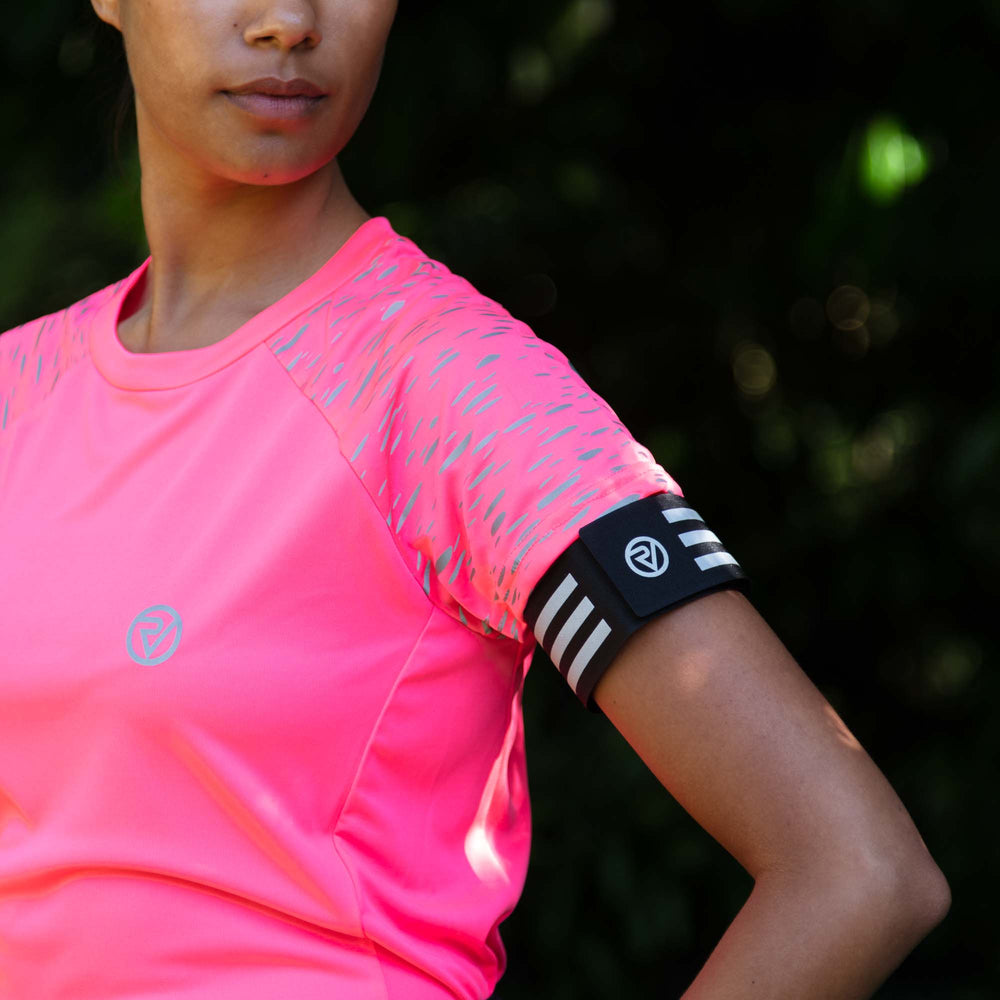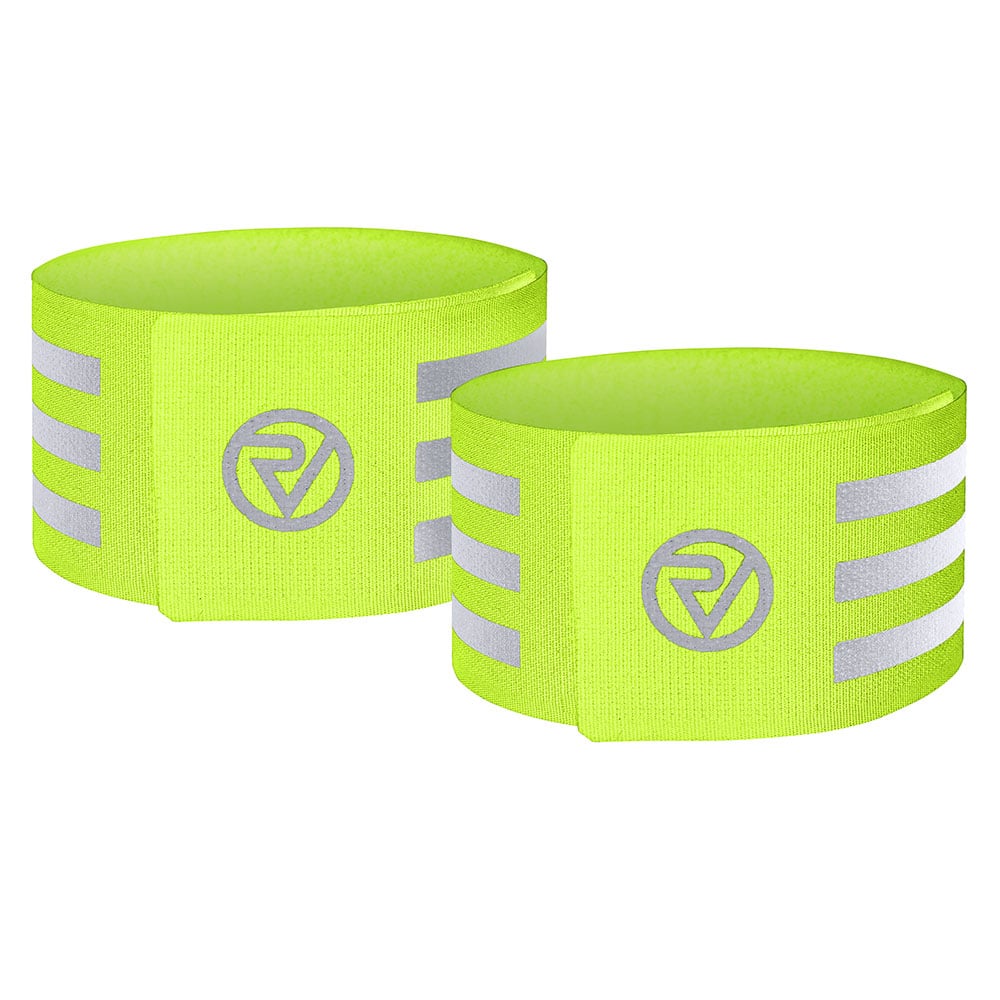 The REFLECT360 Arm / Ankle bands are designed as a simple accessory to help you be more clearly seen when out on the roads or pavements at night or the early mornings. The bands are simple to attach around your arms, ankles or wrists using velcro fastening and can easily be stored in a pocket when not in use. When attached to the moving parts of your body, the REFLECT360 material helps to catch the attention of drivers at night so you are more clearly seen further in advance down the road. This item is perfect for use in a wide variety of activities such as running, cycling, walking and many more and is suitable for use by customers of all ages.
Why we love our
REFLECT360 Arm/Ankle Bands
Adjustable Fastening
The REFLECT360 Arm/Ankle bands come in two sizes, but the Velcro fastening gives flexibility to sizing and a secure fit.
Reflective Material
Utilising REFLECT360 technology the reflective material helps to reflect vehicle's headlights to appear bright white and aid your visibility if you're out at night.
tag us on instagram #MYPROVIZ
Other customers also like