THE PROVIZ STORY
Proviz is an International Multi-Award Winning Sports Brand, distributed in 40 countries, sold online globally and acknowledged as one of the most innovative sports brands in the world.
It all started in London in 2008, where two brothers were commuting to their corporate jobs. It was during their daily commutes by bike that they realised the limitations of the products they and fellow commuters were using. They identified a gap in the market to provide highly innovative, light-emitting and reflective cycling products.

It took a lot of time and research to identify and engage the correct manufacturers but the founders had a desire to push innovation and product development in a niche area where they believed it was missing. The brothers set about building a brand that would address this need, synonymous with innovation, performance and being highly effective. There was an opportunity to disrupt a market which was uninspired and most importantly, the desire was to create products that customers loved and that made a difference in their lives. Following positive feedback from independent testers and retailers the products were soon put in to manufacturing and the first distribution deal was agreed.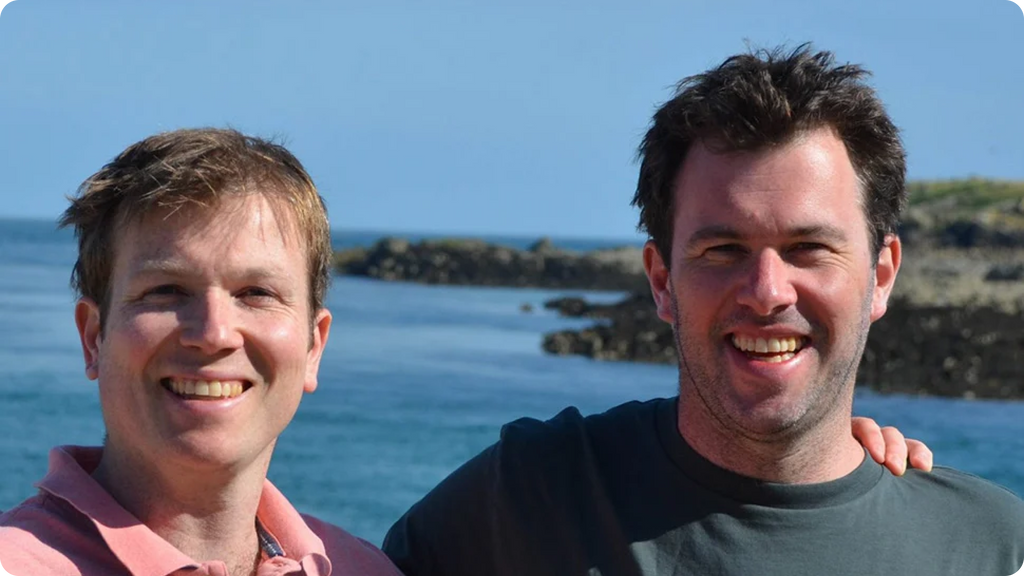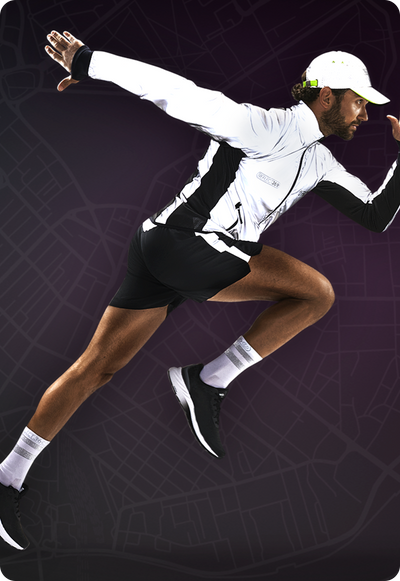 NEW COLLECTION
Proviz started with the Nightrider Collection followed by the Classic Collection which were well received by retailers and customers and this started the Proviz journey. The launch of the REFLECT360 Collection in 2014 has been the most successful collection to date and put Proviz firmly on the domestic and global map. This totally unique range of products, made from 100% reflective material which is a modest grey during the day and highly reflective at night, caught consumers' imaginations with many retailers globally selling out due to incredible demand in the first autumn/winter season.

The range received outstanding reviews from media around the world and the collection has continued to expand over the years. The Award-Winning REFLECT360 Cycling Jacket was featured at the highly prestigious Cycle Revolution Exhibition at the London Design Museum. The Switch and Pixelite Collections launched in July 2015 were designed as a result of this success and the Sportive Collection in 2018. To compliment the clothing and accessories, the LED360 Bike Light collection was launched in 2019.
Awards
The first product to receive an award was the innovative Triviz Lighting Device, a unique versatile electroluminescent light pack which attaches to the Nightrider Collection products. The Triviz won a Red Dot Design Award for Product Design which helped it gain recognition in key countries around the world.

The brand has since picked up various awards including most recently in 2018 winning the highly prestigious Amazon Growing Business Award, the most credible and highly valued recognition of exceptional growing businesses in the UK, winning the Corporate Live Wire award for Innovation & Excellence and being shortlisted for The Best British Business Award 2018. In 2019 Proviz was shortlisted for four awards at the prestigious National E-Commerce Awards for Excellence held in London and was hugely proud to win the 'Best Fashion Website Award', winning against some highly esteemed brands.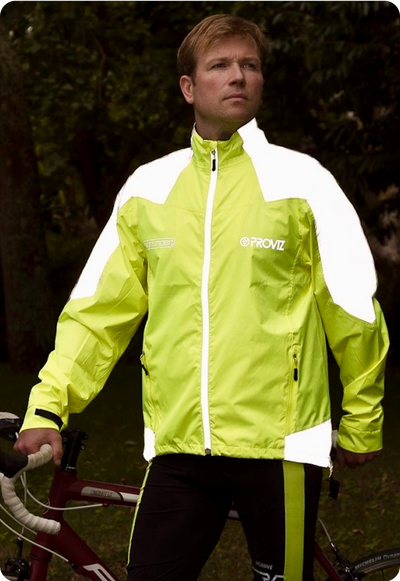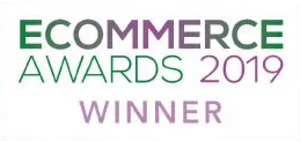 Winner of 'Best Fashion Website' in Ecommerce Awards for Excellence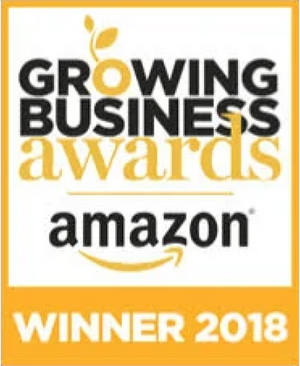 Winner of AMAZON GROWING BUSINESS AWARDS
EXPANSION
As Proviz has grown the focus has been on creating products that have specific purposes for whatever activity you are doing but always keeping to our core specialist market. The ever-increasing range has expanded to other sectors including the Running and Outdoor markets and the products are now distributed globally and sold in some of the world's best-known retailers. This expansion has mainly been driven organically due to demand and customer requests and it is amazing to now see Olympians and celebrities wearing the products.

With the increased exposure Proviz has received, one of the world's largest companies approached Proviz to provide bespoke own-brand products for them. Resulting from this order Proviz Bespoke was created and we have now worked with many brands and organisations across many industries all over the world.

Proviz now operates websites in UK, USA, Australia, Switzerland, Norway, Denmark, Canada, New Zealand, Sweden and Germany which are able to offer the products to customers on a global scale with multiple warehouses enabling customers are able to receive their orders quickly and efficiently.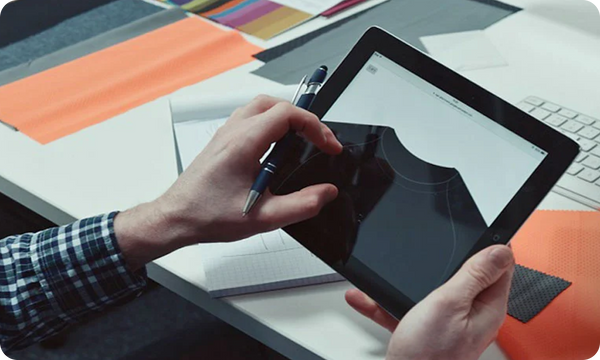 QUALITY AND INNOVATION
With the two founders being avid sports fanatics they know just how important fit, quality and price are when buying products. The ethos and integrity that they placed on the brand is as important now as it was in 2008, and that is to provide 'best in class' products that are high quality, innovative, use cutting edge technical fabrics and are highly effective so users feel empowered but also comfortable wearing them.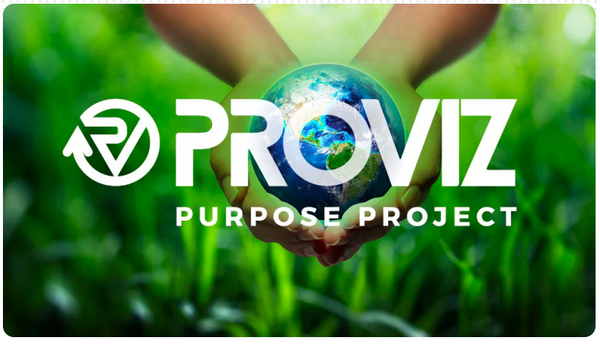 SUSTAINABILITY
From Day 1, Proviz as a brand has had great intent to help people feel empowered through it's mission but as the brand has grown it has becomes increasingly important to harness this growth for the greater good. The 'Proviz Purpose Project' was set up to allign our operations to focus on sustainability, recycling and charity and it was fantastic to receive the World Finance 2020 Sustainability Award in the Sports Apparel category.
THE FUTURE
Proviz is driven by the co-founders' passion for the brand which filters through to the rest of the Proviz team. The journey to date has been incredibly exciting and there are many more products and ideas to come. There is nothing more the team love to receive than a video, photo or email from a customer expressing their satisfaction or having fun demonstrating their Proviz product to their friends on social media. The same desire to empower customers with these products and make a positive difference in people's lives is an important now as it was in the beginning.
Featured In