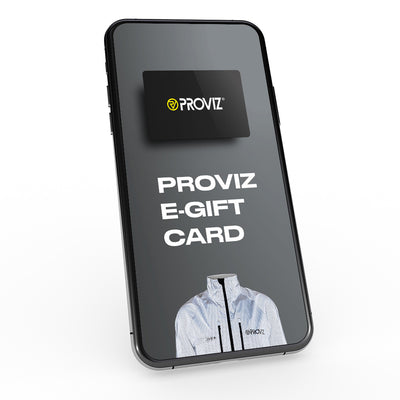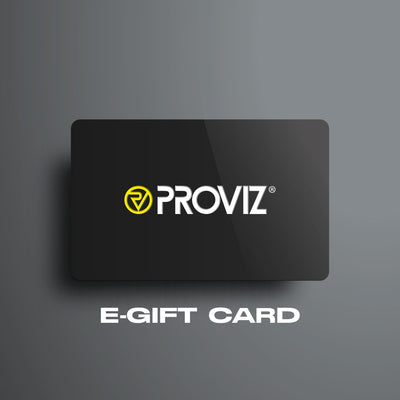 Free Delivery on all orders over $75.00
*Please be aware, we do not send physical Gift Cards. Proviz E-Gift Cards are delivered by email and contain instructions to redeem them at checkout - simple!
E-Gift cards can be used across multiple purchases. You can also buy any combination of E-Gift card to make up the value you would like to gift.
Our e-gift cards have no additional processing fees.
So, if you are shopping for someone else but not sure what to give them, give them the gift of choice with a Proviz e-gift card.
E-Gift cards are valid for 12 months from the date of purchase and can only be redeemed on provizsports.com.
Please note that e-gift cards will not be offered at a discounted rate during sale periods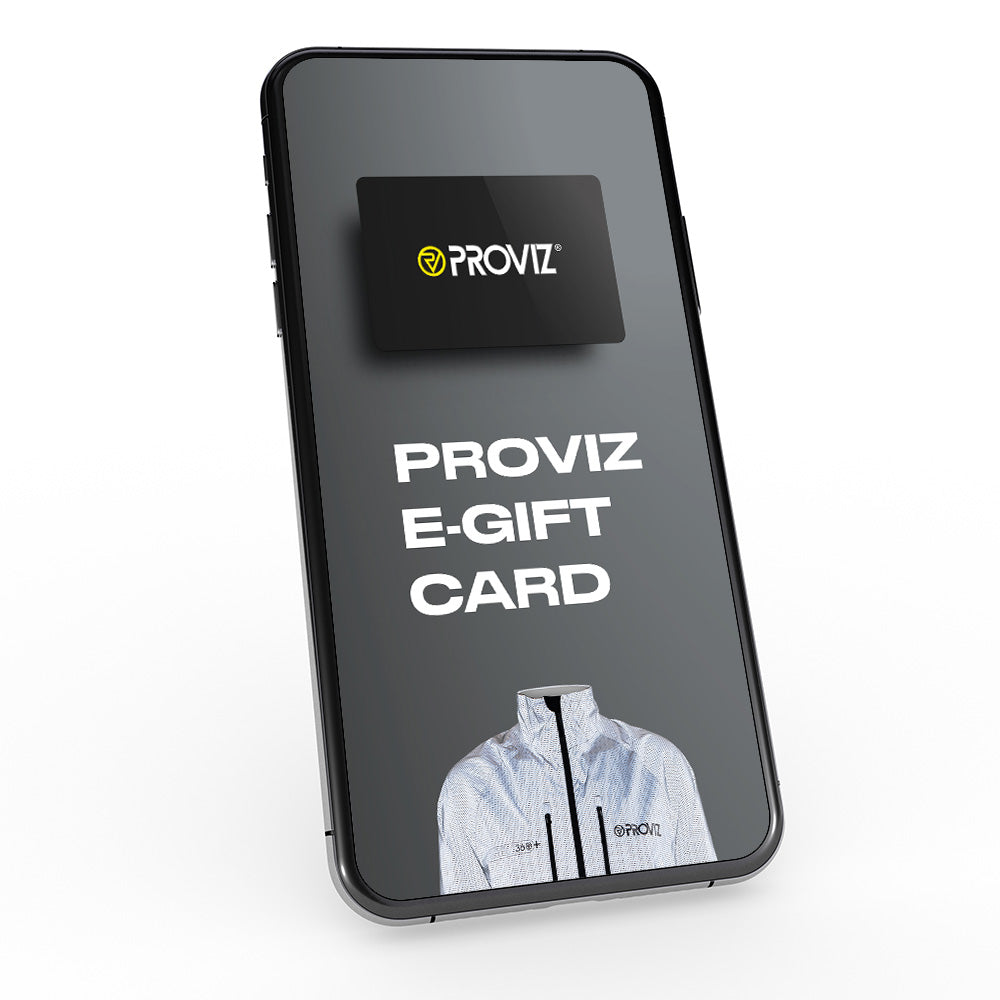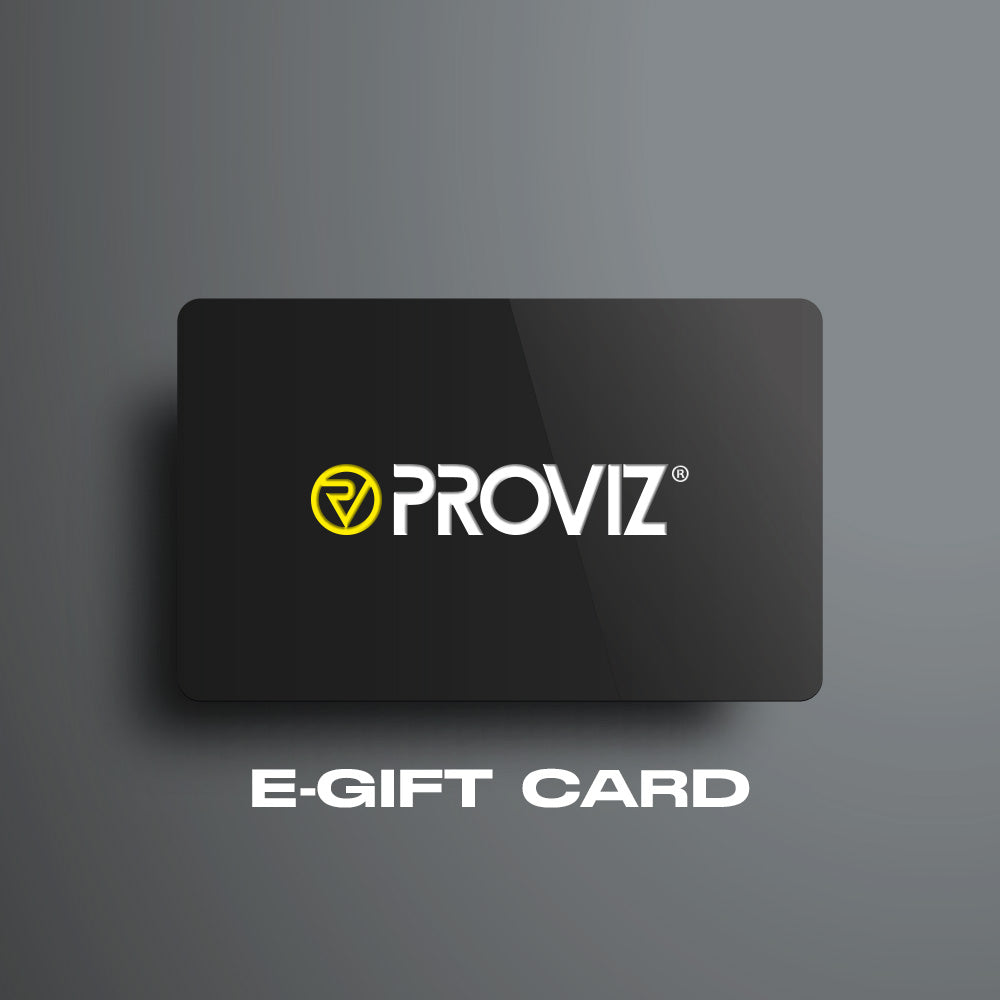 *Please be aware, we do not send physical Gift Cards.
Proviz Gift Cards are delivered by email and contain instructions to redeem them at checkout - simple!
E-Gift cards can be used across multiple purchases. You can also buy any combination of E-Gift card to make up the value you would like to gift.
Our gift cards have no additional processing fees.
So, if you are shopping for someone else but not sure what to give them, give them the gift of choice with a Proviz gift card.
Gift cards are valid for 12 months from the date of purchase and can only be redeemed on the store it was purchased from (provizsports.com).
Please note that gift cards will not be offered at a discounted rate during sale periods. Discount codes cannot be used to purchase e-gift cards.
tag us on instagram #MYPROVIZ
Other customers also like