PROVIZ PURPOSE, VISION & VALUES
From Day 1 in 2008, Proviz has been built on a very clear mission, purpose and values.
To be the world's most innovative enhanced visibility sports brand.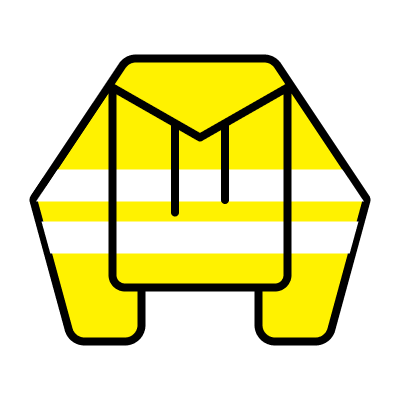 To create products that empower our customers and therefore making a positive impact in their lives.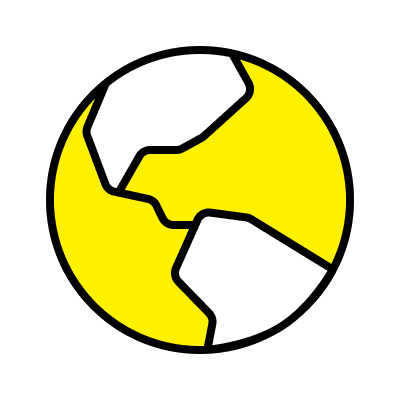 To harness the growth of the brand for the greater good of our planet.
Shine Brighter with Proviz
Our brand messages across winter #defythedarkness and summer #borntoshine underlies our key messaging and values as a business.
Empowerment
We make products that enable people to do more, and to go further, with greater confidence. Feeling physically safer and more secure can be a strong sensation, almost like you overcame something. Now you feel you can do more. Helping remove any limitations for customers to get the physical, mental, environmental & economic benefits of cycling, running and generally being outdoors.
Sustainability
Through the Proviz Purpose Project, there is a very clear focus on recycling, charity and the environment which is such a passion of the founders when they were growing up and filters to all aspects of the business so that Proviz has a positive impact on our planet.
Engagement & Inclusion
Our brand was founded on product innovation, based on the observation of peoples' lives outdoors. If you take your outdoor sports seriously, we have products to support your performance. But Proviz is for everyone who wants to be outdoors, whatever your activity level.
Dynamic & Always-On
We are continuously on the look out for new opportunities 24/7, work hard to understand our markets and customers needs and are always open to listen to their ideas. As an active brand, Proviz has bags of energy and will always have something new to show.
In 2008 Proviz set out to revolutionise the 'hi viz' and reflective sports market. A lot has changed since then but our core values that have seen hundreds of thousands of customers around the world be empowered by our products and technology and to harness the brands growth for the greater good, remain the same.

Our operations are alligned to ensure our customers have an exceptional experience and we are committed to continuously improve and innovate to enhance this customer experience.
THE PROVIZ Vision
From Day 1 in 2008, Proviz has been built on a very clear mission, purpose and values.
The proviz brand
A brand that has a POSITIVE IMPACT on it's customers

Emotional attribute : EMPOWERMENT
Physical Attribute : VISIBILITY
A brand that is the BENCHMARK for World-class
TECHNICAL INNOVATION in it's fields of expertise
A brand that is synonymous with QUALITY and PERFORMANCE, whatever your sport, whatever your level
SERVING THE PROVIZ customer
An end-to-end CUSTOMER JOURNEY that is second to none
Best in class customer service
Border free, seamless transacting
Inclusive, retention-led customer engagement
A true OMNI-CHANNEL brand with the WEB as it's SHOP FRONT

Cutting edge UX and Multi-device
Integrated marketing across all platforms and channels
DTC-led strategy
A VIRAL brand whose customers speak for it

A VISIBLE brand thats speaks for itself
Featured In