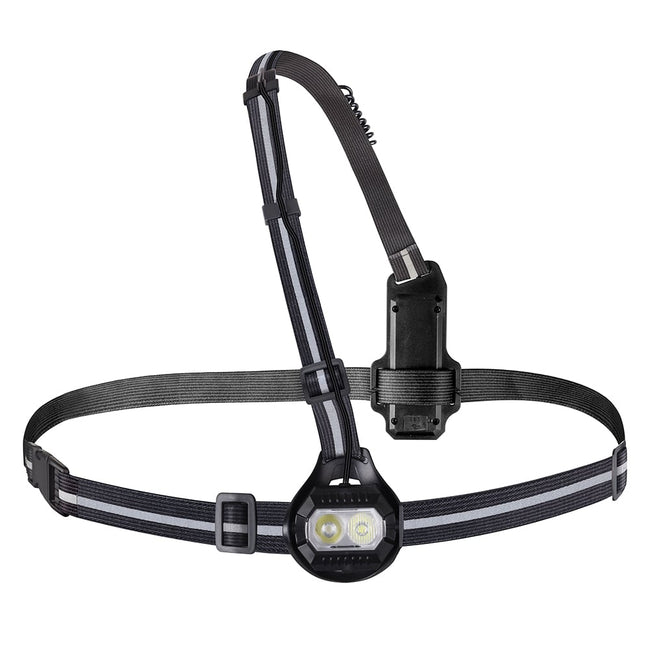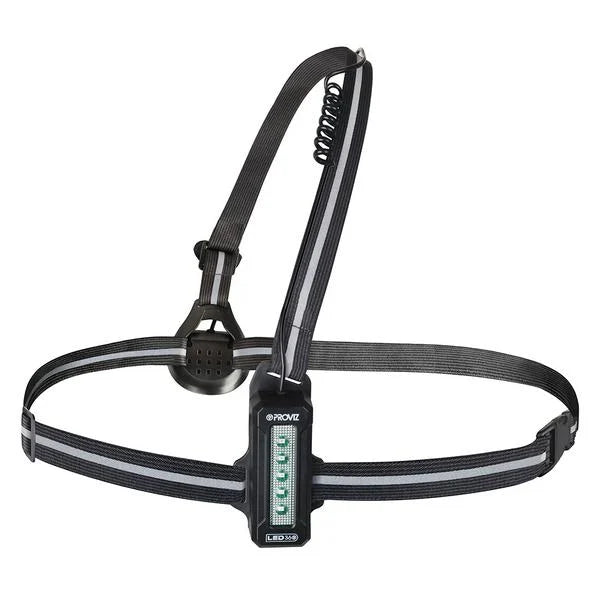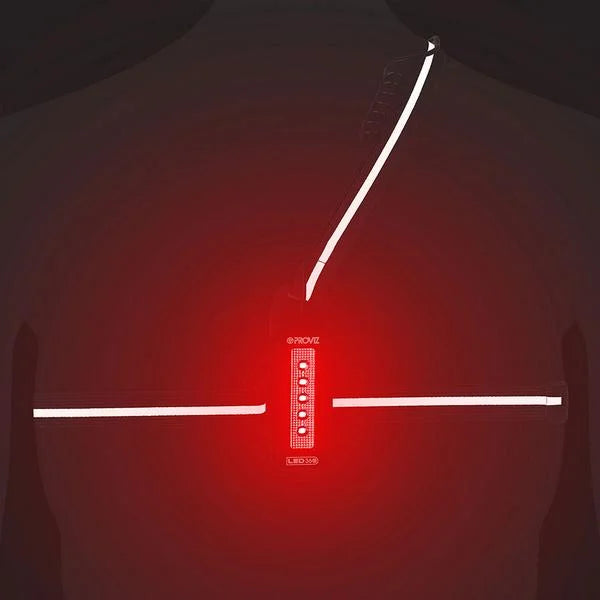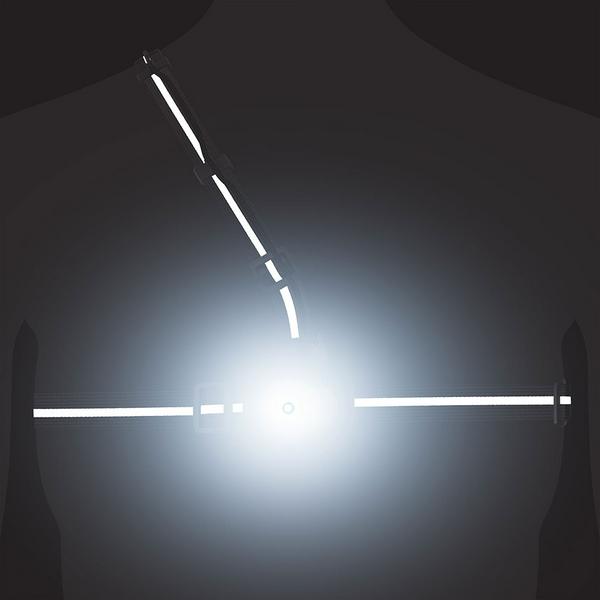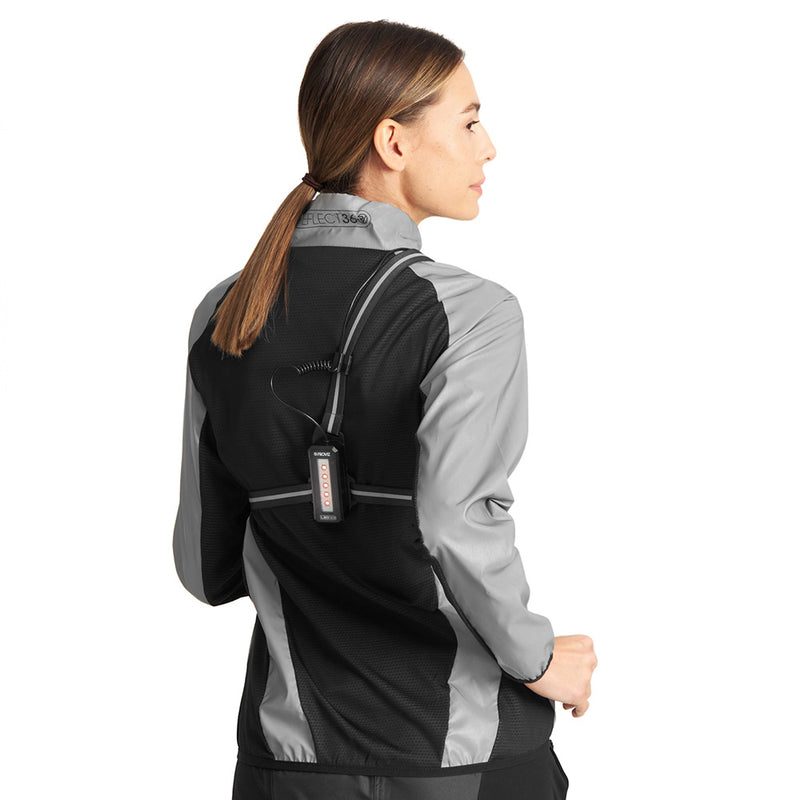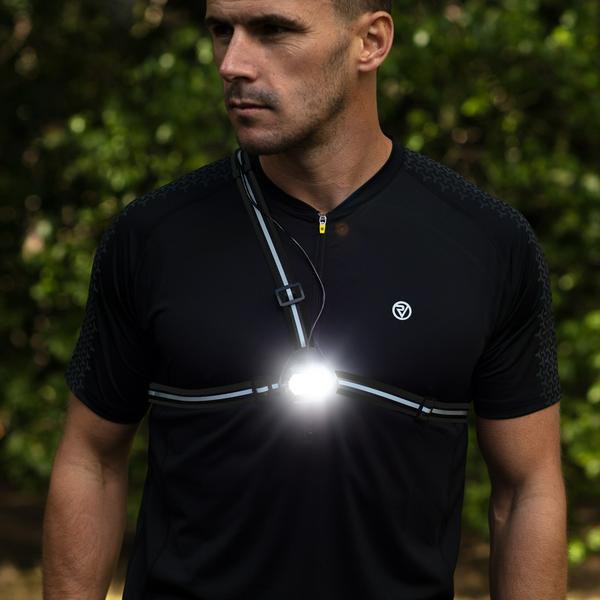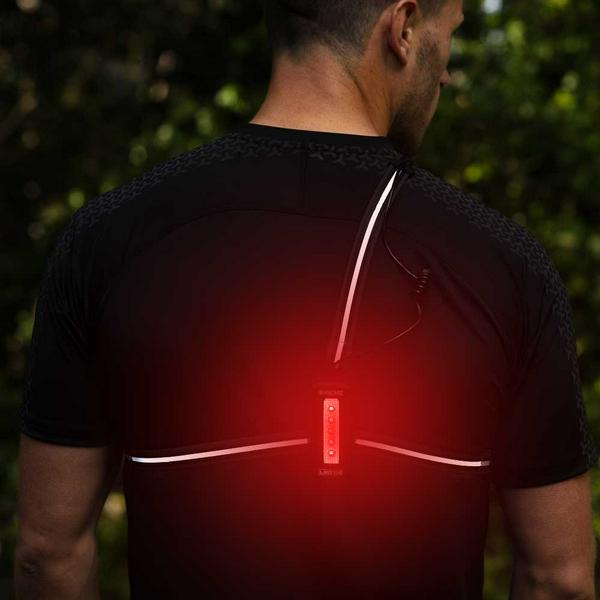 LED360
Running Chest Light at 500 Lumens
Free Delivery on all orders over $75.00

Extra 10% off - Use Code: EXTRA10
Shop All Flash Sale
500 Lumen output
Maximum run time: 3 hours
Battery Type: Lithium-ion
Battery Capacity: 2200mAh
Battery Voltage: 3.7V
Waterproof rating: IPX4
RoHS and EMC certified
Adjustable beam angle
Front Light – Full / Half / Low beam
Rear light – Slow flash
Front white light / rear red light
USB rechargeable (USB lead included)
Lightweight design (161g)
REFLECT360 detail
One size with adjustable straps
Material ABS Plastic
We offer free delivery within the UK on all orders over £75.
Find out more on our delivery page. Worldwide shipping is also available.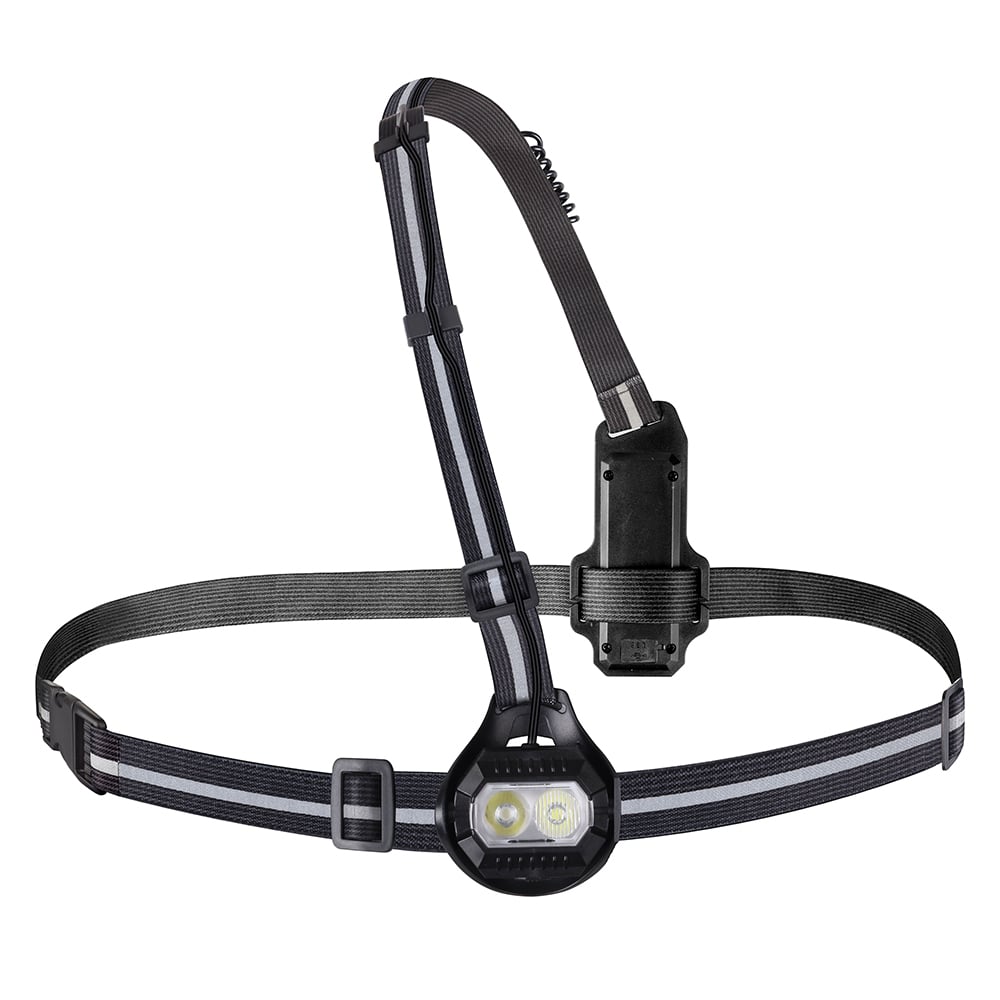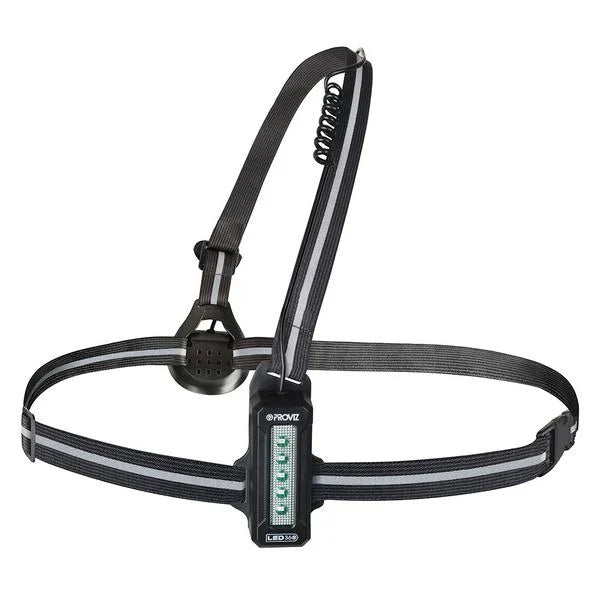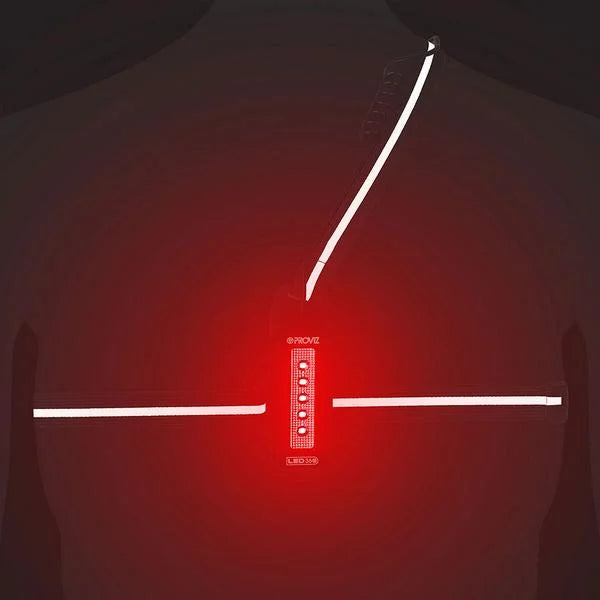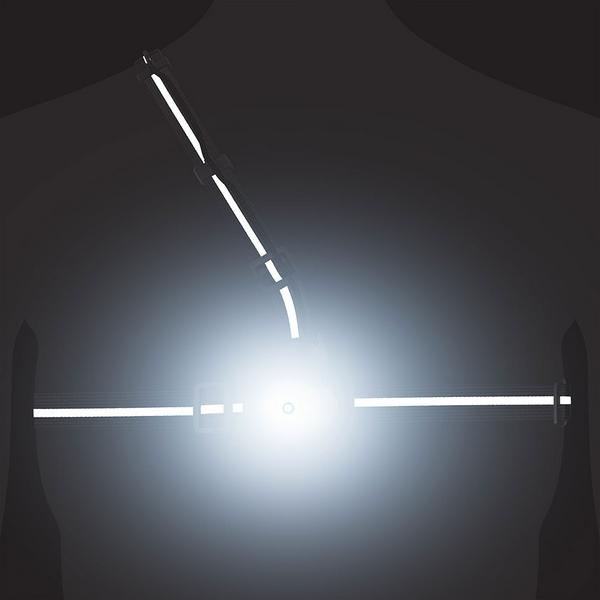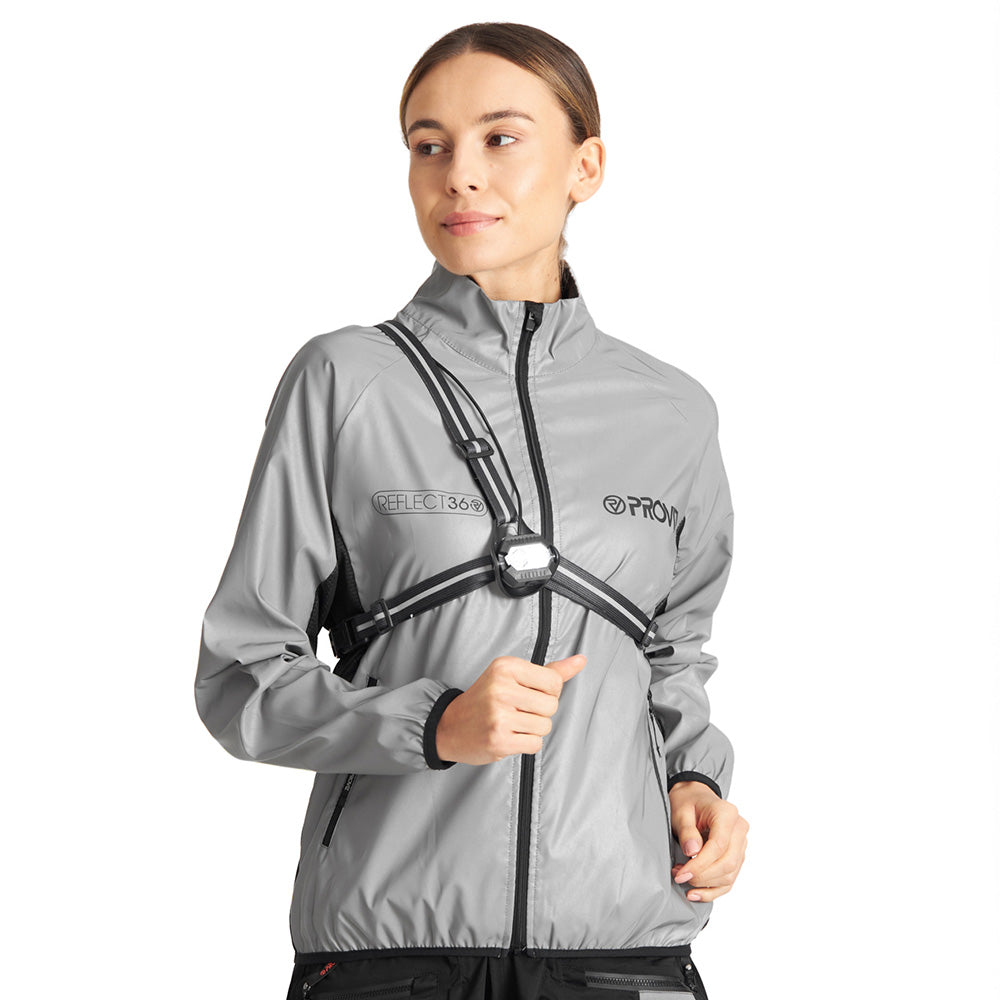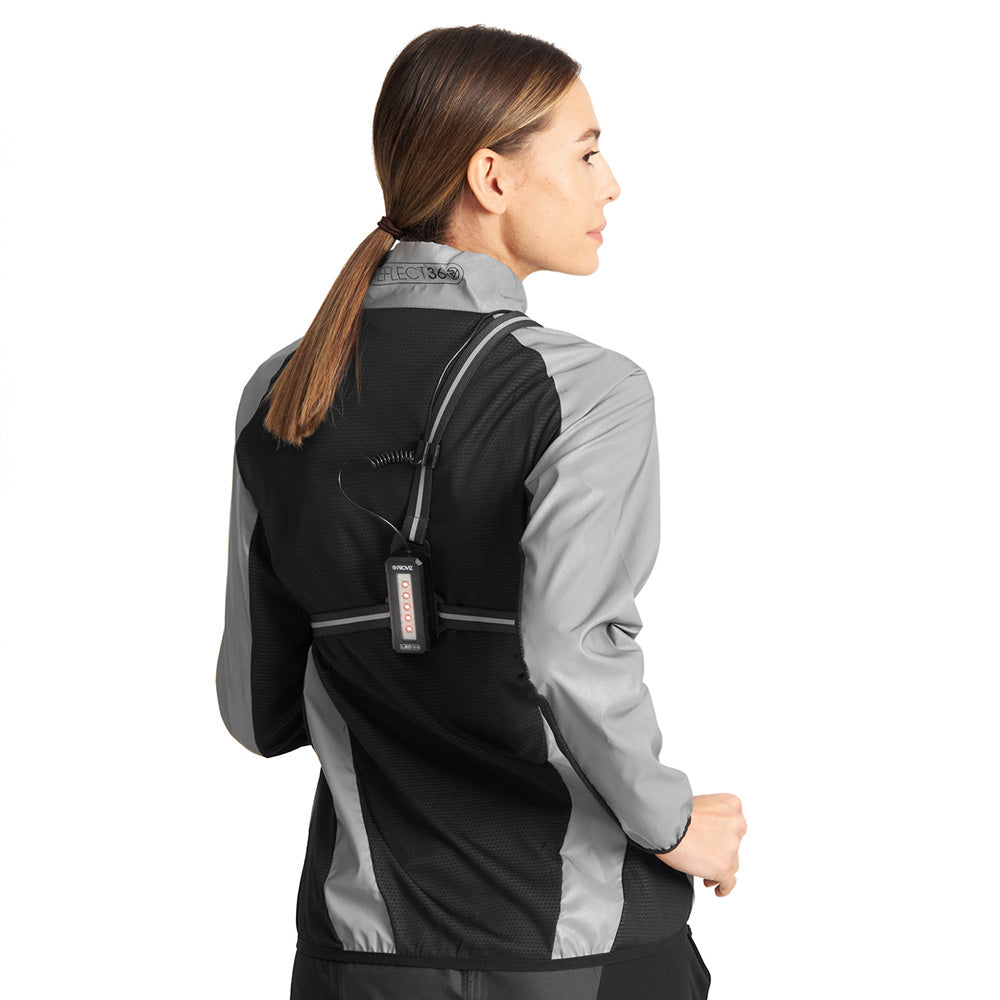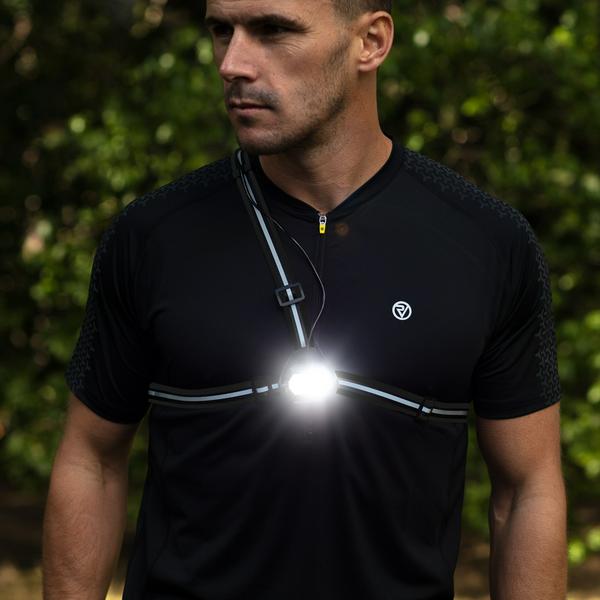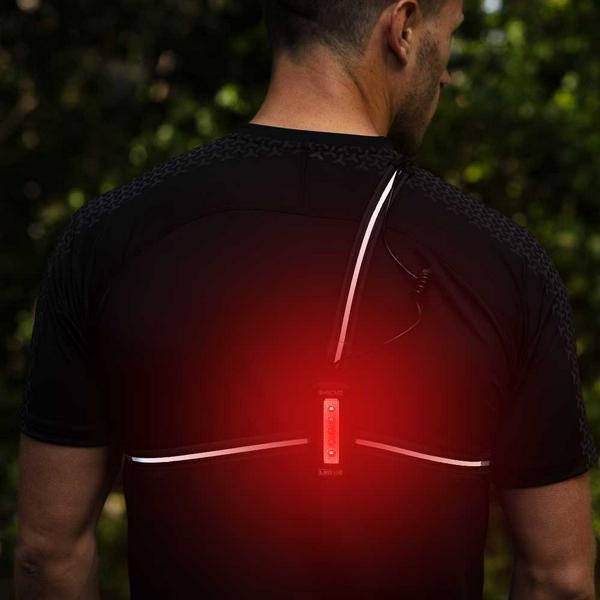 FEATURED IN
'If you are a night runner this is an item you should certainly be considering adding to your kit. As you would expect from Proviz they have designed and released another great product. This is a very good lamp at a very reasonable price. It has now replaced my current chest lamp and I am very much looking forward to using it in more often now that my running journey has resumed. The lamp charges quickly it is easy to put on adjust and aim where you need it. The option to dim and alter your beam are also very useful.'
The LED360 Chest Light is a compact and lightweight torch designed to fit to your body. The front light provides a white beam with three modes of brightness to suit the level of darkness you are in. The rear read light provides a slow flash, activated with the front light power button for ease of use. The 500-lumen output will certainly give you excellent visibility to a distance of over 100 metres if you are out running or hiking at night. The lightweight, versatile design makes it suitable for a variety of outdoor activities without restricting your freedom of movement.
Why we love our
LED360 Chest Light
Front and Rear Lights
A white front light with multiple modes and a rear red light with slow flash offer 360-degree visibility.
Adjustable Beam Angle
Adjust the angle of the beam to get the exact light you require for your activity.
Adjustable Fit
Use the adjustable and flexible strap to get the exact fit that is most comfortable for your head.
USB Rechargeable Battery
Contains long life rechargeable batteries that are easily recharged using the USB lead supplied with the light.
tag us on instagram #MYPROVIZ
Other customers also like