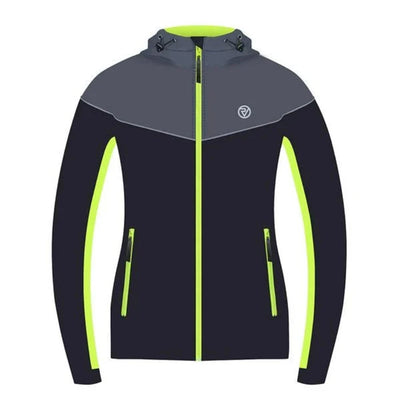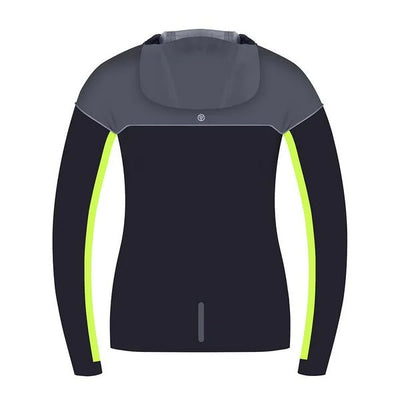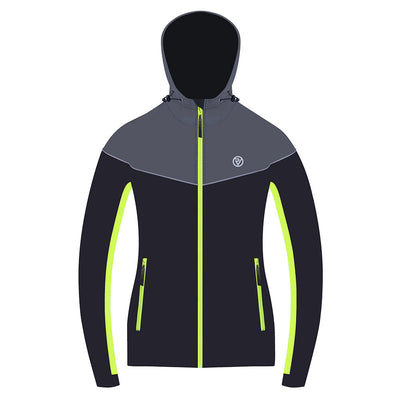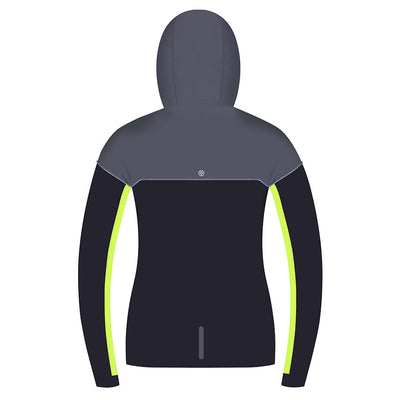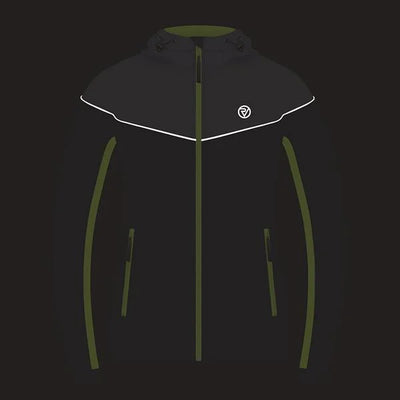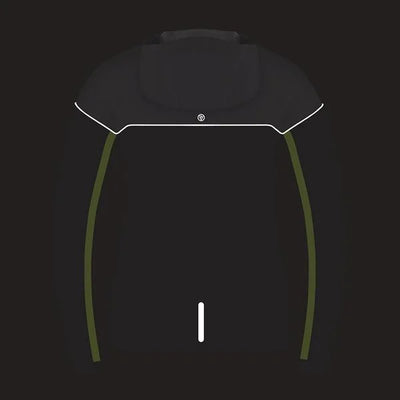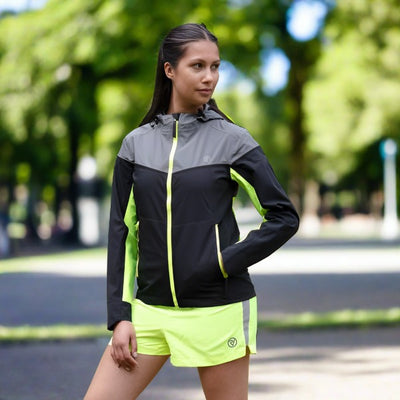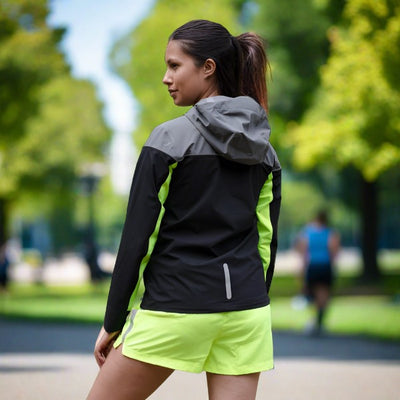 Classic
Active Women's Waterproof Running Jacket
Free Delivery on all orders over $75.00
Waterproof (15,000mm)
Highly Breathable (15,000gm/24hr)
Lightweight mechanical stretch polyester with PU coating
Low profile adjustable hood
Adjustable hem with securing toggle
Seam-sealed for extra waterproofing
Two side pockets
High visibility under arms and REFLECT360 trim
Zip garage
Weight: 250g
We offer free delivery within the UK on all orders over £75.
Find out more on our delivery page. Worldwide shipping is also available.
Discover the essence of performance and protection with the Classic Active running jacket. Engineered from cutting-edge polyester mechanical stretch material, fortified with a PU waterproofing coating, this jacket safeguards you against wet weather conditions. Weather-Ready Engineering: Crafted with precision, the hi-tech polyester mechanical stretch material is elevated with a durable PU waterproofing coating. Embrace full protection against wet weather, ensuring your running experience remains uninterrupted. Adaptable Hood: The jacket boasts an adjustable, low-profile hood. Utilise the elastic drawstring to customise the fit to your preference, securing it to your size. This versatile feature ensures comfort while shielding you from the elements.

Essential Storage: Equipped with two generously sized side pockets, the Classic Active running jacket keeps your essentials conveniently within reach. Whether it's keys, a phone, or other necessities, you can trust this jacket to accommodate your needs.

Strategic Visibility: Seamlessly integrated REFLECT360 material and high visibility underarms enhance your safety during runs. These strategically placed elements ensure you remain visible to others, further boosting your confidence on the road.

Elevate Your Run: The Classic Active running jacket is your gateway to unparalleled performance and protection. Embrace its advanced technology and weather-resistant design. With this jacket, you're equipped to embrace your running journey, no matter the conditions.

Why we love our Classic Active Running Jacket
The Material
The material is a lightweight mechanical stretch polyester with PU waterproof coating and also has strategically placed REFLECT360 trim to aid your visibility at night.
Side Pockets
Side pockets with zip pulls allow you to keep your valuables close-to-hand and the zip pulls will help you operate the zips especially when wearing gloves.
Semi-elasticated Cuff
The underside of the cuff is made of soft-stretch polyester to give comfort-closure on your wrist. It's not tight or loose, but ensures the elements are kept out.
Adjustable Hood
The hood will keep any rain out and the toggle allows you to draw in or loosen off the hood depending on your preference.
FEATURED IN
Featured as 'Best Jacket for Commuting' - If you're running to work you want something that can handle an array of conditions (whether that's wind rain or just the cold). Proviz is renowned for its uber-visible reflect360 jacket but its new active running jacket is an ideal commuting companion if you don't want something too flashy. Breathable and waterproof it kept us comfortable throughout even when running with a bag and its low-profile hood protected us from the odd shower. Its reflective detailing keeps you visible and its positioning means it won't get blocked by a rucksack. Two side pockets enabled us to store essentials on the go while its oversized zip pullers were easy enough to operate while wearing gloves.''
Featured in 'Best Men's Winter Running Jackets''
Runner's World 'When you want a winter-busting triple whammy of staying warm dry and visible this 250g jacket's 15000mm waterproofing windproofing and 360-degree reflectivity literally covers it all.''