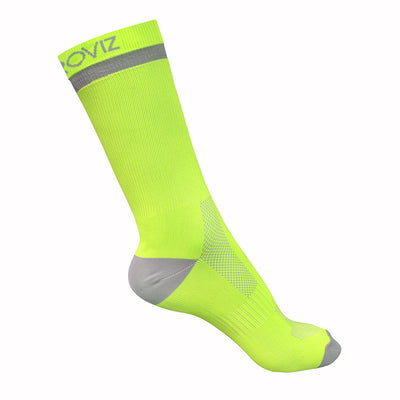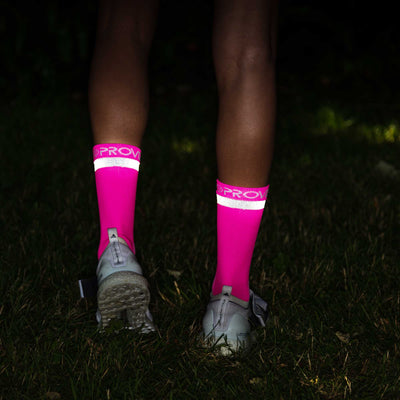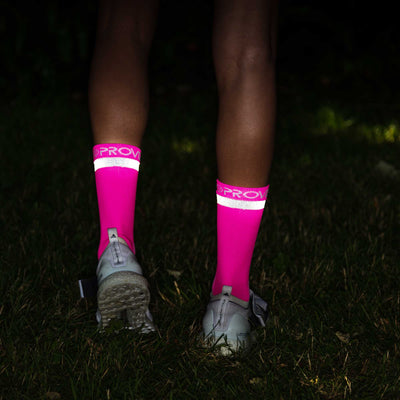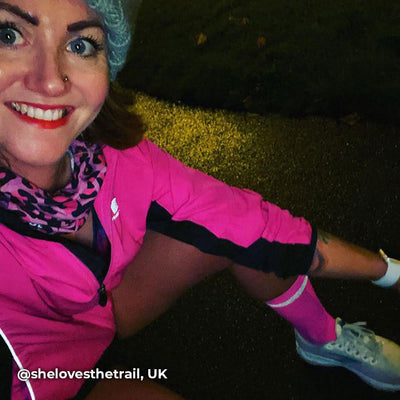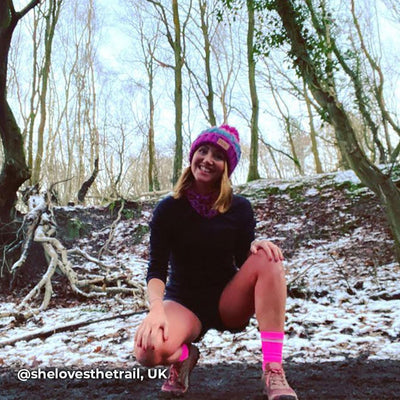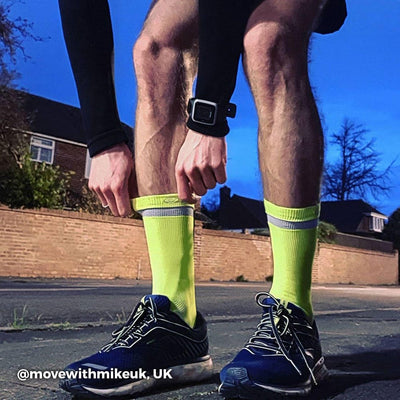 Classic Airfoot
Mid Length Running Socks
Free Delivery on all orders over $75.00
Mid-length
Reflective yarn integrated at the cuff of the sock
Lycra bands to optimise fitting
Super thin construction for extra feel
Air vent channel stitching on upper foot
Extra lycra on arch for added support
Blended material use: Polyamide (88%), Lycra (8%), Flash (4%)
We offer free delivery within the UK on all orders over £75.
Find out more on our delivery page. Worldwide shipping is also available.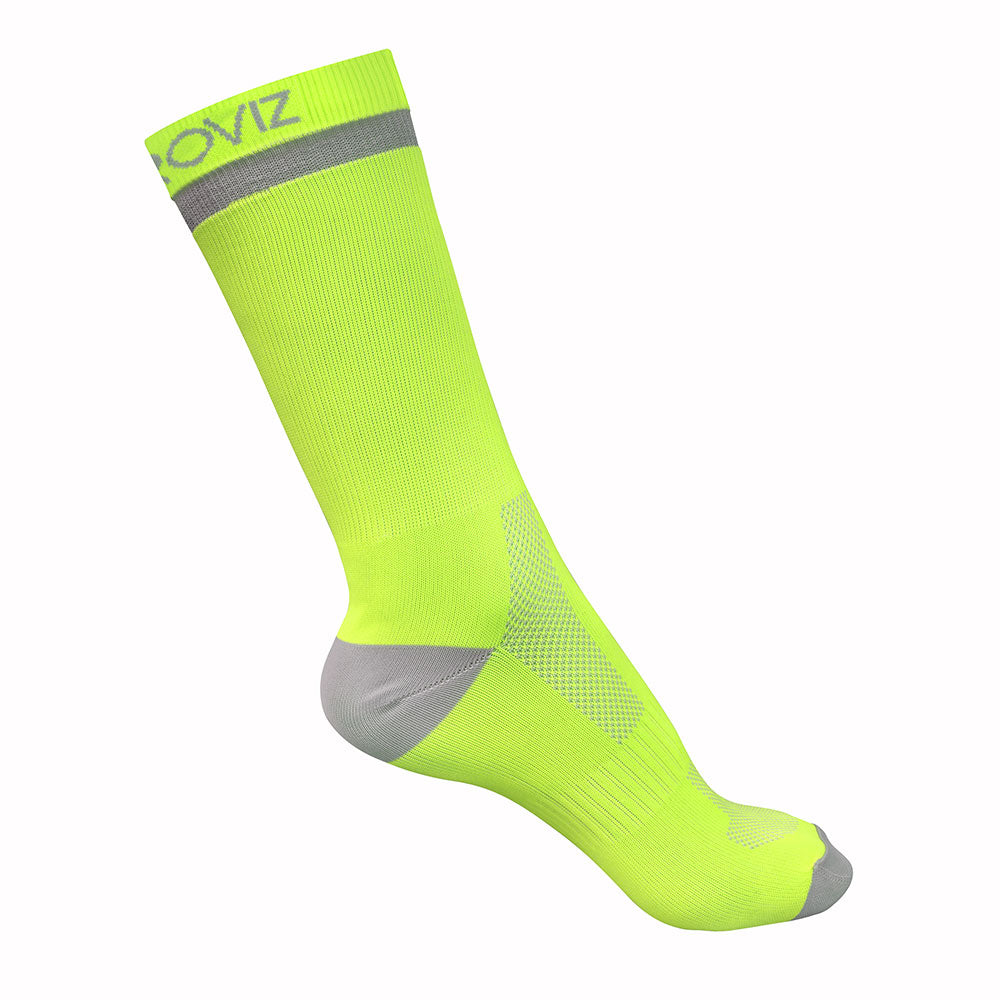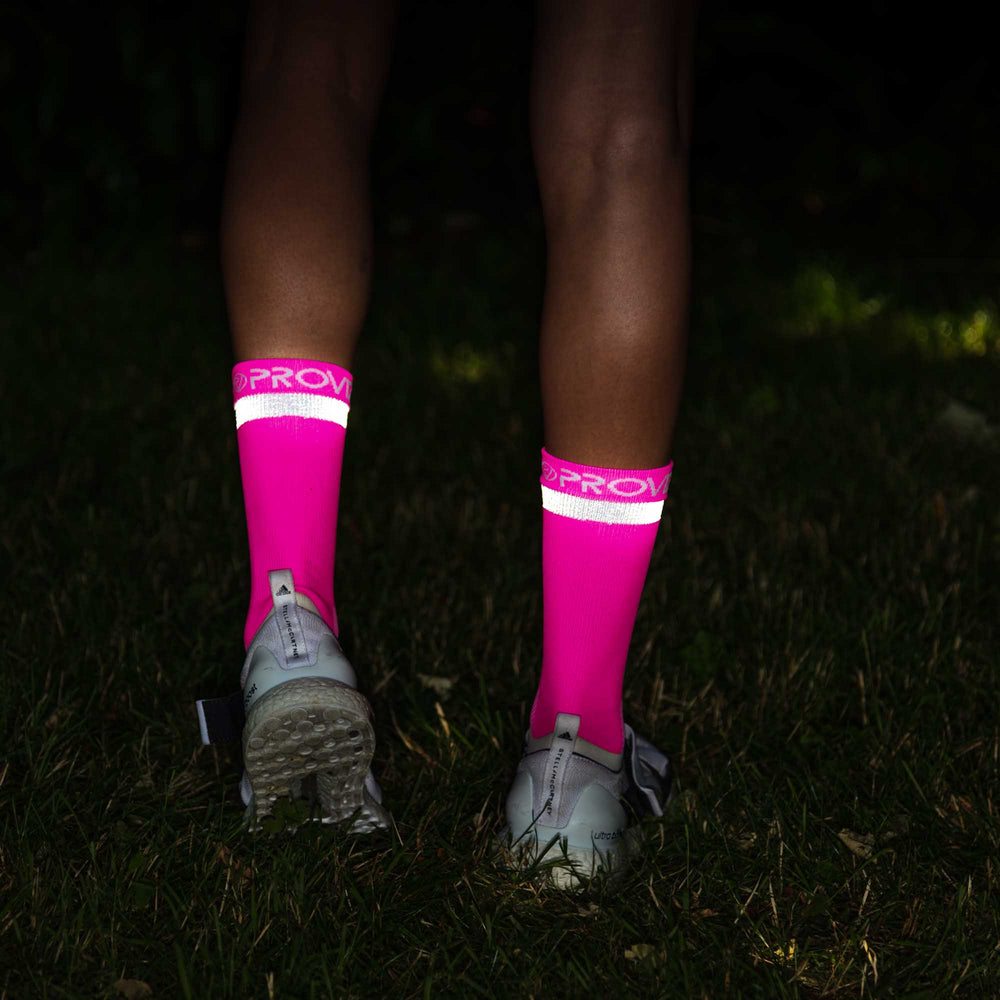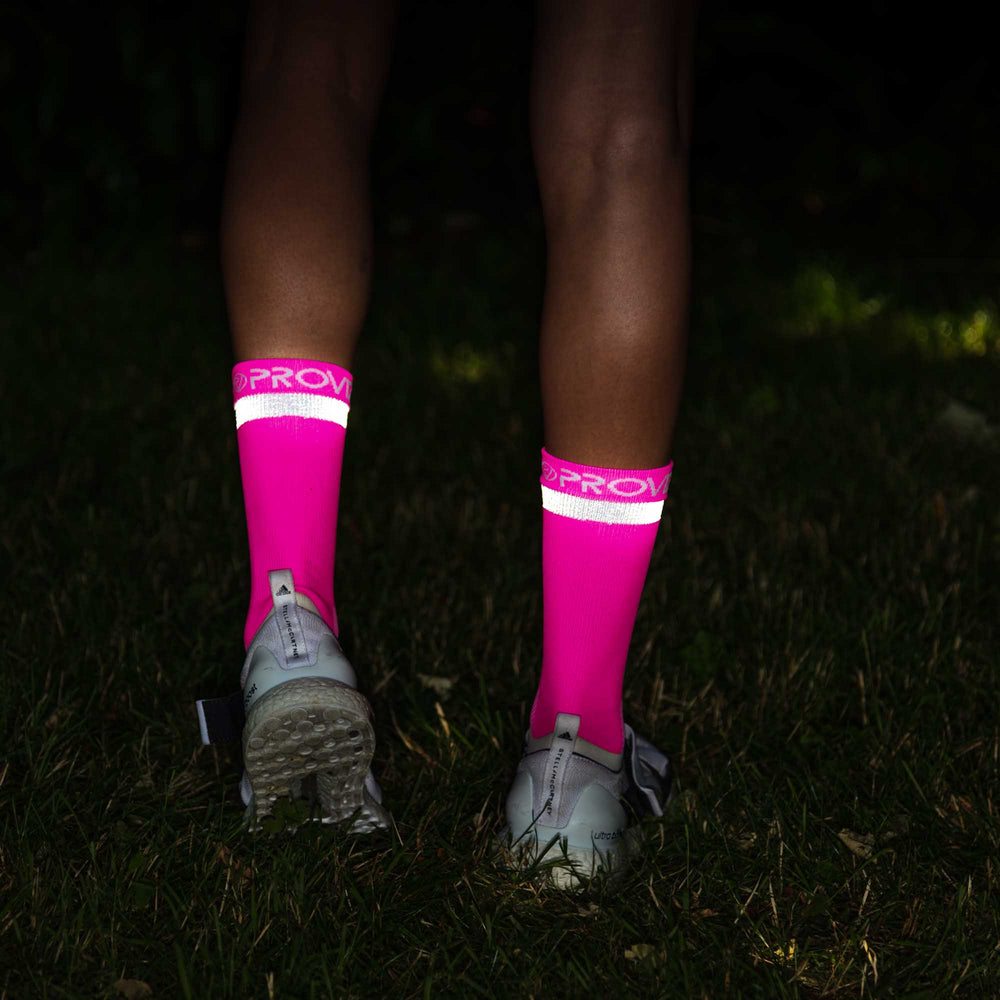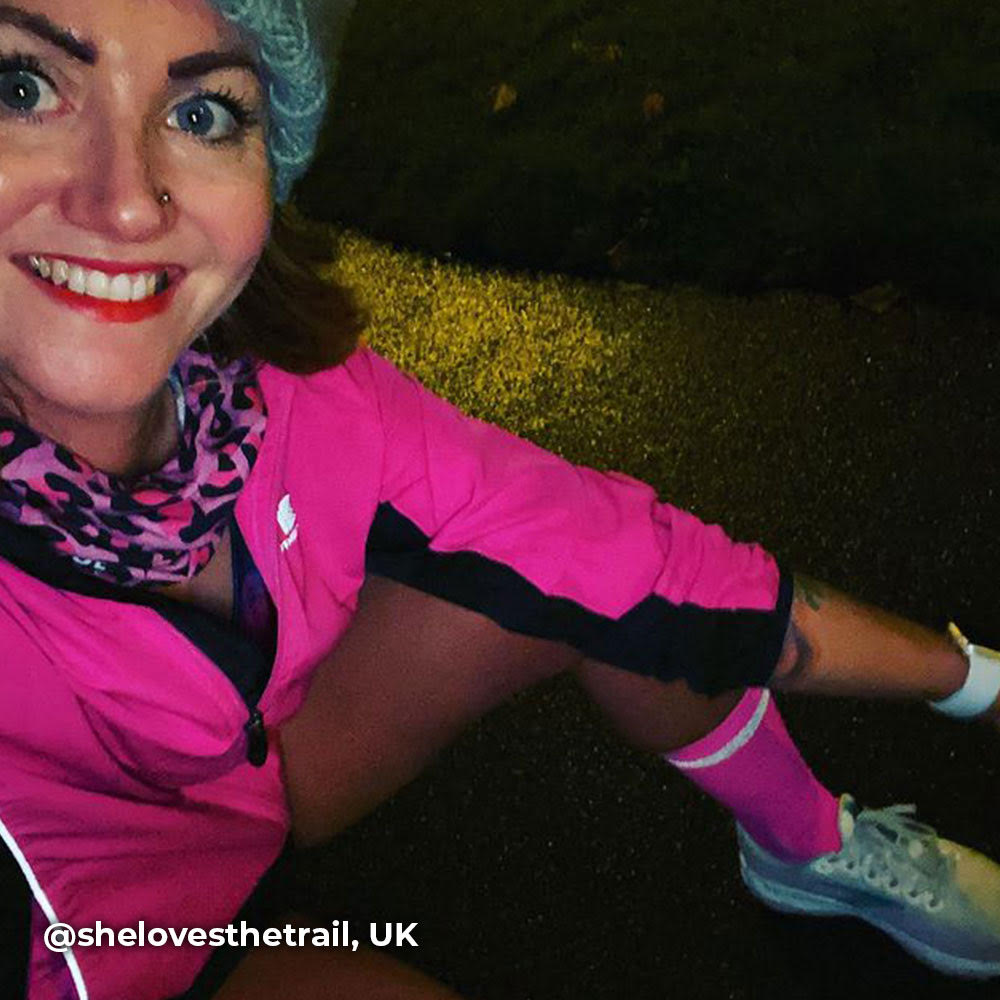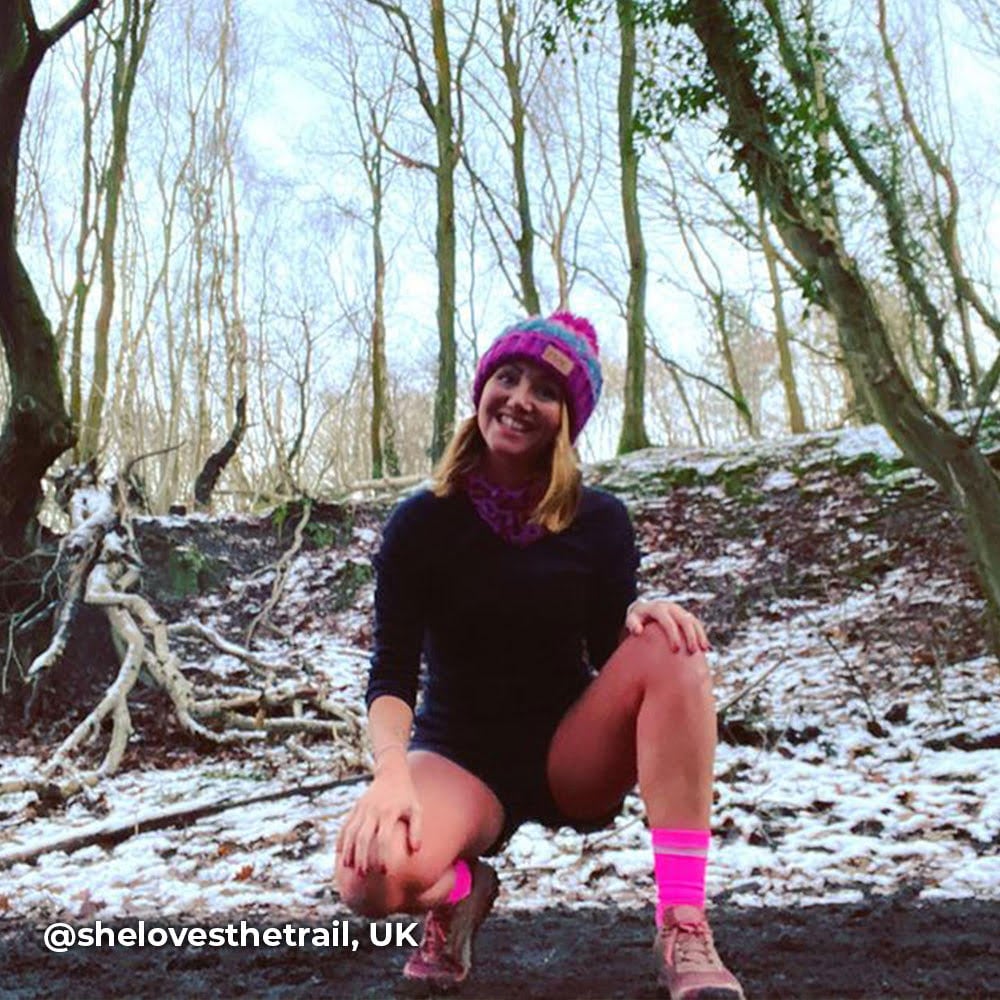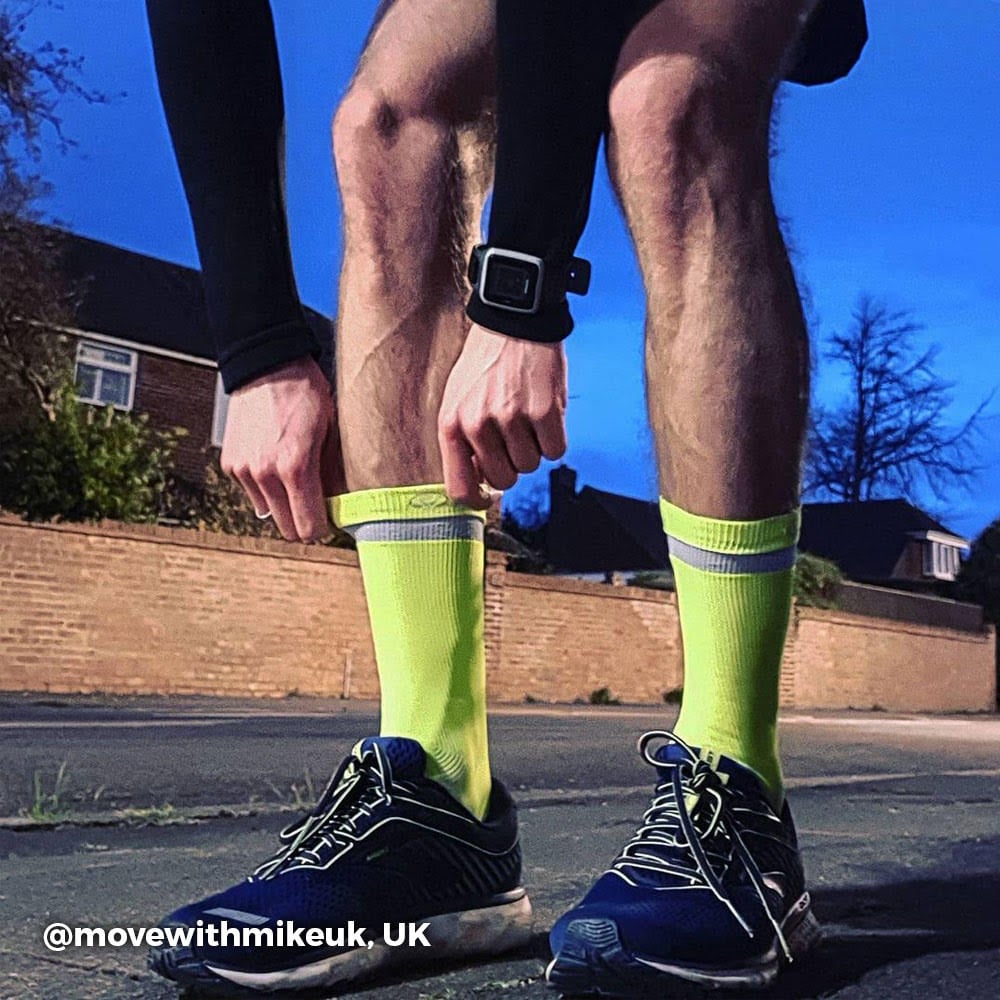 FEATURED IN
'Whichever colour you pick, expect to wow everyone you pass'
'Proviz do excellent high-viz socks'
The Proviz Airfoot running socks are a addition to our running range. From the beginning of the design stage the focus was to draw sweat and heat away from the skin to keep them as dry and cool as possible in order to prevent rubbing and potential blistering. We have done this by using a mix of polyamide (88%), lycra (8%) and flash (4%) materials. Together they create the perfect blend to meet our original design aim. We have strategically positioned an air vent channel on the upper foot for best comfort and moisture transport. We have also used extra lycra on the foot arch to optimise the fitting of the sock to your foot.
Why we love our
Classic Airfoot Running Socks
Moisture Wicking Fabric
Moisture wicking PV Baseair fabric draws moisture away from your skin and helps to keep your feet as dry as possible.
Outter Facing Seams
Seams are on the outside of the socks to stop them rubbing and causing blisters.
Reflective Band
A reflective band helps to ensure your are seen further in advance by drivers, giving them more time and distance to react.
tag us on instagram #MYPROVIZ
Other customers also like