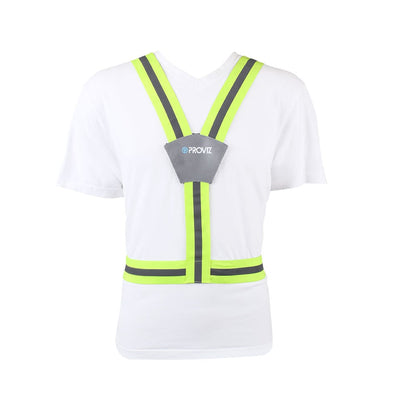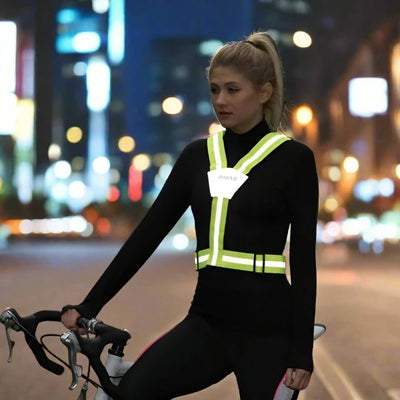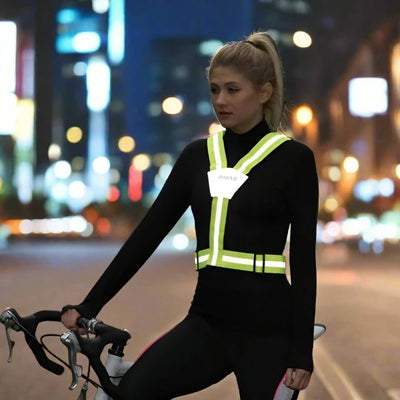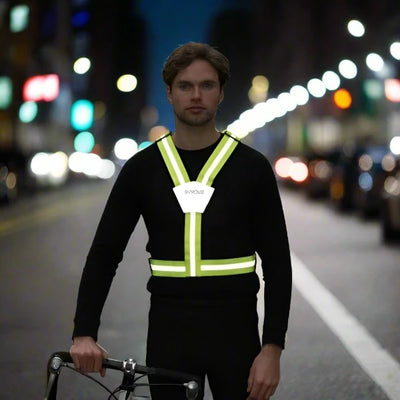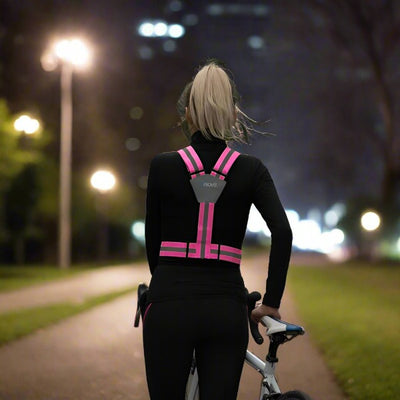 Classic
Flexi Viz Cycling/Running Belt
Free Delivery on all orders over $75.00

Extra 10% off - Use Code: EXTRA10
Shop All Flash Sale
One size fits all
Fully adjustable and elasticated
Ultra lightweight and comfortable chafe-free material
Breathable - allows sweat to escape and the body to breath
Highly reflective - 360 degree visibility
Front and rear reflective panels
Total size adjustment (waist and height): XS - XXL
Suitable for: Cycling, Running, Walking, Horse-riding, Motor-cycling
We offer free delivery within the UK on all orders over £75.
Find out more on our delivery page. Worldwide shipping is also available.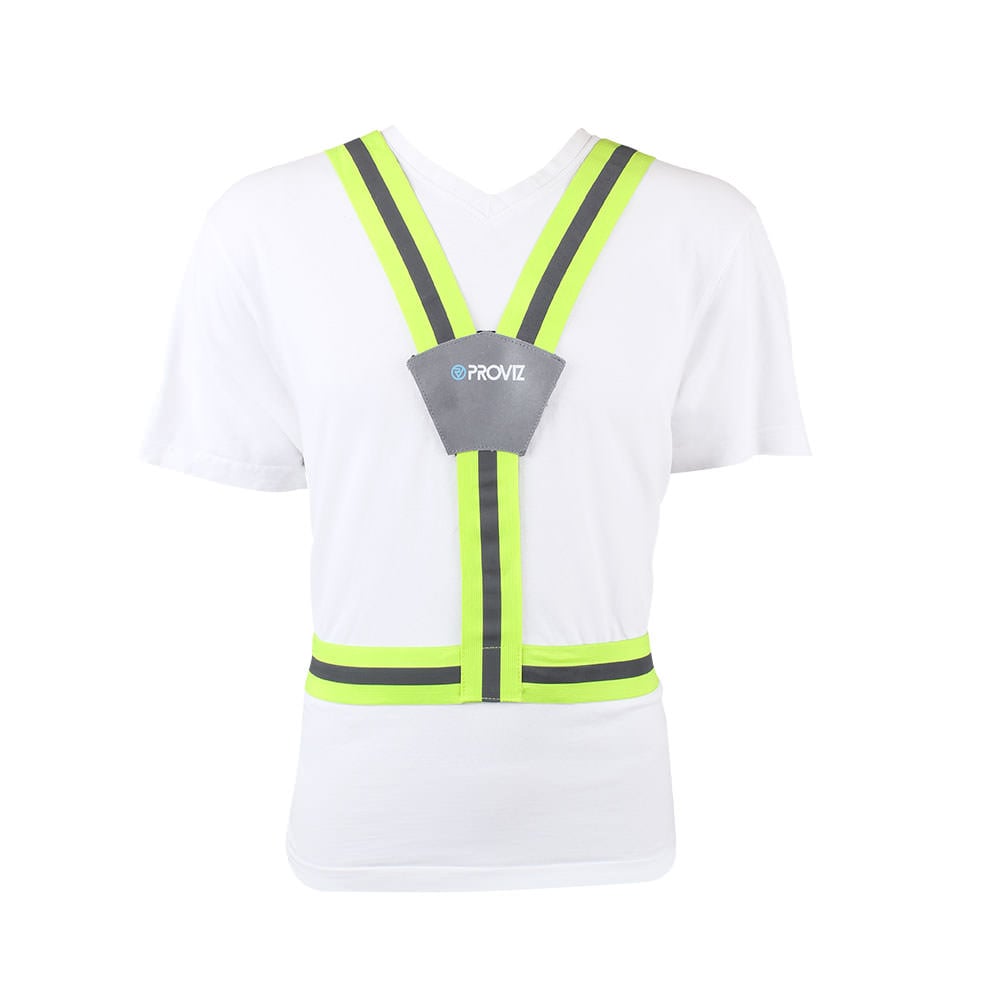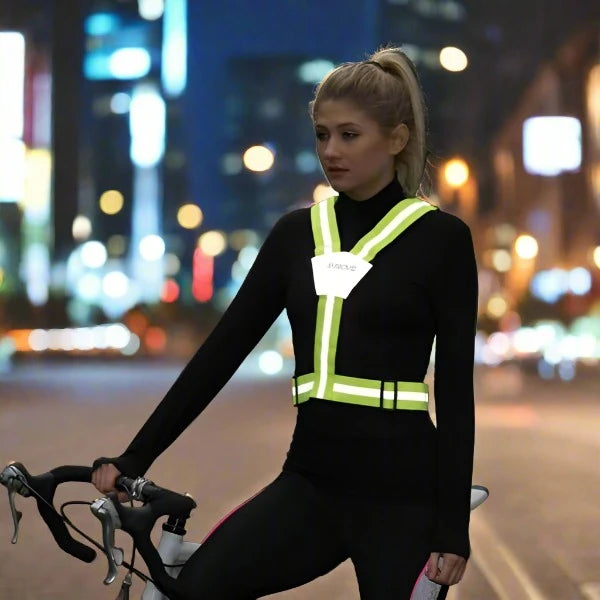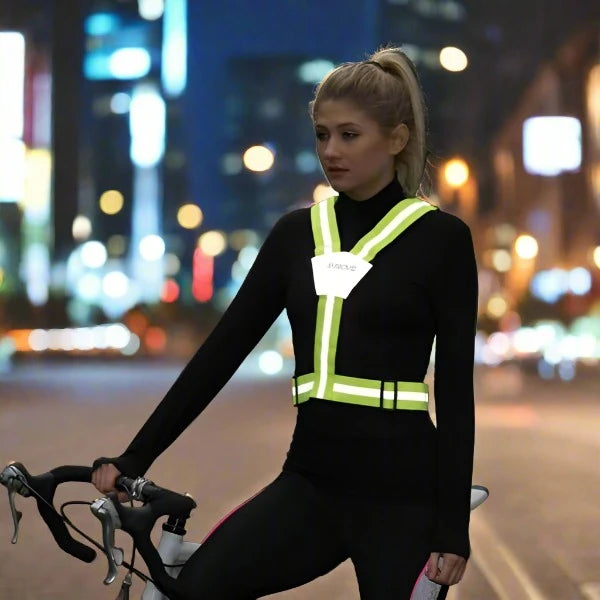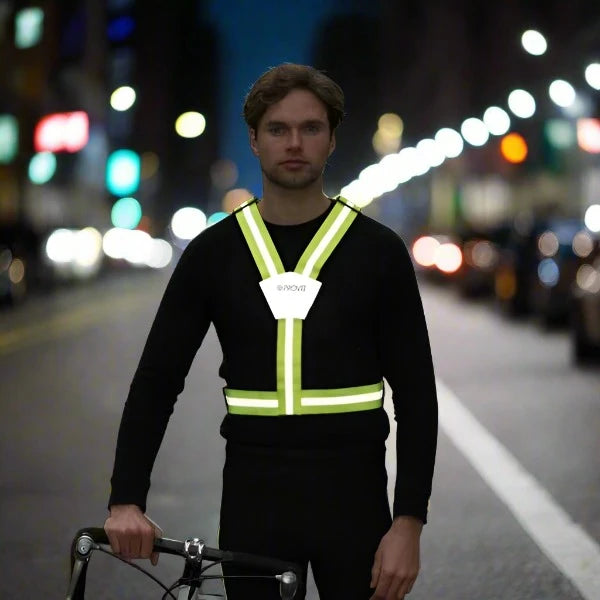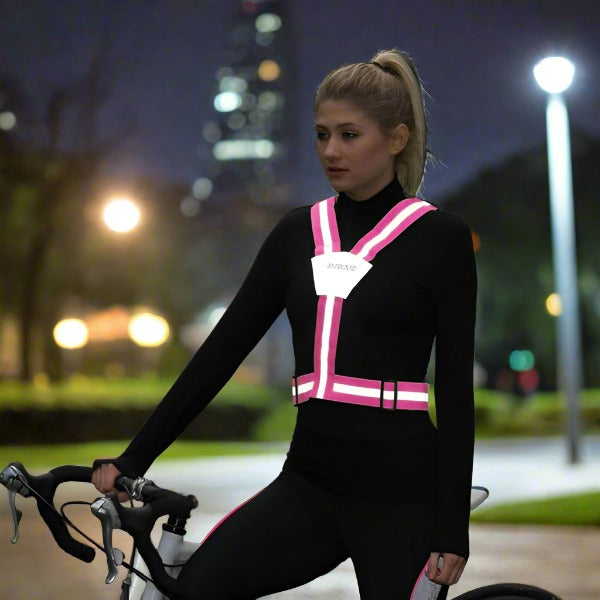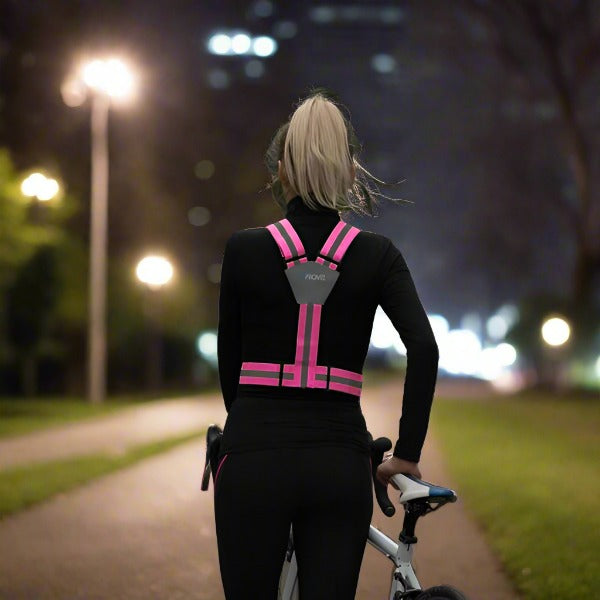 The Classic Flexi-Viz Cycling/Running Belt is unisex and adjustable to fit all sizes. Whether you are cycling, running, hiking, horse riding or out on your motorcycle, this super lightweight and fully adjustable belt offers 360 degree reflectivity to help keep you visible to other road users in poor weather and low light. The flexible, breathable material allows you to comfortably fit the belt over however many layers of clothing you are wearing, so you can focus on what you are doing.
Why we love our
Flexi-Viz Cycling/Running Belt
Adjustable Sizing
Adjustable sizing on the top and side straps along with stretchy material make this a hugely flexible product for all shapes, desired fits and sizes.
360 Degree Reflectivity
The fluorescent yellow material has a refletive strip embedded in the centre of the yellow strap to give it 360 Degree reflectivity.
Reflective Panelling
Reflective panels positioned on the front and back give block reflectivity to draw attention to your position on the road when vehicle lights are upon you.
tag us on instagram #MYPROVIZ
Other customers also like