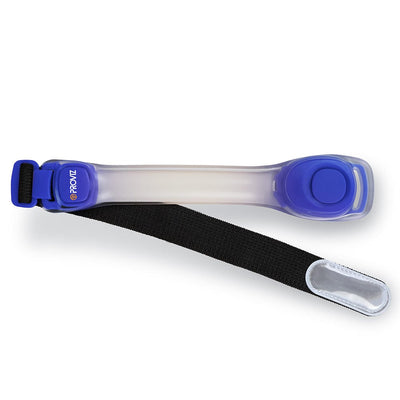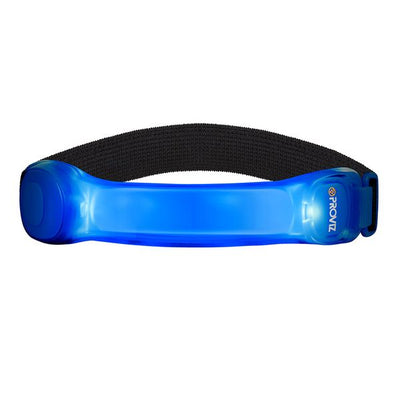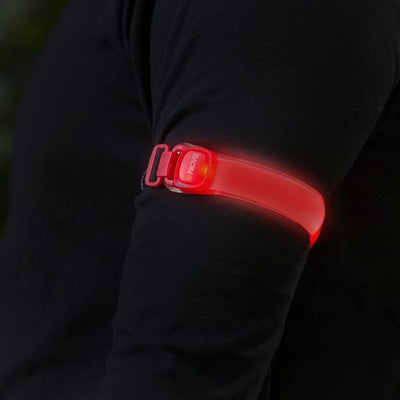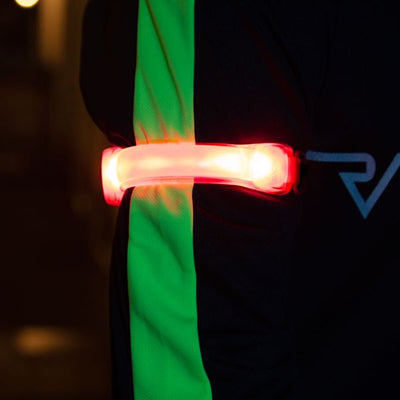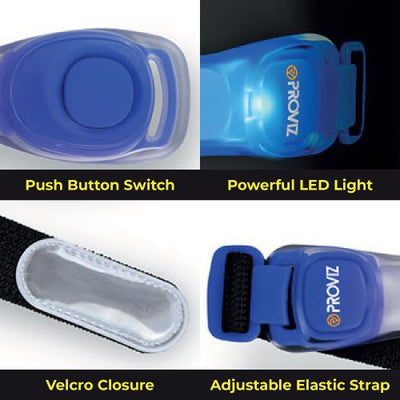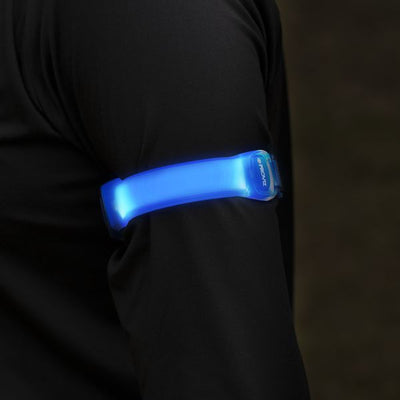 Free Delivery on all orders over $75.00

Extra 10% off - Use Code: EXTRA10
Shop All Flash Sale
Two light modes: Constant / Flash
Over 48 hours of continuous battery life
Battery type: 2 * CR2032 (batteries included)
Size: Silicon light panel = 19cm + 20cm Adjustable elastic strap with velcro fastening
Uses: Cycling, running, walking, dog-walking, hiking and more.
Weatherproof
We offer free delivery within the UK on all orders over £75.
Find out more on our delivery page. Worldwide shipping is also available.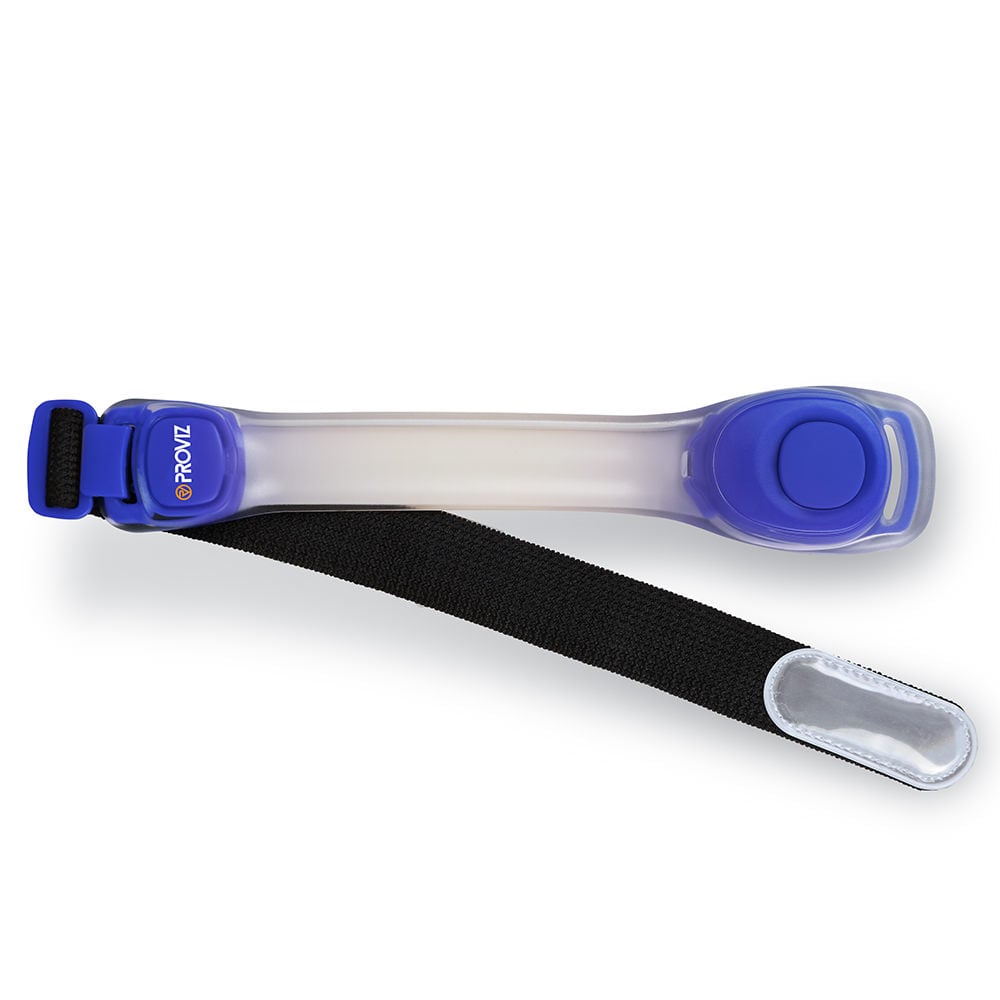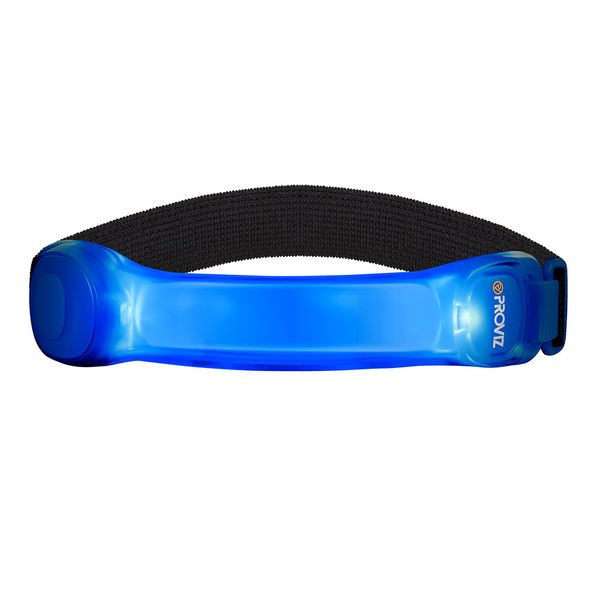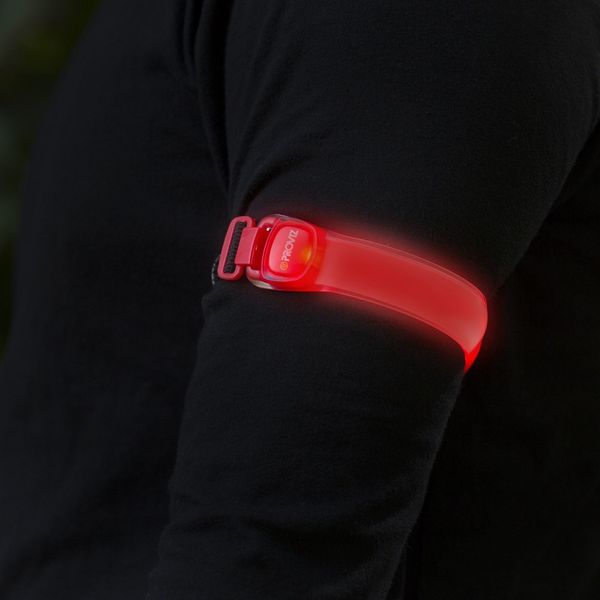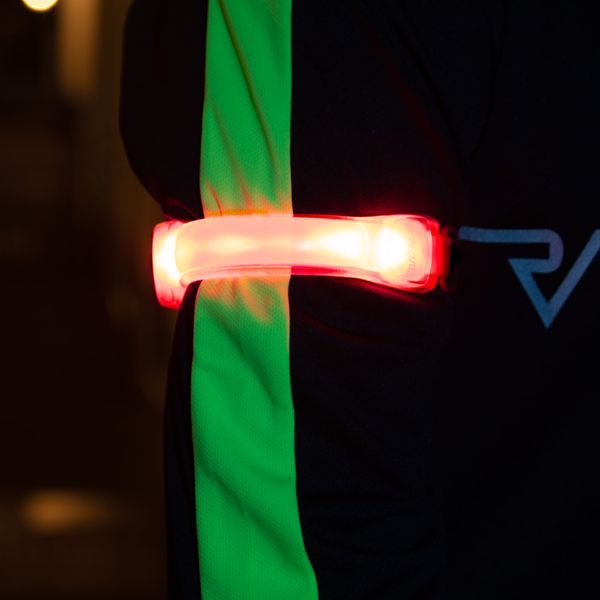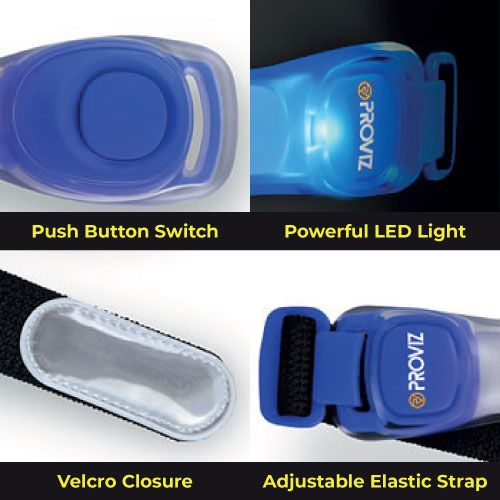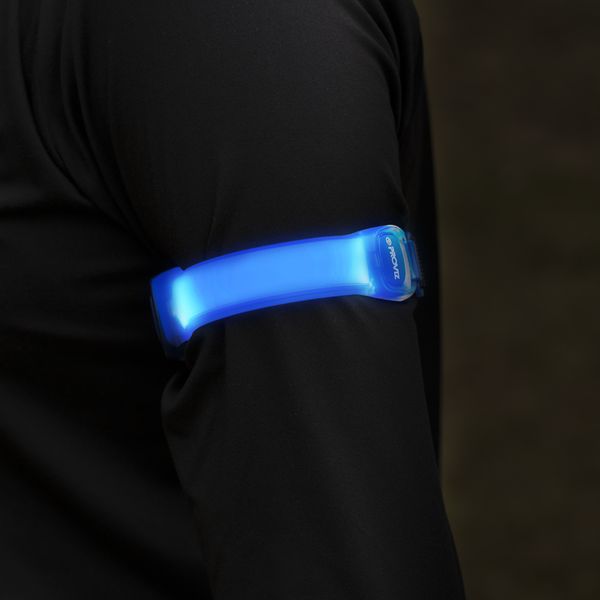 The Proviz LED armband is unisex and adjustable to fit all sizes. It is brand new for this season and it gives a much increased light output thanks to two compact CR2032 batteries (replaceable) that power two super strong LED lights situated on each end of a super-flexible silicon tube causing the whole tube to glow brightly to help ensure your visibility at night. It utilises an elastic strap with velcro hook and loop fastening system to fit almost all sizes. The Proviz LED armband can be used for a variety of night time activities including cycling, running, walking and can also be attached to your pet's collar. It is weatherproof and easy to care for and is CE and RohS approved.
Why we love our
Classic LED Armband
Powerful LED Light
Help yourself to be seen by using this powerful LED armband. Always be a source of light when out on the roads when it's dark.
Push Button Switch
The large on/off switch makes it easy to operate even with gloves on the cold winter days.
Velcro Closure
Simply adjust and fasten the arm strap to your desired size using the flexible strap and velcro fastening
tag us on instagram #MYPROVIZ
Other customers also like