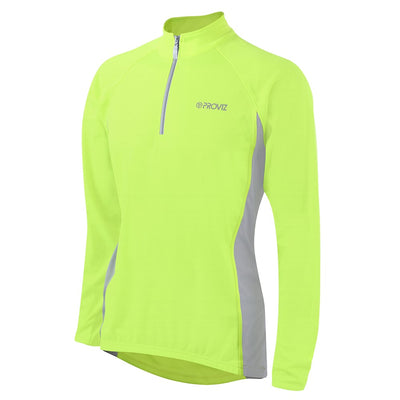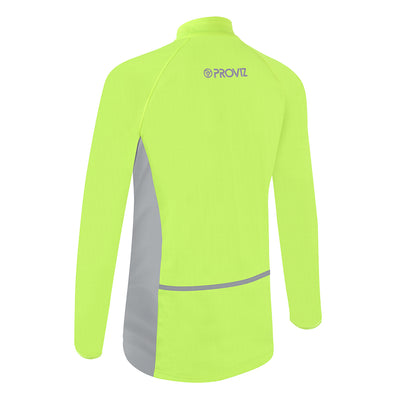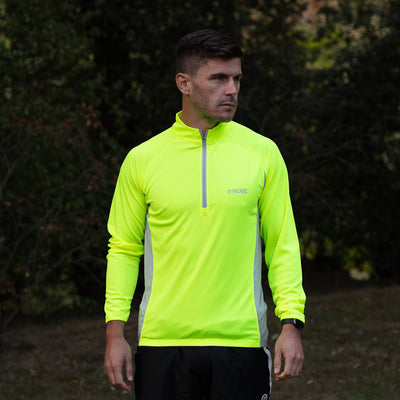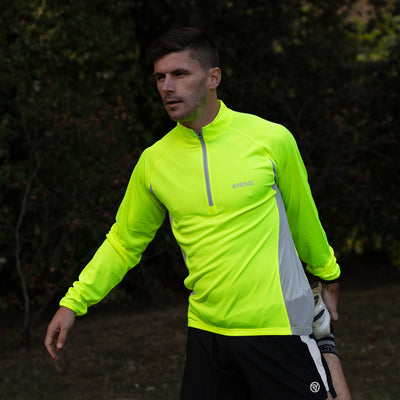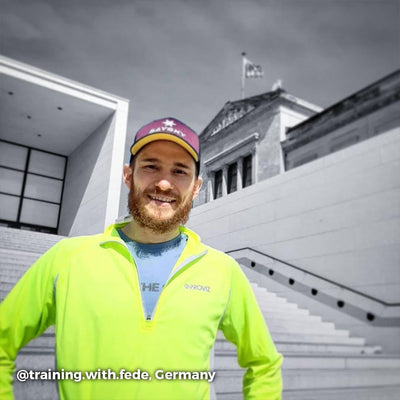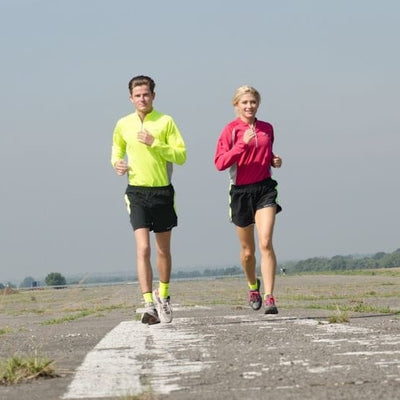 Classic
Men's Long Sleeve Running Top
Free Delivery on all orders over $75.00

Extra 10% off - Use Code: EXTRA10
Shop All Flash Sale
Suitable for all sports, especially Cycling & Running
UPF:30
High moisture-wicking fabric -to draw sweat away from your body
Reflective logos
'Hi-Vis'
We offer free delivery within the UK on all orders over £75.
Find out more on our delivery page. Worldwide shipping is also available.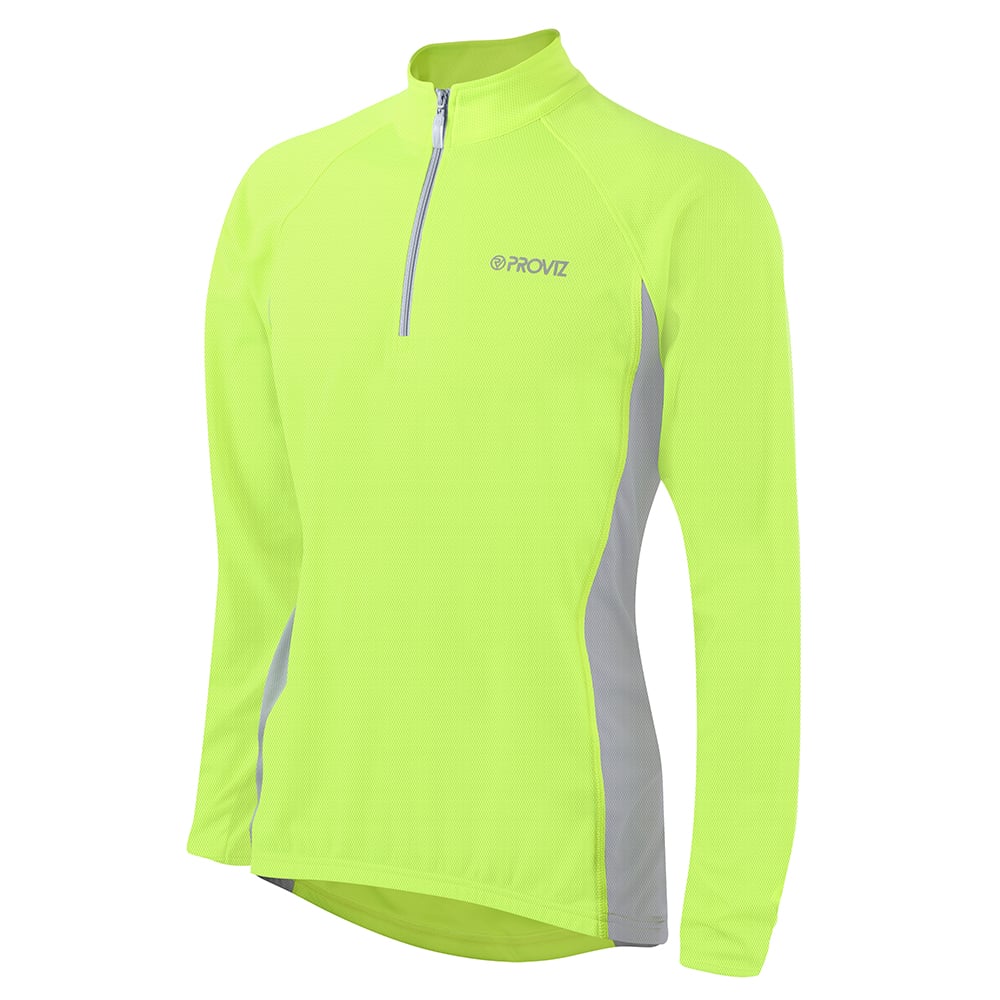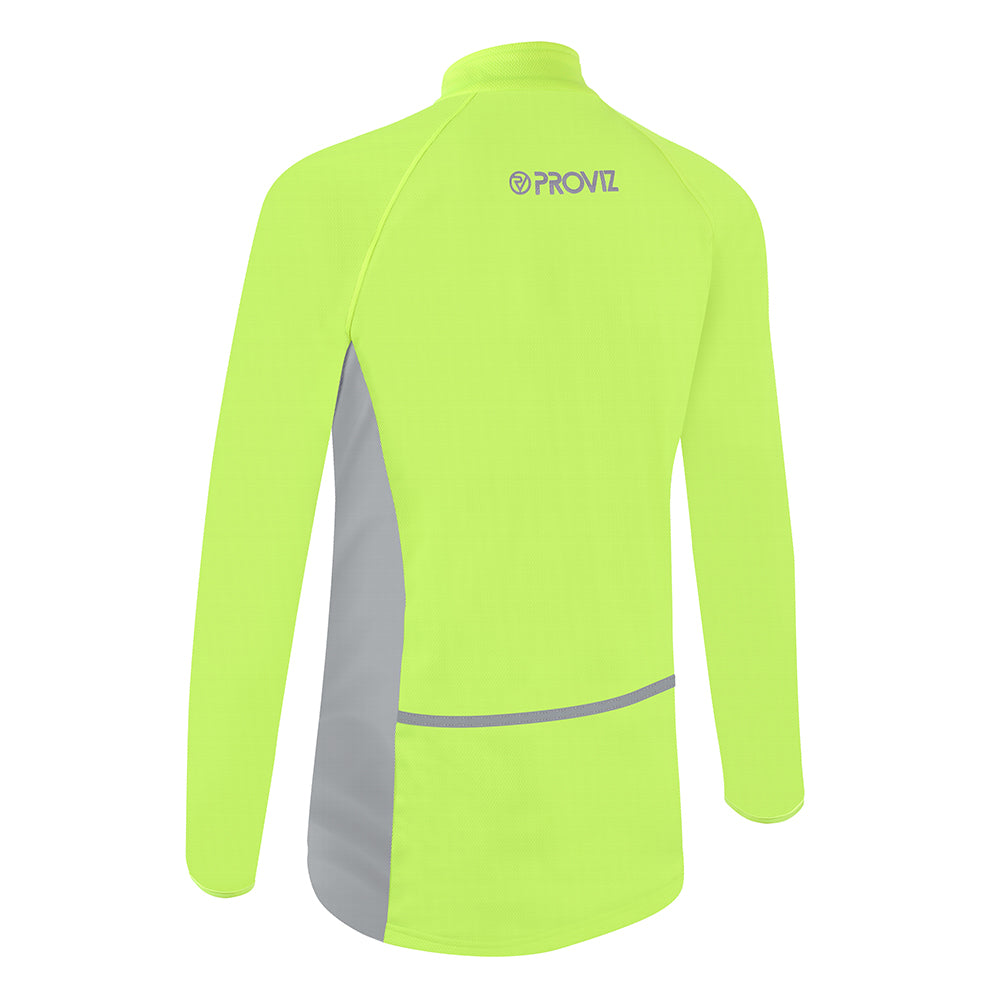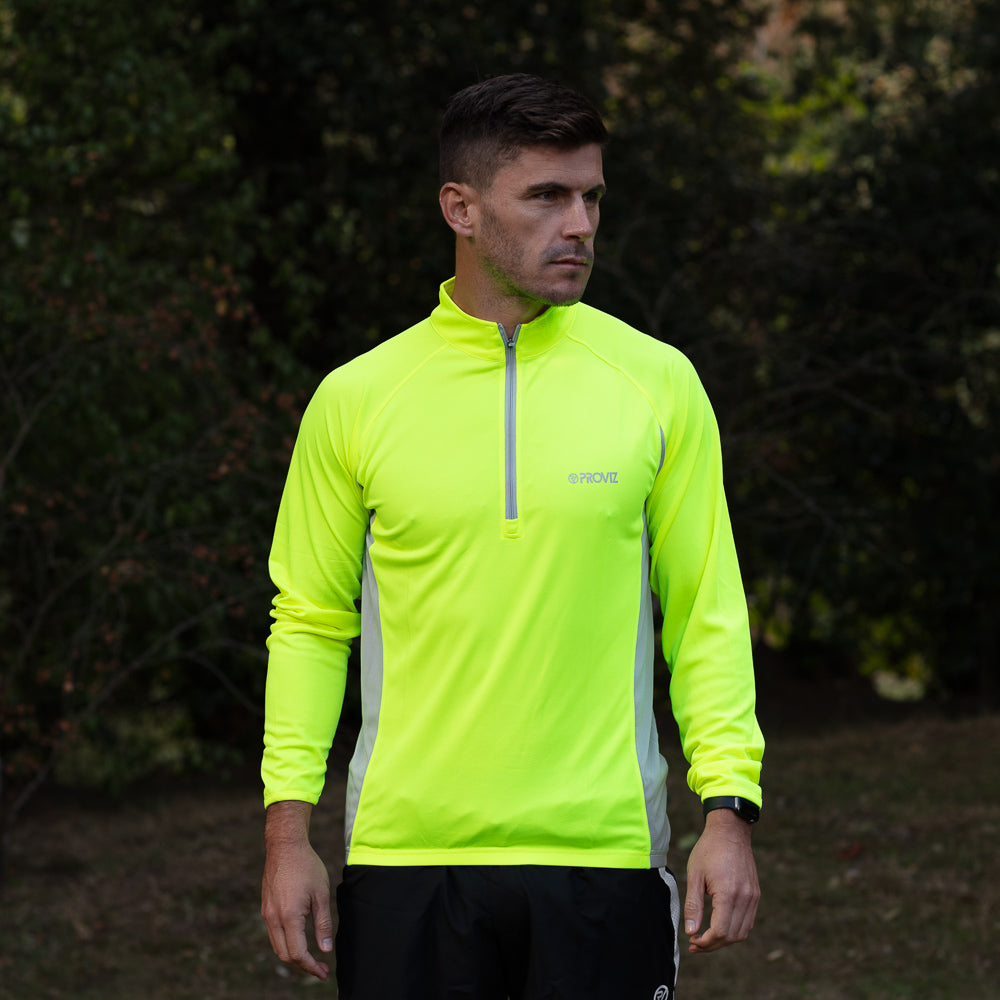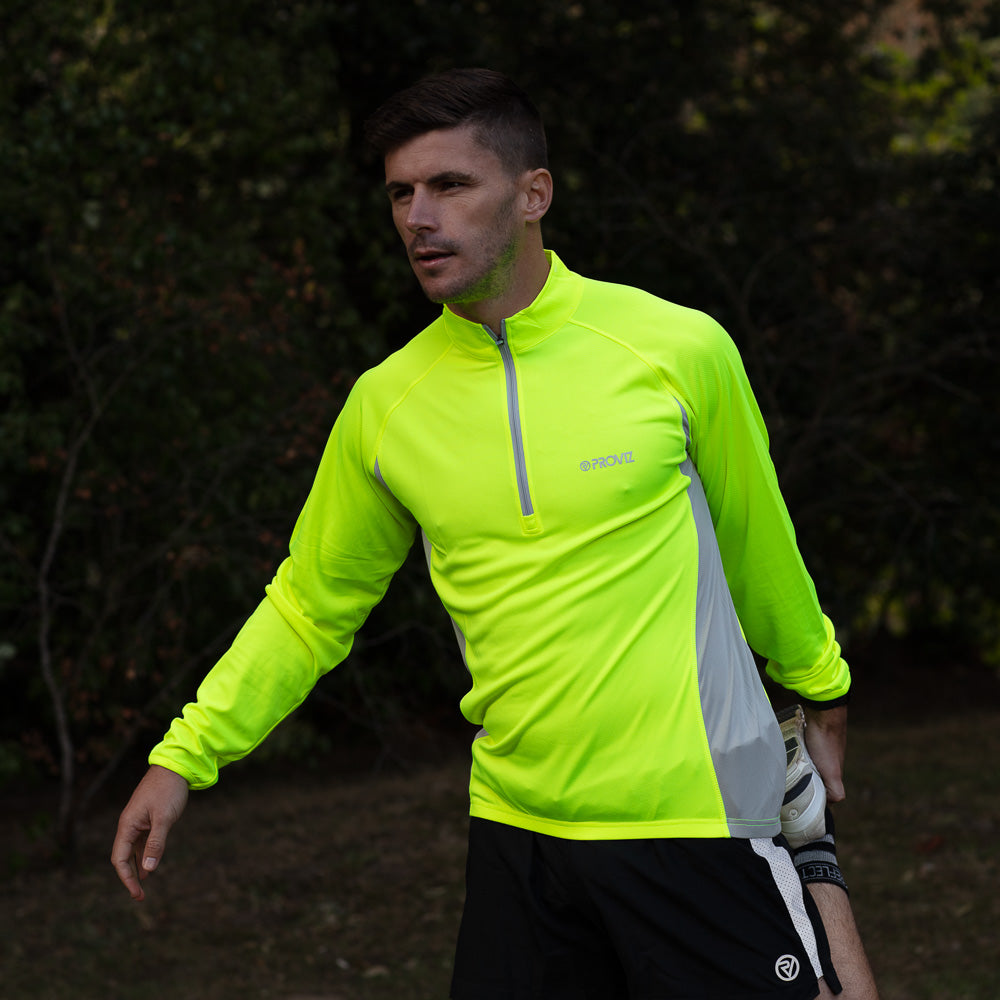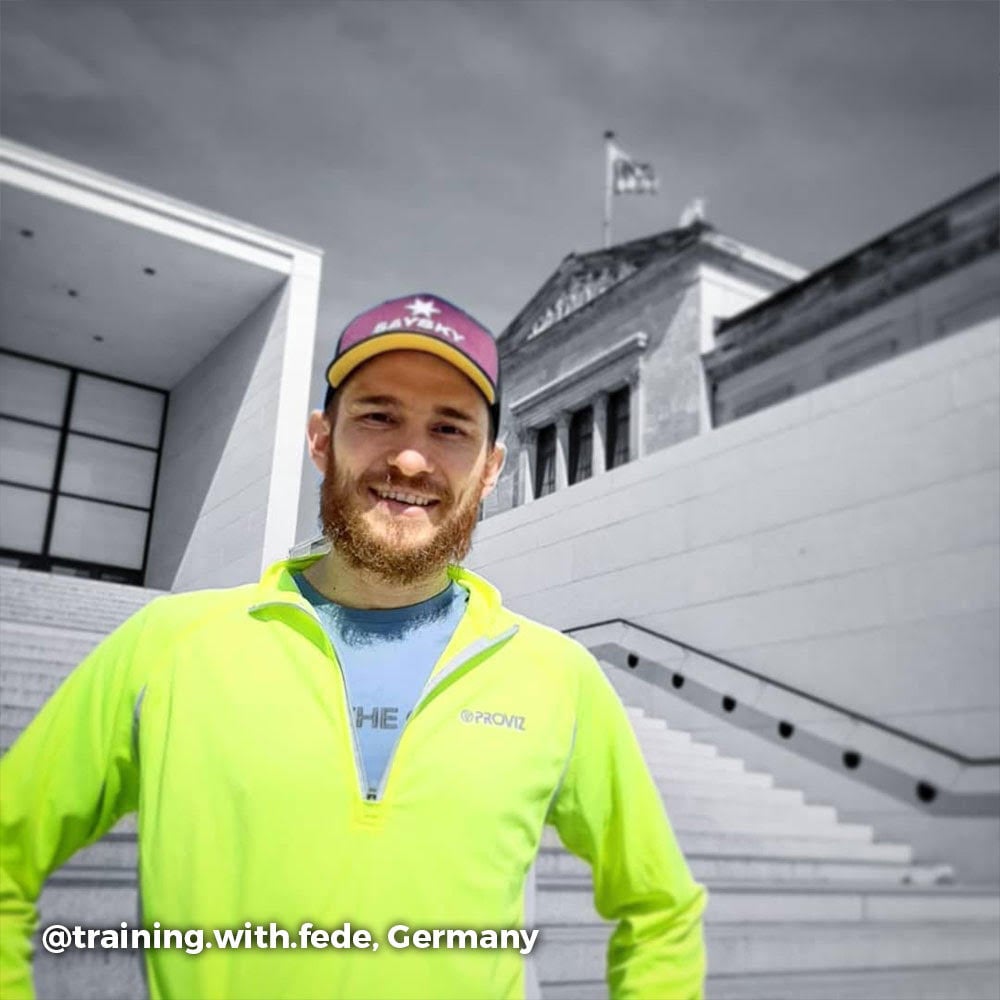 The PROVIZ long sleeve shirt is made for those wishing to stand out during the day and night. The ultra high Moisture-Wicking material will keep you cool and dry by drawing sweat away from the body and allowing it to evaporate, even during the most strenous exercise. The reflective logos will help you be seen more clearly at night. The soft-fit zip will further help regulate your temperature. The material also has a UPF rating of 30 to help protect you on those sunny days!
Why we love our
Classic Long Sleeve Top
Moisture Wicking Fabric
Moisture wicking MX2 fabric draws moisture away from your skin and allows it to evaporate leaving you dry and comfortable.
Quarter Length Zipper
Open up the zipper to give you a little bit more freedom and allow more air to circulate.
Reflective Trim and Logos
Reflective trim and logos help to ensure your are seen further in advance by drivers, giving them more time and distance to react.
Closed Cuffs
Gives extra comfort and won't lose it's 'elastic' over time.
tag us on instagram #MYPROVIZ
Other customers also like