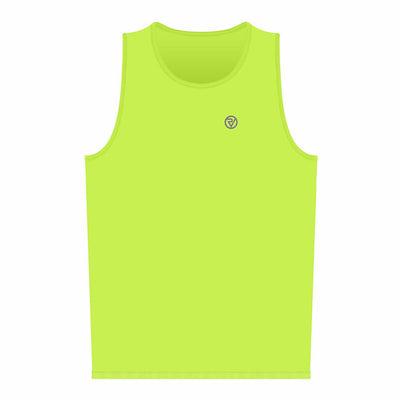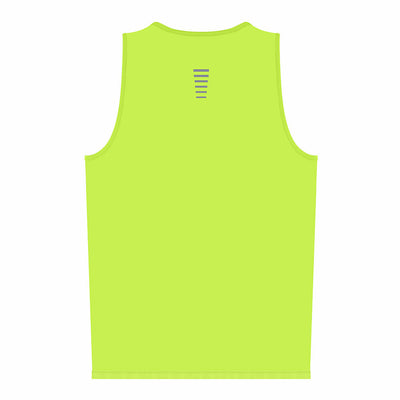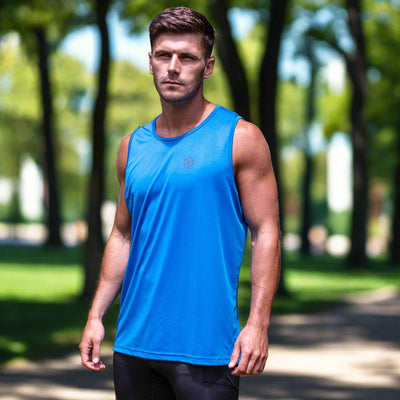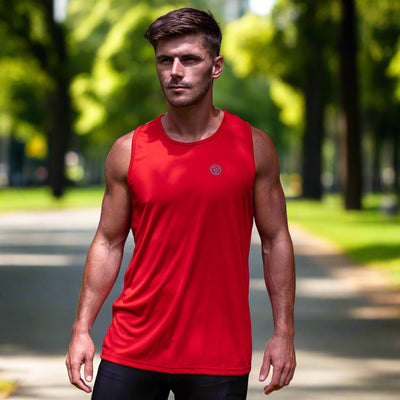 Classic
Men's Running Tank Top
Free Delivery on all orders over $75.00
Lightweight and unrestictive
Ideal for: Gym and Running
100% polyester
Machine washable
We offer free delivery within the UK on all orders over £75.
Find out more on our delivery page. Worldwide shipping is also available.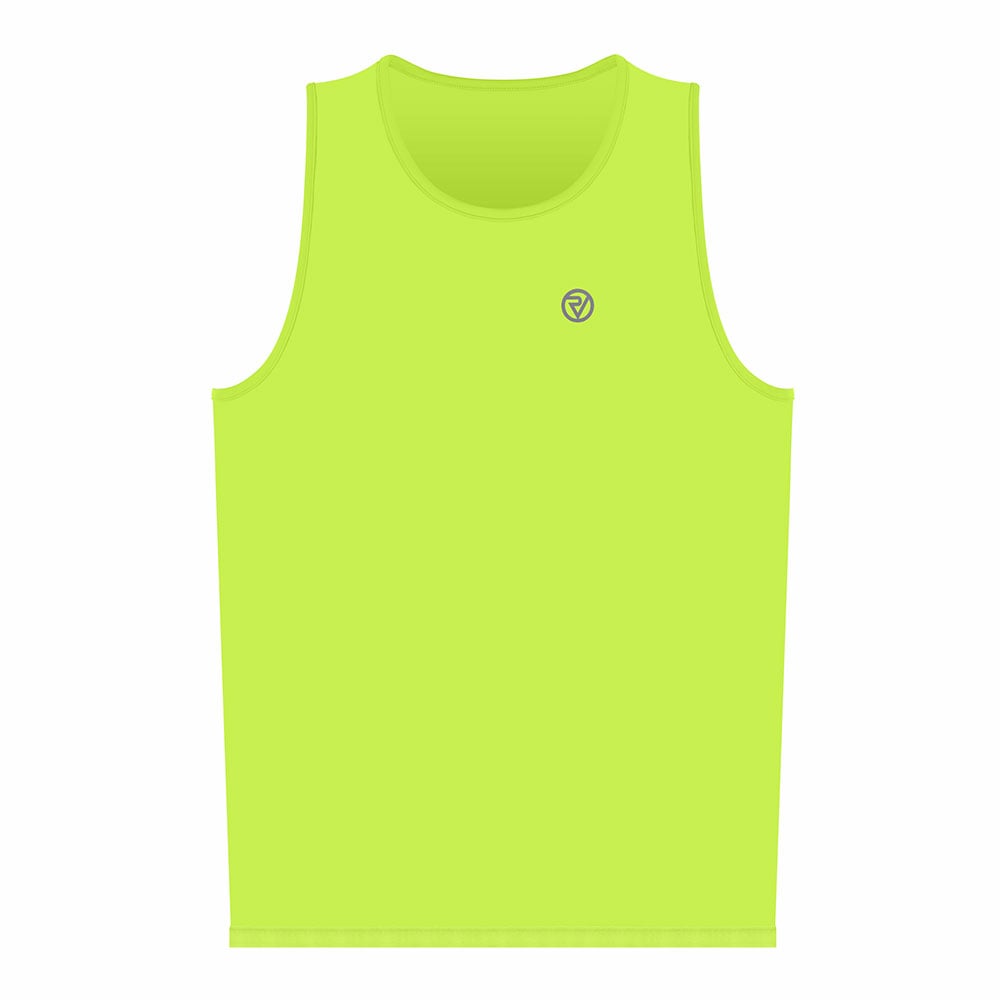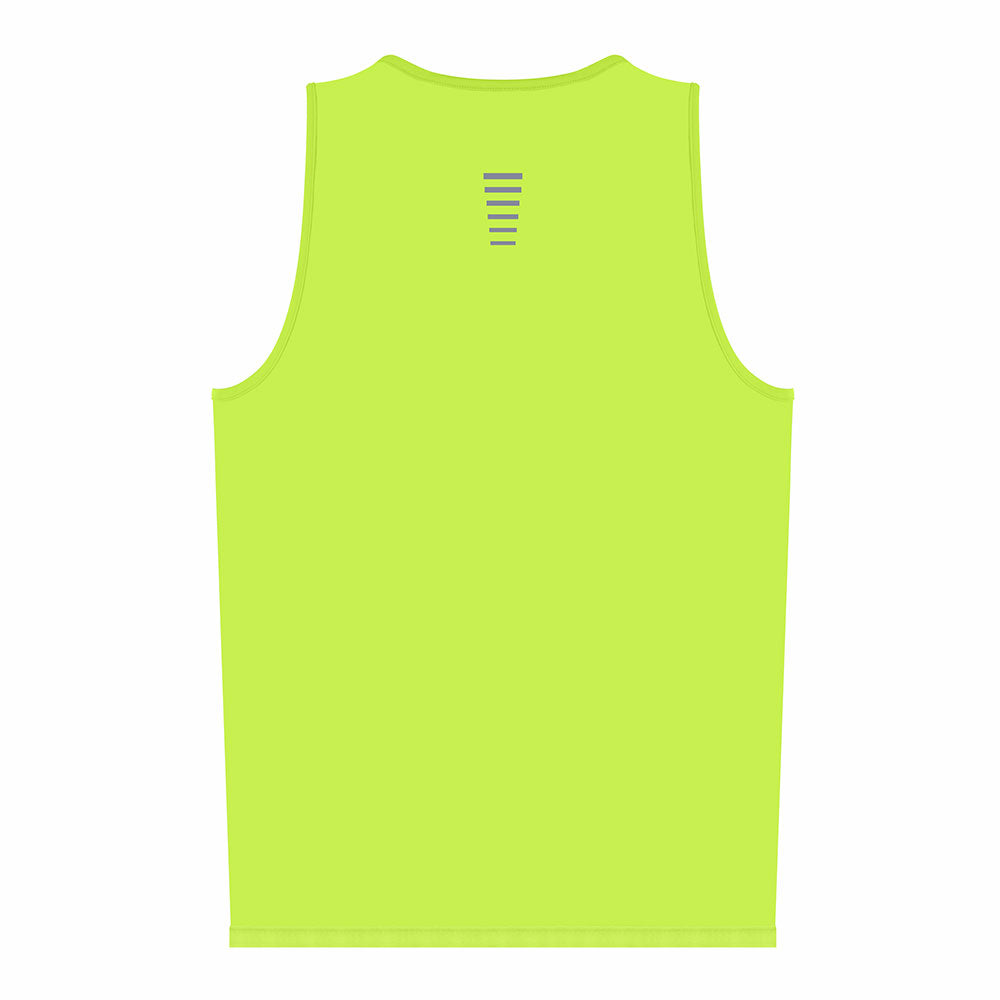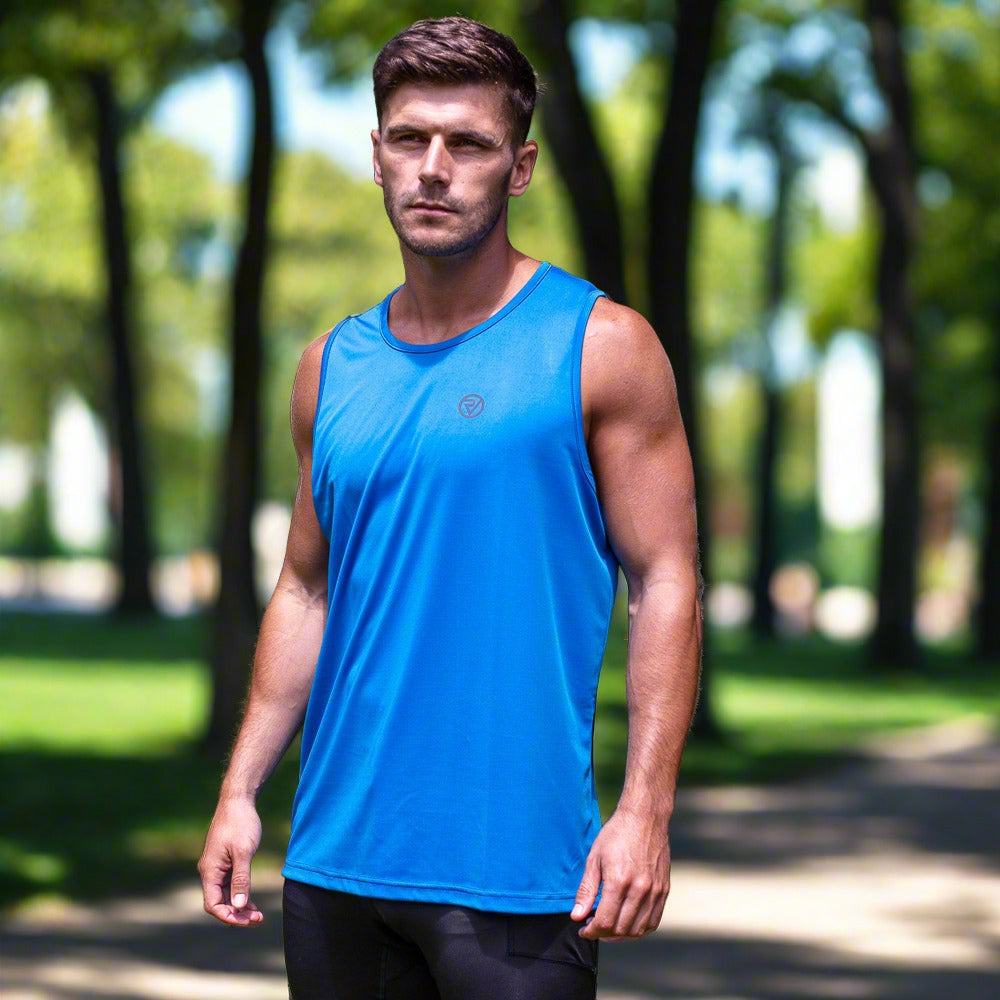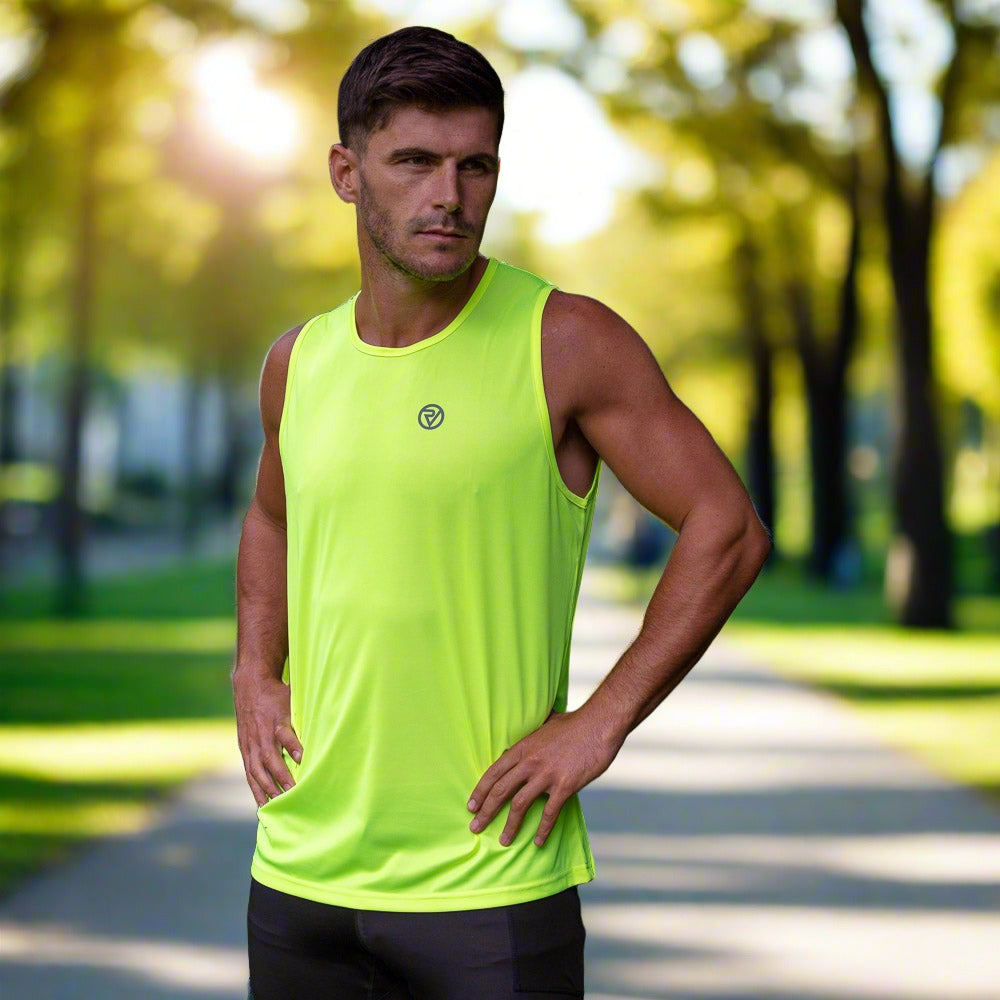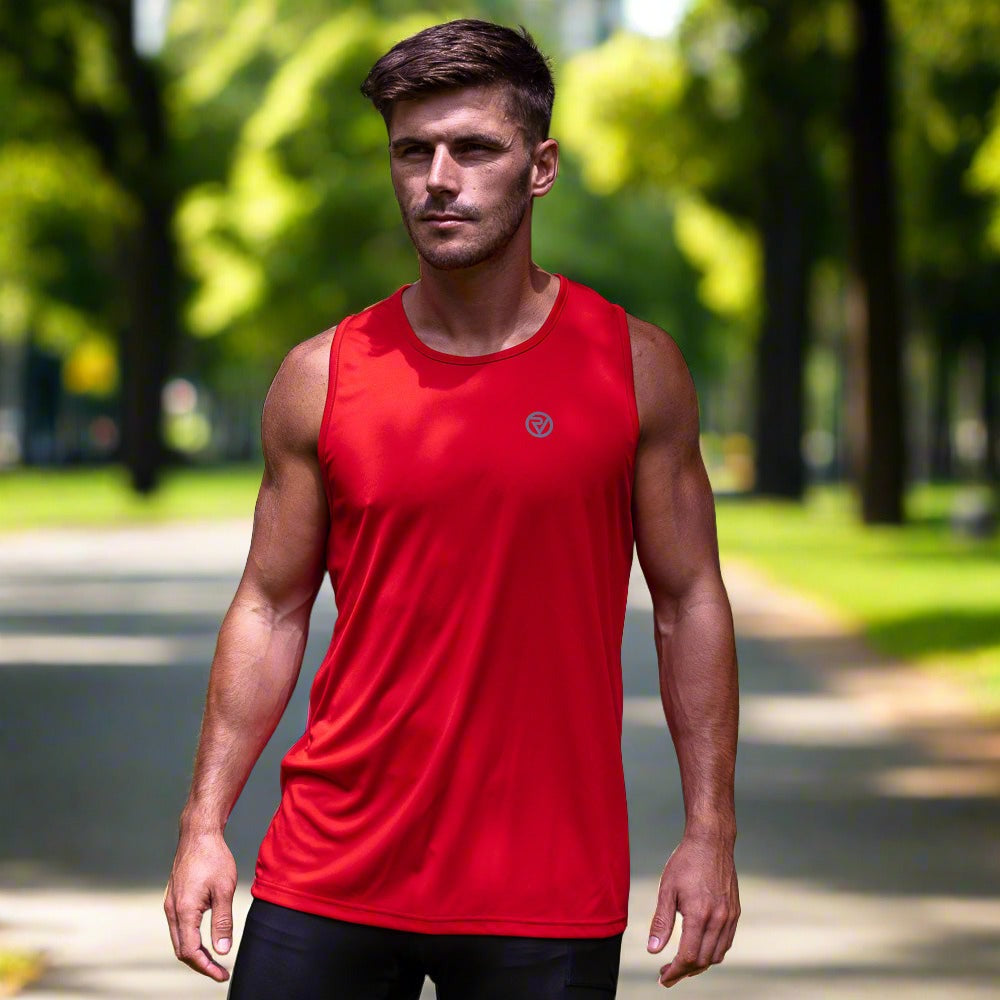 FEATURED IN
"As featured in '3 of the Best Men's Running Tanks''
Featured in 220 Triathlon
The Proviz Classic Running Singlet is a stylish lightweight vest that is perfect for both the gym and running. The lightweight and breathable construction is designed to be lightly fitted and unrestrictive to ensure you have all of the movement you need during any activity. The fun and bold classic colours help to ensure your are easily seen and subtle reflective detail on the front and backs helps you to be seen if you are out in low light conditions.
Why we love our
Classic Men's Running Singlet
The Material
A soft touch, lightweight 125gr density interlock polyester is used to ensure a highly breathable and comfortable singlet, for use outdoors or in the gym.
Reflective Trim
REFLECT360 detail is used to help give you that extra bit of reflectivity so drivers of vehicles can see your further in advance if you are out at night or the early mornings.
tag us on instagram #MYPROVIZ
Other customers also like