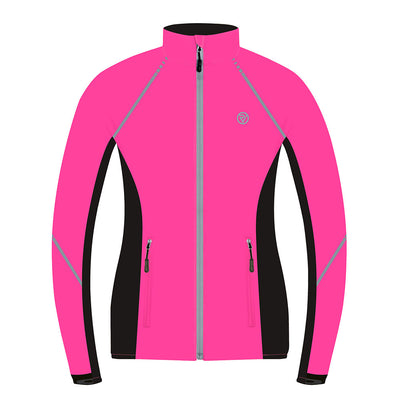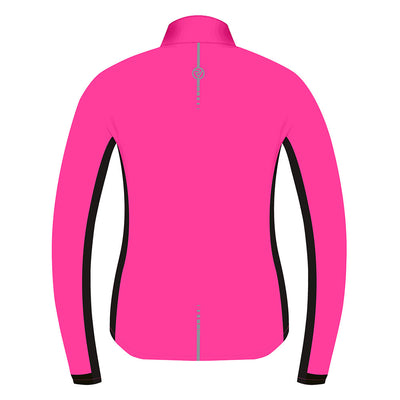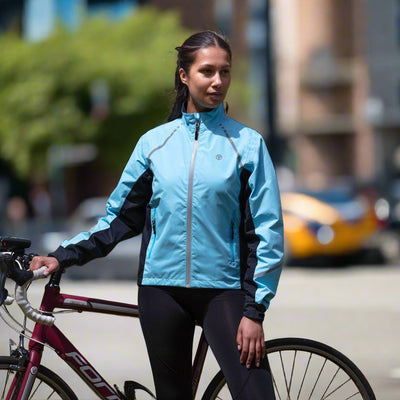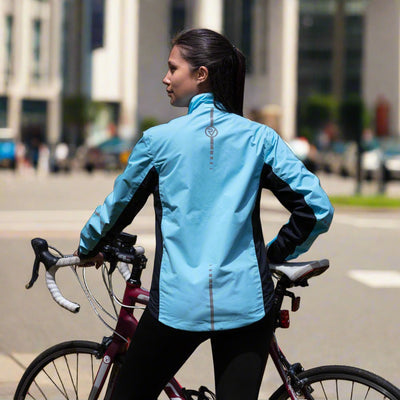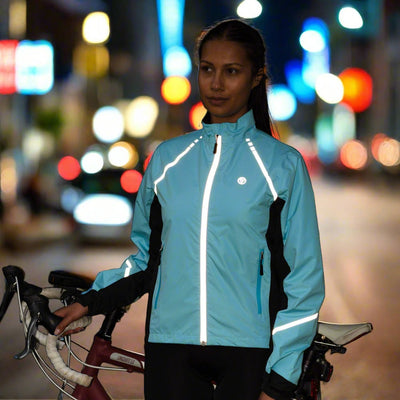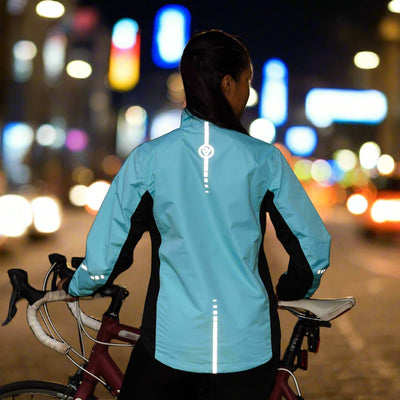 Classic Tour
Women's Waterproof Breathable Cycling Jacket
Free Delivery on all orders over $75.00
Extremely Waterproof: (10,000mm) and Waterproof storm zip
Extremely Breathable (10,000+gm/24hr)
Lightweight & ultra soft Polyester material with PU waterproofing
Seam-sealed for extra waterproofing
Micro-fleece lined collar for added comfort and warmth
REFLECT360 reflective trim for increased visibility
Adjustable waist and Velcro cuff
Side pockets
Low-profiled rear spray guard
Weight: 400g
We offer free delivery within the UK on all orders over £75.
Find out more on our delivery page. Worldwide shipping is also available.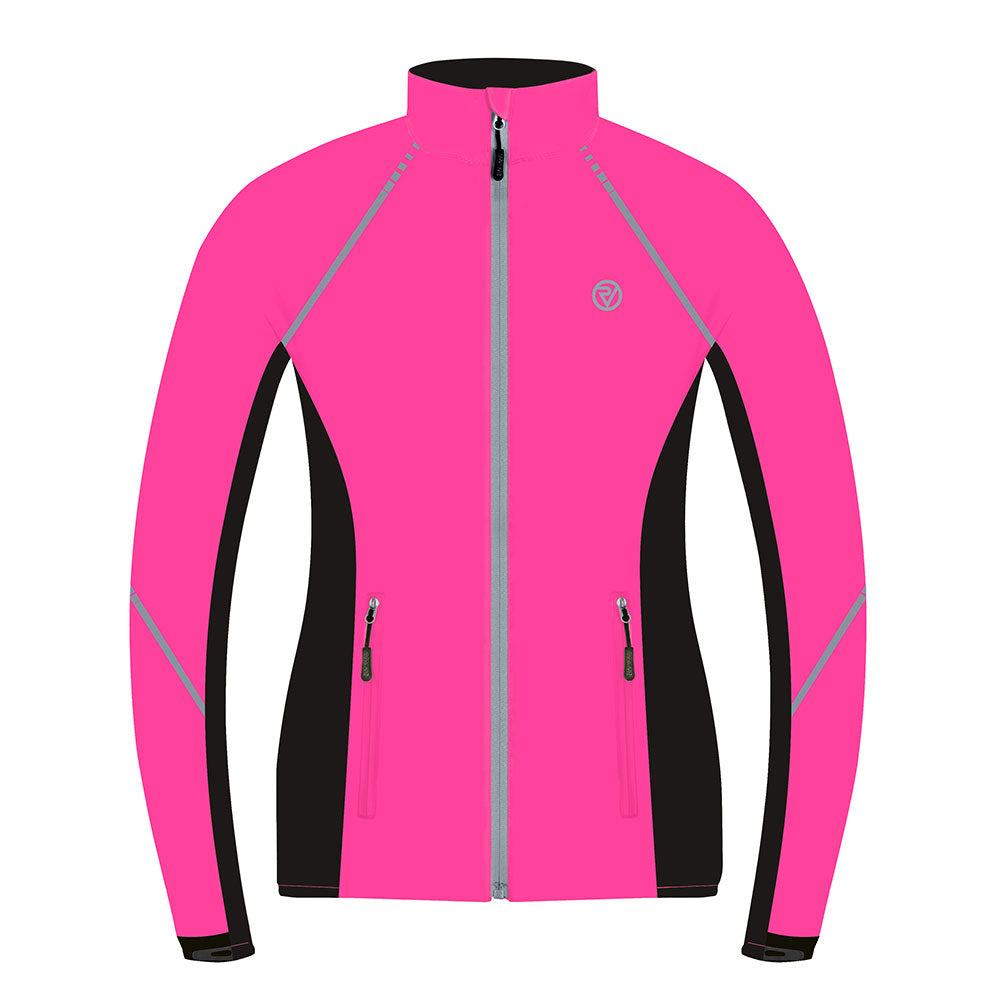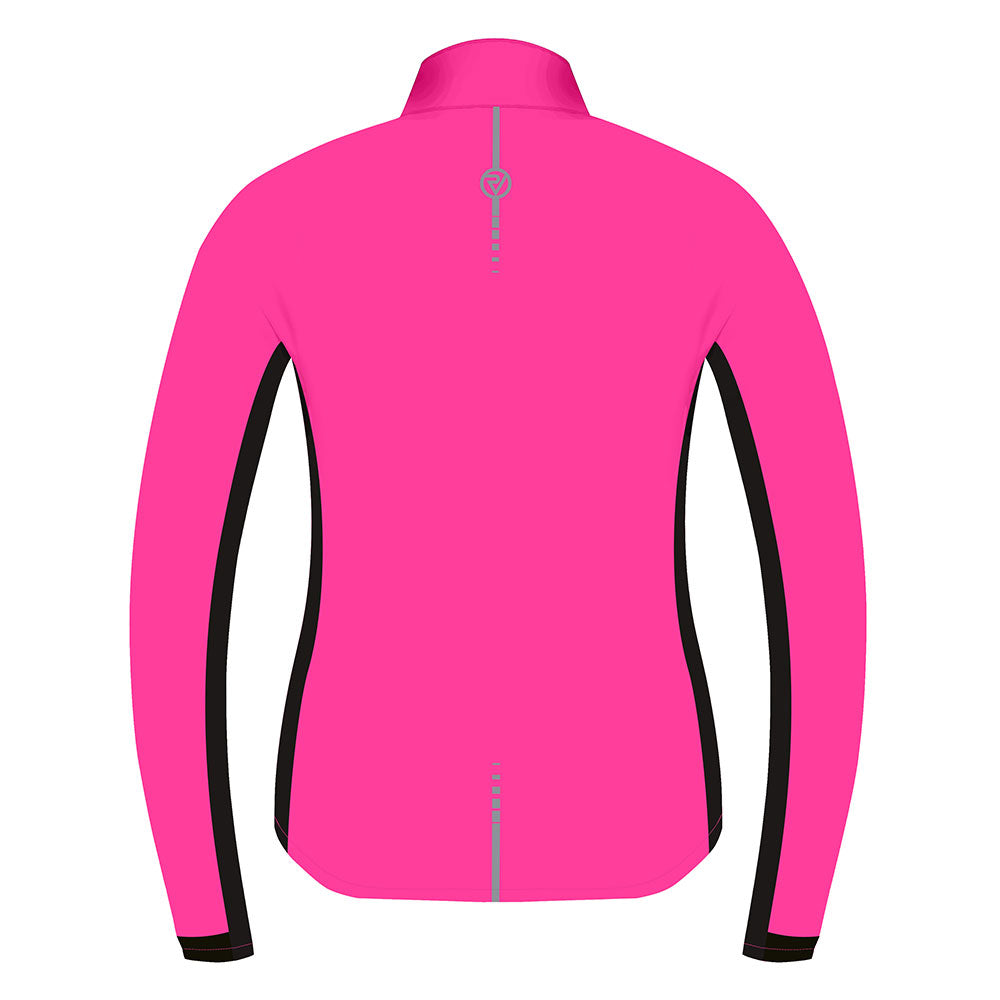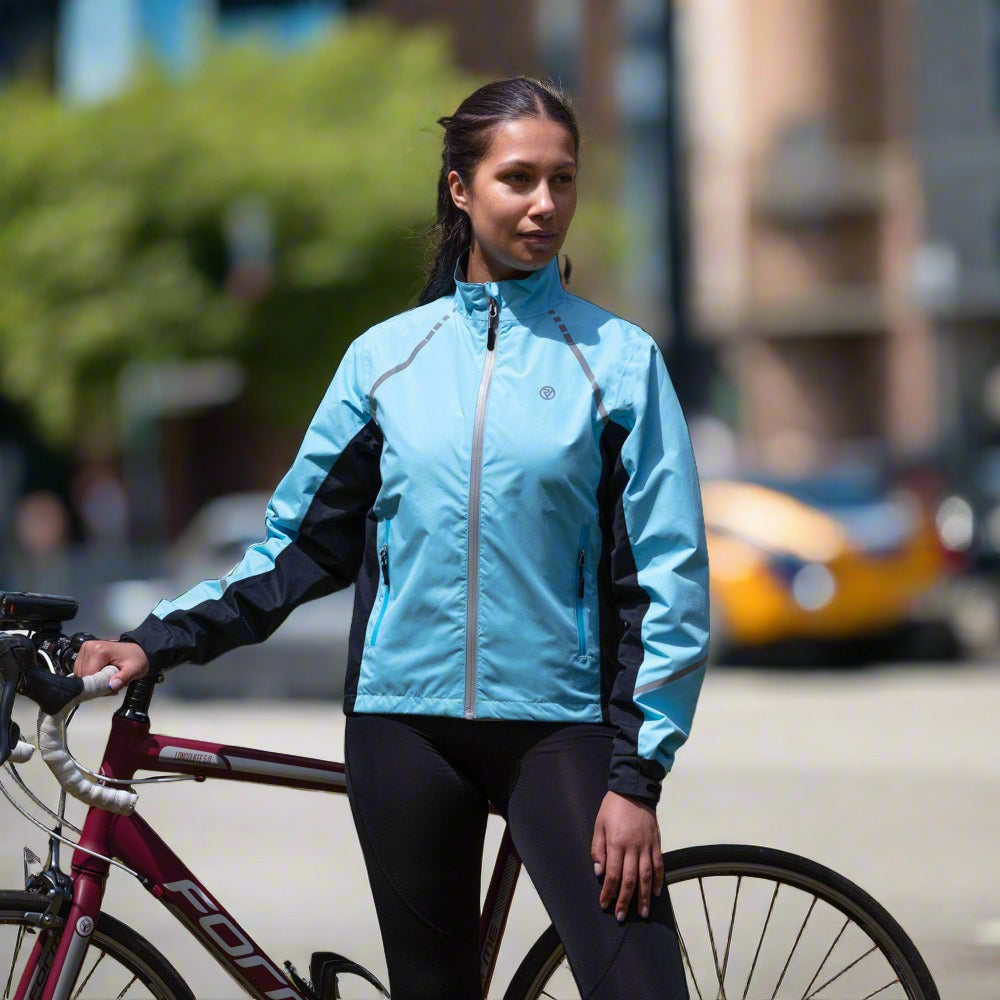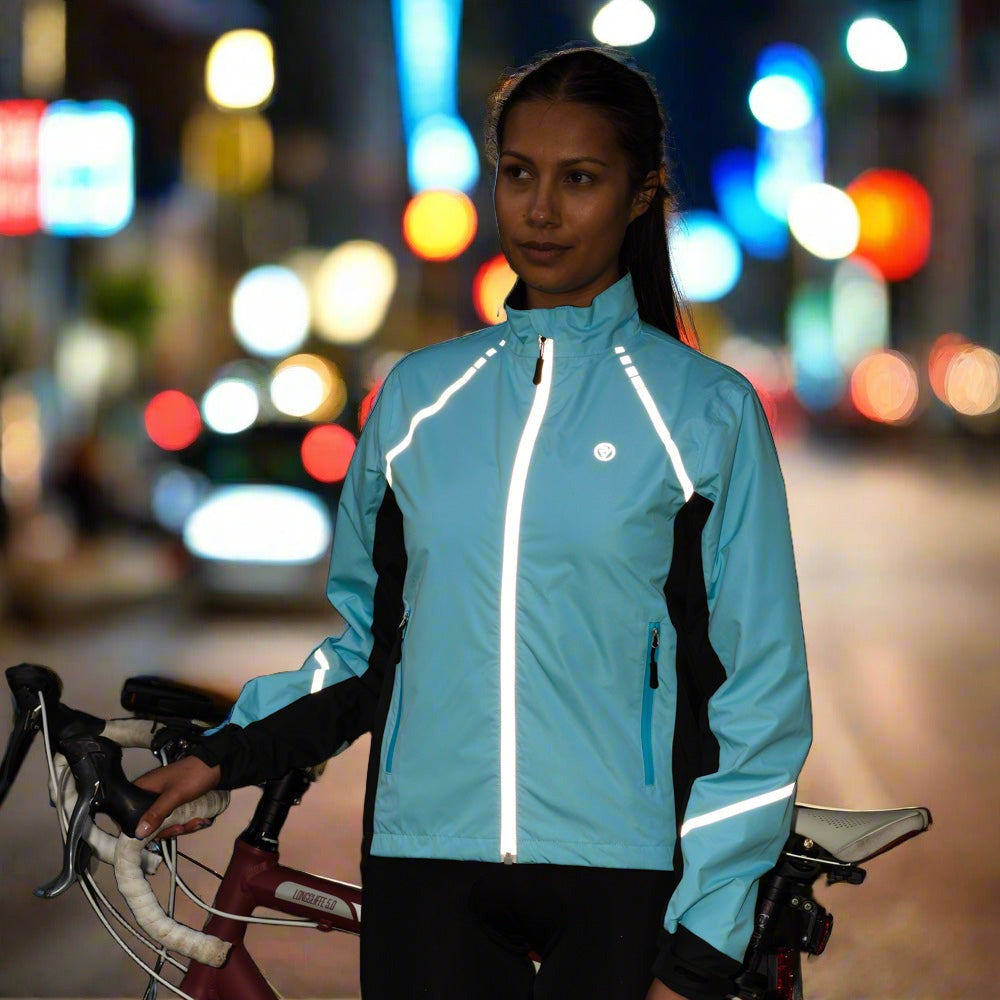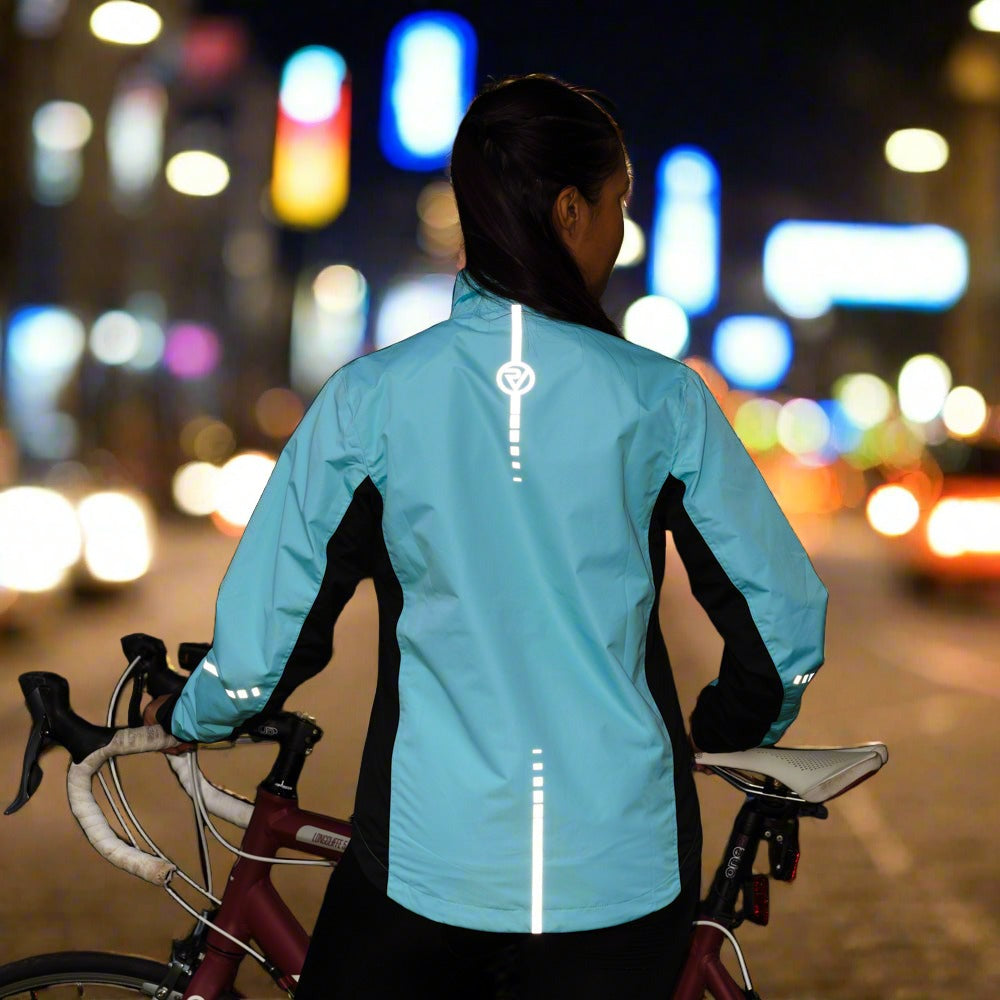 FEATURED IN
The Classic Tour Cycling Jacket has REFLECT360 retro-reflective material on its exterior with a waist toggle to adjust the waistband if you desire. Its highly breathable complete with everyones favourite side pockets for snacks too.
The Proviz Classic Tour is a well-conceived jacket. It performs in a wide range of temperatures and does a good job of keeping grotty weather outside.
The Review Smiths:5/5 Star Review - The Proviz Classic Tour Cycling Jacket is a great year-round companion but you will appreciate its protection on those wetter days.
The Classic Tour jacket – a perfect blend of lightweight design and waterproof performance, tailor-made to conquer the most demanding rainy rides. Crafted from premium polyester peach material, this jacket boasts a waterproof PU coating, ensuring you stay dry and comfortable in challenging weather.

Dynamic Material Innovation: The Classic Tour jacket is meticulously engineered from lightweight polyester peach material, fortified with a waterproof PU coating. This winning combination guarantees steadfast protection at 10,000mm during wet rides, elevating your cycling experience.

Sophisticated Texture and Finish: Immerse yourself in the luxurious feel of highly functional polyester microfibres, artfully brushed to create a velvety, suede-like texture and a refined matte finish. This attention to detail ensures both aesthetics and functionality are seamlessly intertwined.

Uncompromised Rain Defense: Sealed seams on the jacket's interior form an impenetrable barrier against rain. Yet, this remarkable material maintains extreme levels of breathability at 10,000+gm/24hr, ensuring you remain comfortable even during any ride.

Strategic Visibility, Thoughtful Design: Embrace safety with strategically placed REFLECT360 trim, offering enhanced visibility during low-light conditions. A micro-fleece lined collar adds a touch of luxury, while well-sized pockets provide convenient storage for your essentials.

Unleash Your Cycling Potential: The Classic Tour jacket is your ultimate companion for conquering rainy rides with confidence. Experience lightweight comfort, impenetrable waterproofing, and a blend of thoughtful design elements that cater to your cycling needs. Redefine your rainy cycling ventures with a jacket that marries style and performance.
Why we love our
Classic Tour
Cycling Jacket
The Material
The material is a soft touch, lightweight polyester peach which gives exception comfort, waterproofing(10,000mm) and breathability (10,000/24hr). It also has strategically placed REFLECT360 trim to aid your visibility at night.
Waterproof Zip with Garage
The waterproof zip will help ensure you stay dry during those wintry days when you want to keep all of the elements out!
Micro-Fleece Collar
Staying safe on your bike during the dull days and long, dark winter evenings should not have to mean a compromise on comfort. Our Tour cycling jacket features a micro-fleece lined collar for extra warmth and comfort during colder months.
Cuffs
This innovative jacket features hard wearing cuffs with hook and loop attachments. These can be easily adjusted by the user to suit their size and specific requirements. Keep them loose during the spring/summer to facilitate airflow, or tighten them up to keep out cold, wintry weather.
Waterproof Side Pockets
The Tour cycling jacket incorporates two waterproof side pockets to house all of the gear needed on your ride. A handy zip pull is attached for easy access when wearing gloves in the colder months.
Adjustable Waist
Use the easily accessible adjustment toggle to pull the waistband to your desired fit. Particularly useful on those rainy days to ensure no spray from the tyres goes up your back!
tag us on instagram #MYPROVIZ
Other customers also like