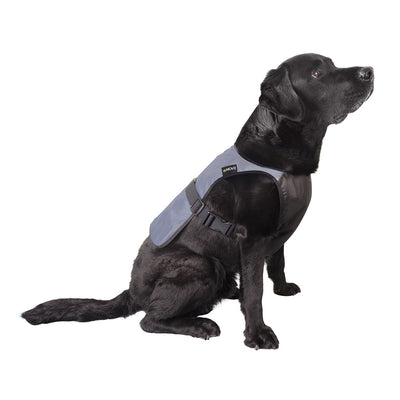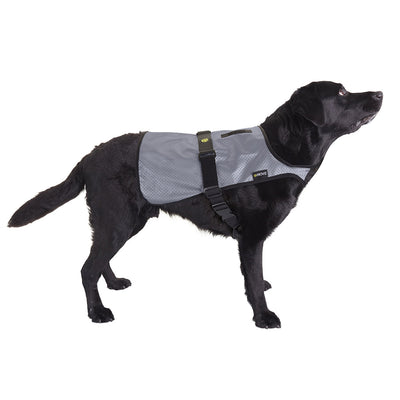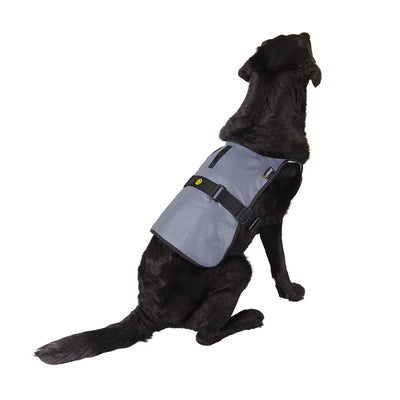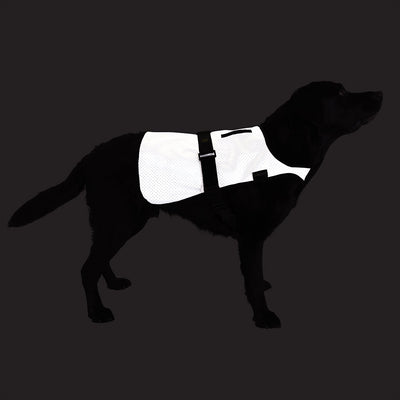 REFLECT360 Explorer
Fully Reflective Explorer Dog Vest
Free Delivery on all orders over $75.00

Extra 10% off - Use Code: EXTRA10
Shop All Flash Sale
REFLECT360 Technology (CE EN 2047 certified)
360-degree reflectivity
Fits a variety of breeds from Spaniel to German Shepherds
Adjustable elasticated strap with 2 x clips
Peforated outer layer for additional ventilation
Durable woven fabric underneath
Lead hole on upper back
Machine washable
We offer free delivery within the UK on all orders over £75.
Find out more on our delivery page. Worldwide shipping is also available.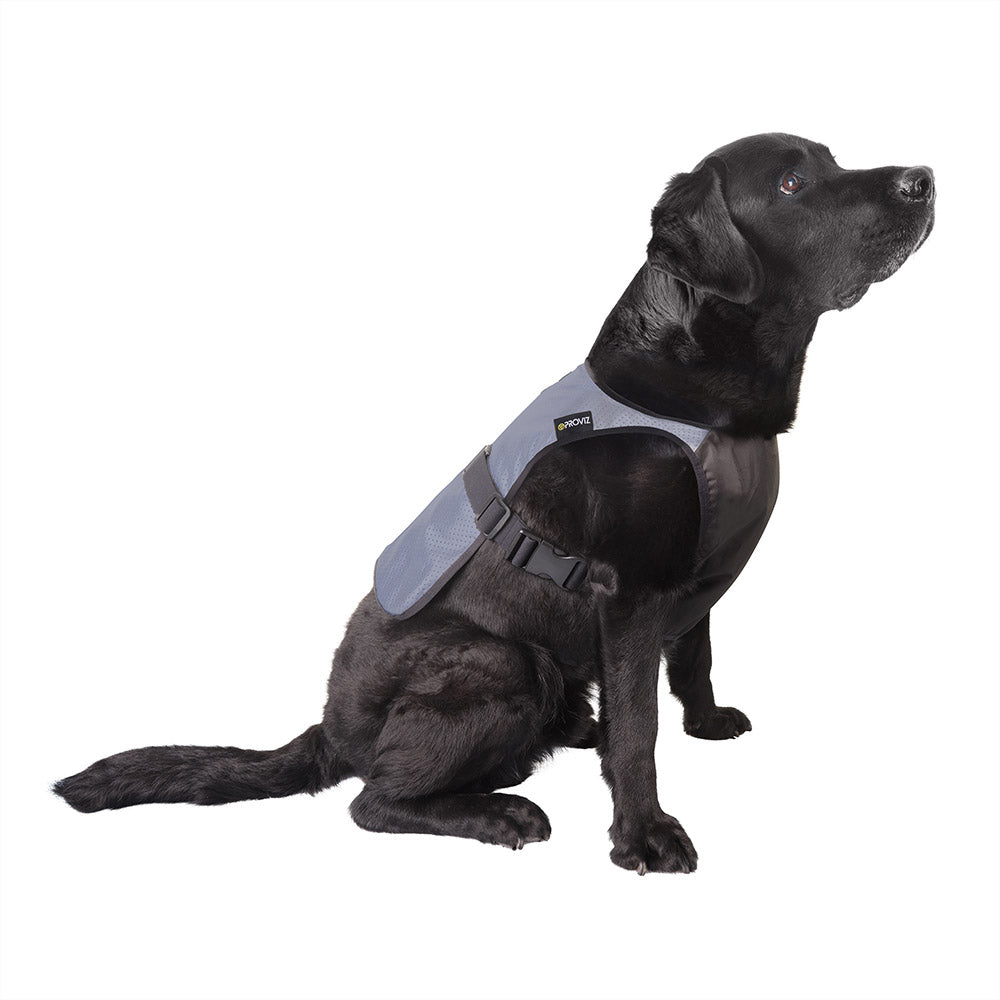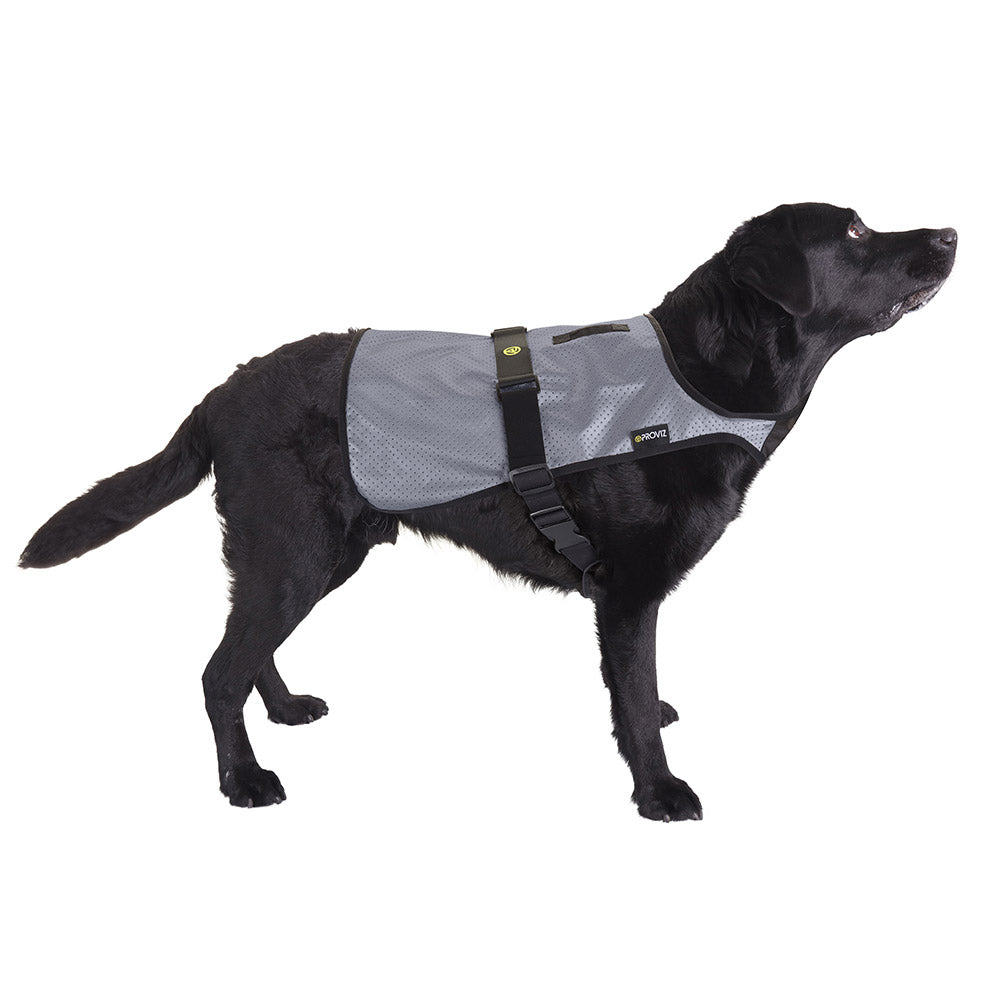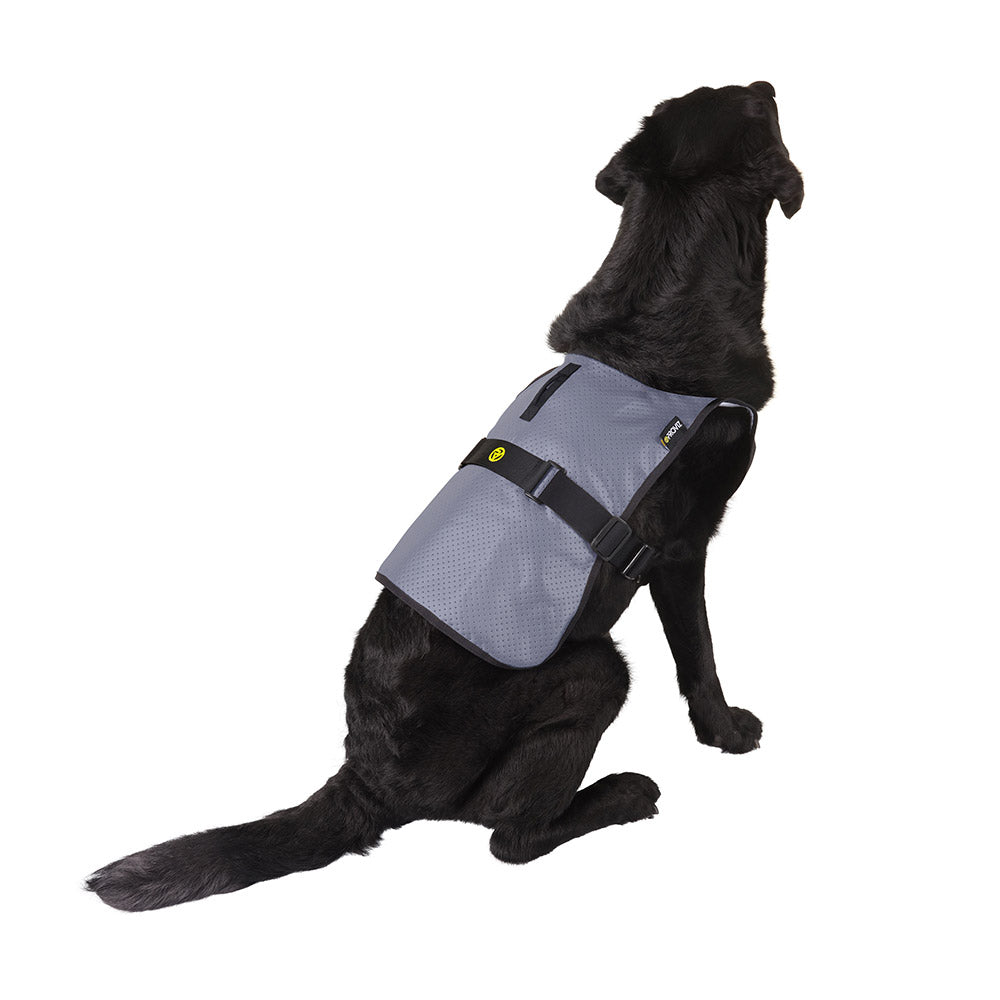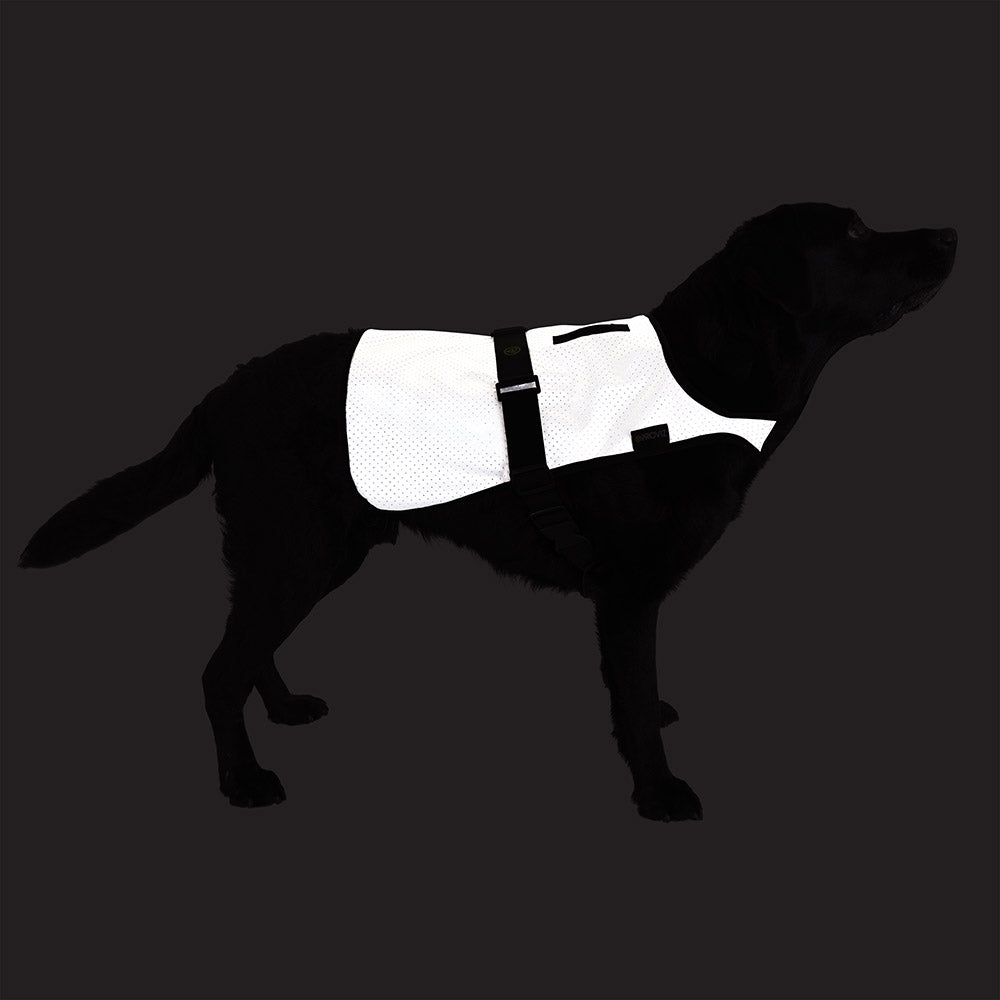 FEATURED IN
"These excellent dog coats look grey in daylight, but when the fabric picks up an external light source, such as car headlights or a torch, they prove astonishingly reflective""
Introducing the latest addition to our Reflect360 range – the Proviz Reflective Dog Vest. Designed with your four-legged companion's safety in mind, this innovative harness is equipped with our signature Reflect360 technology, offering 360-degree reflectivity. Now, whether you're out for an early morning walk or an evening adventure with your furry friend, visibility and safety are top priorities. The Reflect360 dog vest ensures that your pet stands out in any lighting conditions, making those outdoor excursions not only enjoyable but also safer than ever.
Crafted with the same precision and attention to detail as all Proviz products, our Reflective Dog Vest combines comfort and style with enhanced visibility. The harness is fully adjustable, allowing for a secure and snug fit on dogs of all sizes (please select the size for your dog). Plus, it's super easy to put on and remove, making it hassle-free for both pet and owner. So, get ready to embark on your next adventure with your loyal companion, knowing you're both protected by the advanced safety features of the Proviz Reflective Dog Vest.
tag us on instagram #MYPROVIZ
Other customers also like