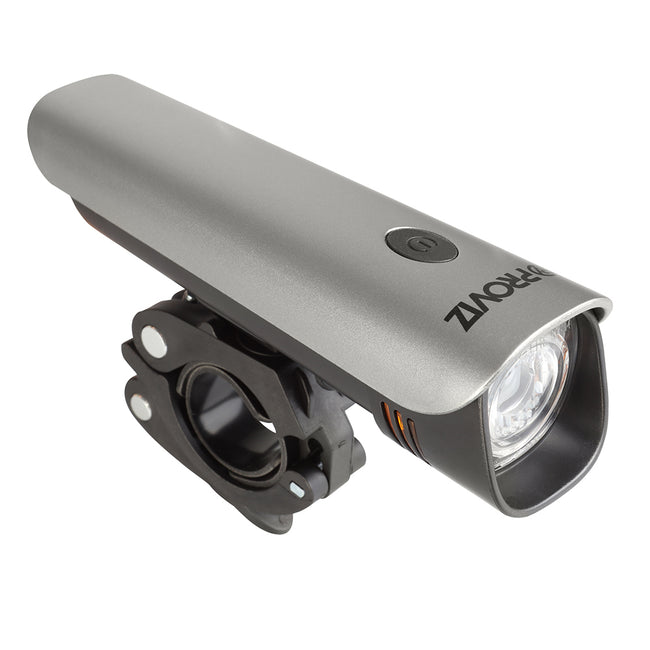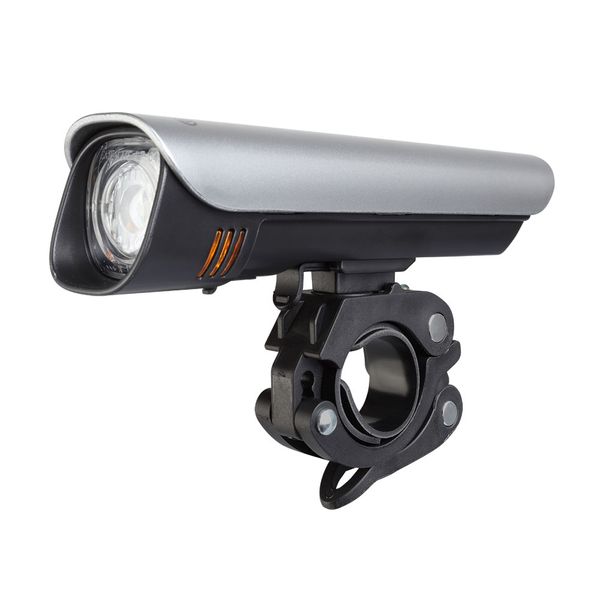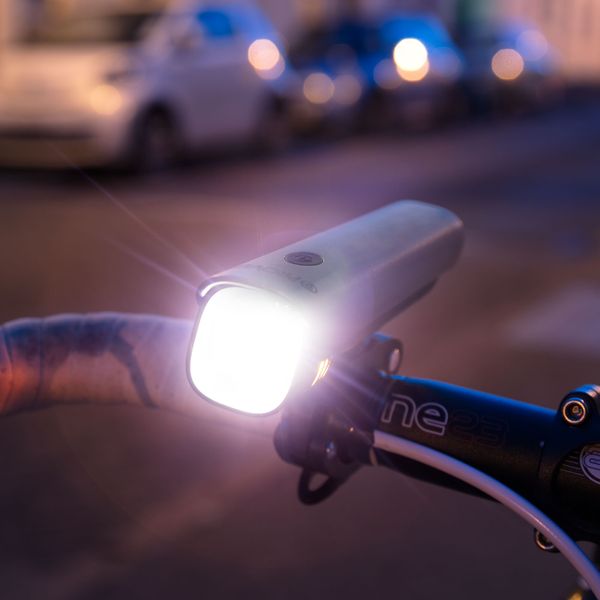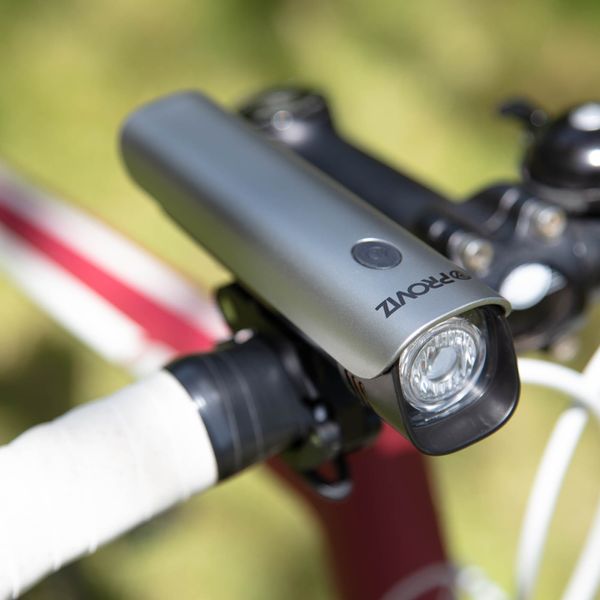 LED360
Canopus Front Bike Light
Free Delivery on all orders over $75.00
StVZO certified (Straßenverkehrs-Zulassungs-Ordnung
300 Lumen / 60 LUX
ECO-Reflex Optical design incorporating anti-glare Crysta-Lite lens – Creates total reflection and refraction to transmit a more effective light beam
Near range low trajectory beam – to avoid blinding oncoming traffic.
Utilises American designed CREE XPG2 LED light source: Delivers premium luminaire performance
Battery level indicator
USB rechargeable (USB lead included)
Battery type: Premium Samsung Lithium-ion rechargeable
Battery Capacity: 2600mAh
Voltage: 3.7V
Waterproof: resistant to splashing water or rain to IPX-4 rating
Easy mounting with supplied bracket – no tools required
Function modes: Full / Off
Run time: 6 hours (full beam)
Size: 110 x 33 x 31mm
Weight: 131g
Material: Aluminium, ABS, PMMA
We offer free delivery within the UK on all orders over £75.
Find out more on our delivery page. Worldwide shipping is also available.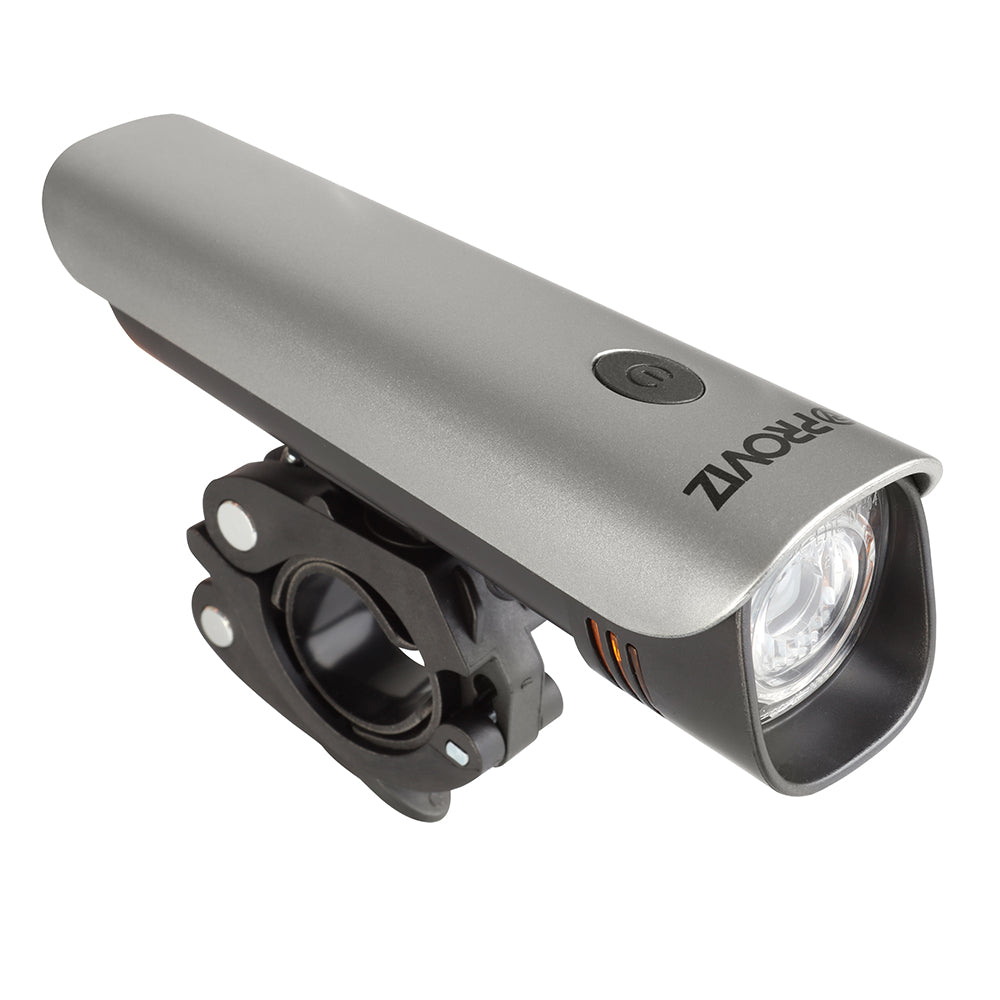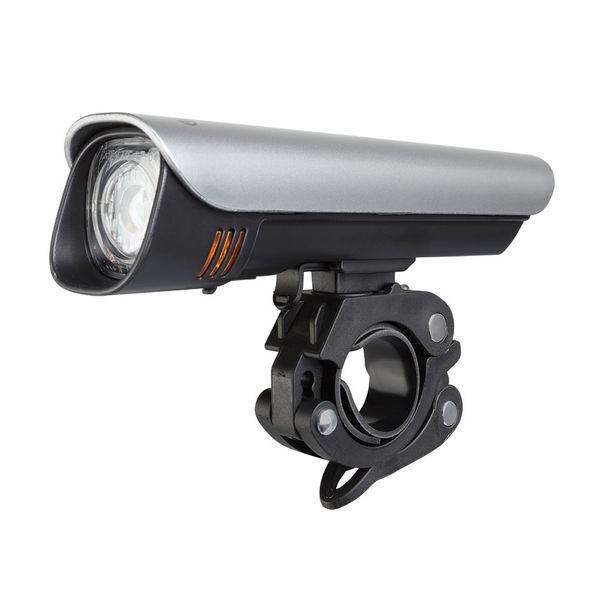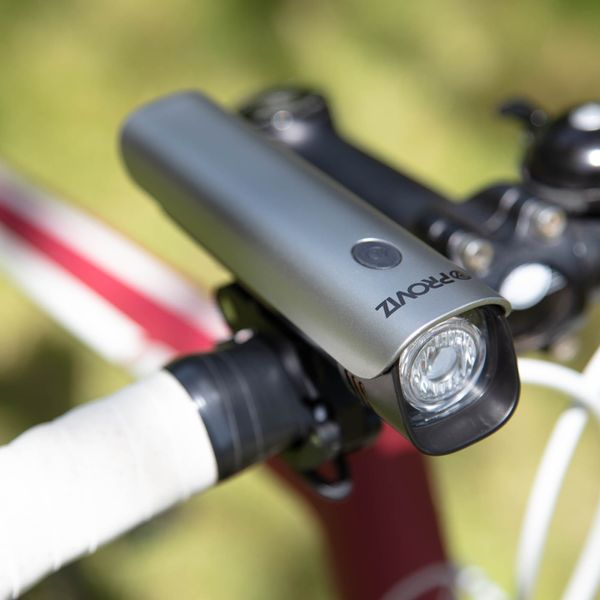 The Proviz Canopus front bike light is StVZO certified and designed to give you stunning high performance for on and off road use. You can utilise a number of light modes for your situation and the light also has side 'windows' to help you be seen when stationary at the traffic lights. Easily mounted to your handlebars with no tools required makes this set up easy to remove in seconds should you wish to remove the bracket or simply remove the light independently of the bracket to recharge. We use Samsung Lithium-ion rechargeable batteries to give you the most reliable charge over and over again while the high spec, American designed Crysta-Lite lens ensure the perfect anti-glare beam for the world renowned CREE XD16 LEDs to give you exceptional beam in all circumstances of use.
Why we love our
LED360 Canopus Front Bike Light
Canopus - Hi Spec Crysta-Lite Lens
Crysta-lite lenses create total reflection and refraction to transmit a more effective light beam giving greater definition and battery efficiency.
Canopus - USB Rechargeable Premium Samsung Battery
Samsung rechargeable batteries give extra battery life and are easily rechargeable using the USB lead supplied with the light.
tag us on instagram #MYPROVIZ
Other customers also like