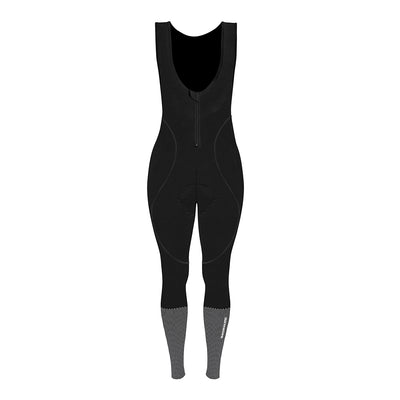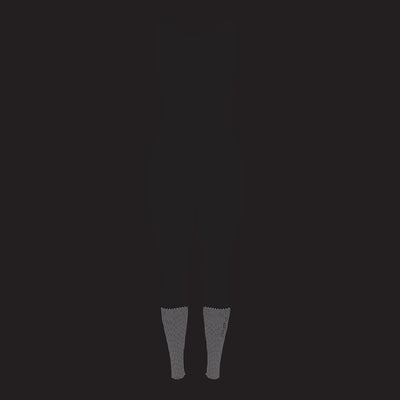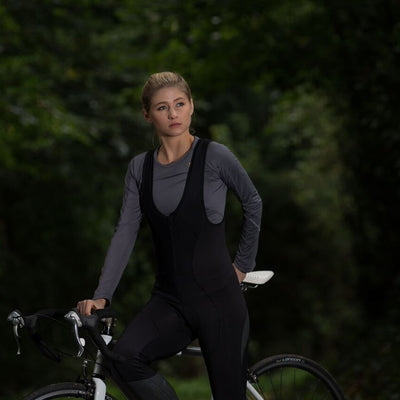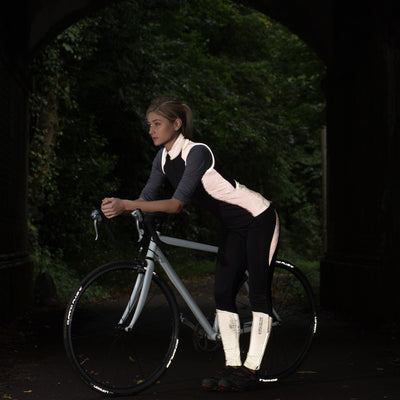 Pixelite
Women's Black Cycling Reflective Bib Tights
Free Delivery on all orders over $75.00
Incorporates Proviz PixElite reflective performance fabric
Performance fit
Windproof
Integrated antibacterial Coolmax chamois
Highly breathable
Embroidered logo
Back-brushed microfibre
Machine washable
We offer free delivery within the UK on all orders over £75.
Find out more on our delivery page. Worldwide shipping is also available.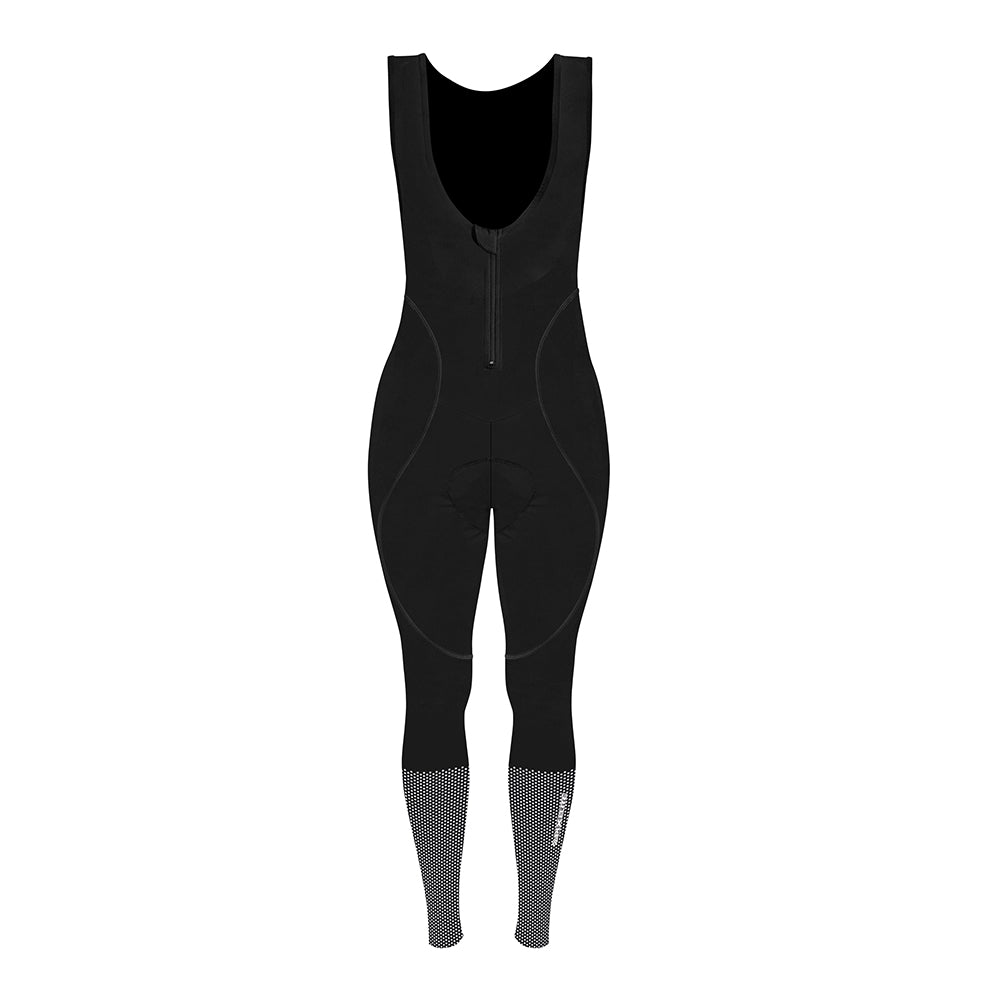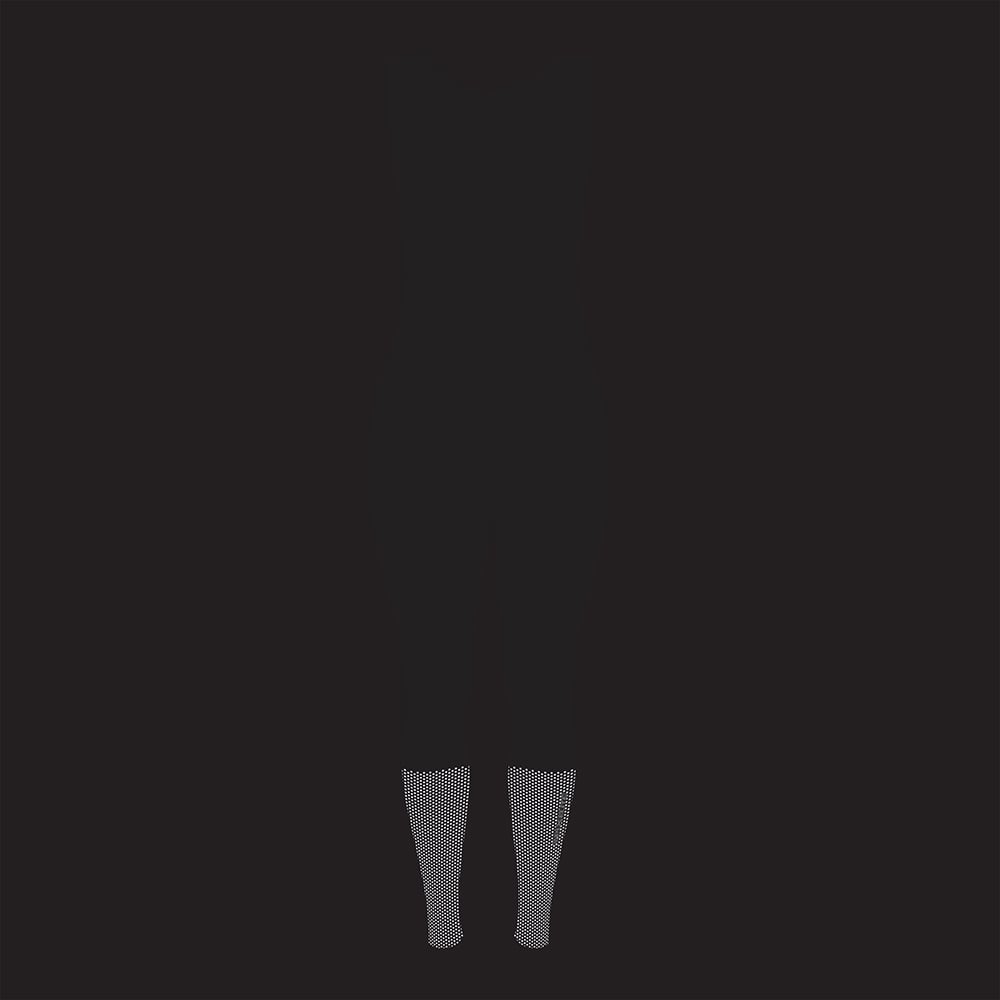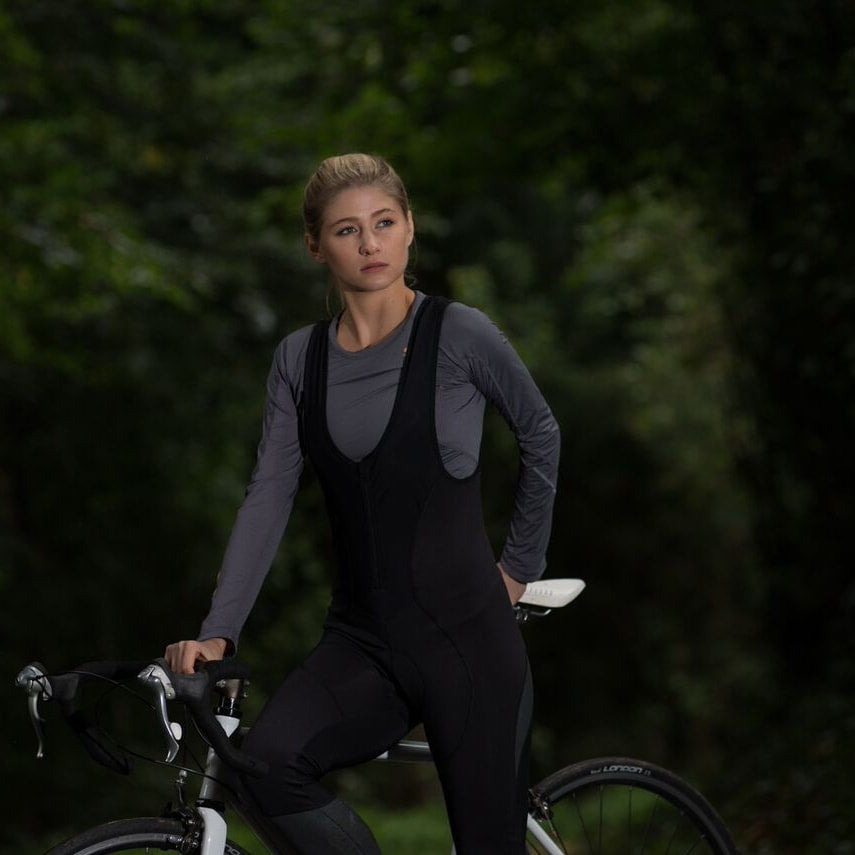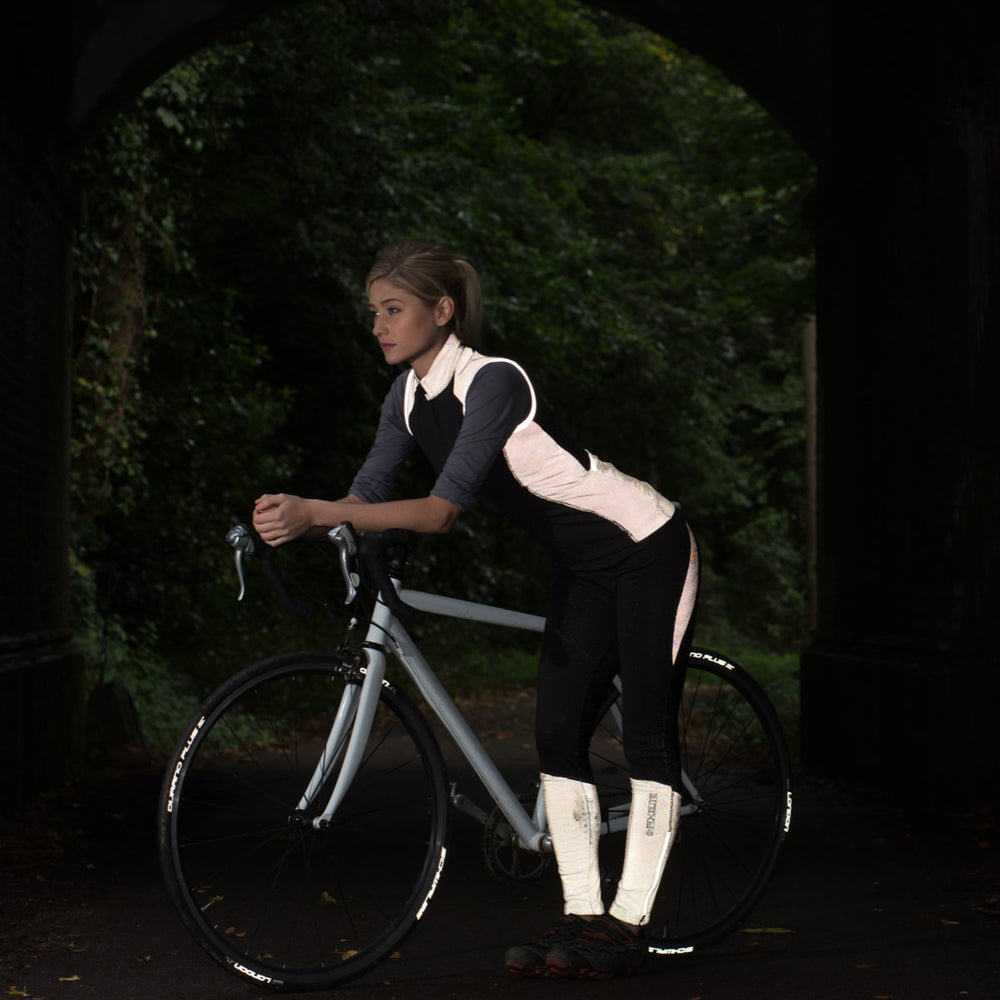 The Proviz PixElite Bib Tights are a fantastic garment to be used during your winter rides. You'll be protected from the cold and our PixElite material incorporated in to the lower leg and hip areas add performance reflectivity to your apparel. The material we use is supportive, comfortable (with a non-itch finish) and breathable to help regulate heat and moisture build up. A premium antibacterial, Coolmax chamois from Bi-Elastico wicks sweat away from your body to keep you cool, dry and comfortable. These tights are perfect for winter cycling when it gets cold and you need good protection against the elements. About the fabric: The PixElite fabric is designed specifically to be used in high-end garments where performance and breathability along with comfort, stretch and fit are all high on the agenda. It is manufactured using 3 layers that combine a perfect windproof and breathable outer layer with incredible reflective capability. Note: We advise going up a size or two due to performance fitting/sizing.
Why we love our
PixElite Bib Tights
Padded Chamois
endurance padded chamois is perhaps one of the most important parts to your bib shorts to ensure they are comfortable no matter how long you are out on the roads!
Leg Zips
Lower leg zips allow you to put your bib tights on/off without overstretching the material and gives a great fit when in use. The lock-zips ensure that the zips never come undone when underway on the roads
Zip Closure
The lock zips allow you to partially unzip the bib tights should you get hot and need to let off some steam! The lock zips give you the flexibility to adjust the zips as you wish.
PixElite Reflective Material
You know us, we love a bit of reflectivity! If you are out at night or in the early mornings the reflective PixElite material helps to reflect light so that you are more easily identifiable by drivers.
tag us on instagram #MYPROVIZ
Other customers also like