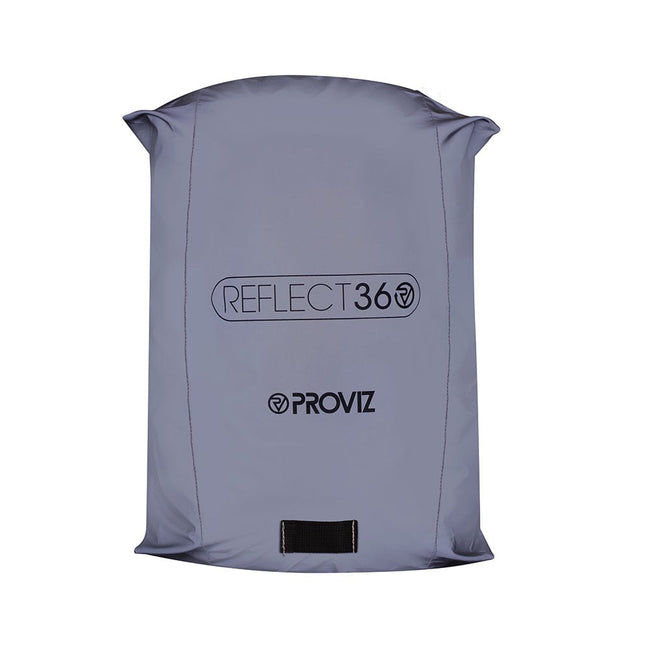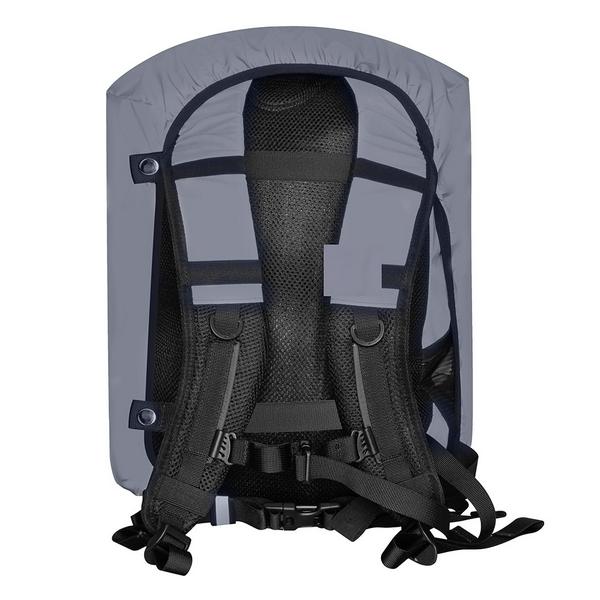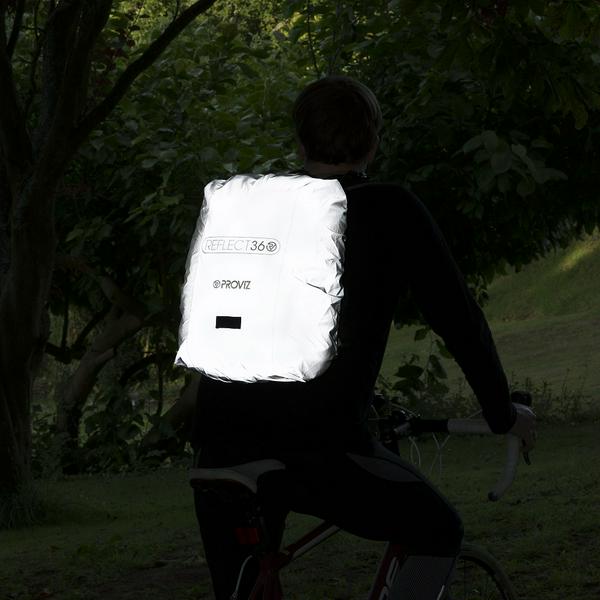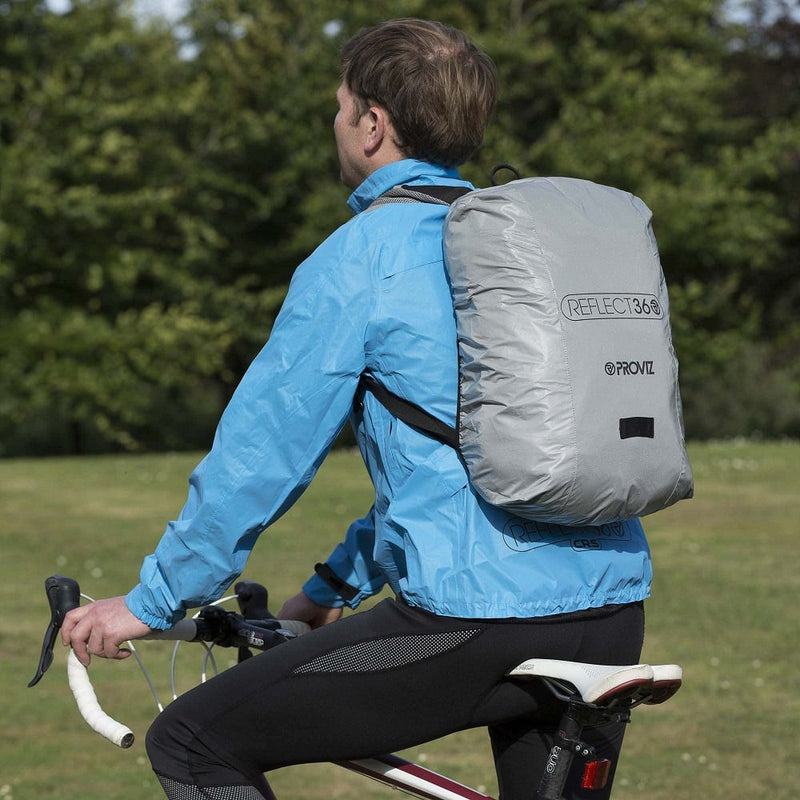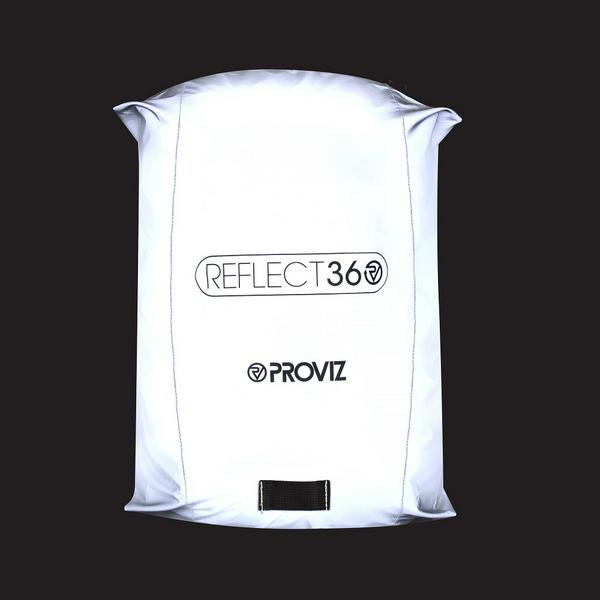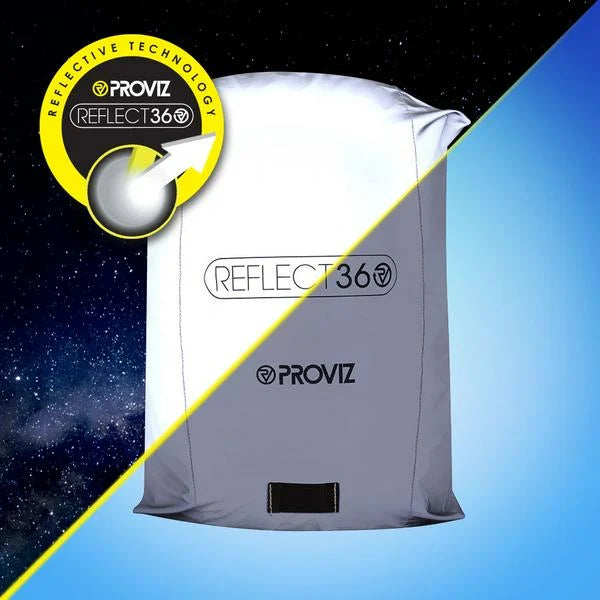 REFLECT360
Fully Reflective Backpack Cover
Free Delivery on all orders over $75.00

Extra 10% off - Use Code: EXTRA10
Shop All Flash Sale
Dual-layer 100% waterproofing
Easily fitted to most rucksacks up to 35L in size
Elasticated edge, straps and press stud fasteners
Light loop(to add LED light)
We offer free delivery within the UK on all orders over £75.
Find out more on our delivery page. Worldwide shipping is also available.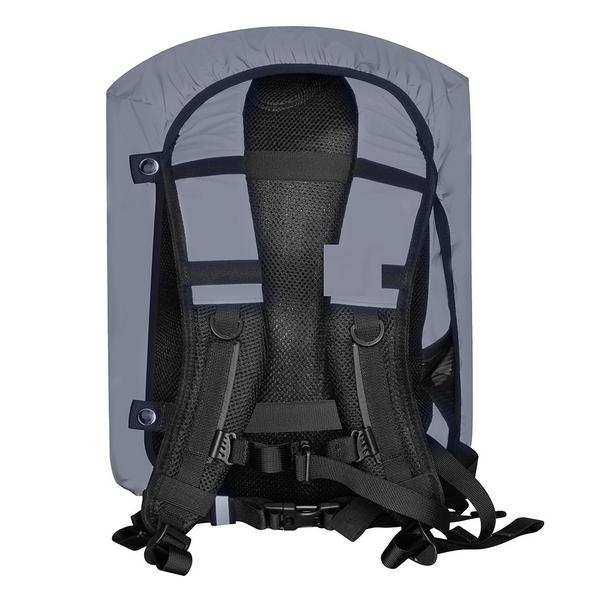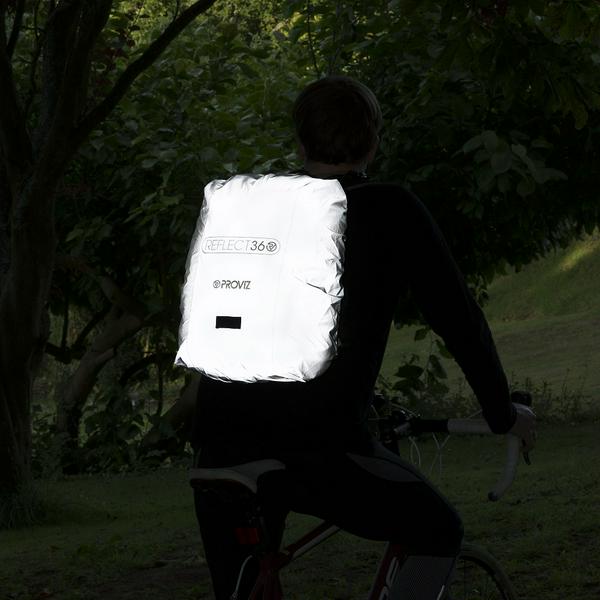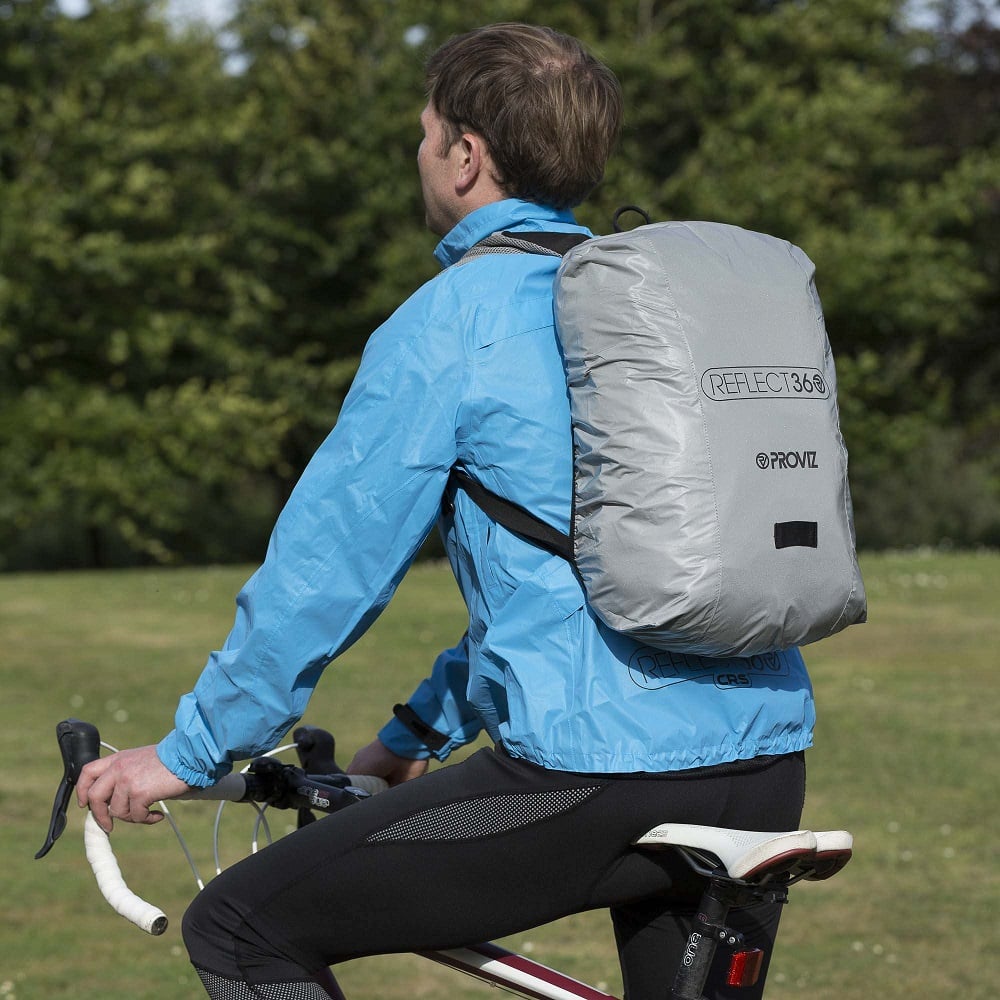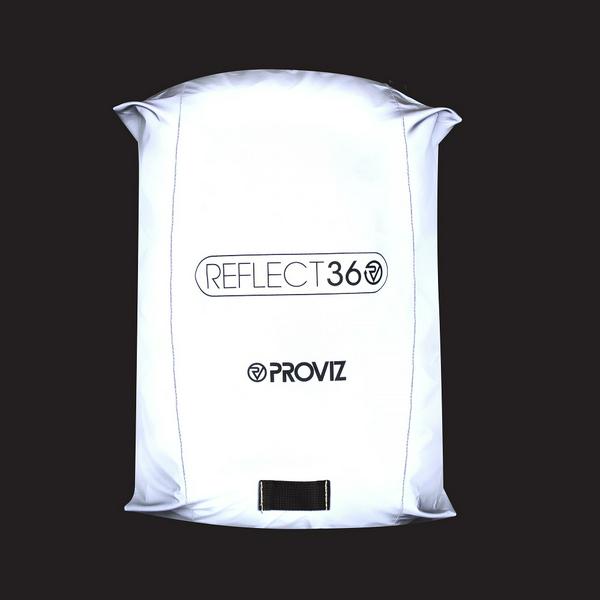 FEATURED IN
You can add it on top of any backpack and it'll offer the same light-catching qualities as any of Proviz's Reflect360 clothing range.
Tidy bit of kit that does an excellent job of keeping you visible
As featured in 'The best reflective gear and accessories for running at night.'
The Proviz REFLECT360 Backpack coveris adjustable and designed to fit over all standard size rucksacks (up to 35L capacity). The Proviz REFLECT360 Backpack cover, like the whole of the REFLECT360 range, is manufactured from CE EN20471 material. The waterproof backpack cover is dual-layered to give you unparalleled water-proofing and the millions of reflective beads utilised help drivers to more easily identify your position on the road. The cover is attached securely using elasticated cords and press stud fasteners. The edges of the backpack cover are elasticated to create a secure fit around your backpack. A light loop can also be used for those wishing to attach an extra LED light. About the fabric: The fabric used for the REFLECT360 range is highly technical. During daylight it is a modest grey colour. At night, when the fabric picks up an external light source, eg vehicle headlights, it gives 'astonishing reflectivity' (quote: Cycling Active Magazine). The material is CE EN 20471 certified.
Why we love our
REFLECT360 Backpack Cover
The Material
100% Manufactured using our highly reflective REFLECT360 material which helps draw attention to your position when out on the roads when dark.
Elasticated Cuff and Popper
The REFLECT360 backpack cover has an elastic cuff to cling to your rucksack and is fastened using two straps with popper fasteners.
Light Loop
The LED light loop allows you to attach an extra rear facing light when out in the dark.
tag us on instagram #MYPROVIZ
Other customers also like