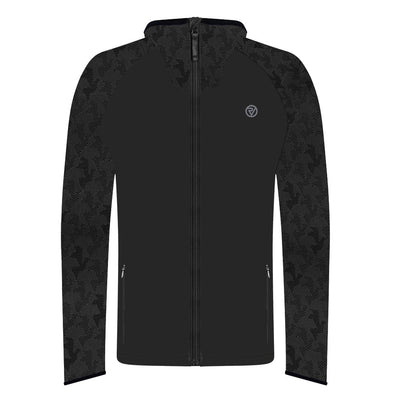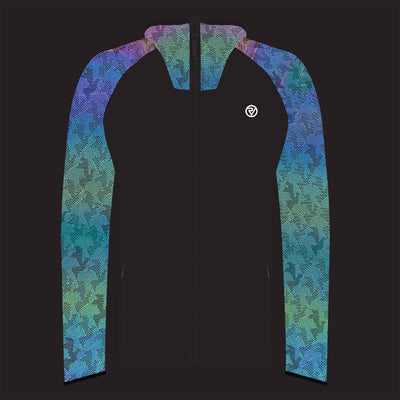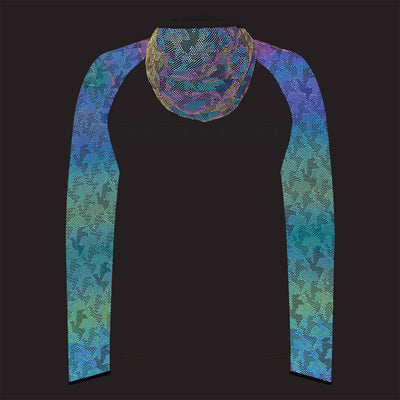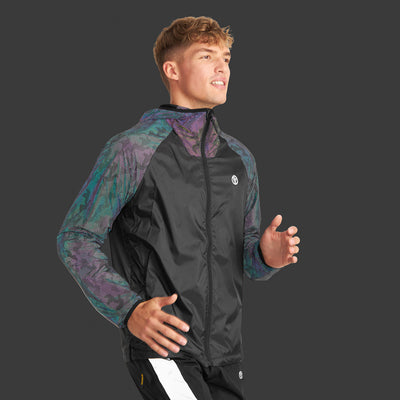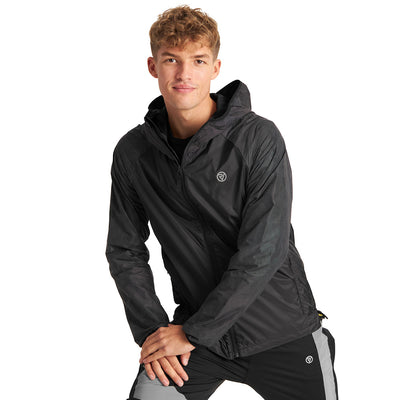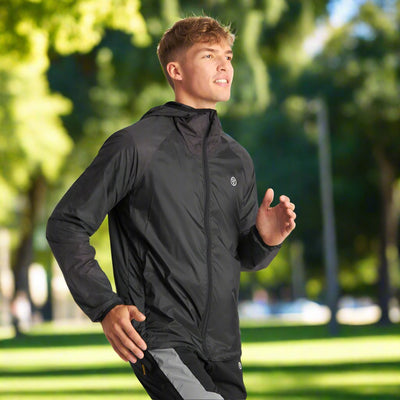 REFLECT360 Explorer
Men's Reflective Multi Colour Running Jacket
Free Delivery on all orders over $75.00
Iridescent look during the day, multi-colour highest reflectivity at night
Reflective panelling across arms, hood and upper back
Breathability rating: 20,000gm/24hr
Water-resistant / Showerproof
Windproof
Ultra Lightweight: 150g
Integrated hood
Two zipped side pockets
Zip pull and guard
We offer free delivery within the UK on all orders over £75.
Find out more on our delivery page. Worldwide shipping is also available.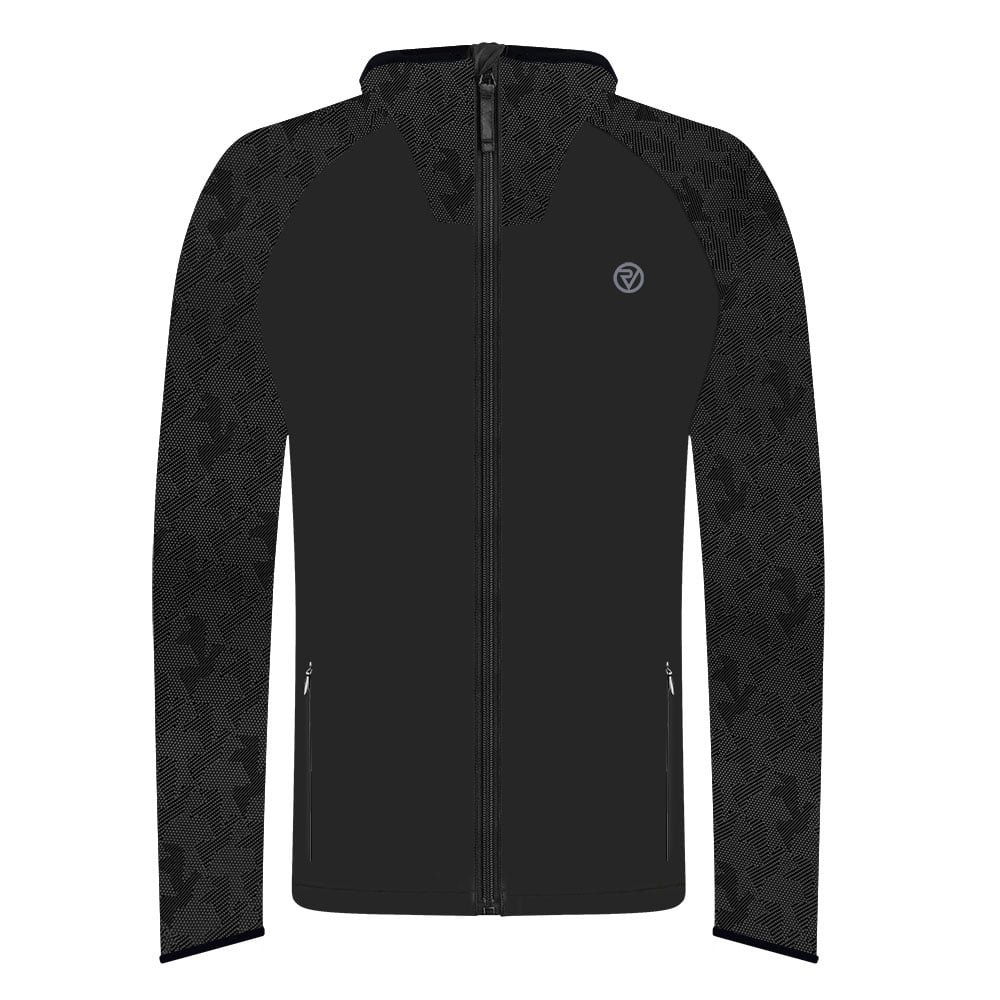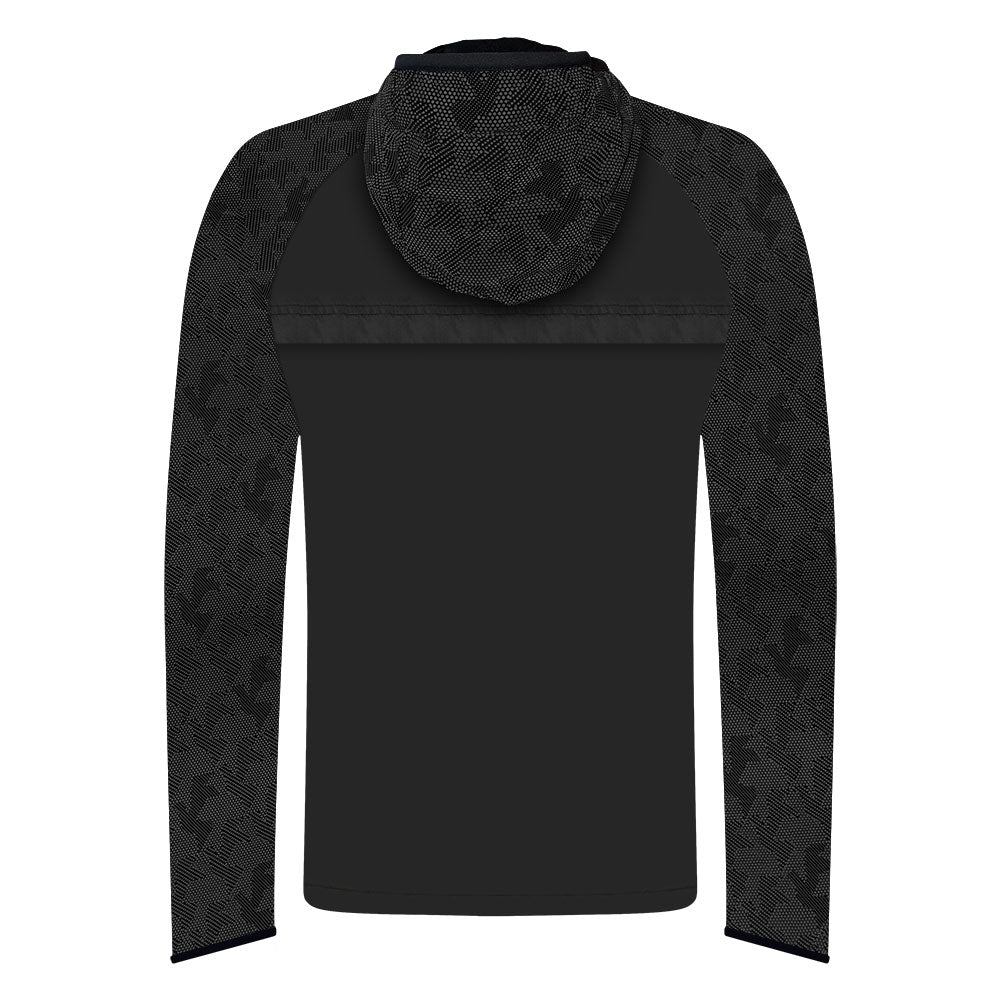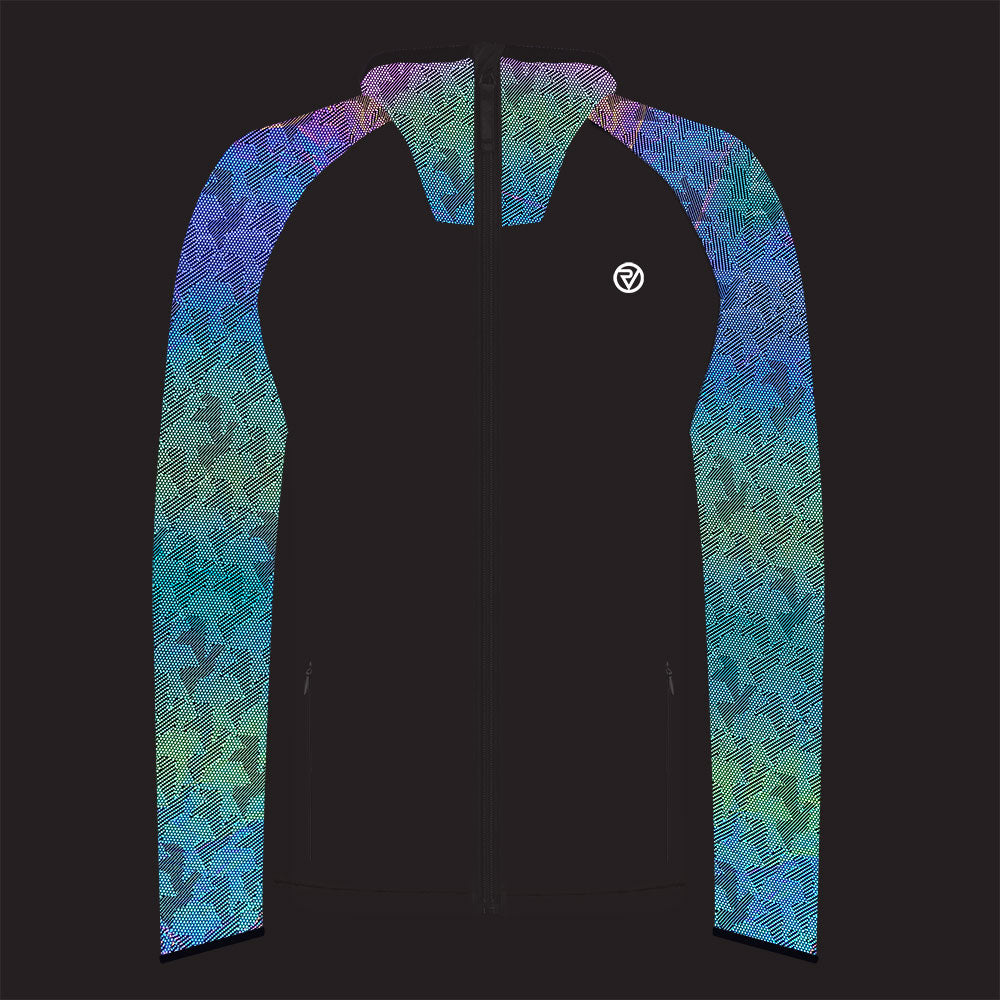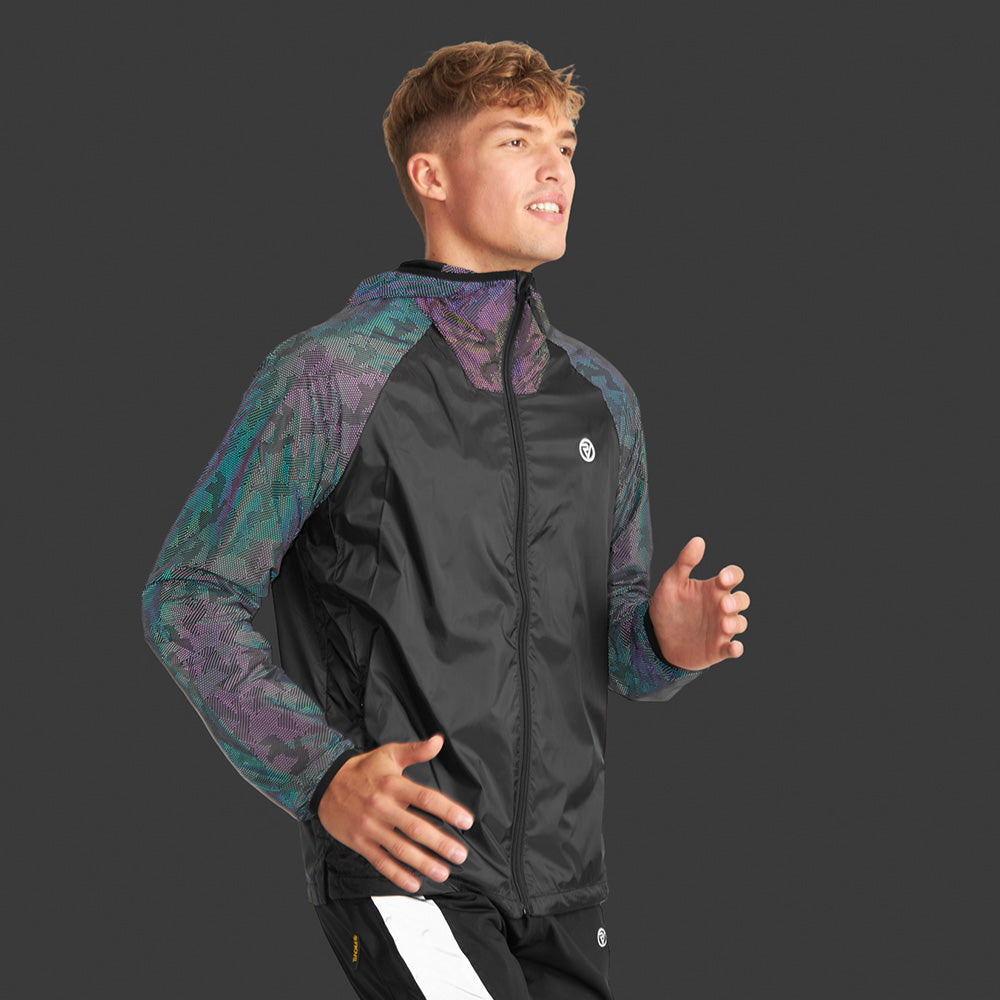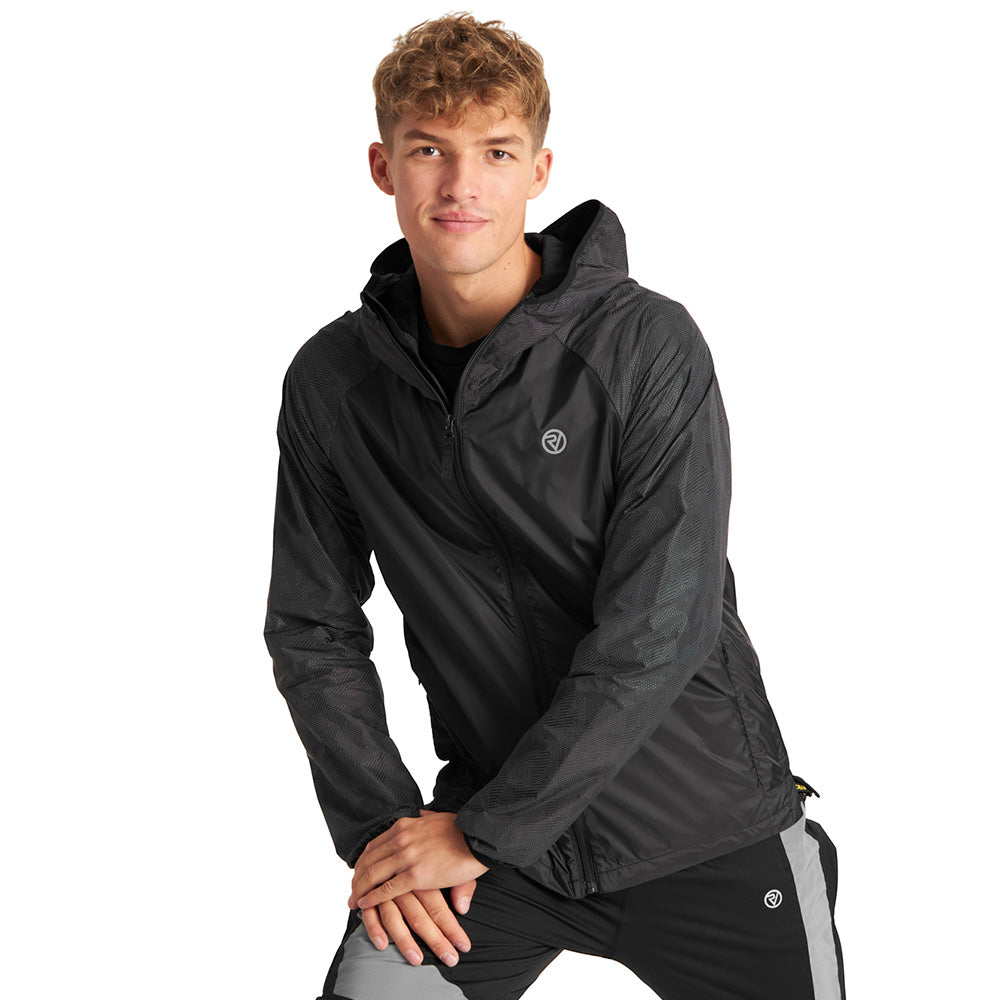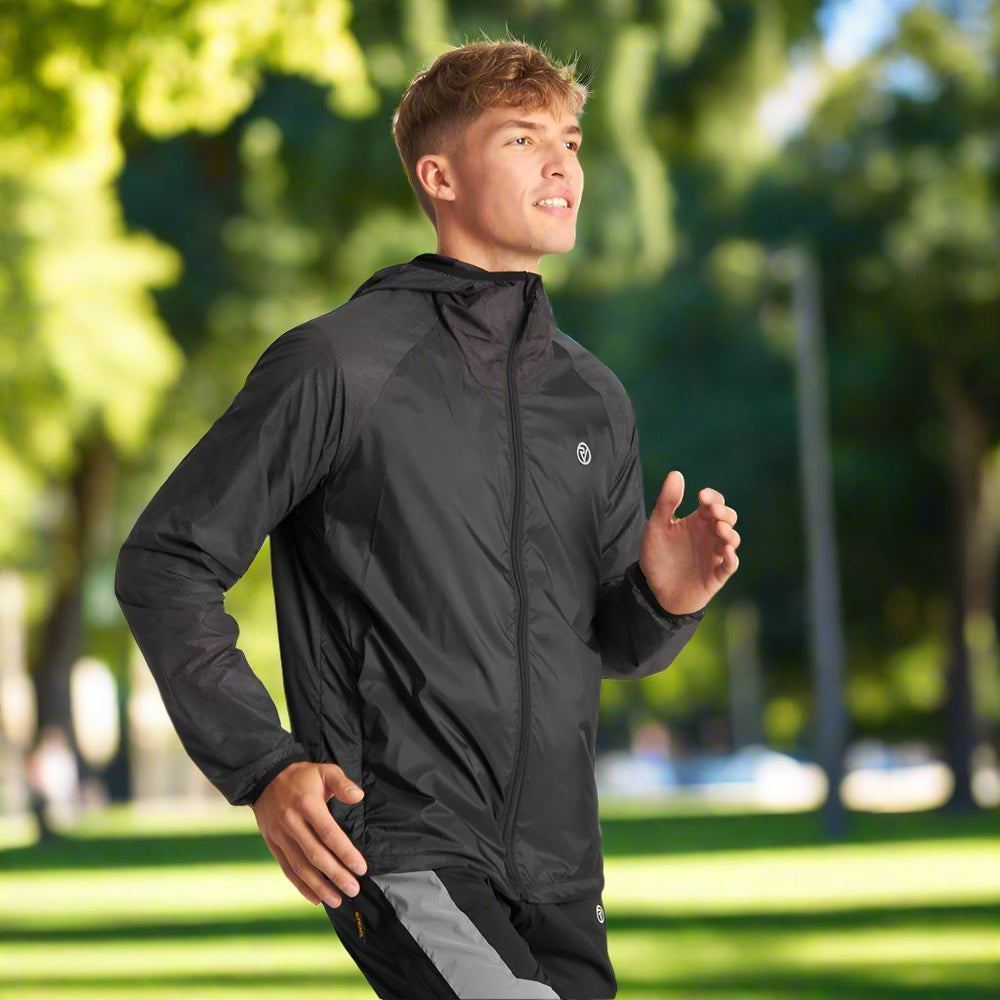 FEATURED IN
'Featured in the best men's winter running jackets to keep you going through the cold.'
'The Explorer is made from a lightweight soft touch polyester which gives the jacket a great feel. It is very comfortable to wear I particularly like the inner lining. The quality of the jacket is great.'
'Well it seems the best can get better as the new Reflect360 Explorer takes running jackets to a new level.'
The REFLECT360 Explorer running jacket provides a fusion of cutting-edge technology and performance-driven design. Crafted to elevate your visibility during nighttime and early morning road runs, this jacket features our latest REFLECT360 reflective material, ensuring exceptional multi-colour reflectivity.

Unmatched Reflective Innovation: Experience high-grade, multi-colour reflectivity with our state-of-the-art REFLECT360 material. During the day the jacket appears iridescent, but when hit by light sources, shows off a cool, multi-colour print with the highest reflectivity levels. Whether you're hitting the road at night or embracing the dawn, this innovative technology ensures you remain visible to others.

Weather-Ready Construction: The jacket's foundation comprises a soft-touch polyester material, offering a comfortable touch against your skin. Enhanced with a showerproof, water-resistant coating, it provides a reliable shield against unexpected weather changes during your run.

Luxurious Comfort: Inside, a back-brushed polyester lining not only exudes luxury but also promotes optimal breathability. This ensures you remain comfortable and focused throughout your run.

Functional Design: Embrace convenience with two zipped side pockets, perfect for storing essentials securely. The jacket is further enhanced with a hood, providing additional protection and versatility against varying weather conditions.

Hit your next PB with the REFLECT360 Explorer running jacket. Whether you're embarking on a nighttime adventure or embracing the early morning tranquillity, this jacket offers unbeatable reflectivity, comfort, and practicality.
Why we love our
REFLECT360 Explorer Running Jacket
REFLECT360 Material
When out at night, it's imperative to be seen. In whatever situation, if you are out in the dark our brand new REFLECT360 material will help you be more clearly visible by drivers.
Zipped Side Pockets
Keep your hands warm or store your phone, it's your choice. The two zipped side pockets will keep your essential safe.
Zip Pulls
If you are out with gloves on the zip pulls make it much easier to use the zip without having to remove your gloves.
Rear Ventilation
The rear vent allows excess heat to escape and keep you comfortable when you are out on your run.
tag us on instagram #MYPROVIZ
Other customers also like