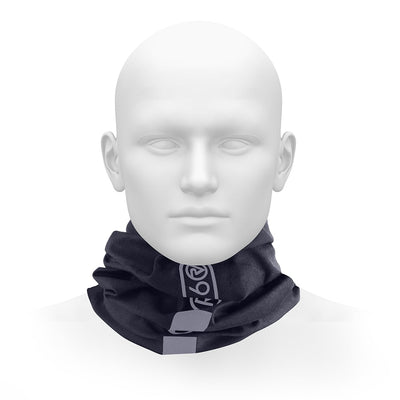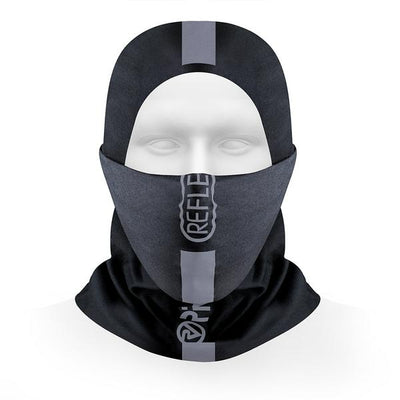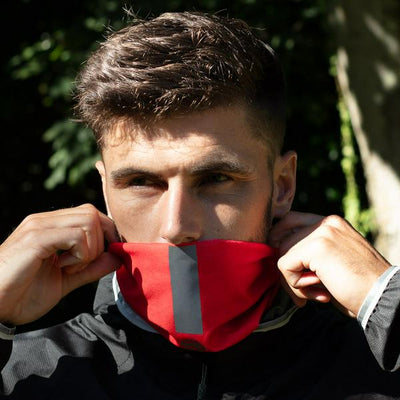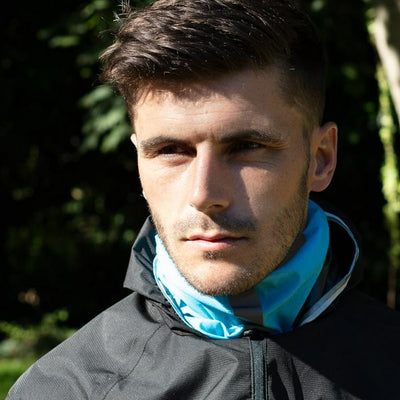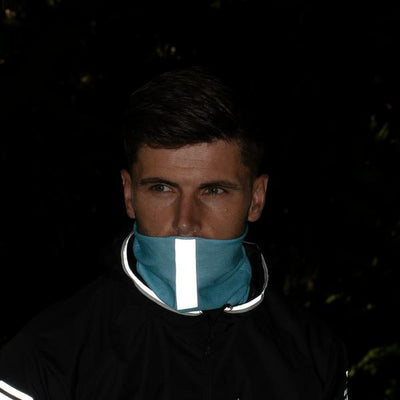 REFLECT360
Reflective Breathable Neck Warmer
Free Delivery on all orders over $75.00

Extra 10% off - Use Code: EXTRA10
Shop All Flash Sale
Highly breathable
High moisture-wicking fabric
Multi-activitiy functionality: Cycling, Running, Hiking etc
Multi-Use - Warmer, Face Mask, Sun Protector, headscarf, bandana, beanie
REFLECT360 trim for night time reflectivity
100% soft touch polyester
Dimensions when flat: 50cm x 24cm
Ultra lightweight
One size

Machine washable
We offer free delivery within the UK on all orders over £75.
Find out more on our delivery page. Worldwide shipping is also available.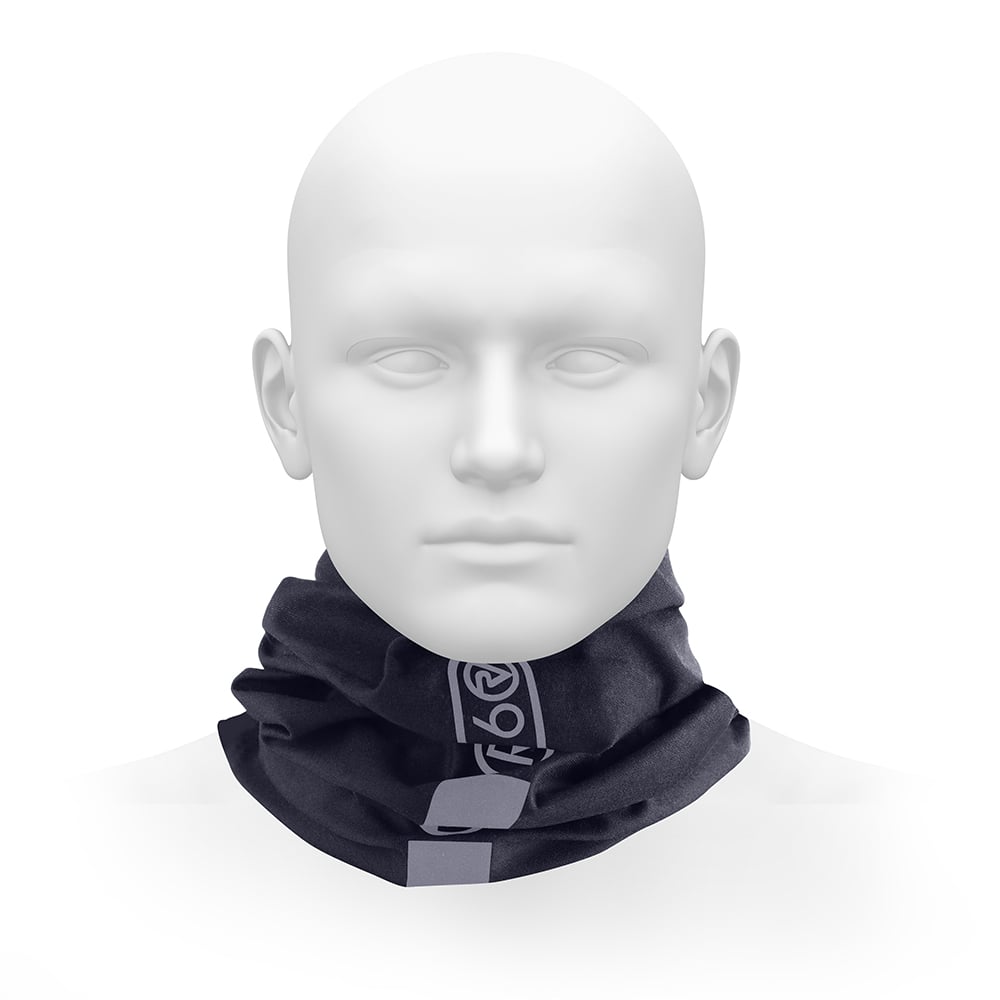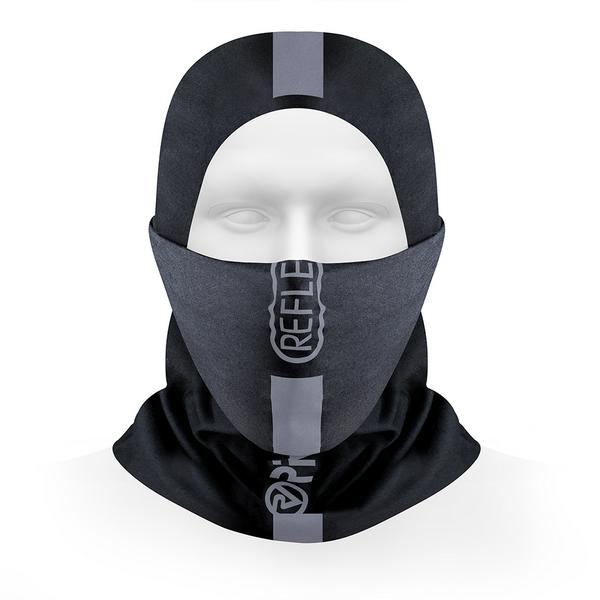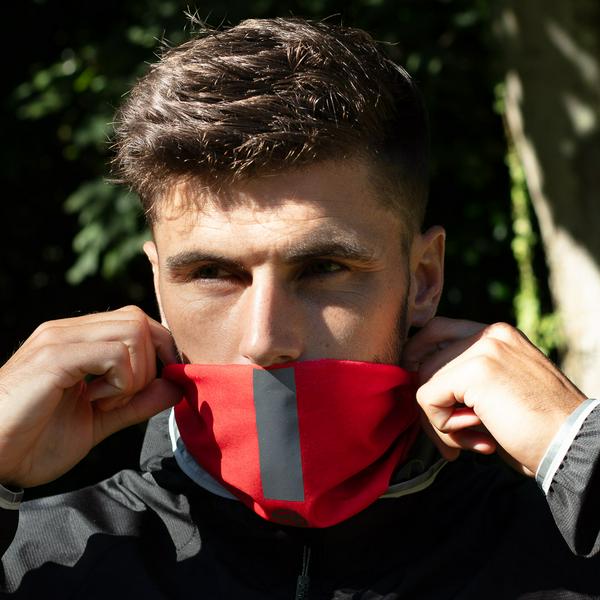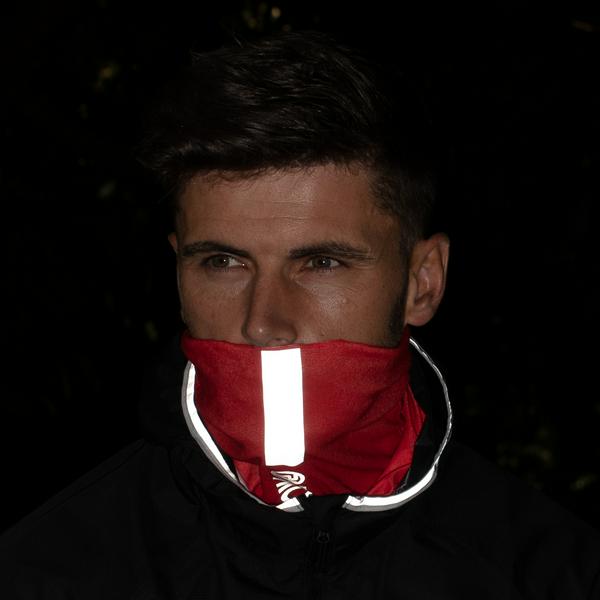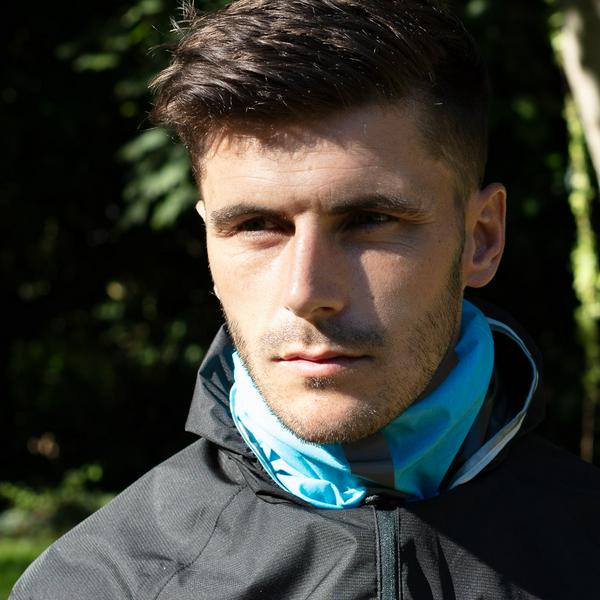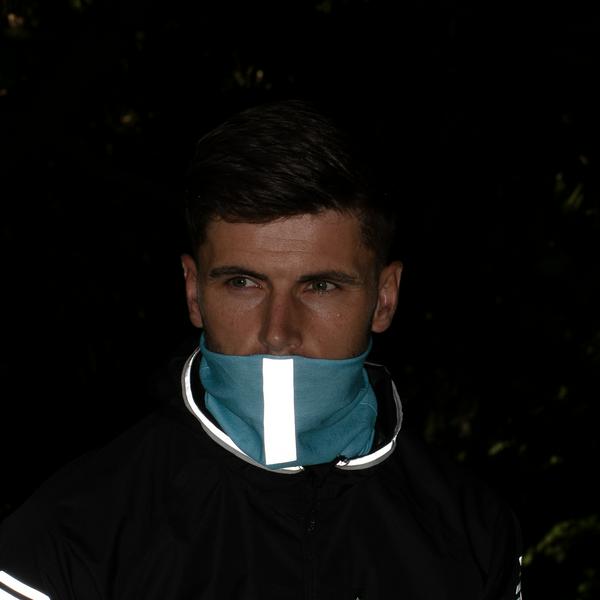 The REFLECT360 neck warmer is made from lightweight, high moisture-wicking, soft-touch polyester to give you a multi-functional garment that can be used in many ways and in many sports and activities. During the winter, use it to stop the chill getting to your face by pulling it over your chin and/or nose. Or simply use it as a neck scarf to plug the gap between your jacket and neck. Or if your preferred use is out running, walking or hiking you can double it up and use it as a lightweight beanie, headscarf or bandana. During the summer, you can position it over your head to keep the sun's strong rays off parts of your face or back of the neck. We call it a neck warmer but ultimately it has fantastic breathable properties that allow the moisture and heat to escape or help keep the sun off your skin. As it's part of the REFLECT360 range we've ensured ample amounts of our reflective trim are strategically positioned on both the front and back of the product to help keep you that little bit more visible when out at night.
Why we love our
REFLECT360 Neck Gaiter
Highly Breathable and Moisture-wicking Material
Manufactured using highly breathable, moisture-wicking material allows for heat and moisture to escape quickly. A reflective strip at the front and back helps you to be noticed when out at night or in the early mornings.
Reflective Material
The Neck Gaiter has two reflective strips for you to position as you wish to aid with your visibility when you are out in the dark.
tag us on instagram #MYPROVIZ
Other customers also like