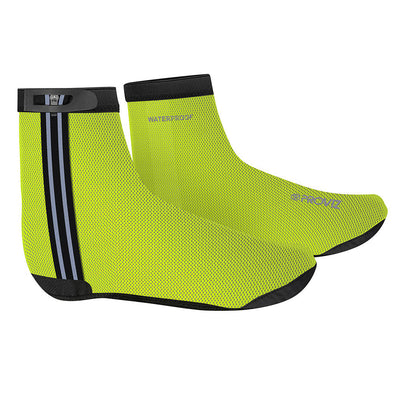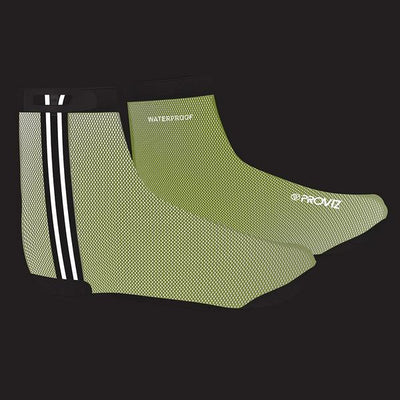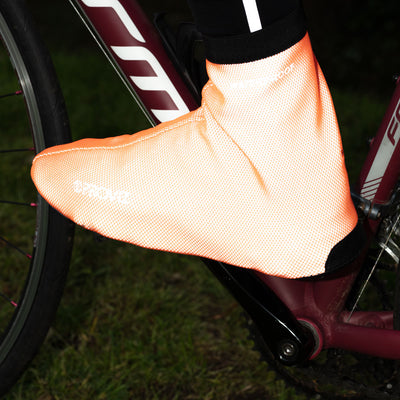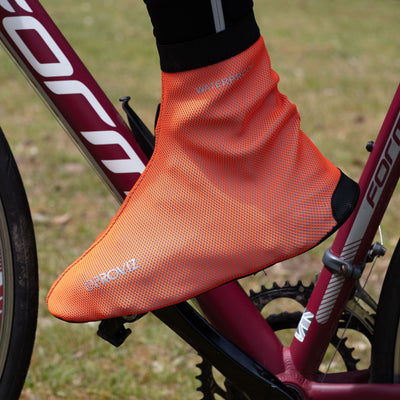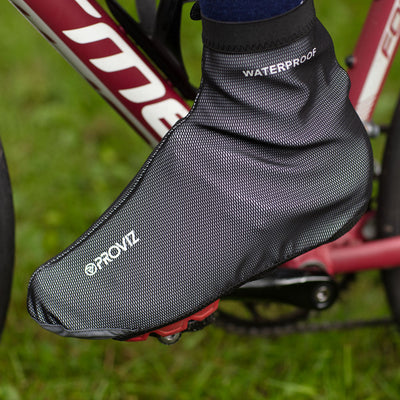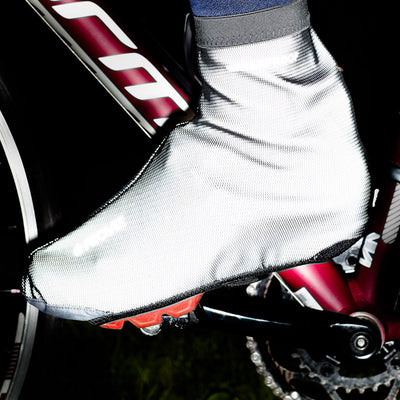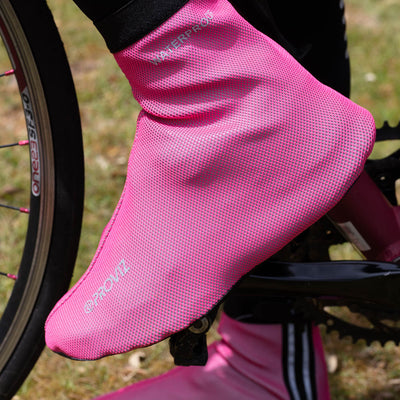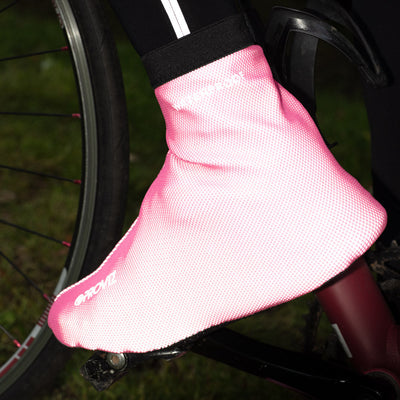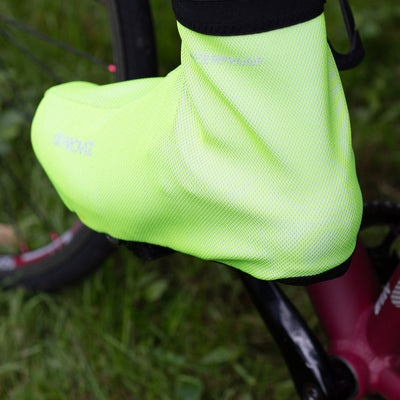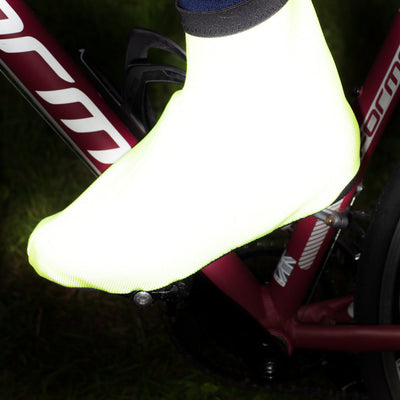 REFLECT360
Reflective Cycling Overshoes
Free Delivery on all orders over $75.00
100% REFLECT360 reflective material
Protective mesh covering the reflective panelling
Designed to be worn only with cycling shoes that have cleats
Windproof PU coated fleece
Offset weather resistant lock-zipper, calf hook & loop adjustor and open sole
Reinforced toe and heel
Designed to be worn with cycling shoes - not trainers or other shoes
We offer free delivery within the UK on all orders over £75.
Find out more on our delivery page. Worldwide shipping is also available.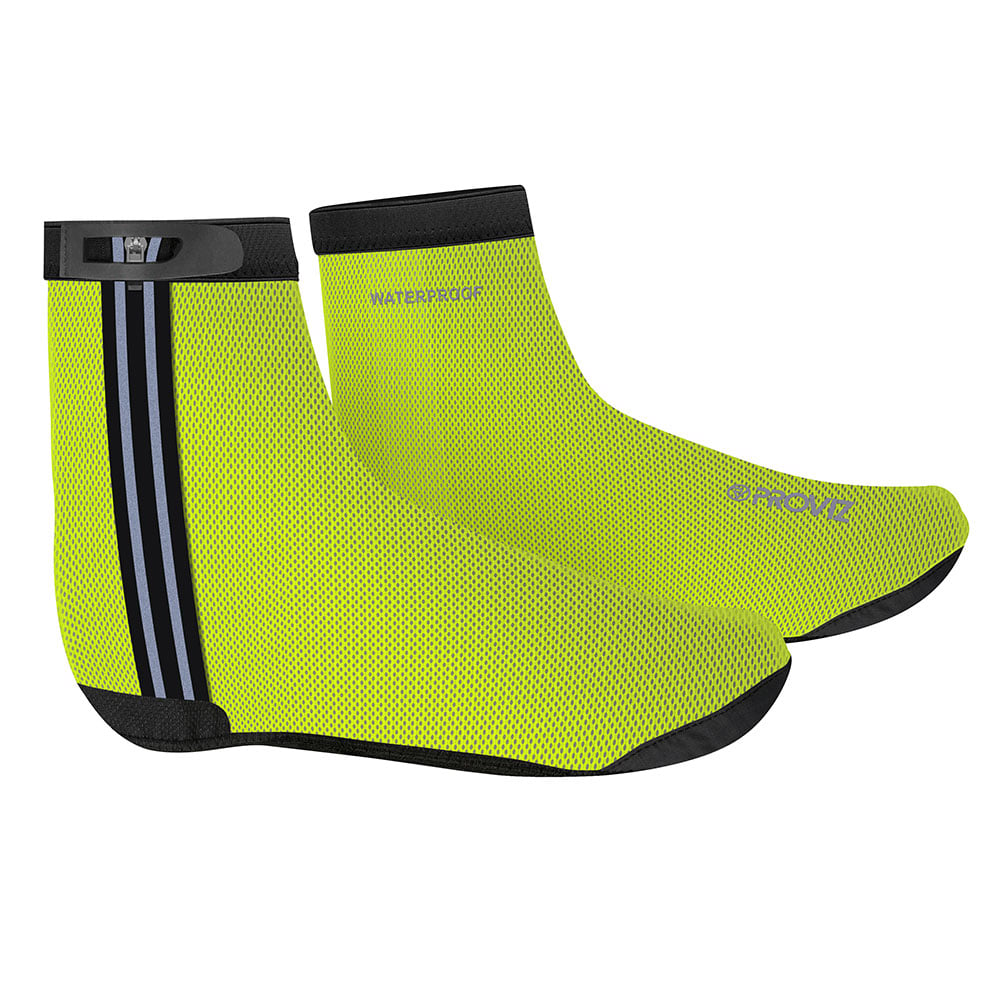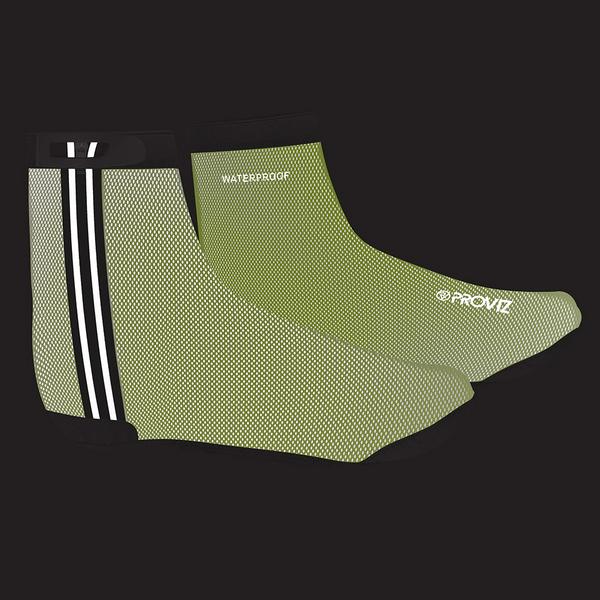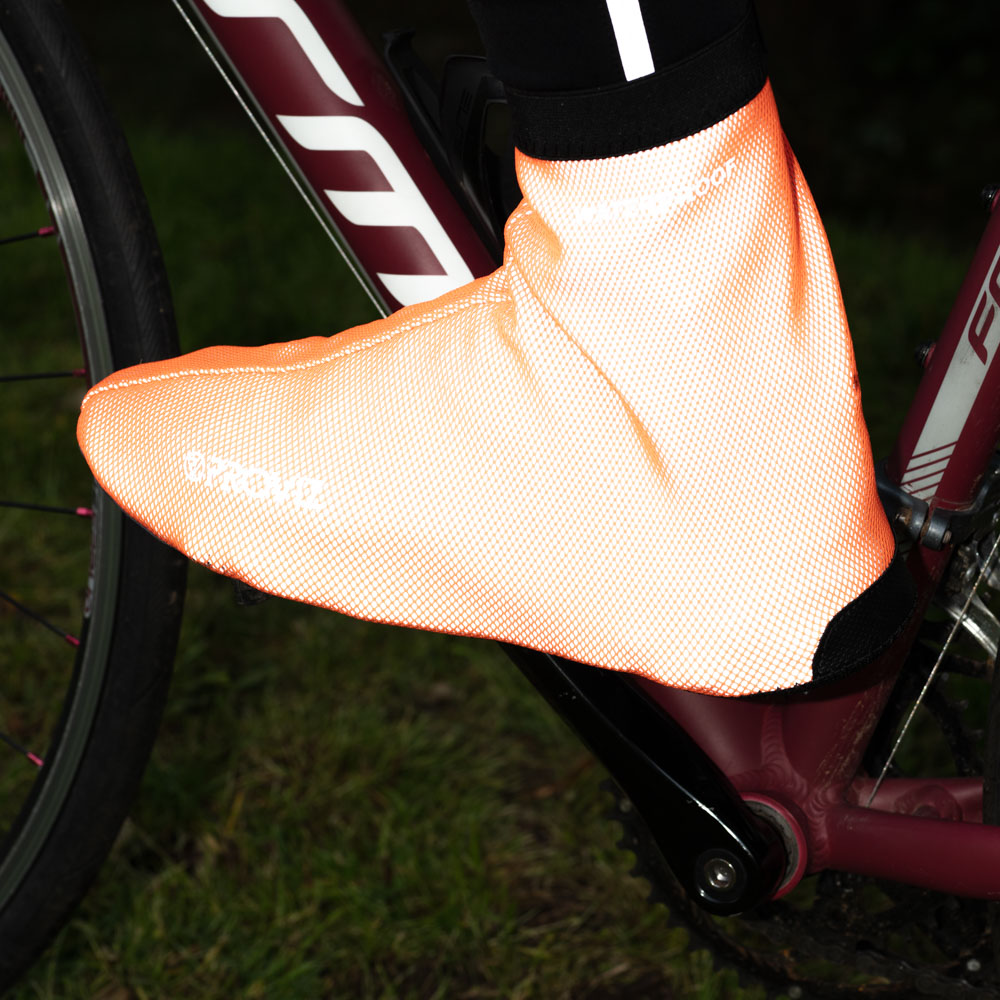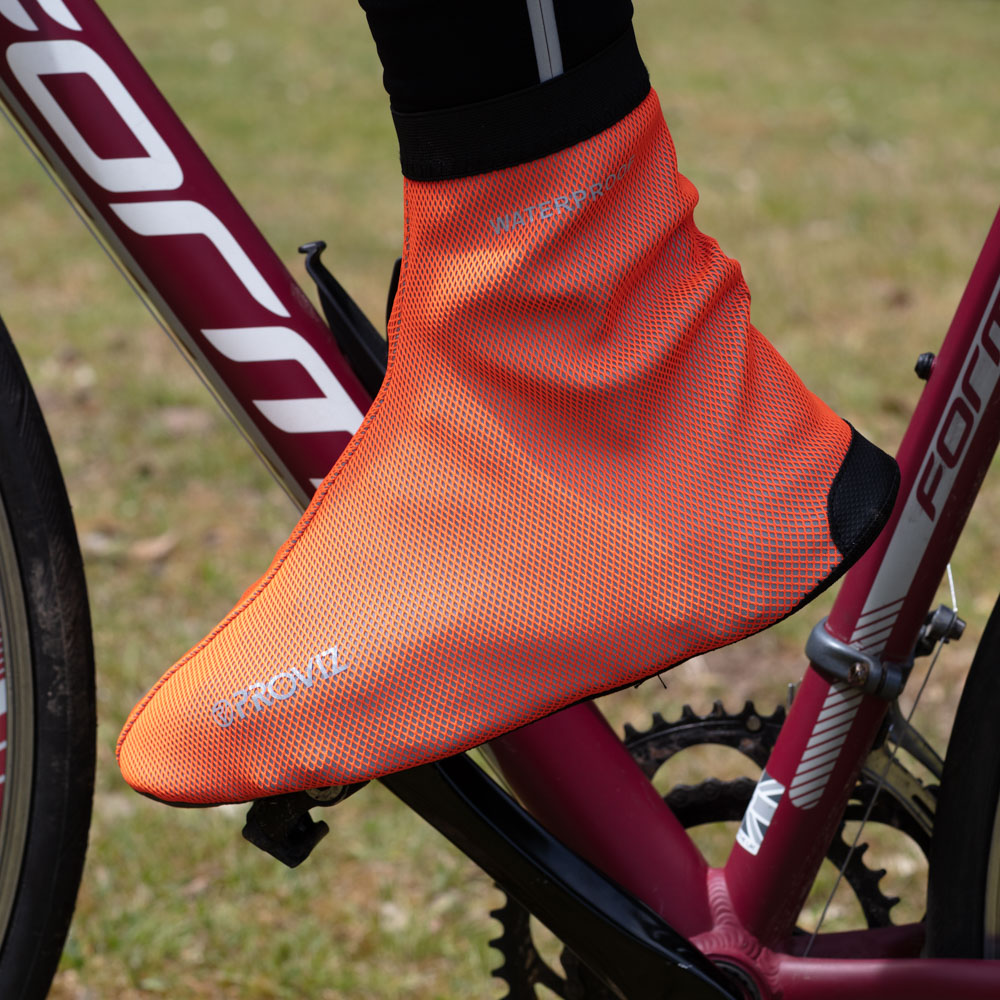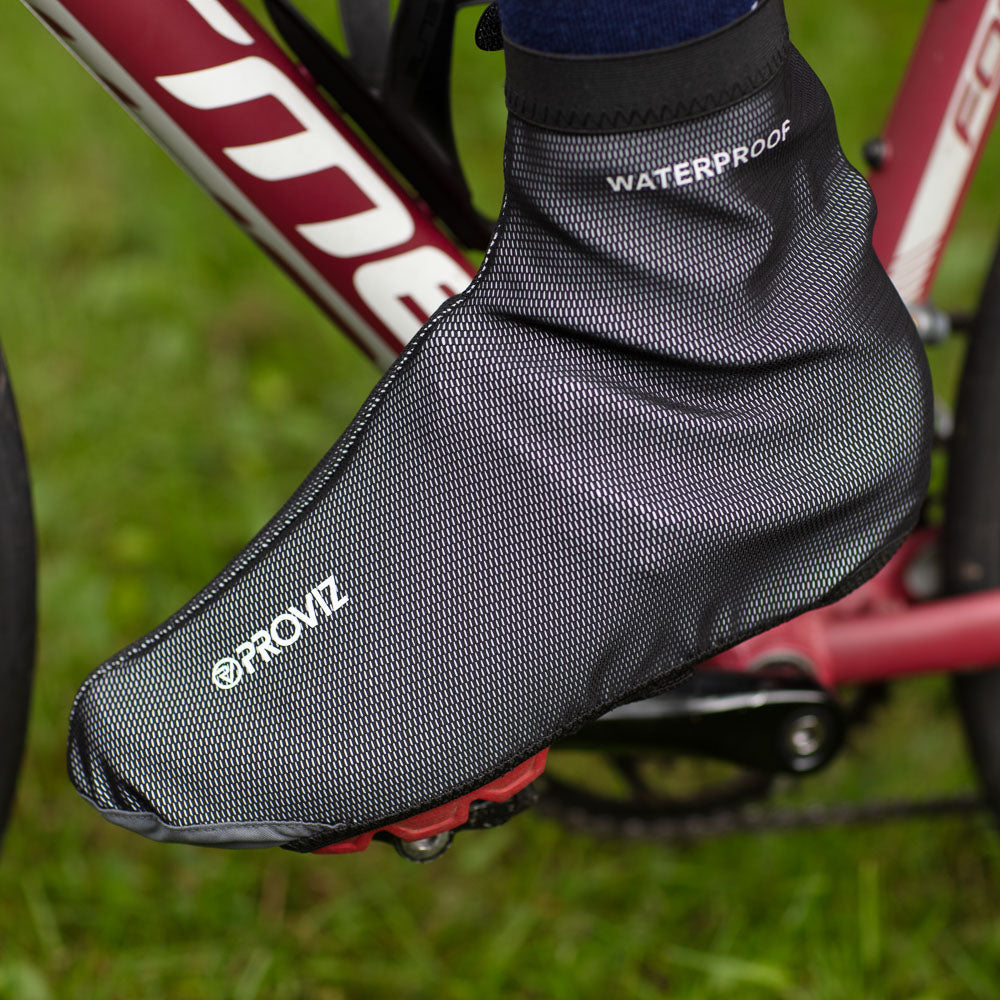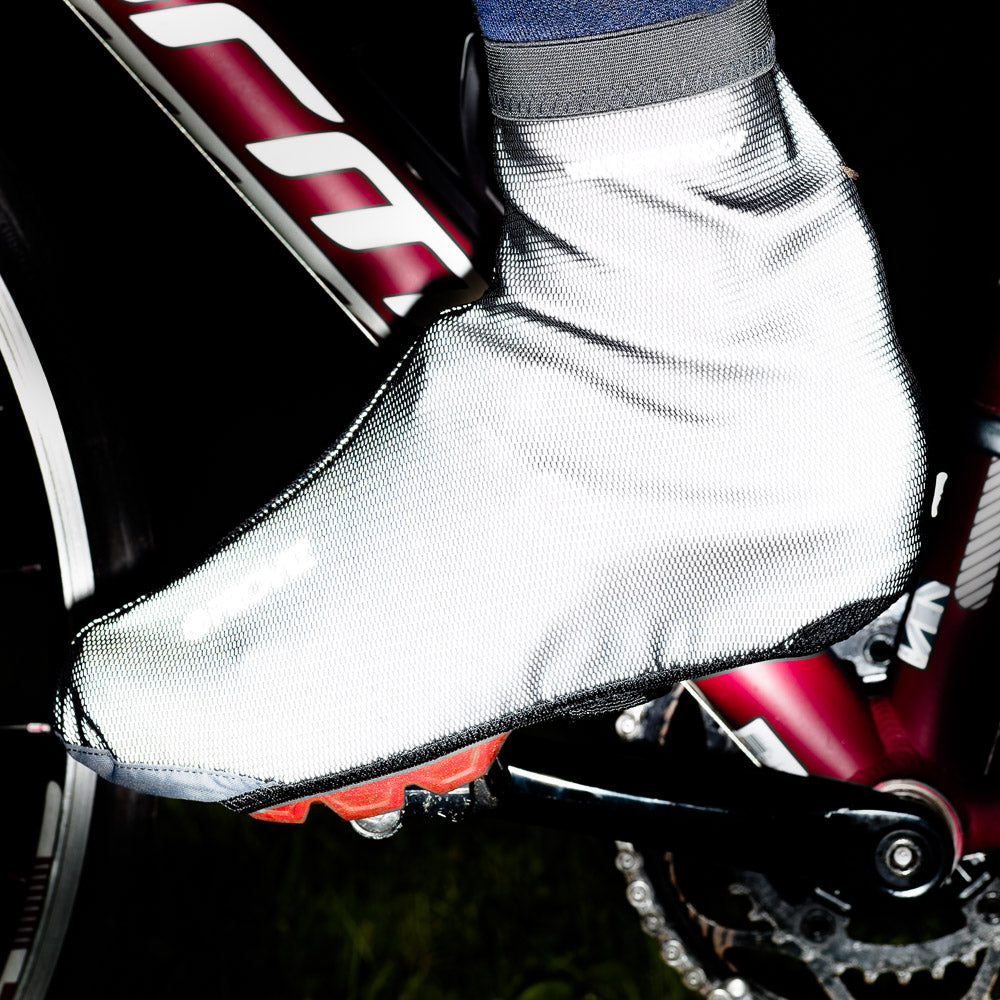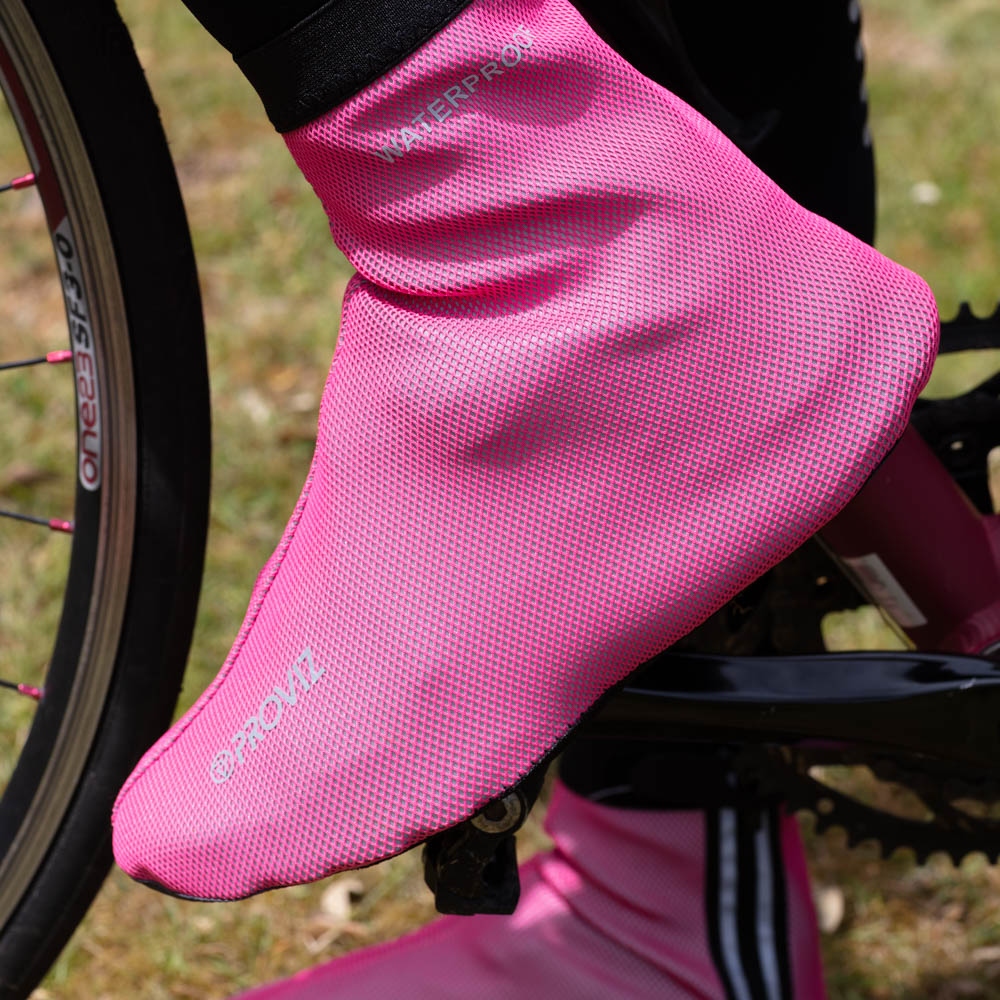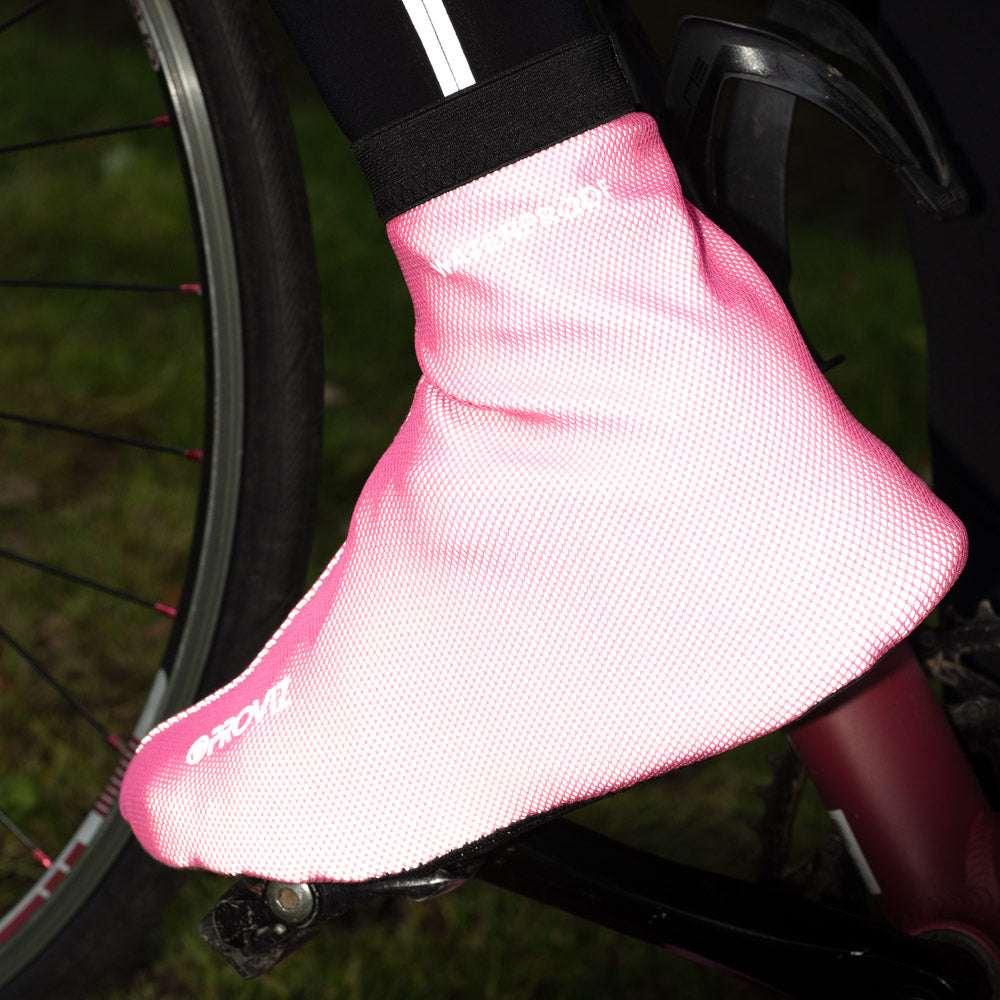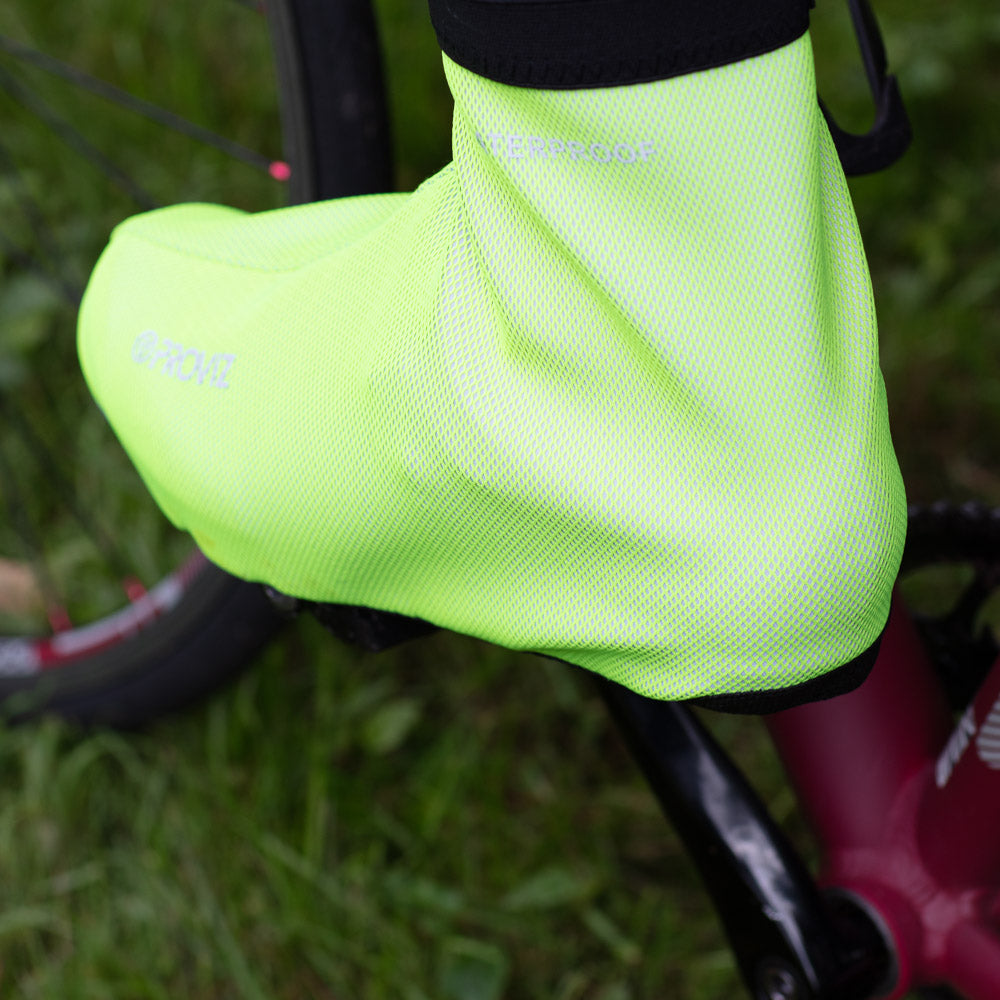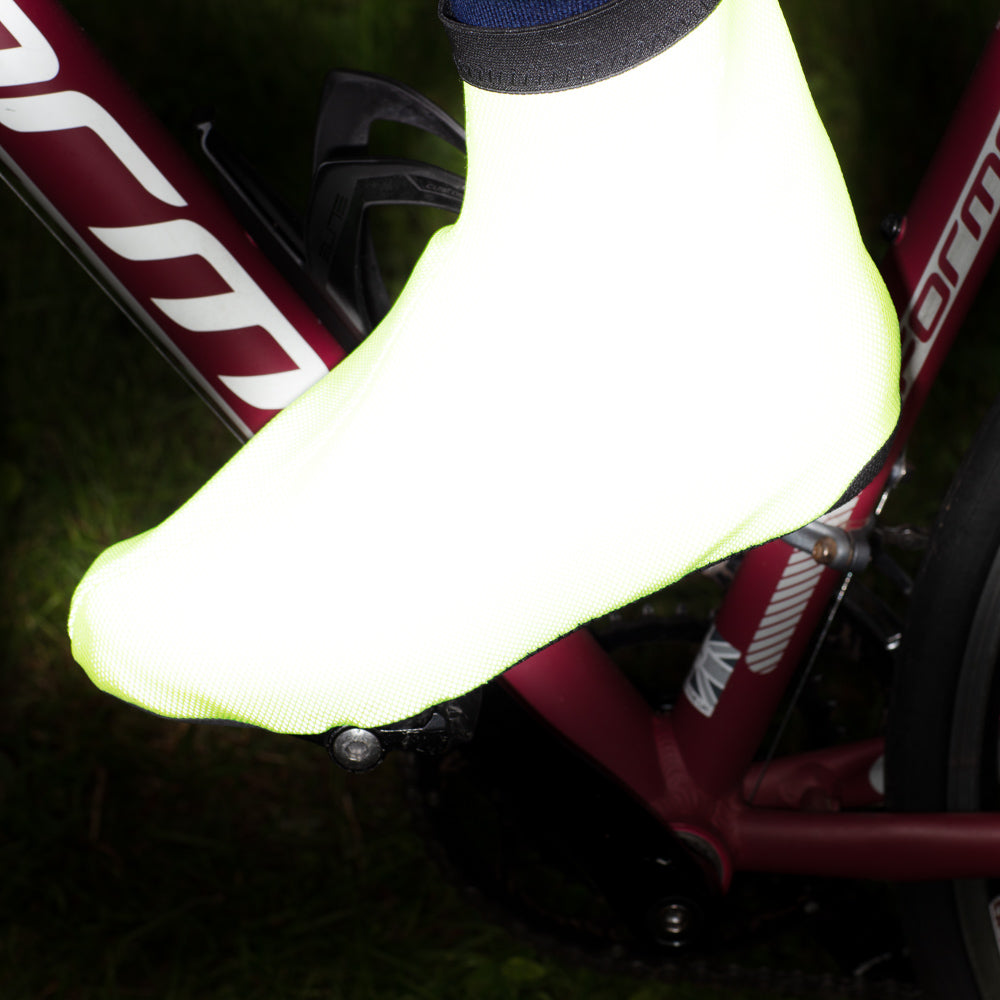 FEATURED IN
'Best Overshoes for Visibility' in Best Overshoes Feature
The REFLECT360 overshoes offers exceptional wind resistance and all over reflectivity for commuters and night riders. Utilising our REFLECT360 technology, the material reflects vehicle headlights so they light up to be bright white to help your position on the road be more easily identifiable.
They have a wind resistant lock-zipper, reinforced toe and heel, calf hook and loop adjustment and an open sole for your cleats. All in all, everything you'd want in a top quality wind resistant shoe cover.
WHY WE LOVE OUR REFLECT360 OVERSHOES
The Material
Our REFLECT360 material incorporates millions of tiny glass beads which shine brightly in vehicle headlights and make the wearer more visible. The material has an outer mesh for added durability.
WEATHER RESISTANT LOCK ZIP
The REFLECT360 Overshoes feature a weather resistant lock zip to keep rain and road spray from getting in.
HOOK AND LOOP FASTENING
Use the hook and loop attachment at the top of each REFLECT360 Overshoe to establish a snug, secure fit around your leg.
HOOK AND LOOP UNDER SOLE FASTENING
Simple yet effective under sole fastening helps to keep the overshoes well positioned and secure.
tag us on instagram #MYPROVIZ
Other customers also like