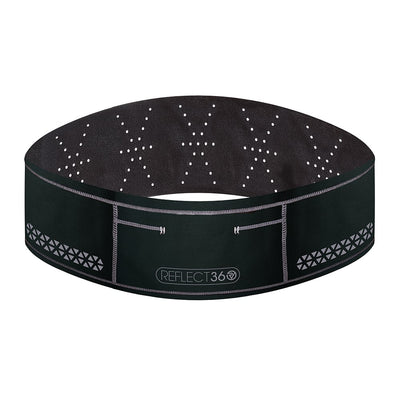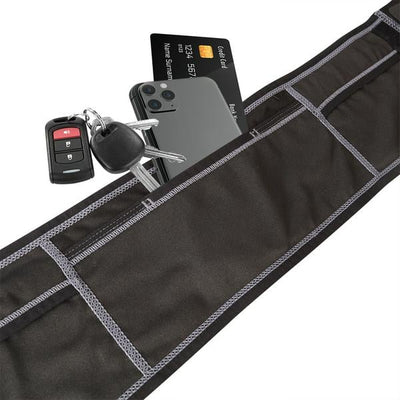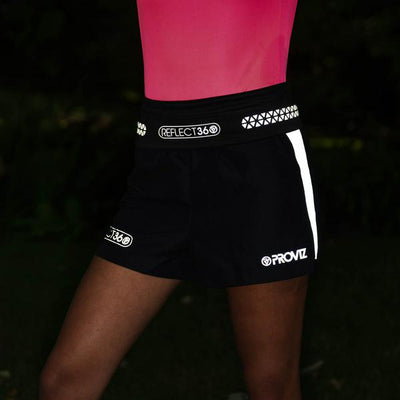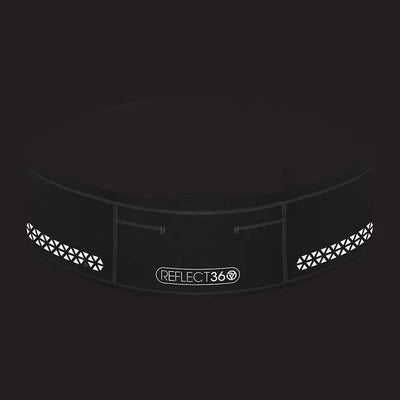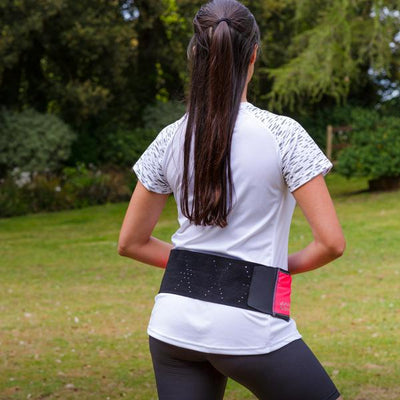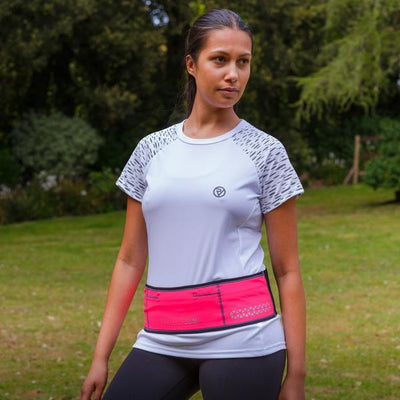 REFLECT360
Enhanced Visibility Running Belt
Free Delivery on all orders over $75.00
3 pockets
Moisture wicking, quick dry breathable material
REFLECT360 reflective patterning
Suitable for: Running, Cycling, Hiking, Gym, Travelling and more!
92% Polyester, 8% Spandex
Fully adjustable
One size: Max 46 inches
We offer free delivery within the UK on all orders over £75.
Find out more on our delivery page. Worldwide shipping is also available.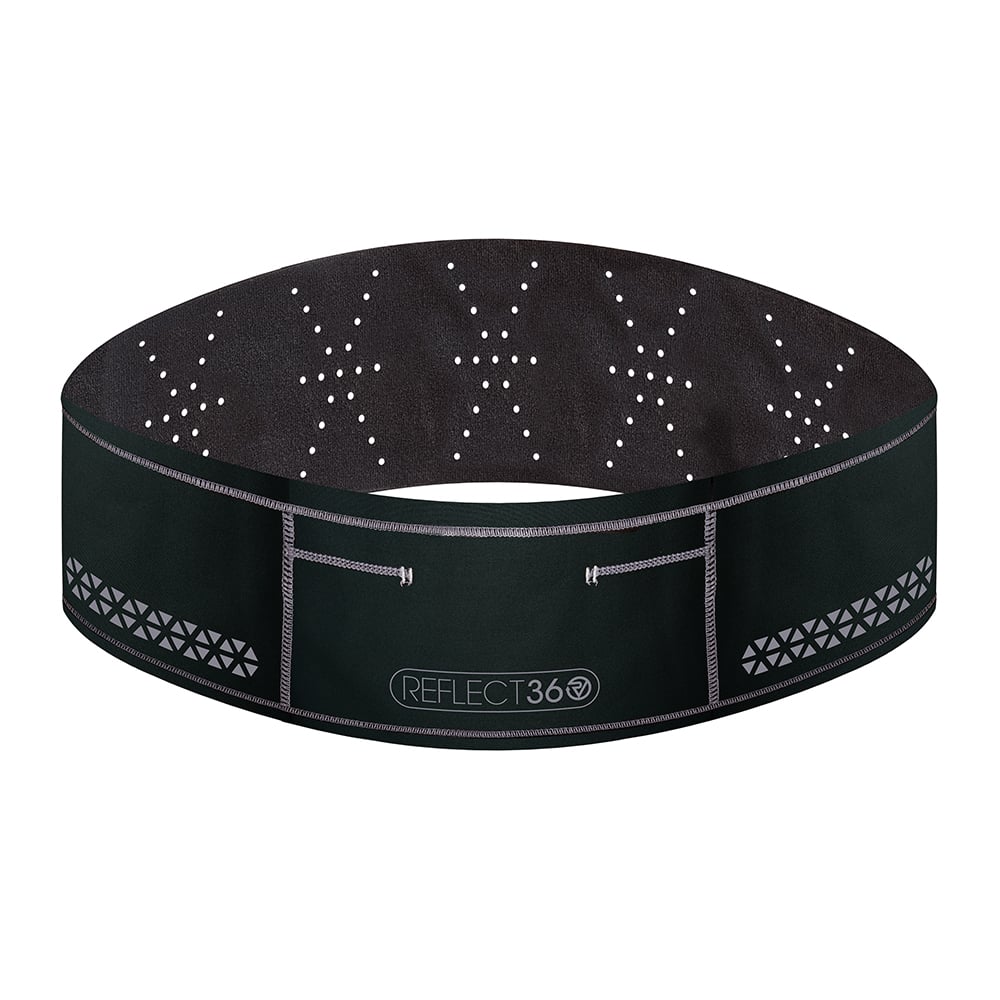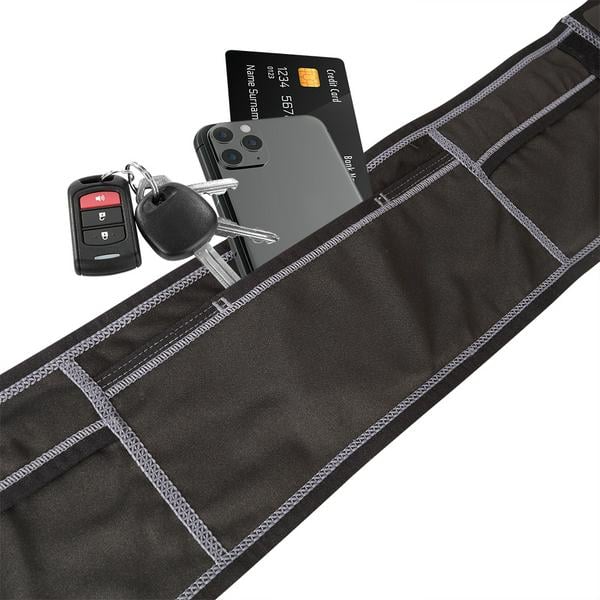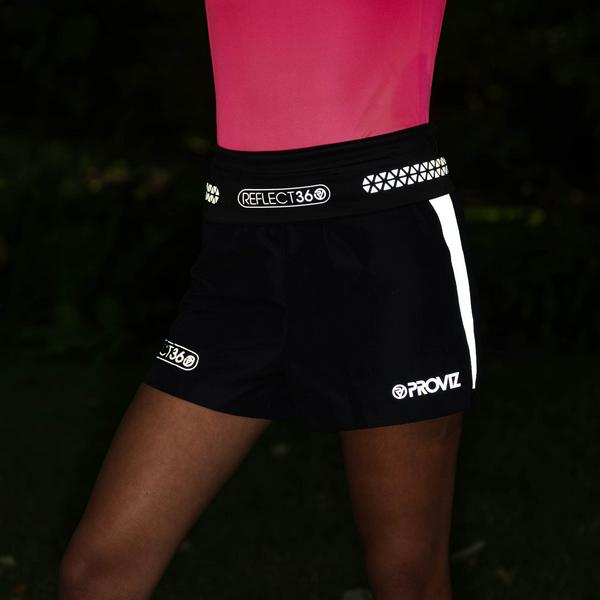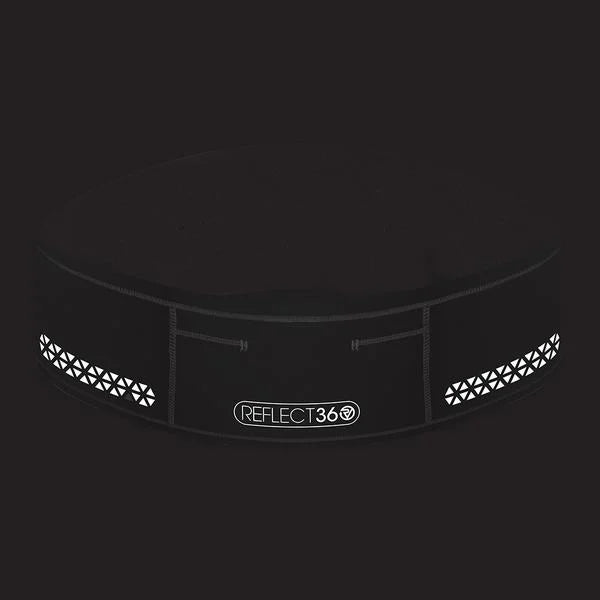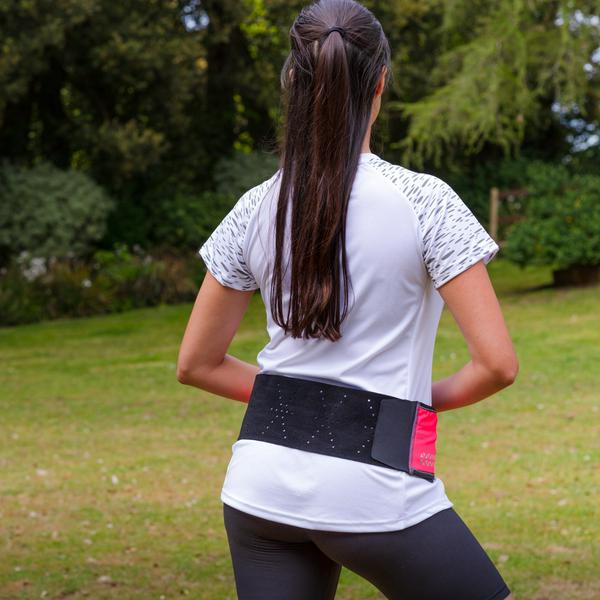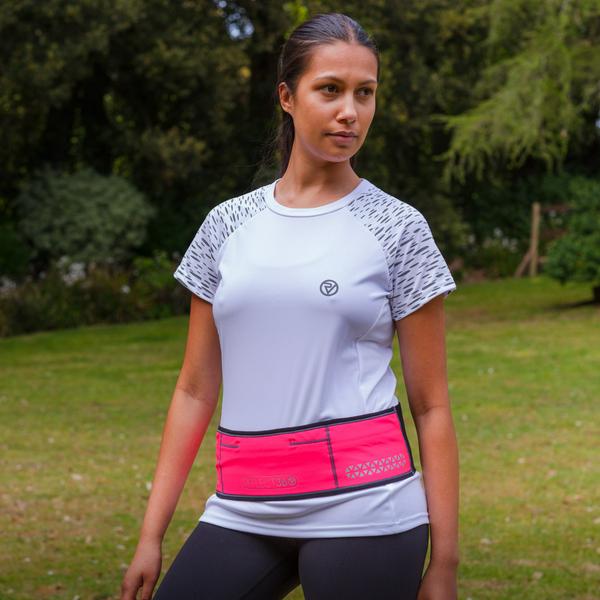 FEATURED IN
'Featured in Best Running Belts'
As featured in Runners World
Featured in Best Running Belts 2023
The REFLECT360 running belt is a flexible and comfortable belt that allows you to keep all of your things in a secure place tight to your body and they won't bounce as you move. There are 3 pouches that sit flat to your body and open on the body-side which means there is no chance anything can bounce out when running and there are no buckles or clips that may chafe against your skin. The 3 pockets allow you to take and store multiple items on your run. Phones, keys, cards, energy sachets can all fit easily. The polyester and spandex mix of materials gives great flexibility and breathability and will fit all sizes up to a 46 inch waist. We have applied large amounts of our REFLECT360 reflective trim to help ensure you are seen more easily when out on the roads at night or in the early mornings.
Why we love our
REFLECT360 Running Belt
Reflective Logos and Trim
When out at night, it's imperative to be seen. In whatever situation, if you are out in the dark the REFLECT360 trim back will help you be more clearly visible by drivers.
Inner Pockets
Three inner pockets allow you to keep everything safe and secure when out on your run, walk or hike.
Wicking Properties
When you get hot, don't worry, the material allows heat to escape through the material to help ensure you don't overheat.
Adjustable fit
Use the hook and loop fastening to get the right fit for you. The flexible material ensures and comfortable and secure fit every time.
tag us on instagram #MYPROVIZ
Other customers also like