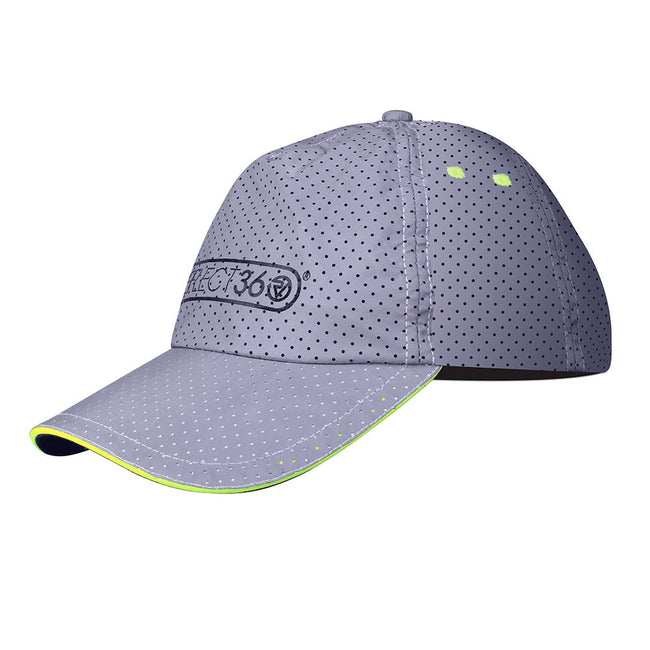 REFLECT360
Fully Reflective Running Cap
Free Delivery on all orders over $75.00
Made from 100% reflective material (certified to CE EN 20471)
Meshed fabric to give great breathability
Adjustable size range (to fit up to 64cm)
Multi-panel design for enhanced fit
We offer free delivery within the UK on all orders over £75.
Find out more on our delivery page. Worldwide shipping is also available.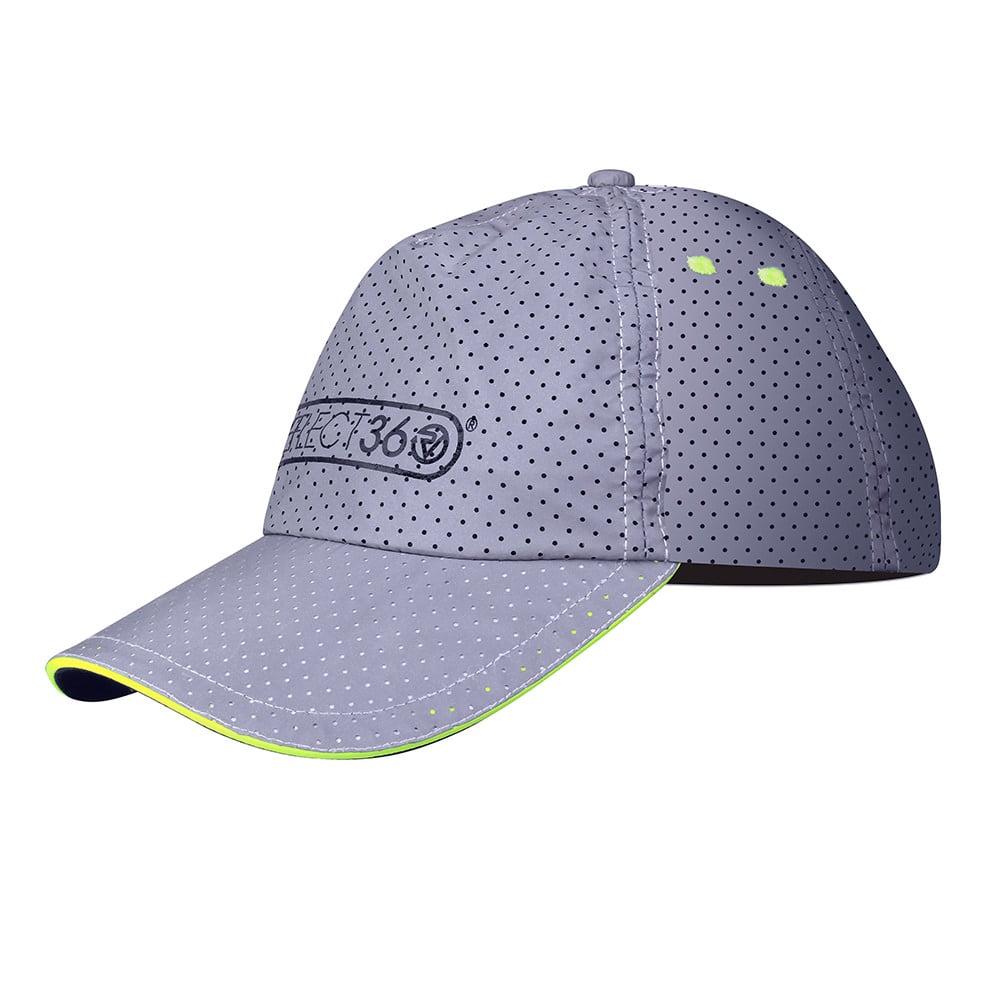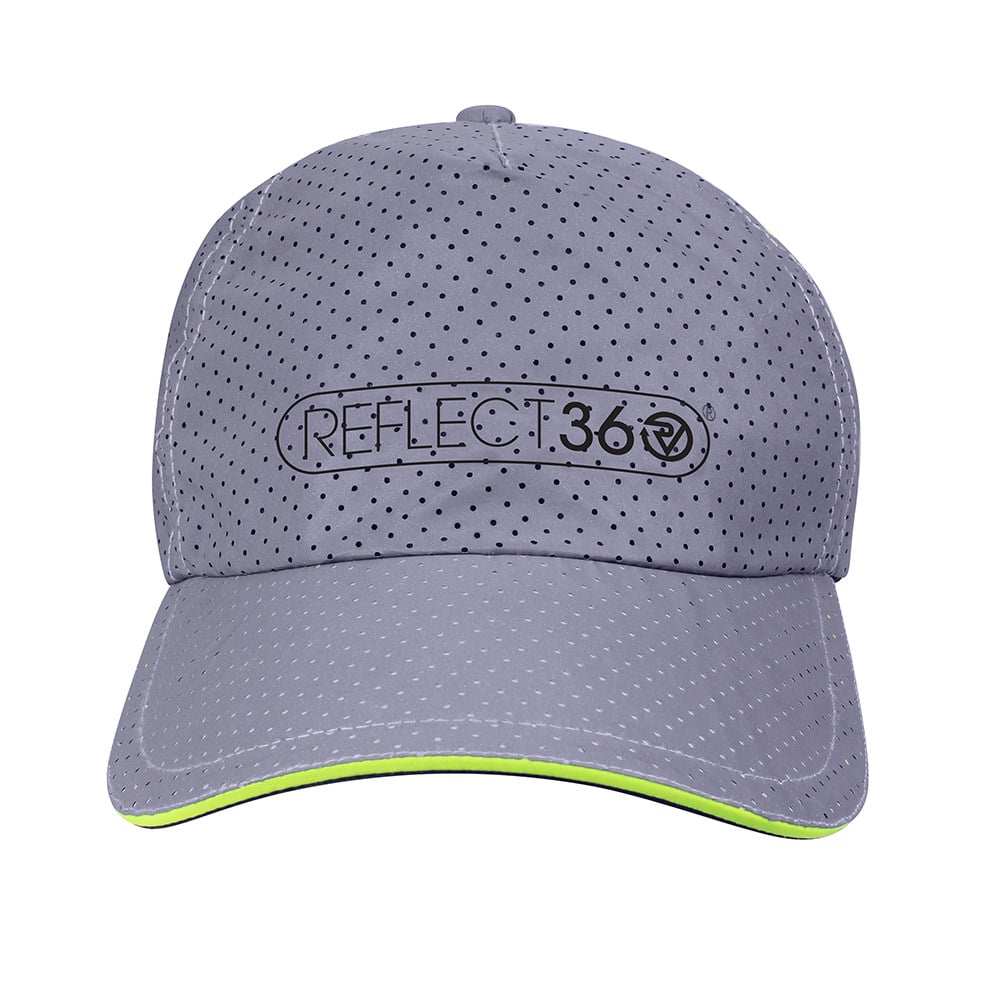 The Proviz REFLECT360 running capis unisex and adjustable to fit all sizes up to 64cm head circumference. It is part of the ever growing range that has been so popular all around the world since its launch in 2014. The 100% reflective running cap is completely reflective and it is made from mesh fabric to give it fantastic breathability. About the fabric: The fabric used for the REFLECT360 range is highly technical. During daylight it is a modest grey colour. At night, when the fabric picks up an external light source, eg vehicle headlights, it gives 'astonishing reflectivity' (quote: Cycling Active Magazine). The material is CE EN 20471 certified.

Why we love our REFLECT360 Running Cap
REFLECT360 Material
100% manufactured using our highly reflective REFLECT360 material which helps draw attention to your position when out on the roads when dark.
Breathable Material
The material has tiny holes embedded to allow heat to escape when required.
Other customers also like