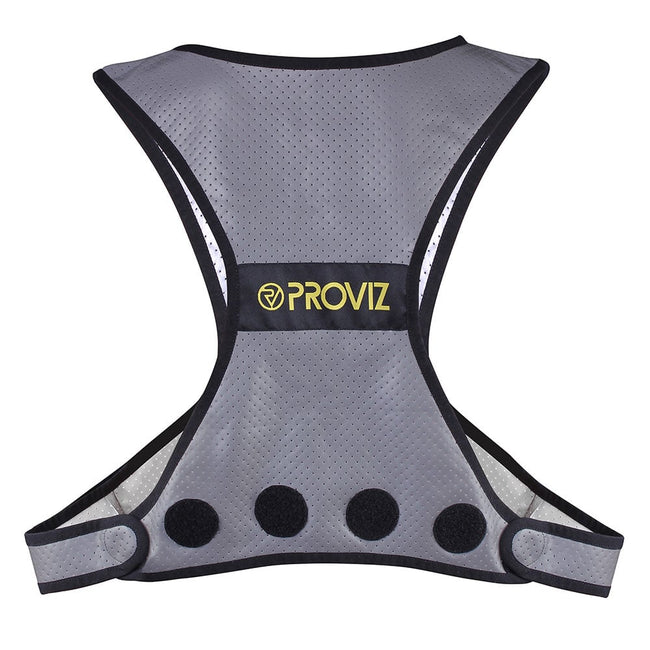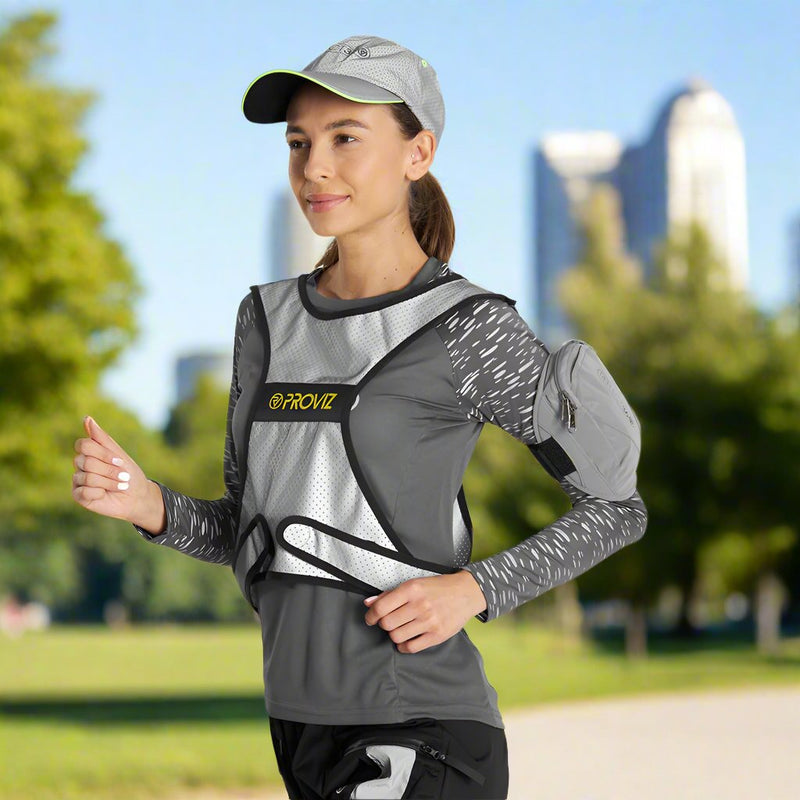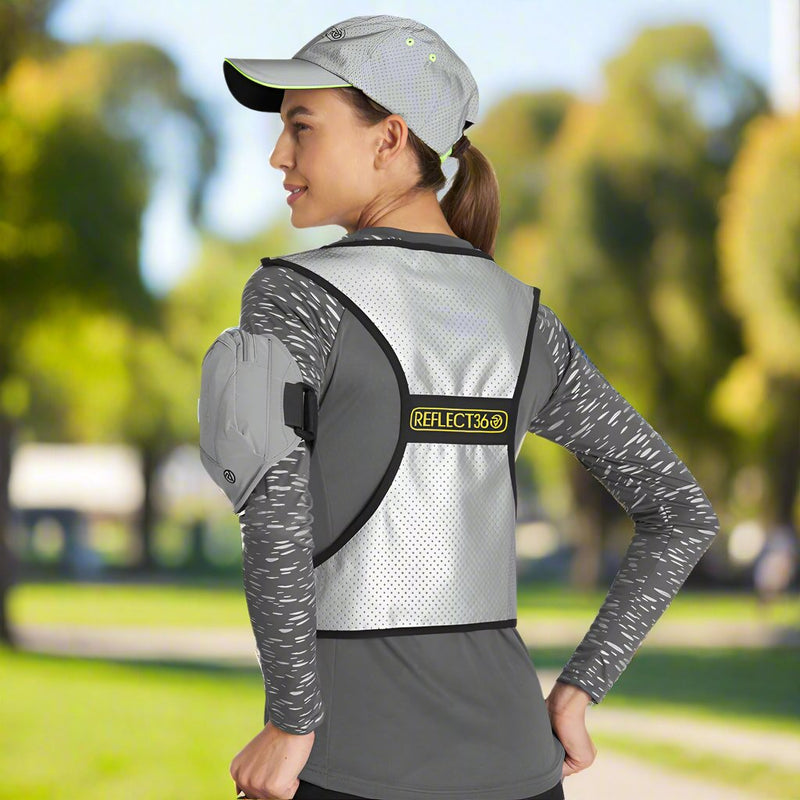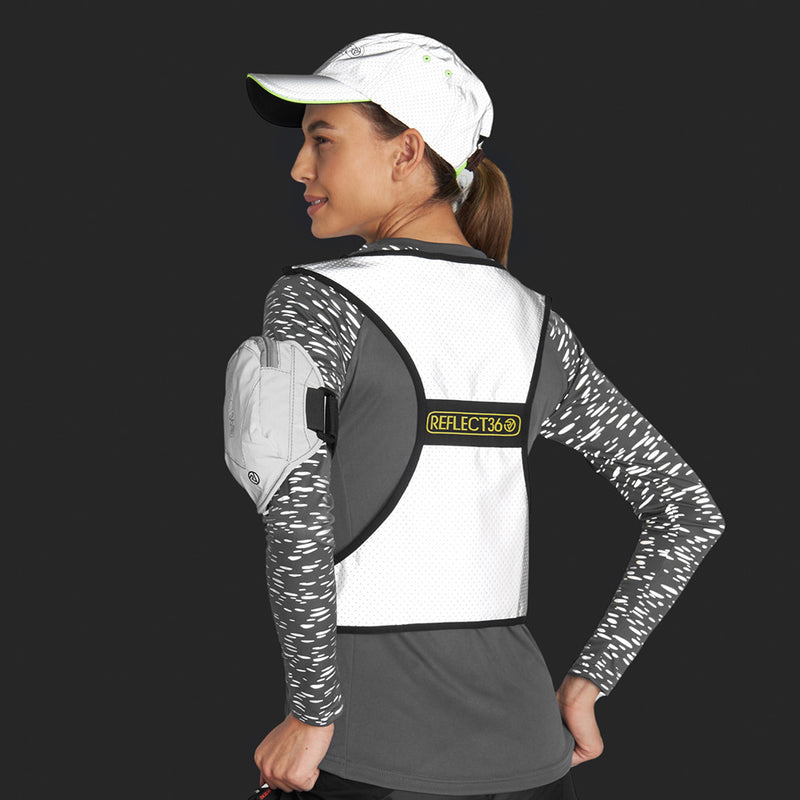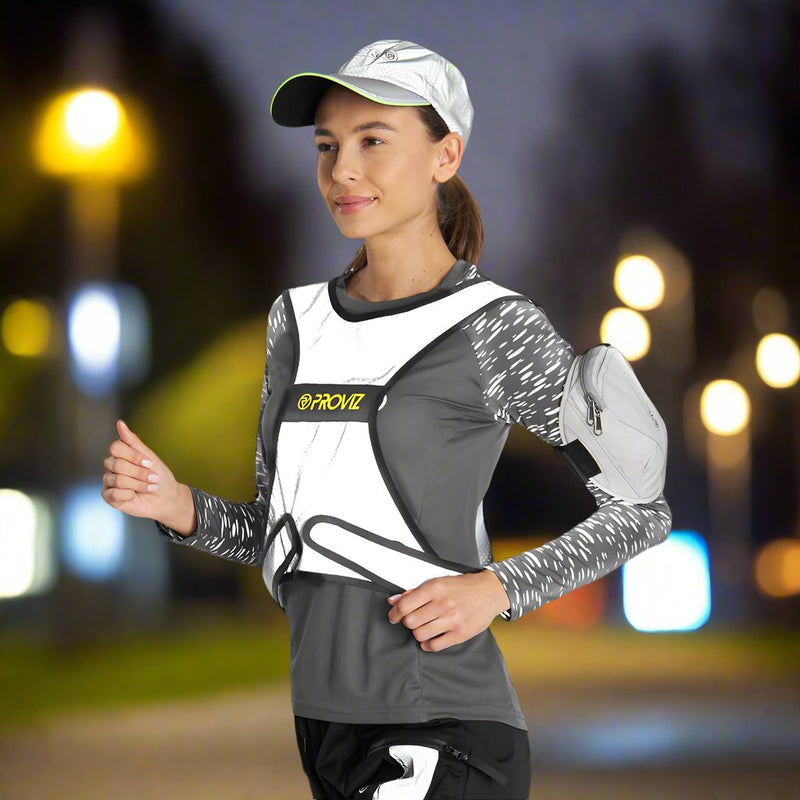 REFLECT360
Fully Reflective Running X Vest
Free Delivery on all orders over $75.00

Extra 10% off - Use Code: EXTRA10
Shop All Flash Sale
100% reflective material
Perforated panelling for enhanced breathability
Super lightweight mesh fabric
One size – Fully adjustable; Unisex; fits most sizes - men and women
We offer free delivery within the UK on all orders over £75.
Find out more on our delivery page. Worldwide shipping is also available.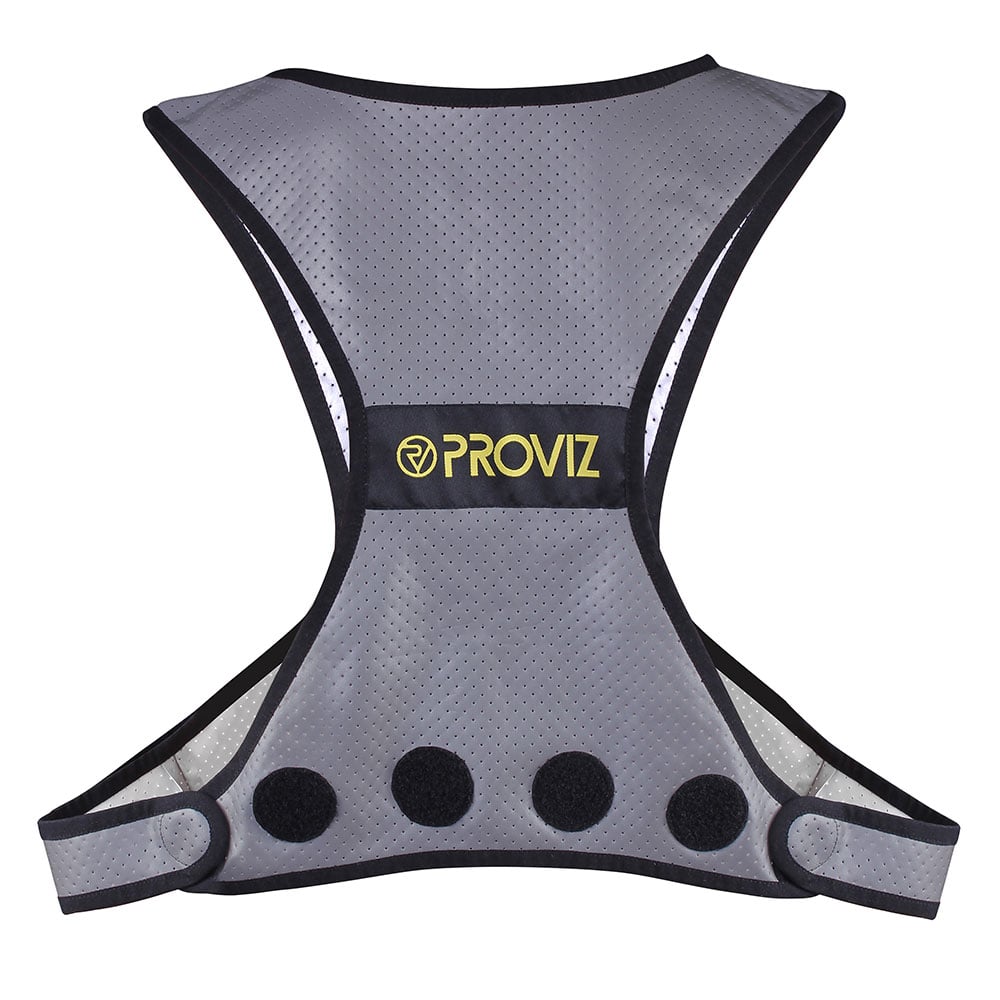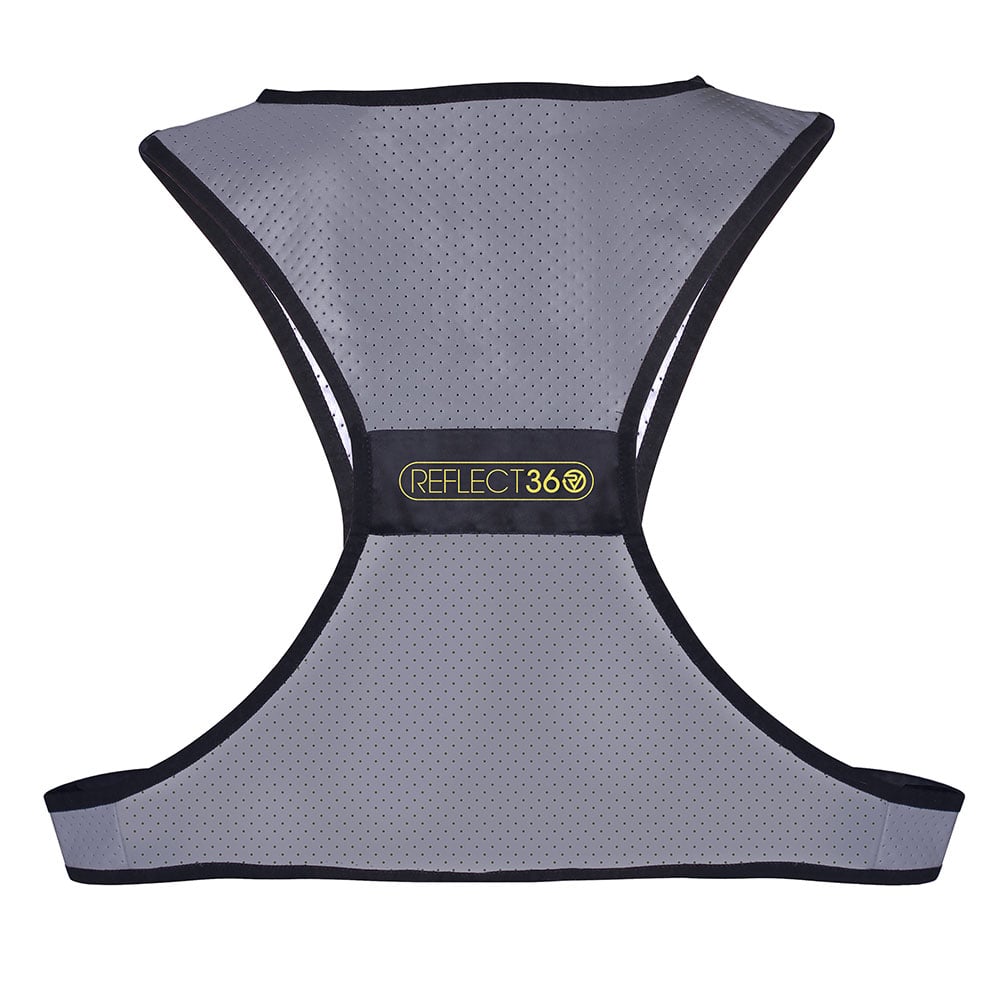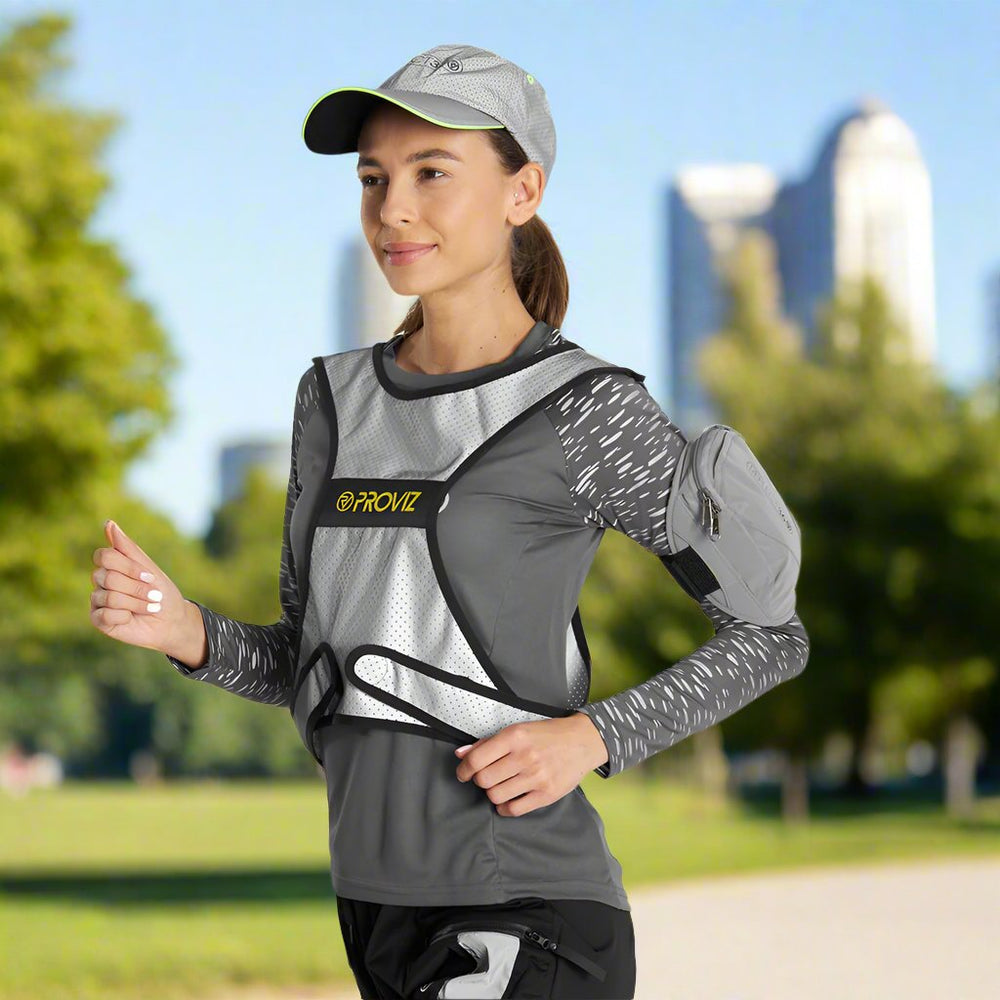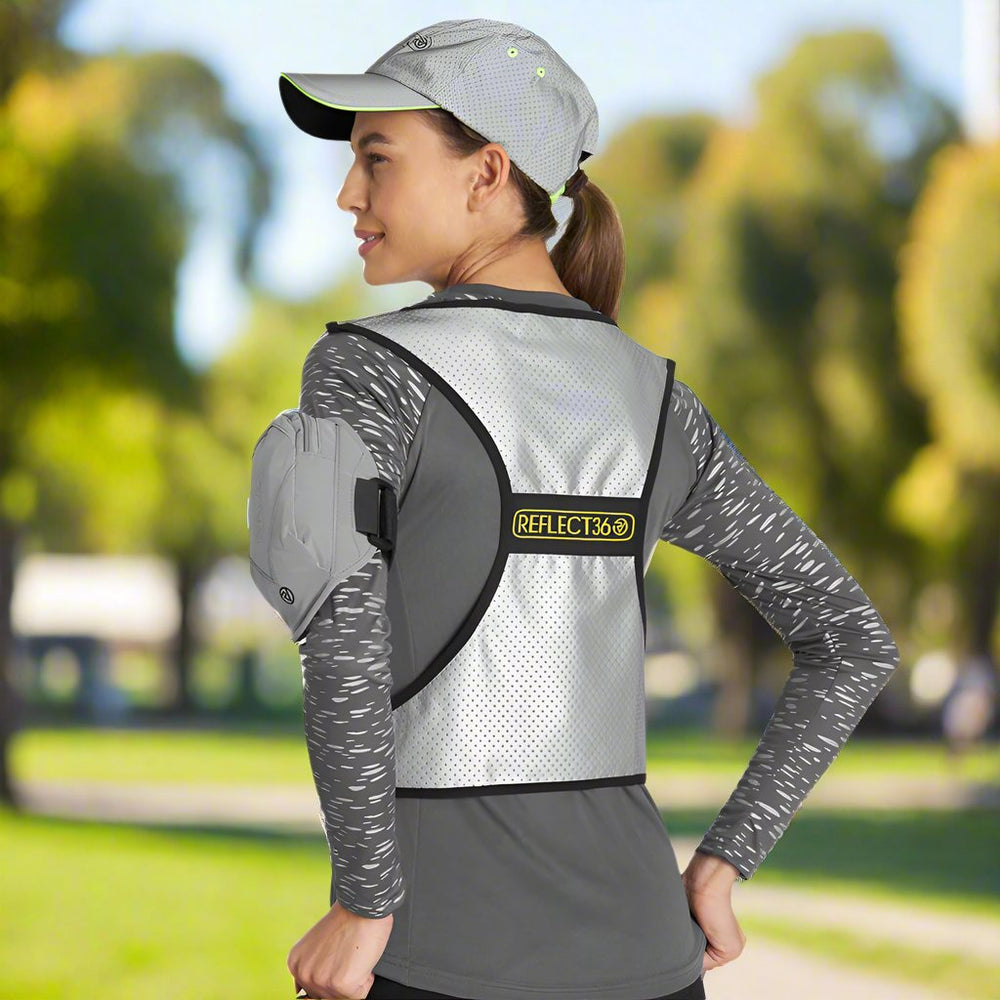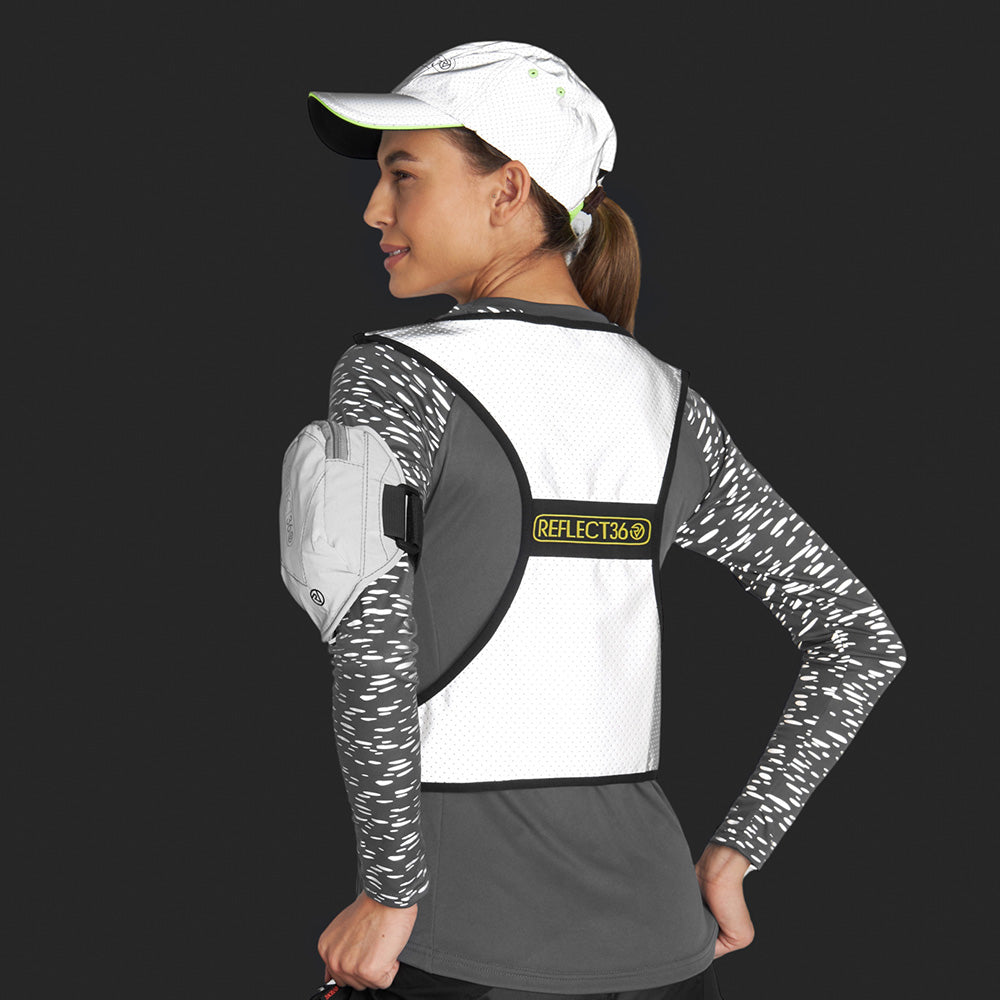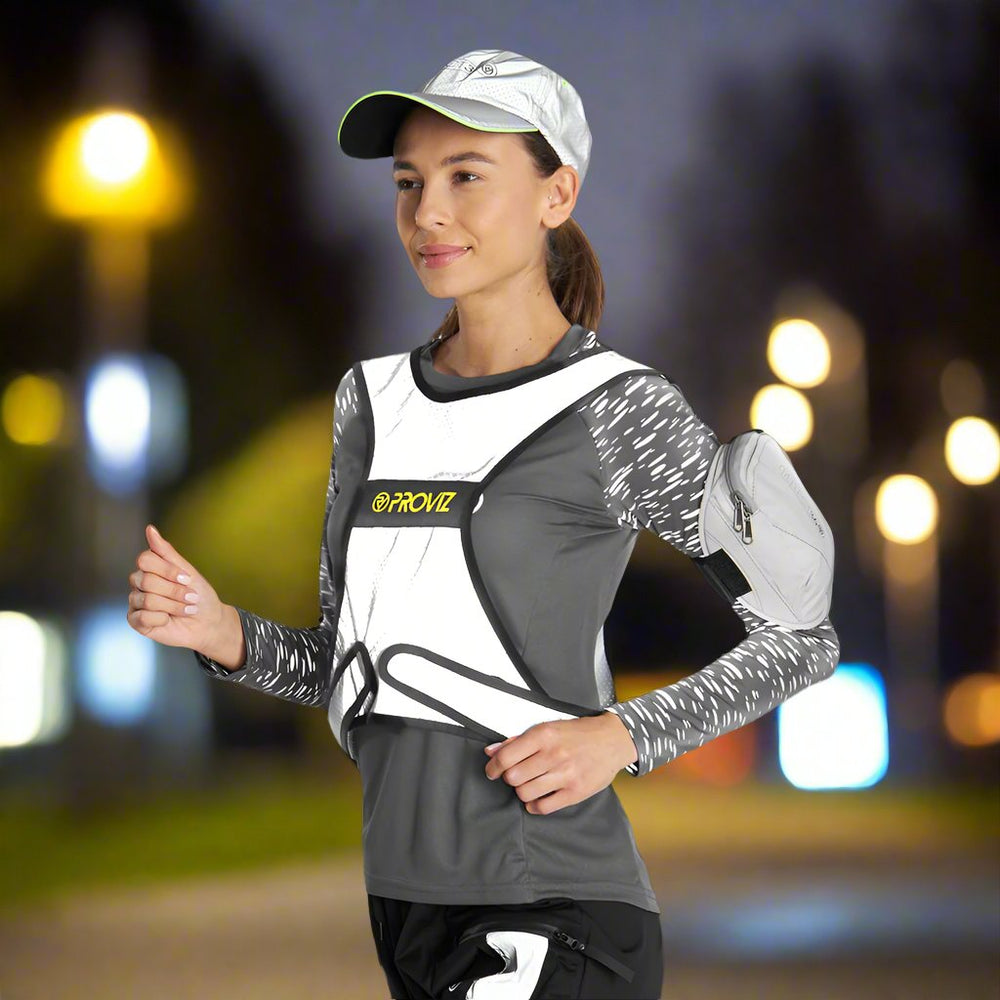 FEATURED IN
"Incredibly reflective."
Running Fitness: 'Tested it out at my group at night and feedback was under lights I was far more visible'
The REFLECT360 Running X-vestis unisex and adjustable to fit all sizes. Designed in line with our best-selling Proviz High Visibility Vest, the REFLECT360 running vest utilises 100% reflective material to help you stand out when out for your run. The REFLECT360 vest is an extremely lightweight item to accompany you out on the roads during hours of poor light or darkness as the lightweight reflective material reflects light and therefore you are more easily identified on the road. About the fabric: The fabric used for the REFLECT360 range is highly technical. During daylight it is a modest grey colour. At night, when the fabric picks up an external light source, eg vehicle headlights, it gives 'astonishing reflectivity' (quote: Cycling Active Magazine) as it utilises millions of reflective beads that catch the light and reflect it back to the light source helping you be seen further in advance of travelling vehicles.
Why we love our
REFLECT360 Running X-Vest
REFLECT360 Material
100% manufactured using our highly reflective REFLECT360 material which helps draw attention to your position when out on the roads when dark.
Breathable Material
The material has tiny holes embedded to allow heat to escape should you get too hot.
Adjustable Sizing
Velcro straps on either side of the vest enables a good range of sizing options.
tag us on instagram #MYPROVIZ
Other customers also like