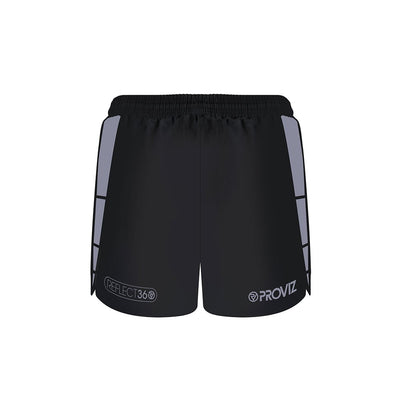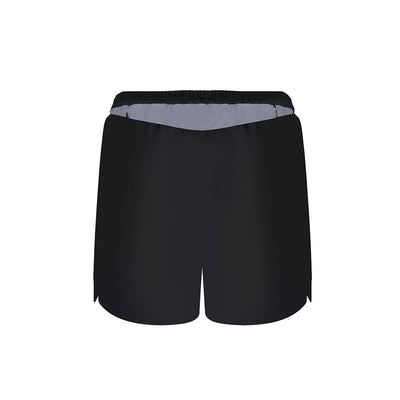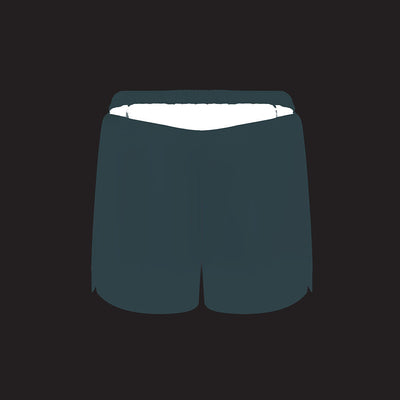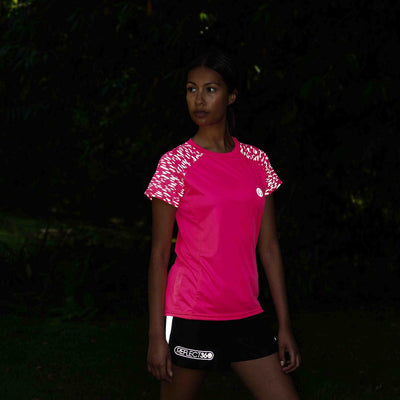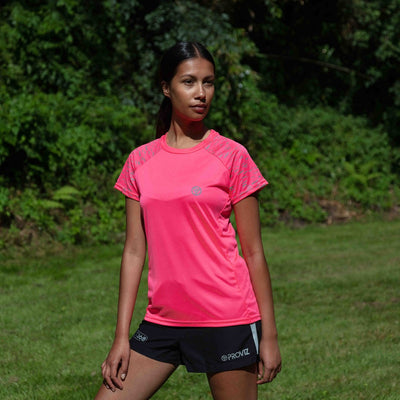 REFLECT360
Women's Reflective Running Shorts
Free Delivery on all orders over $75.00
Reflective trim and logos: front and back
Lightweight
Super-comfort material
Draw cord
Fabric: 140 gsm microfiber
We offer free delivery within the UK on all orders over £75.
Find out more on our delivery page. Worldwide shipping is also available.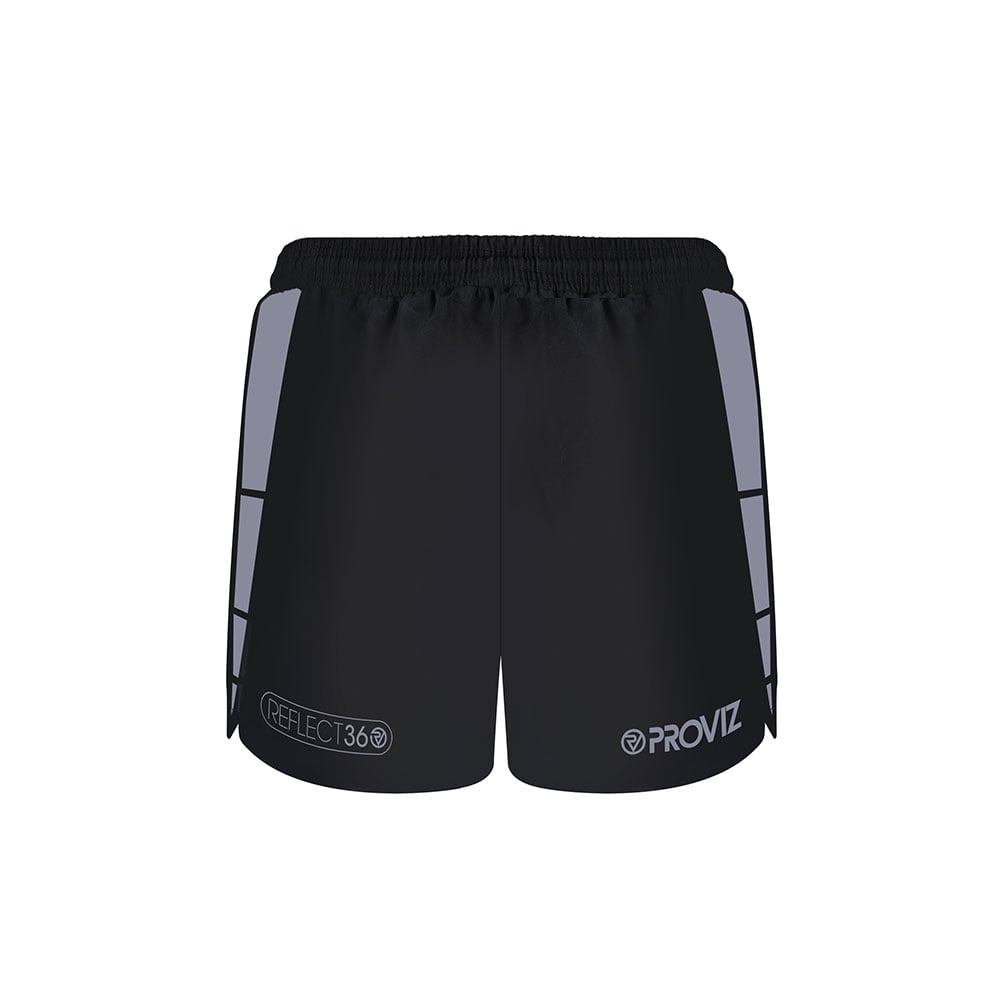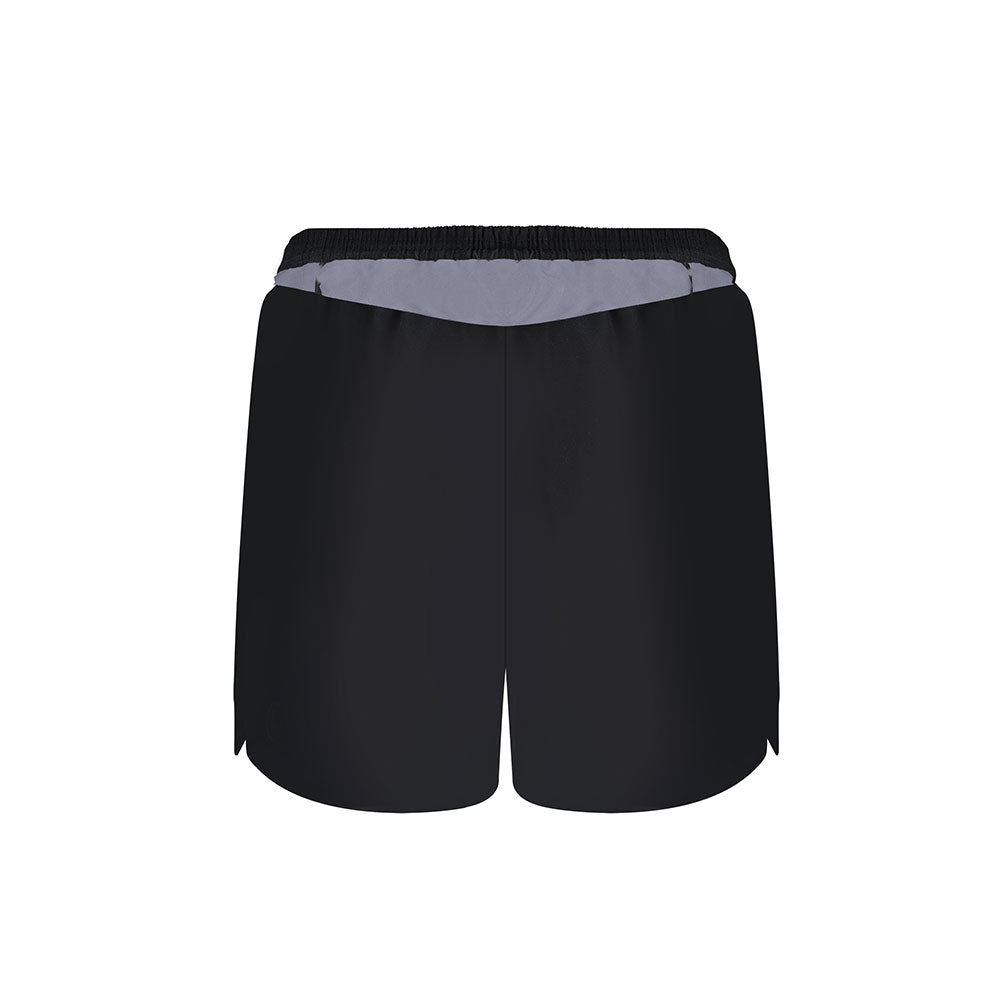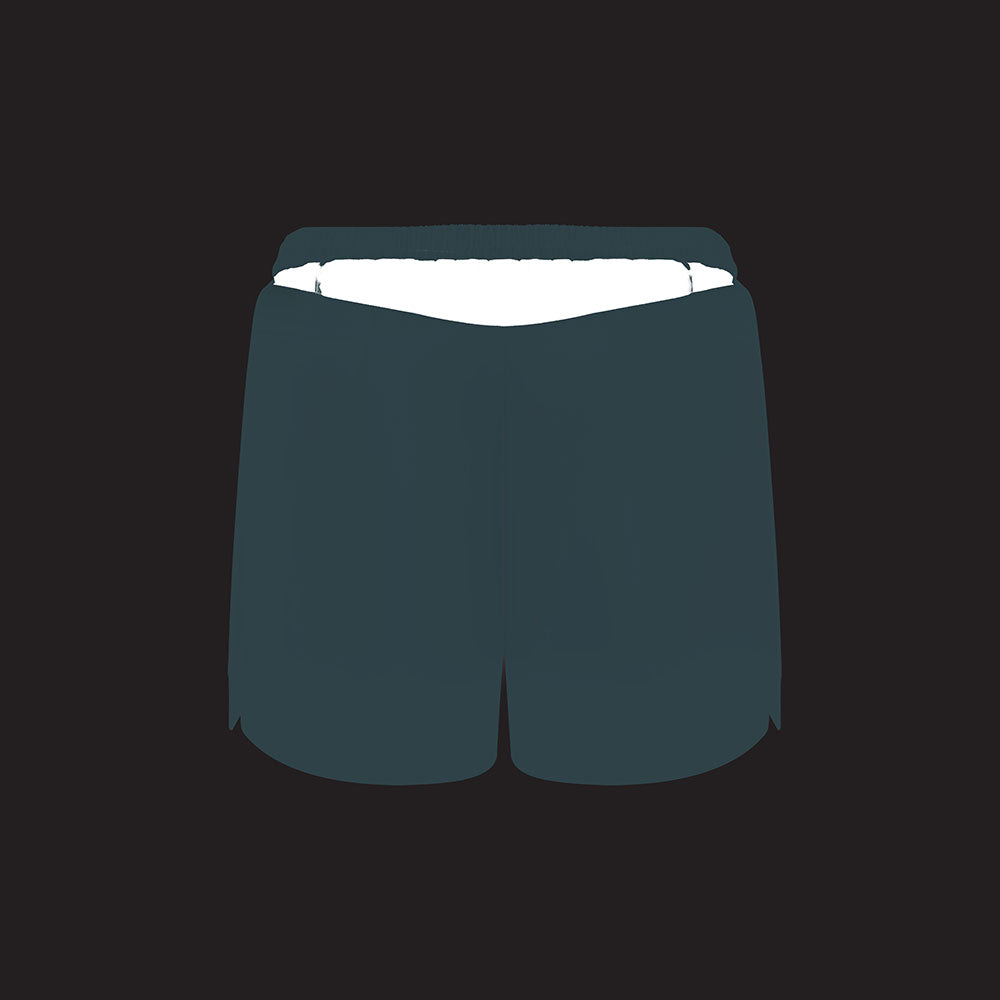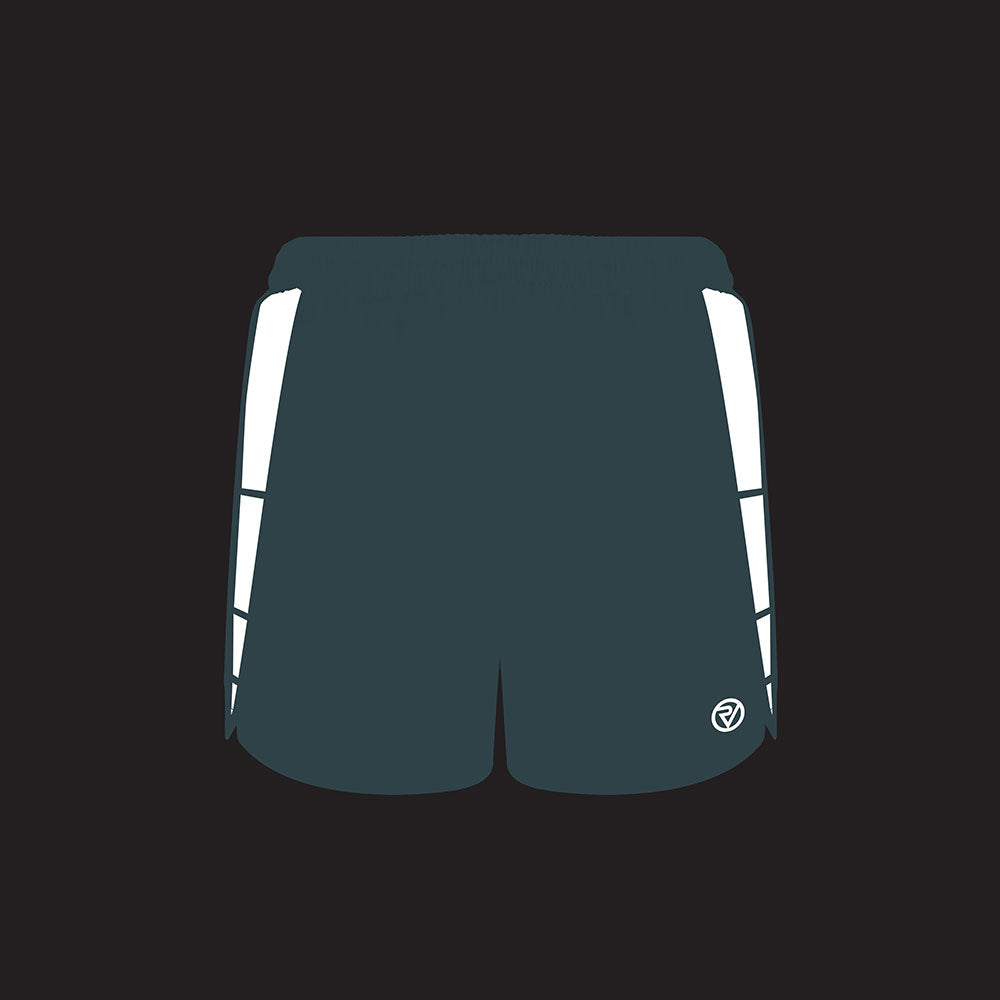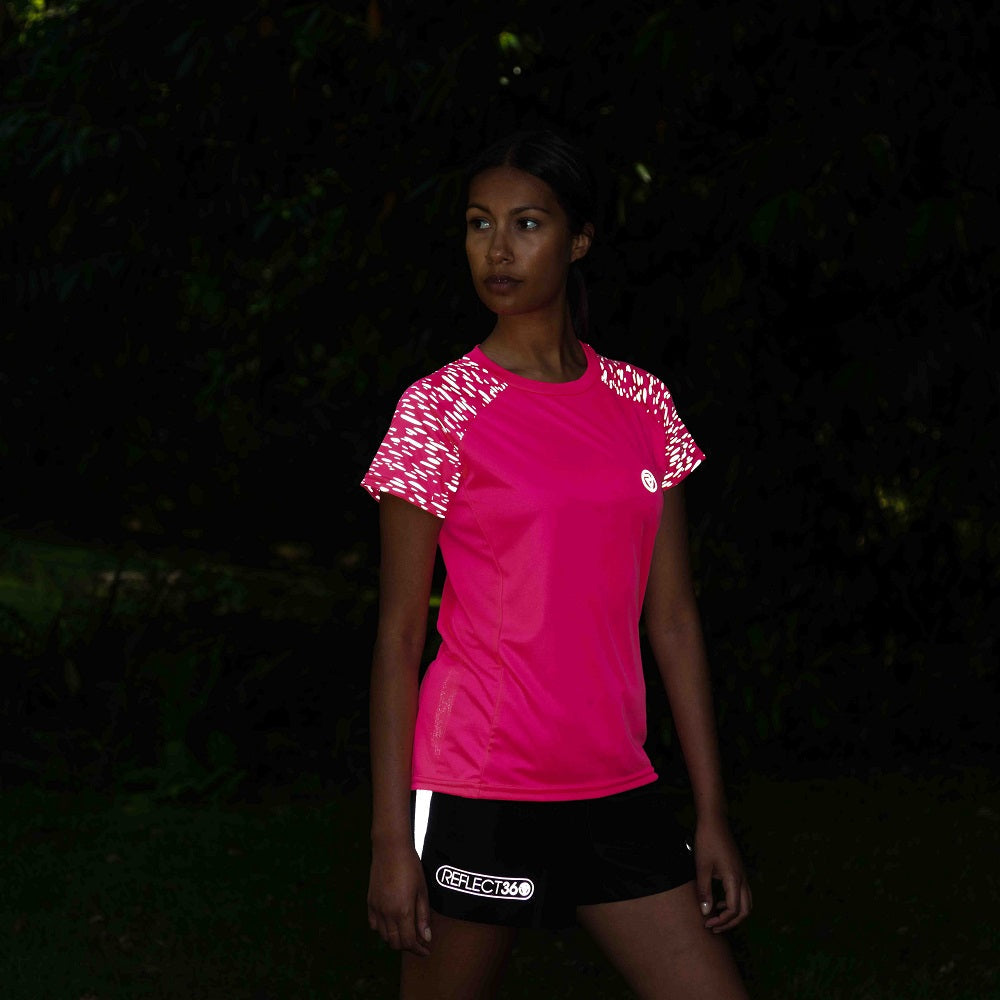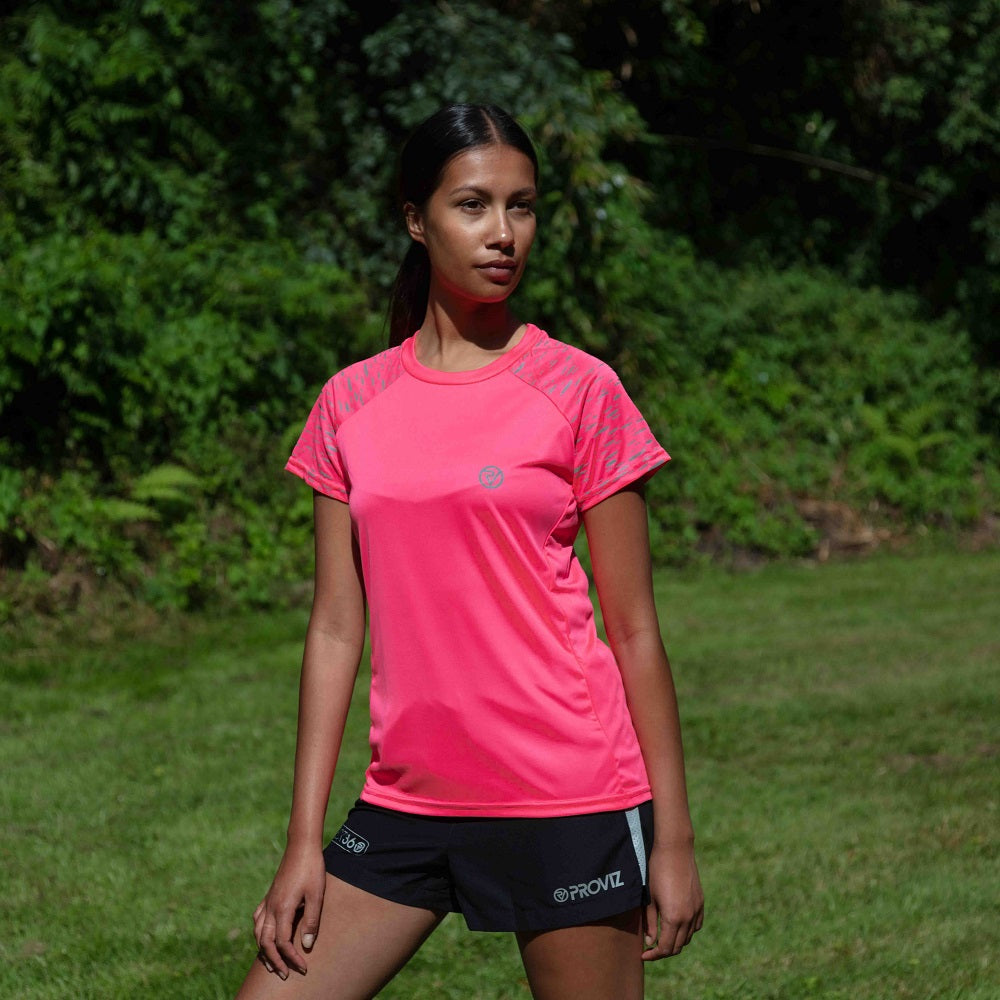 FEATURED IN
'Best Shorts': "They're fantastic for low light running - the reflective strips are among the most visible we have come across.
The REFLECT360 running shorts have been given ample amounts of reflective material to give 360 degree reflectivty to help you be picked up by vehicle drivers further down the road. These lightweight, water-repellant running shorts are suitable for anyone looking to get out into the open and clock up the miles. They are made from comfortable 140gsm microfibre and incorporate a soft, supportive inner mesh to prevent any discomfort during longer runs.
Why we love our
REFLECT360 Running Shorts
Reflective Side Panels and Logos
When crossing in front of vehicles it is important the driver sees you, so the vehicle does not pull out just as you step off the pavement. The substantial amount of reflective material positioned down each side of the shorts will help to ensure you are seen during hours of darkness.
Reflective Rear Panel
If vehicles are coming from behind, you want to try and ensure you are well seen as no one has eyes in the back of their head! The reflective panel will help reflect a vehicle's headlights at night and aid the driver identify you further down the road.
tag us on instagram #MYPROVIZ
Other customers also like