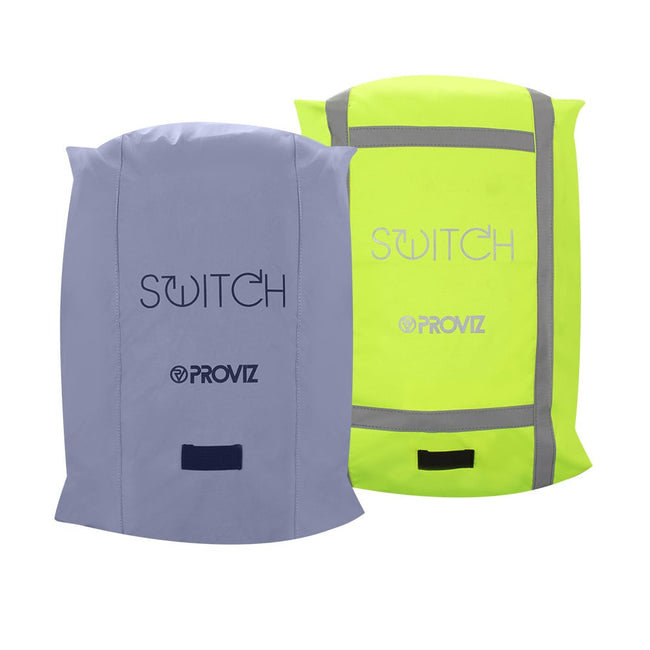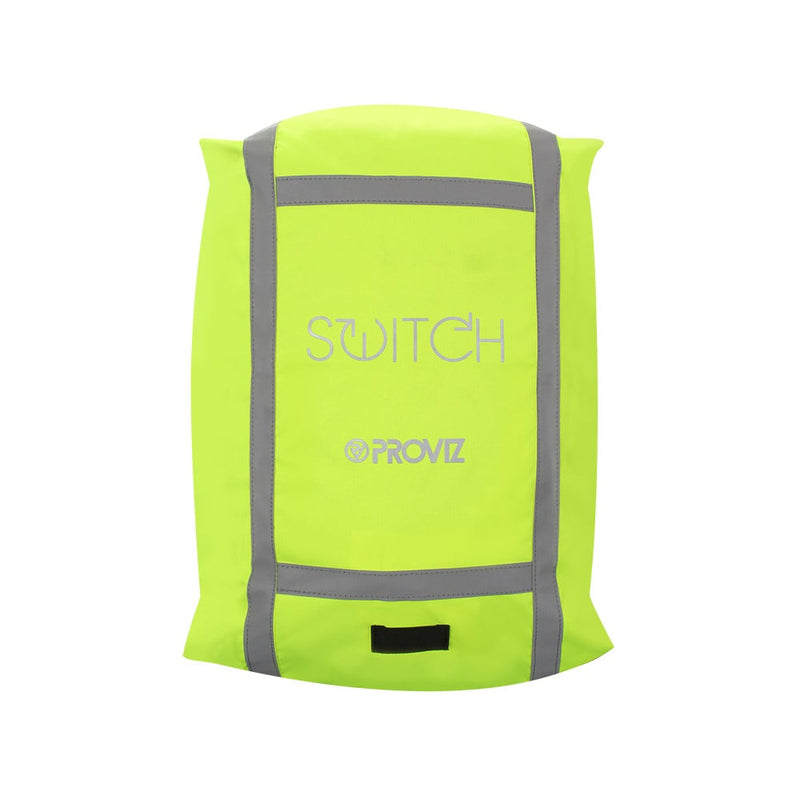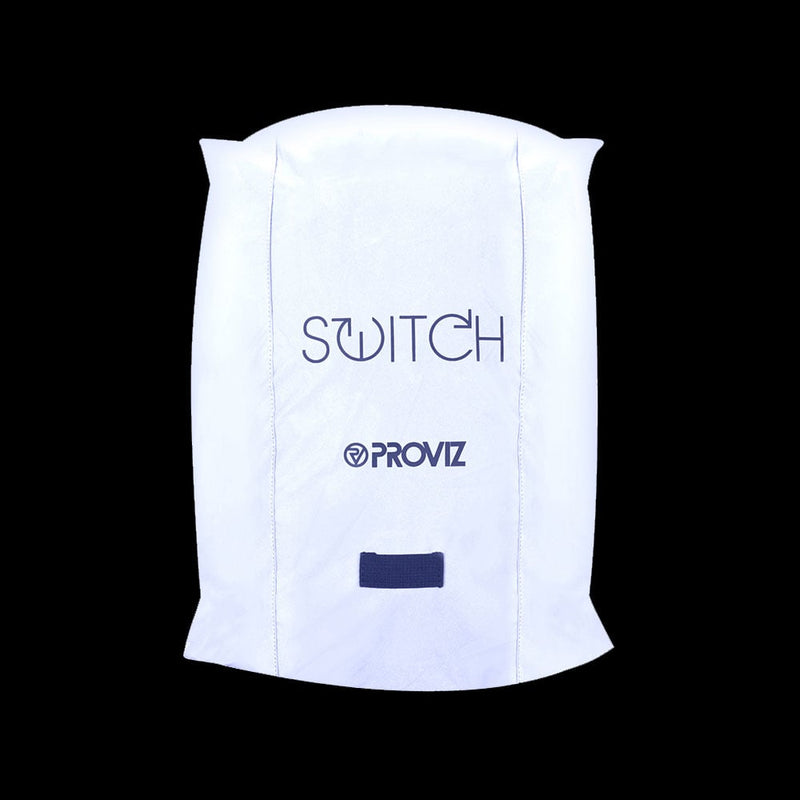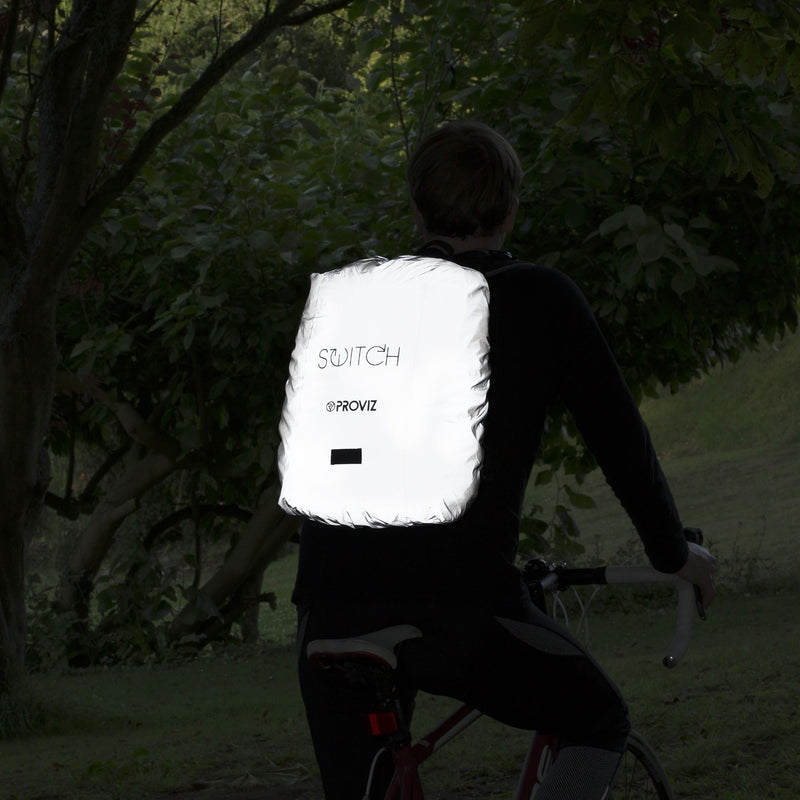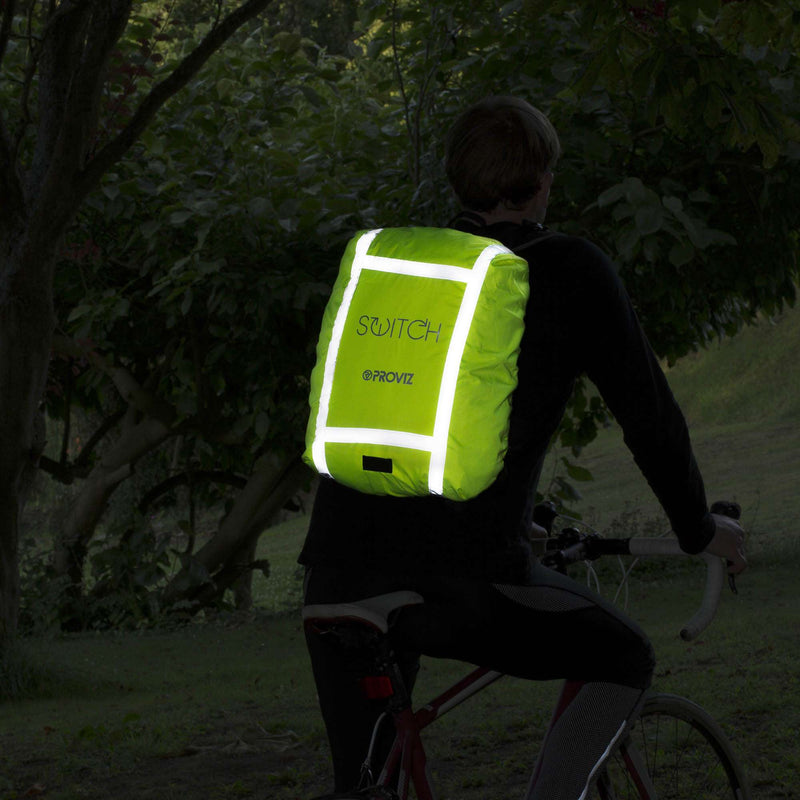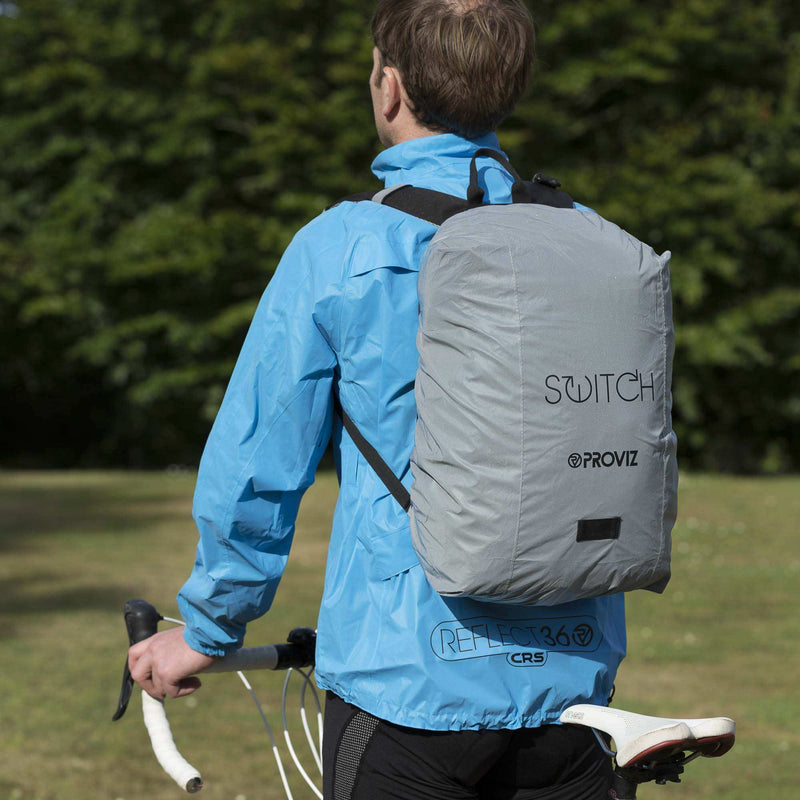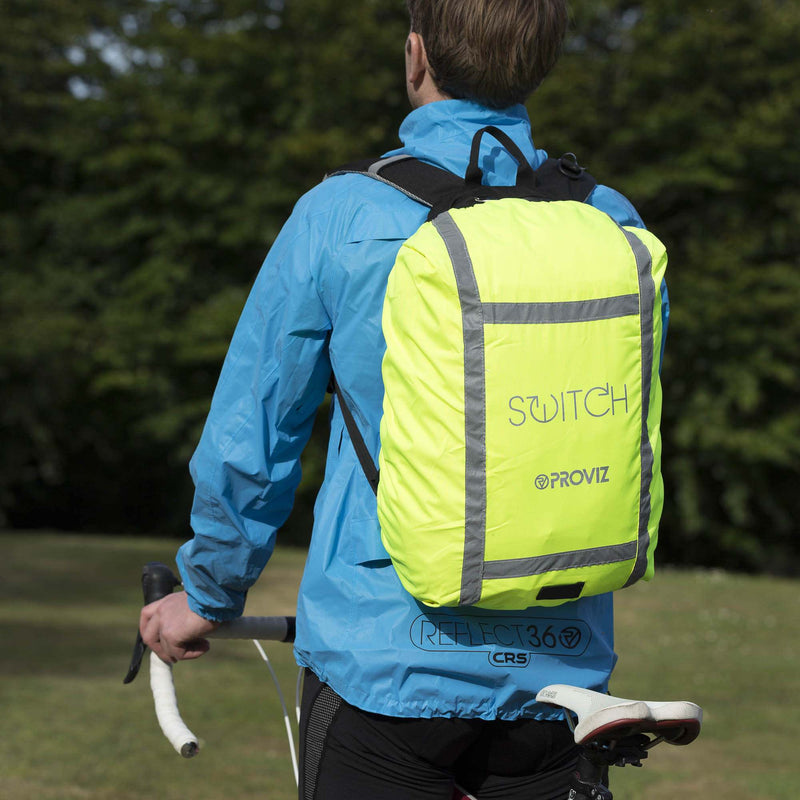 Switch
Reflective Reversible Waterproof Backpack Cover
Free Delivery on all orders over $75.00

Extra 10% off - Use Code: EXTRA10
Shop All Flash Sale
Waterproof
Fits most bags up to 35 litres
Elastic edges to secure a tight fitting
Two elastic straps to secure using poppers
Reversible: Fluorescent yellow / 100% reflective (CE EN 20471 certified)
We offer free delivery within the UK on all orders over £75.
Find out more on our delivery page. Worldwide shipping is also available.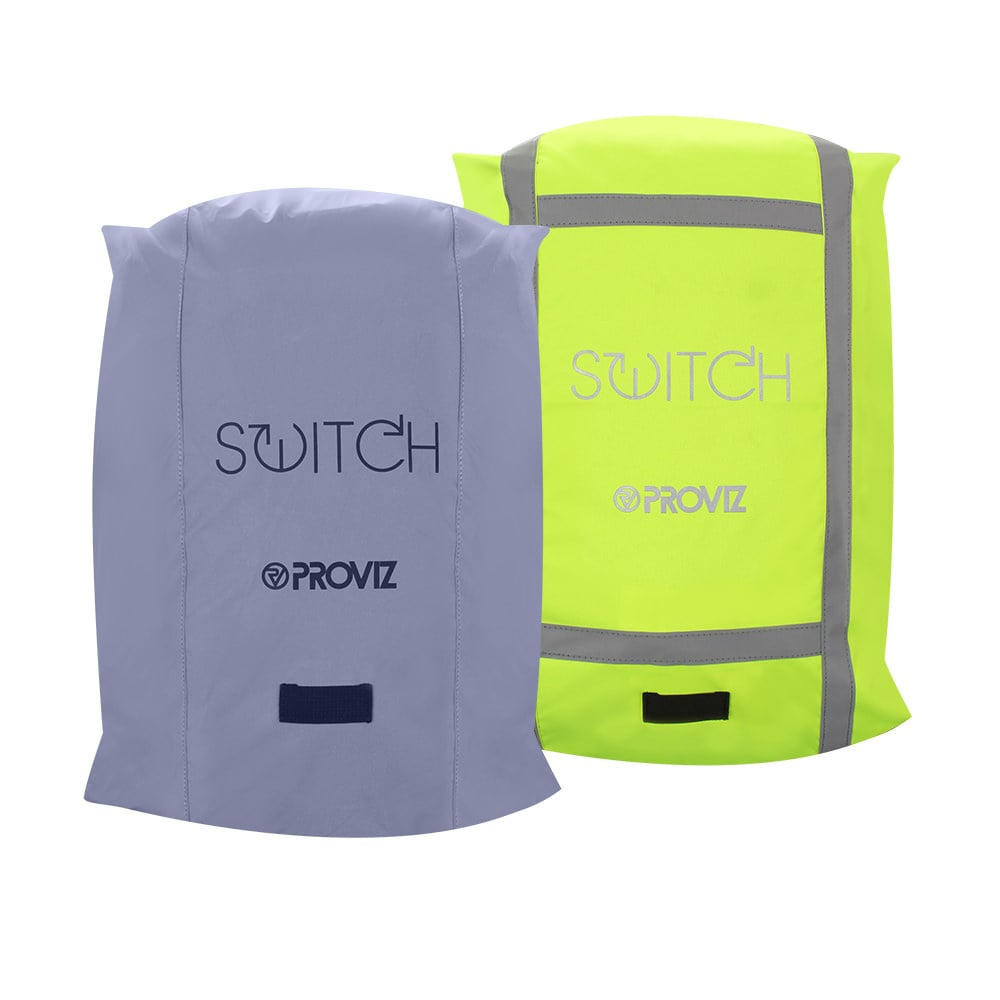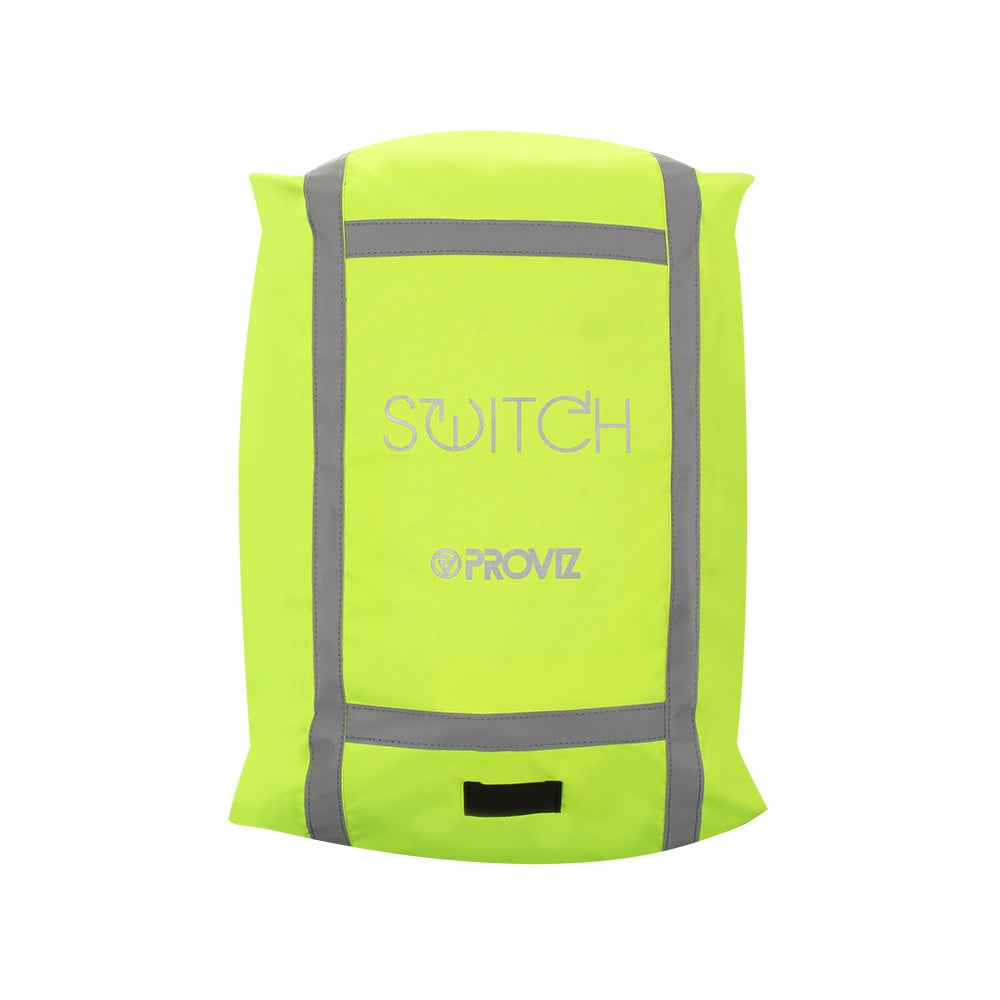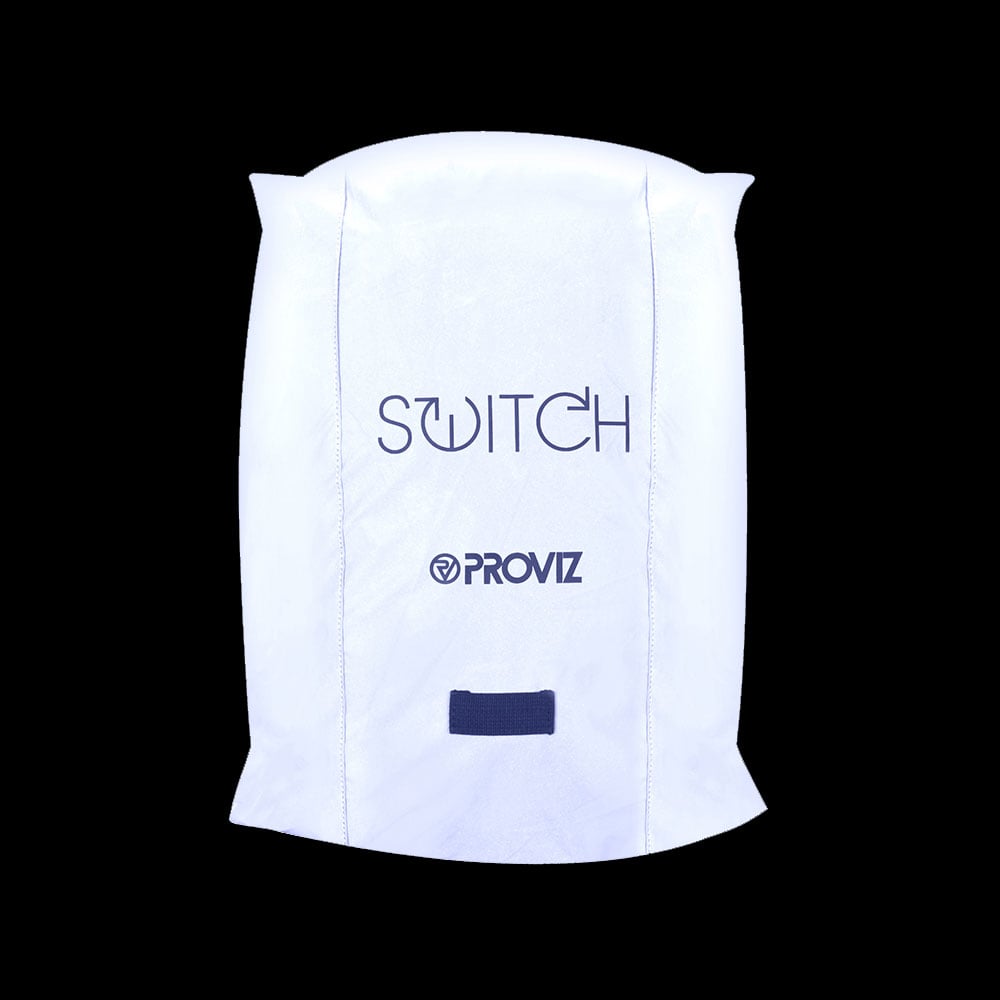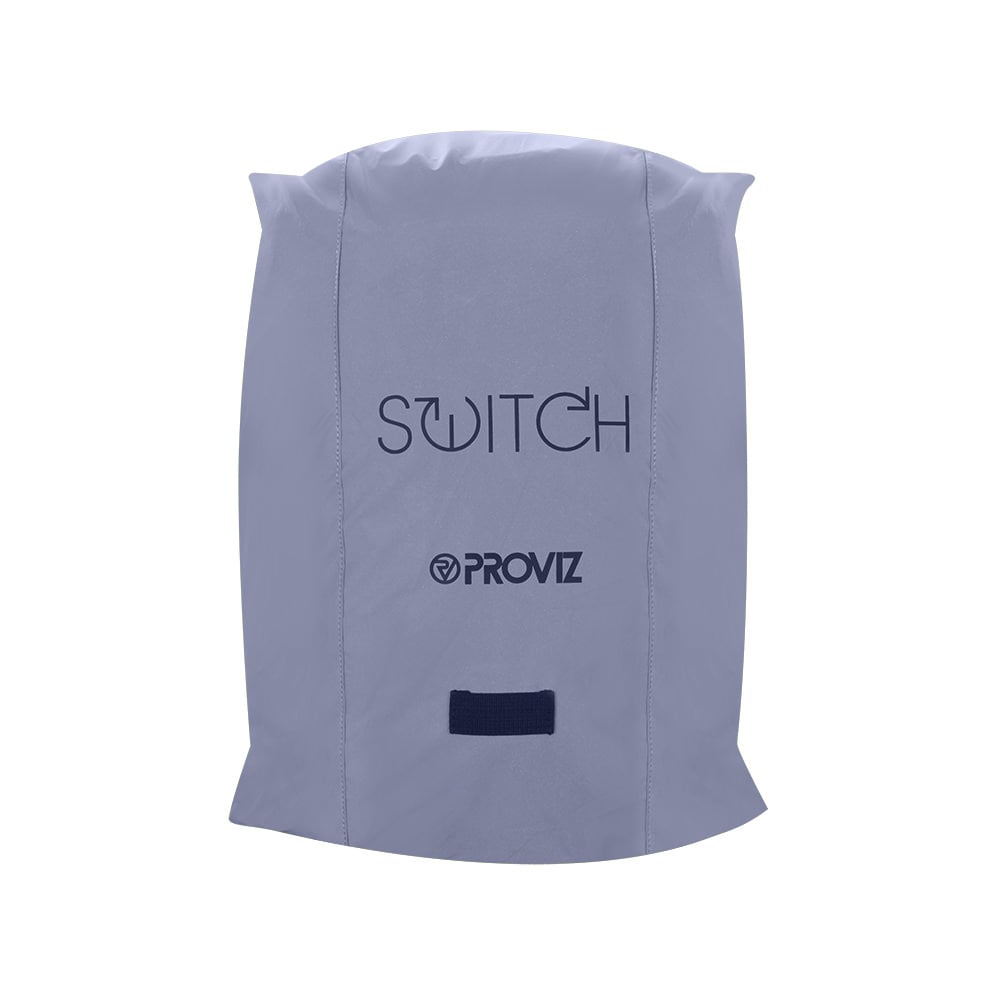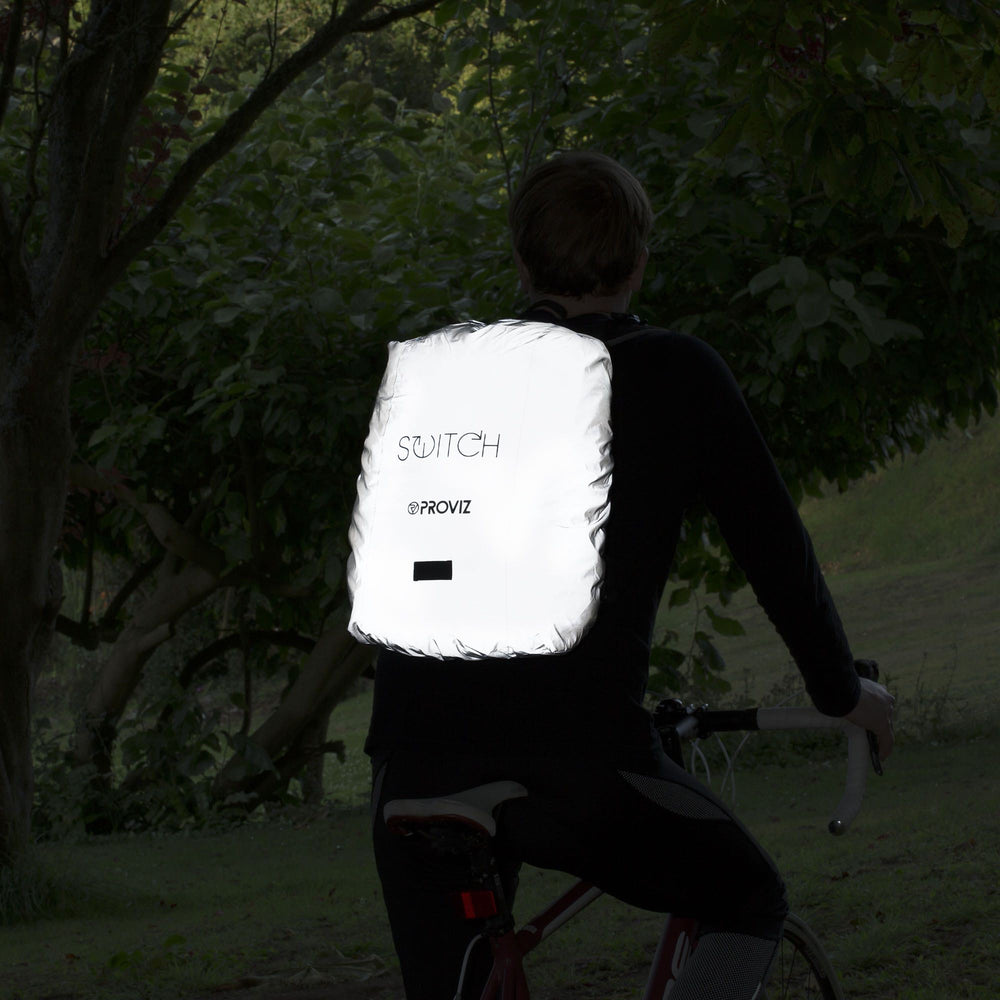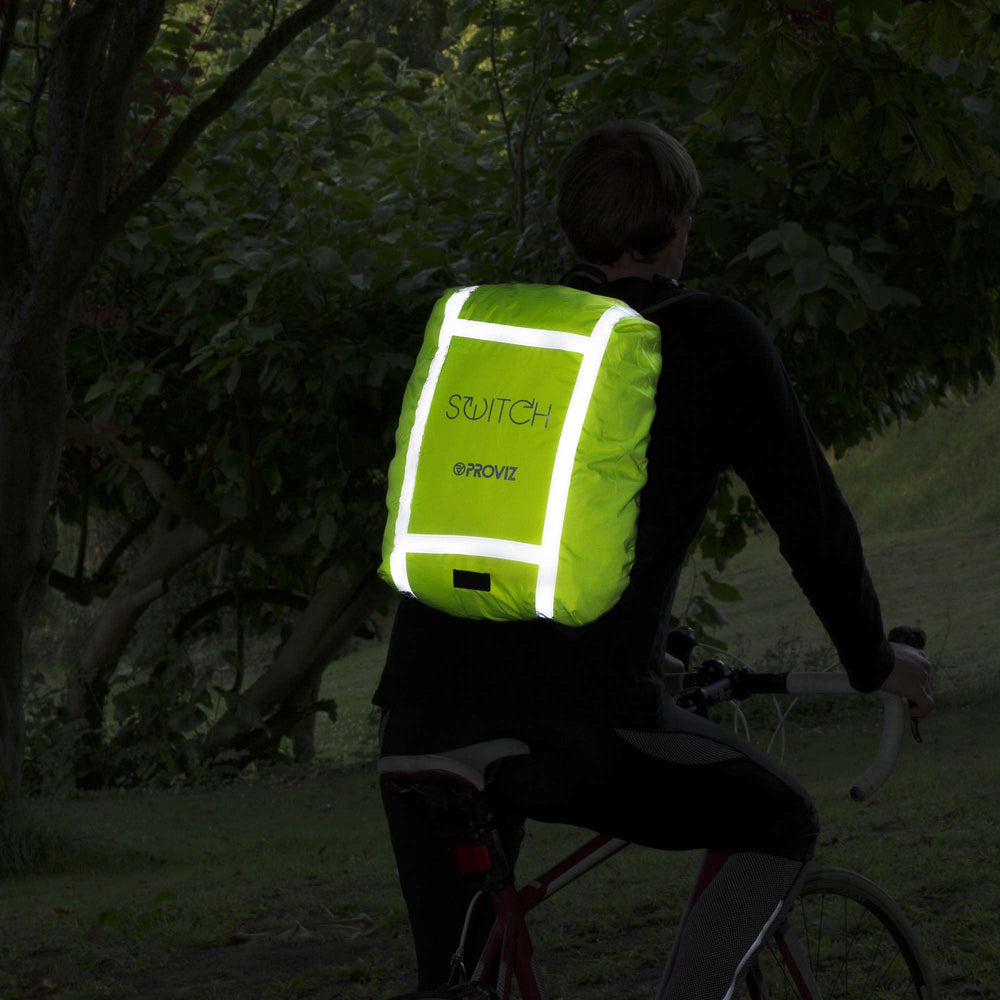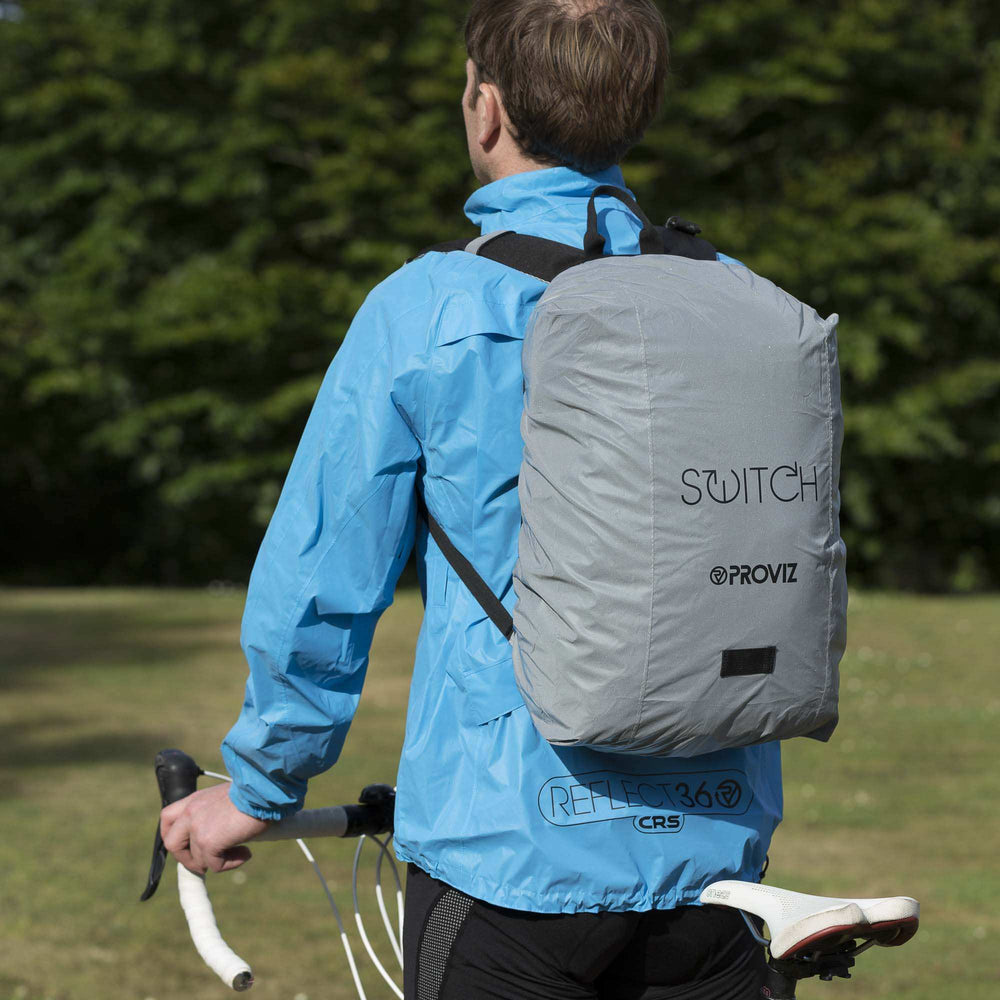 The ProvizSwitch Backpack coveris adjustable and designed to fit over all standard size rucksacks (up to 35L capacity). The Proviz SwitchBackpackcover is made from a dual-layer waterproof outer shell that can be used either way to give the user two options, one for the day and one for night. By day, the lightweight fluorescent yellow waterproof material helps to keep you clearly seen on the roads. At night you Switch it around so the reflective material lights up when vehicle headlights are shined upon it enabling the user to be seen more clearly on the roads, therefore allowing drivers to adapt accordingly to your position on the road. The backpack cover is 100% waterproof and is attached using two elastic straps across the back of almost any rucksack. About the fabrics: The fabrics used for the Switch range were chosen specifically to make the Switch backpack cover extremely versatile. The reflective material used is the same as the highly popular REFLECT360 range and it is made from a mix of polyester and reflective beads and it is certified to CE EN 20471 standard. The fluorescent yellow side is made form 100% polyester with a waterproof PU coating.
Why we love our
SWITCH Backpack Cover
The Material - Reversible - REFLECT360
On one side you have our highly reflective REFLECT360 material which helps draw attention to your position when out on the roads when dark.
The Material - Reversible - 'Hi-Viz'
On the other side you have fluorescent day glow waterproof material for more day visibility.
Light Loop
The LED light loop allows you to attach an extra rear facing light when out in the dark. You have a a light loop on both sides of the cover.
tag us on instagram #MYPROVIZ
Other customers also like