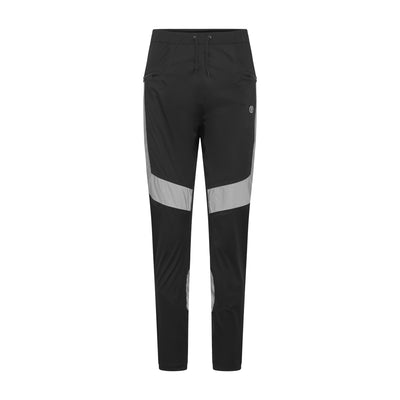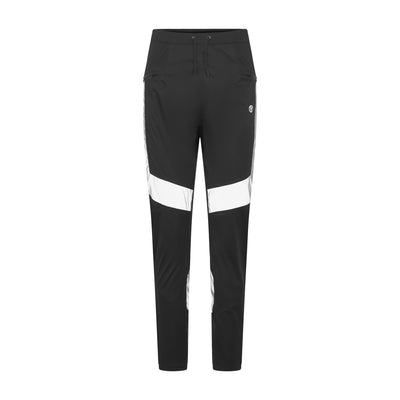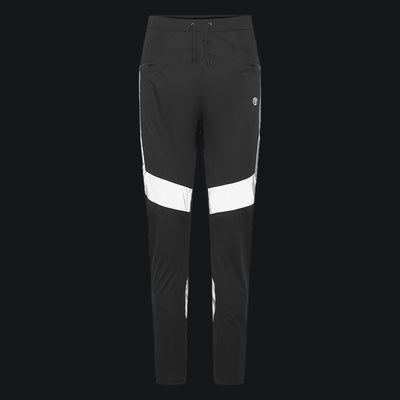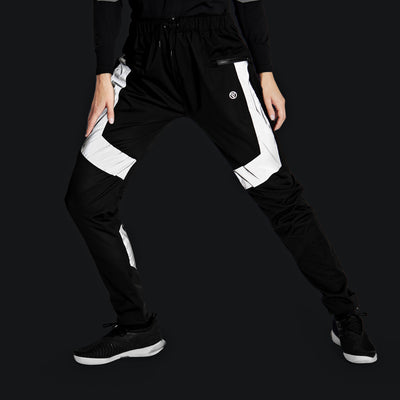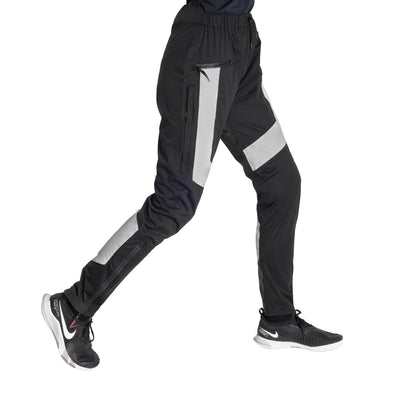 REFLECT360
Women's Tailored Waterproof Cycling Pants
Free Delivery on all orders over $75.00

Extra 10% off - Use Code: EXTRA10
Shop All Flash Sale
Ultra-Waterproof (8,000mm)
Highly breathable (20,000+gm/24hr)
Windproof
Tailored fit
Elasticated waistband
Two front pockets
We offer free delivery within the UK on all orders over £75.
Find out more on our delivery page. Worldwide shipping is also available.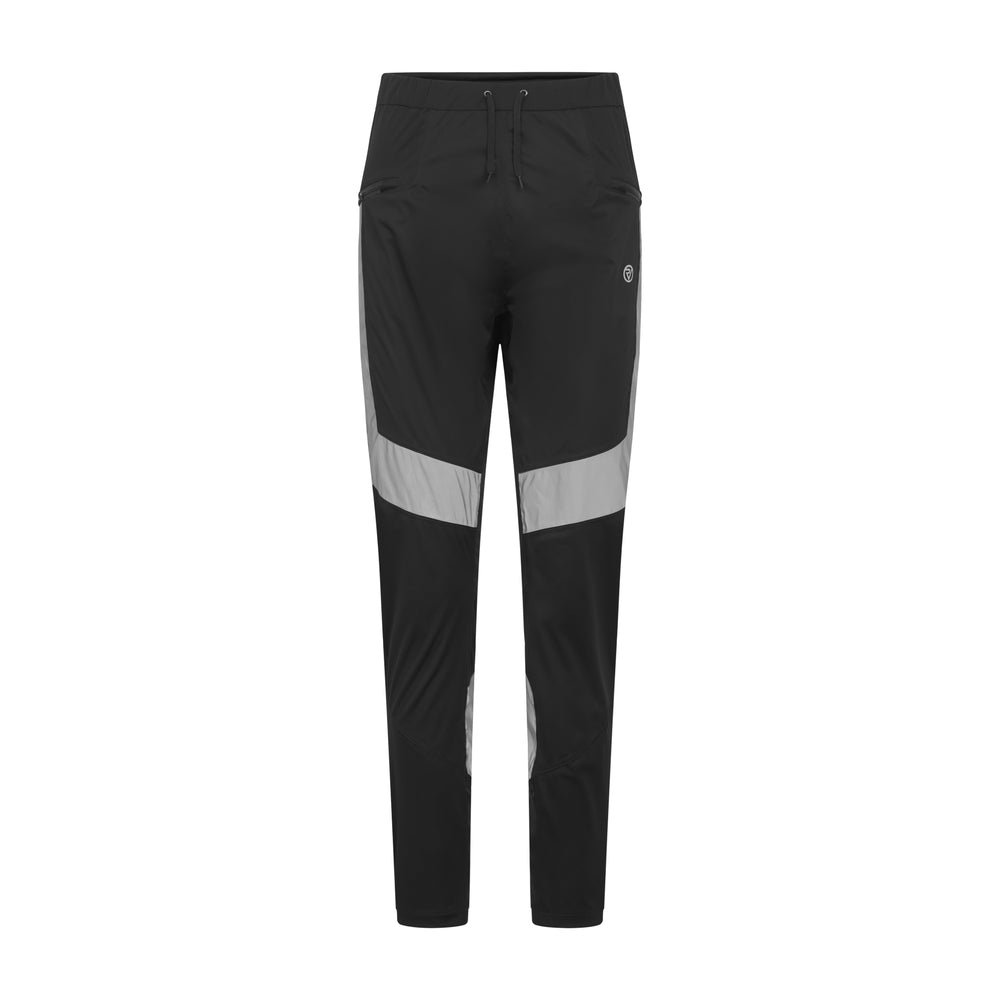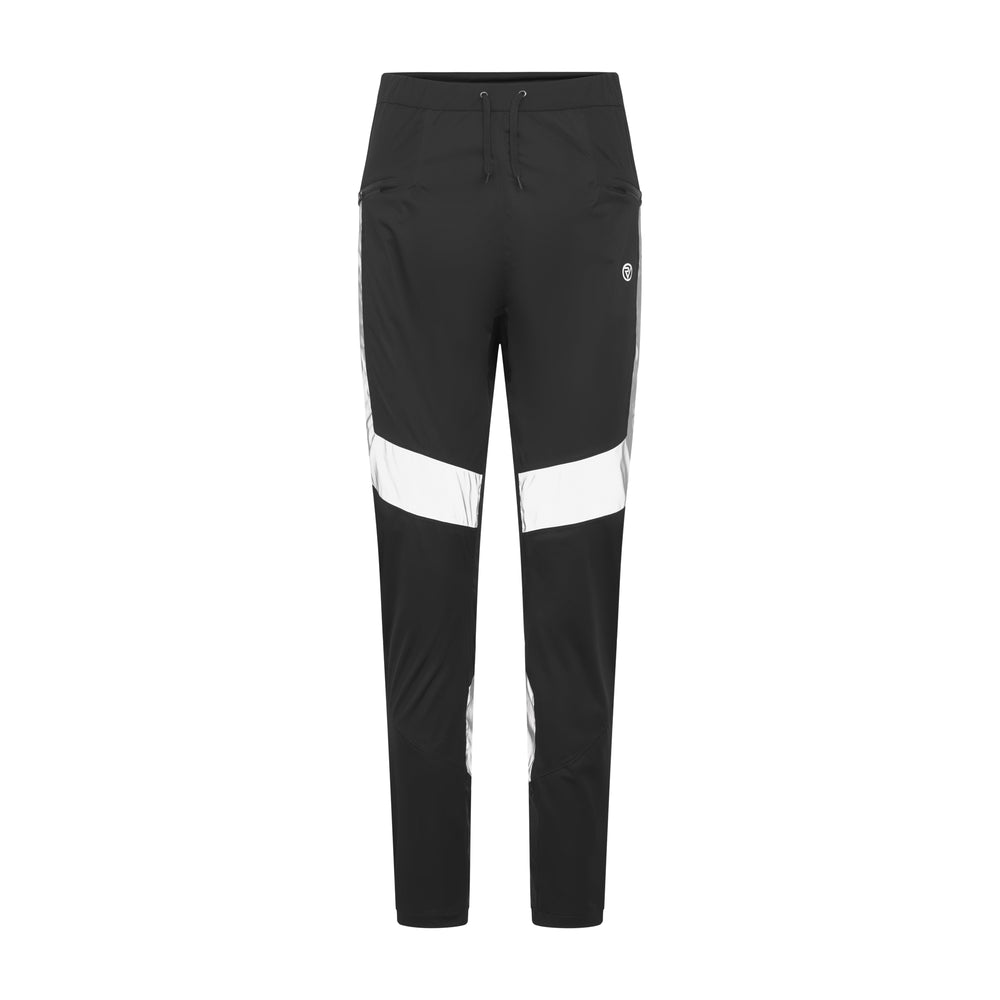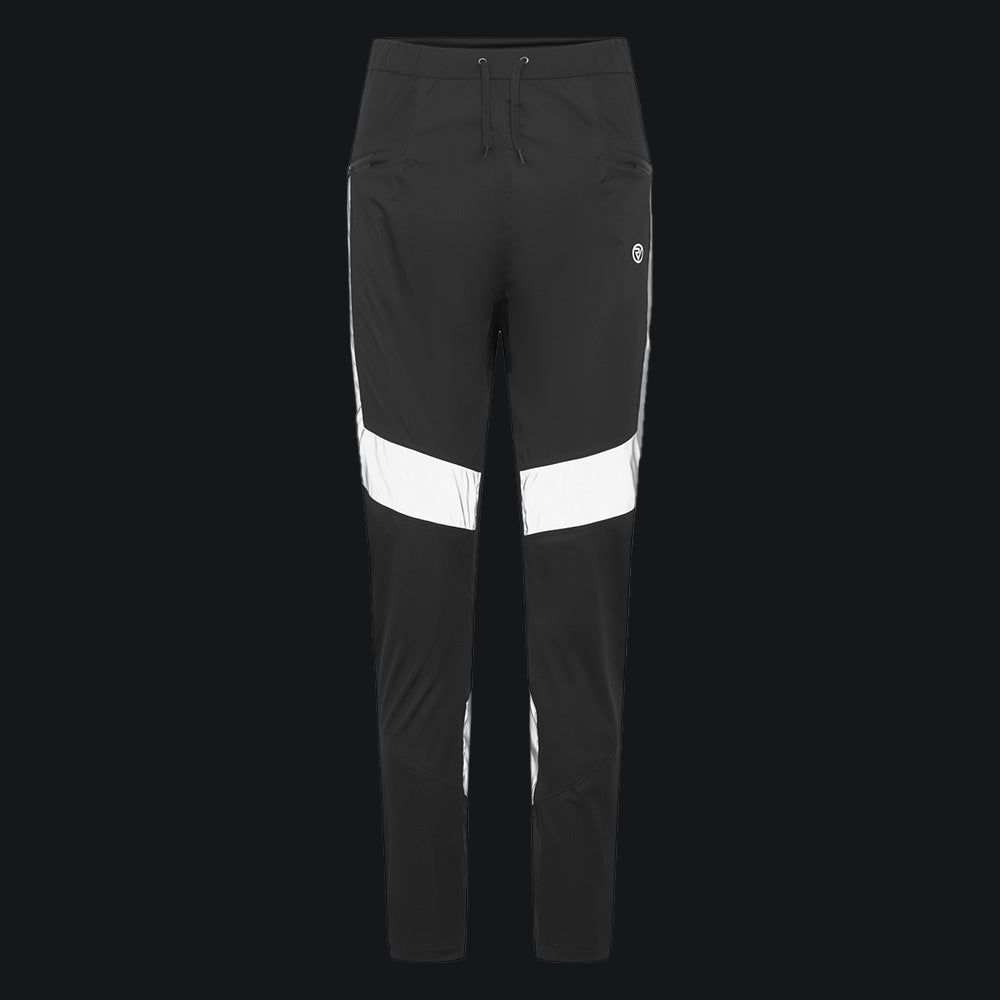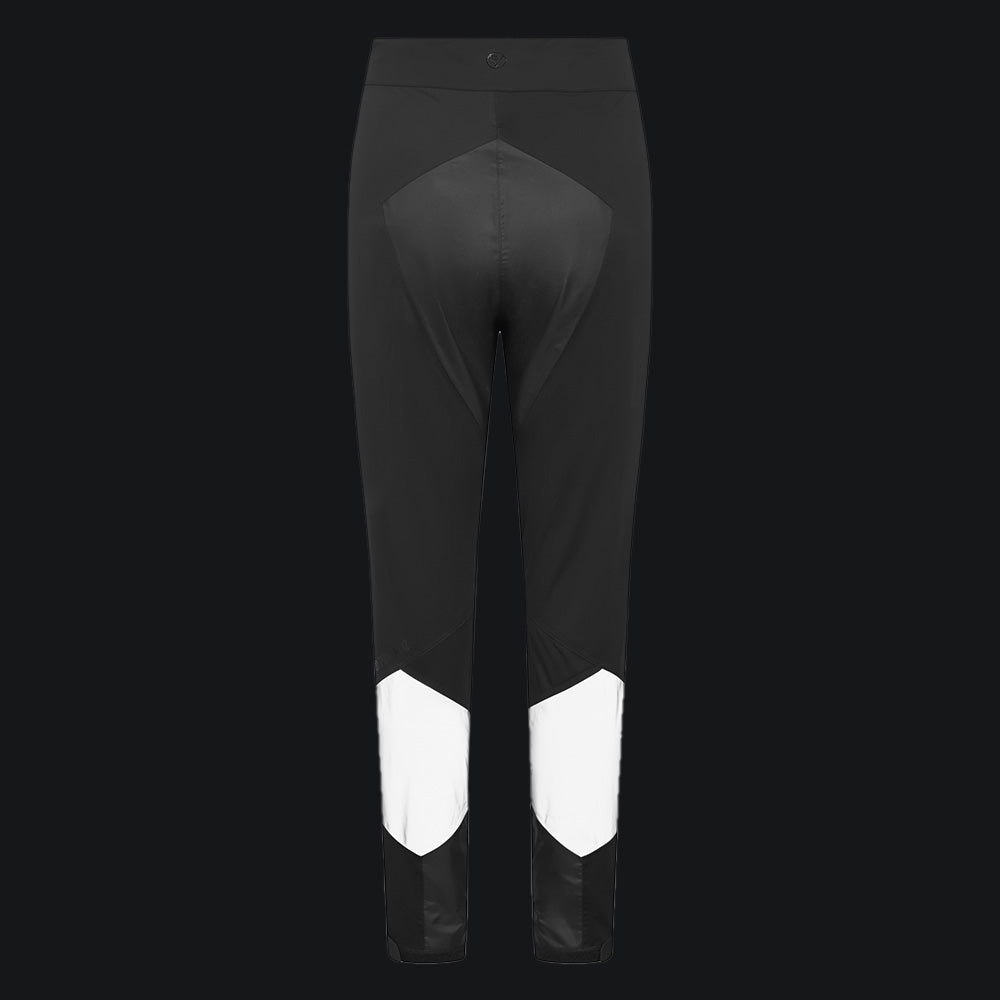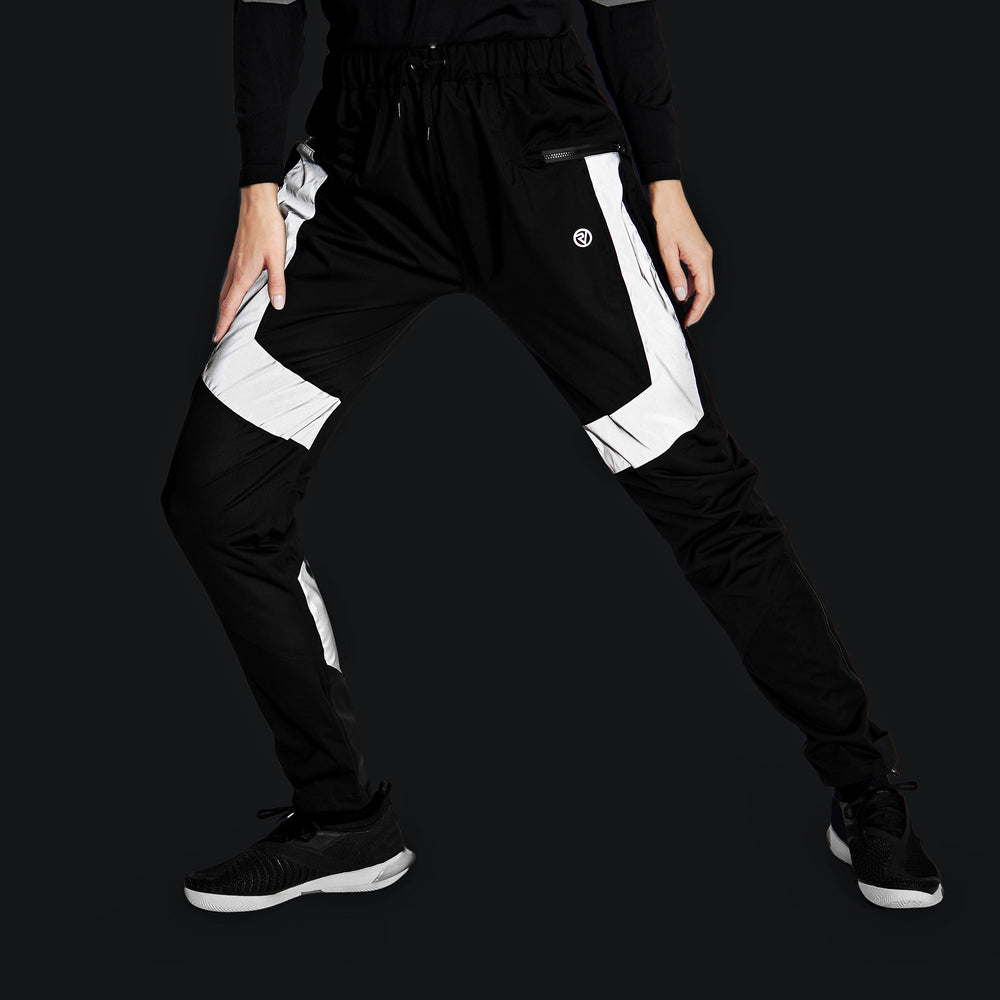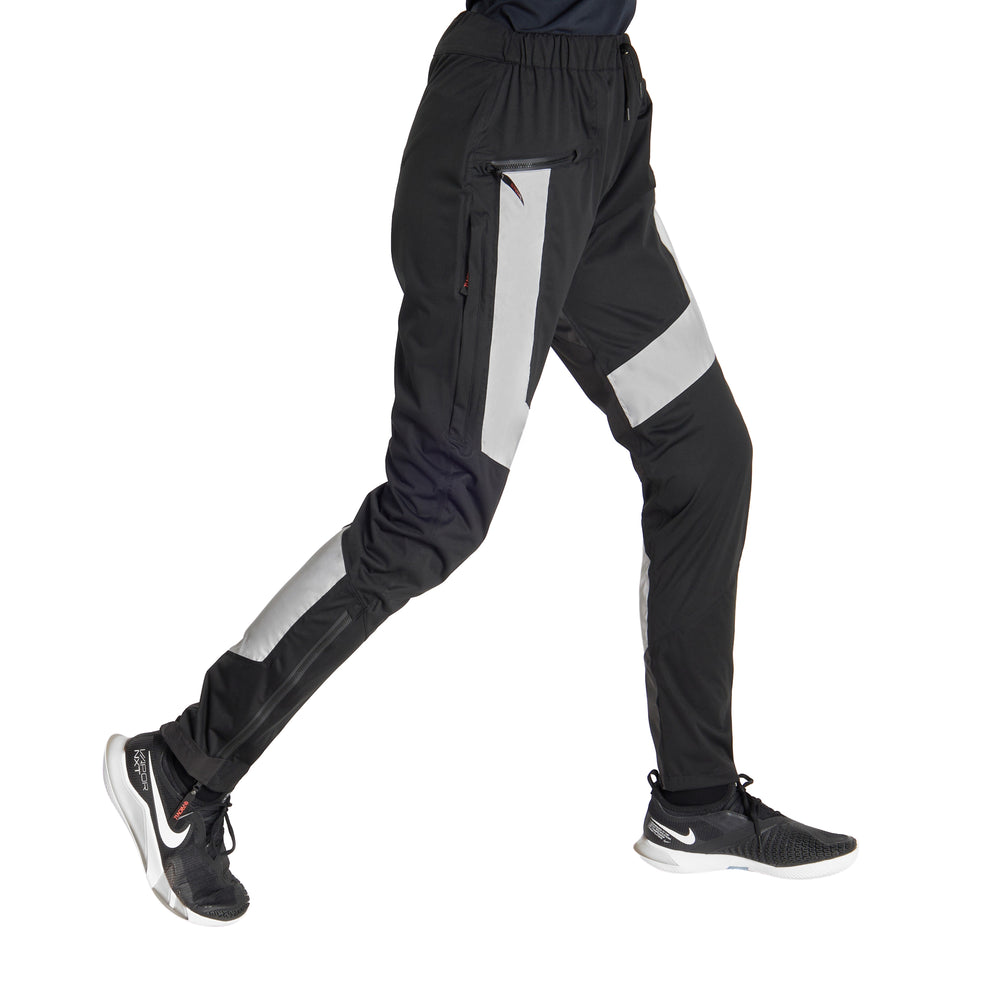 Introducing the Proviz Reflective Cycling Pants – A Dynamic Fusion of Innovation and Performance for your winter rides.
Elevate your cycling experiences with the Proviz Reflective Cycling Pants – meticulously designed to harmonize comfort, style, and performance.
Tailored Fit for Cyclists: Embrace comfort and style with the tailored fit of these cycling pants, artfully created to cater to cyclists' demands. You'll relish every moment in these trousers, appreciating both their aesthetics and functionality.
Crafted for Comfort and Durability: Constructed entirely from 100% Polyester, these trousers boast an optimal blend of durability and flexibility – a perfect companion for your cycling endeavours. The lightweight design, approximately 300g, ensures comfort during long rides.
Exceptional Protection in Varying Conditions: Indulge in unrestricted movement with the cutting-edge 4-way stretch technology, an essential feature for dynamic cycling. The trousers' 2-layer fabric, complemented by a waterproof membrane, safeguards you against the elements. With an impressive 8,000mmHg waterproof rating and a breathability rating of 20,000 B-1, you'll conquer diverse weather challenges.
360-Degree Reflectivity for Unparalleled Visibility: Experience cycling with confidence even during low-light conditions, thanks to the integration of REFLECT360 Technology. Proudly bearing the CE EN 20471 certification, these trousers offer 360-degree reflectivity, enhancing your safety on the road.
Design that Enhances Performance: Stay shielded from chilly winds with the windproof construction, ensuring your comfort throughout your cycling journey. The Durable Water Resistant (DWR) finish, free from harmful PFC chemicals, adds an extra layer of protection. The pants also feature durable woven fabric on the inner calves and saddle area, enhancing longevity.
Tailored to Cyclists' Needs: Enjoy a streamlined profile designed exclusively for cycling – the tapered fit that marries style and functionality. The elasticated waistband, subtly raised at the rear, secures the pants in place while accommodating cycling postures.
Innovative Features for Convenience: Personalise your fit with the drawcord fastening on the waist. SBS water-resistant zips adorned with branded rubber zip pulls offer a touch of style and functionality. Benefit from practicality with 2 front zip pockets, and stay comfortable with 2 zip openings on the thigh for extra ventilation.
Embrace winter cycling with a new level of confidence. The Proviz Reflective Cycling Pants redefine your cycling adventures with their tailored fit, advanced features, and reflective technology, making safety and style your companions on the road.
tag us on instagram #MYPROVIZ
Other customers also like