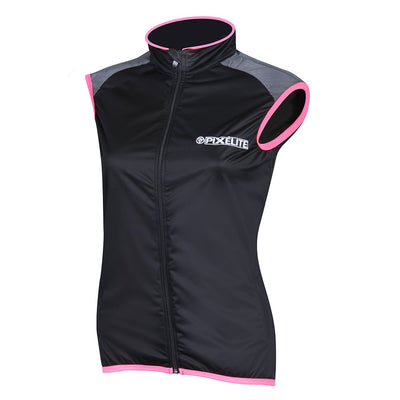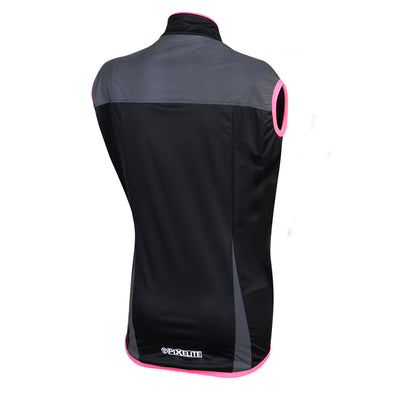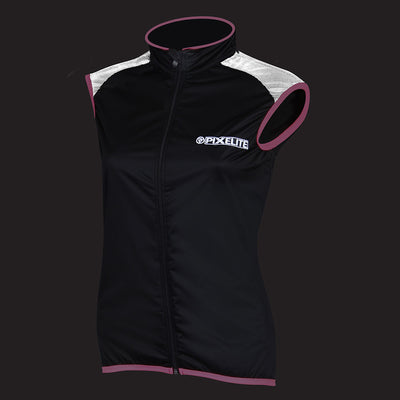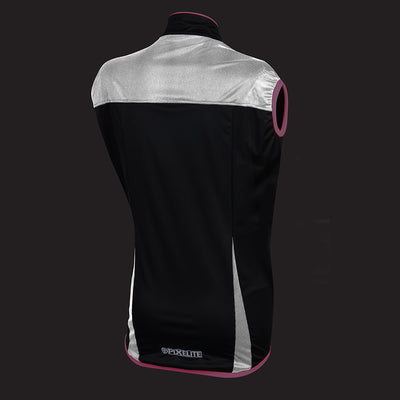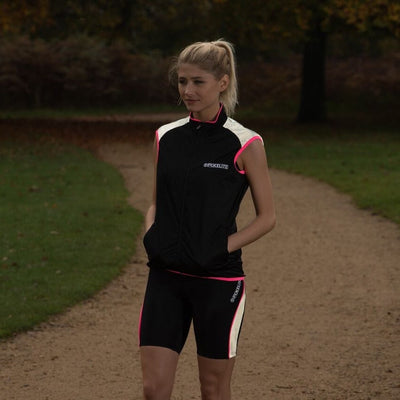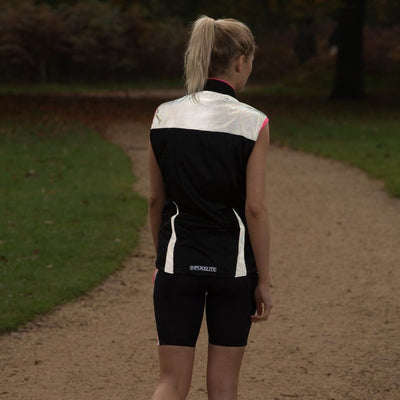 Pixelite
Women's Reflective Running Vest
Free Delivery on all orders over $75.00
Incorporates Proviz PixElite reflective performance fabric
Lightweight and highly breathable
Soft touch
Windproof
Side zip pockets
Zip garage
Closed shoulder
We offer free delivery within the UK on all orders over £75.
Find out more on our delivery page. Worldwide shipping is also available.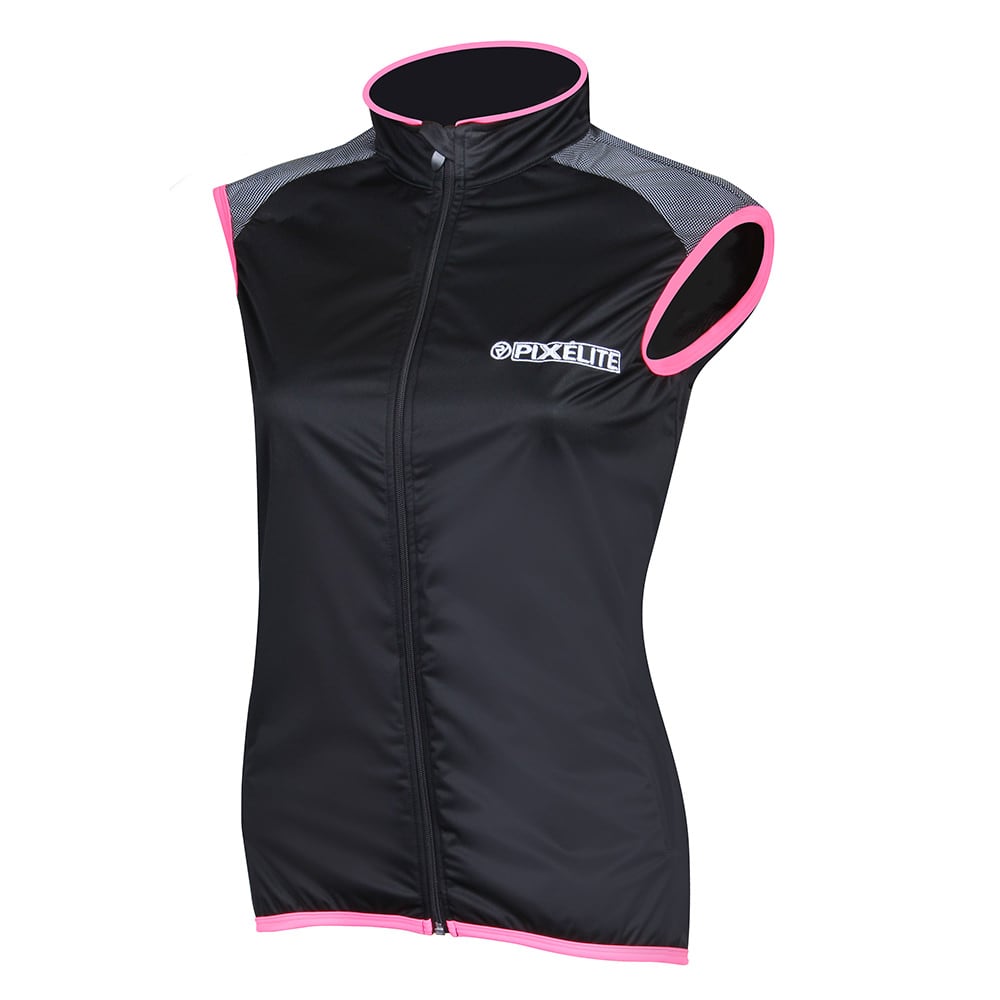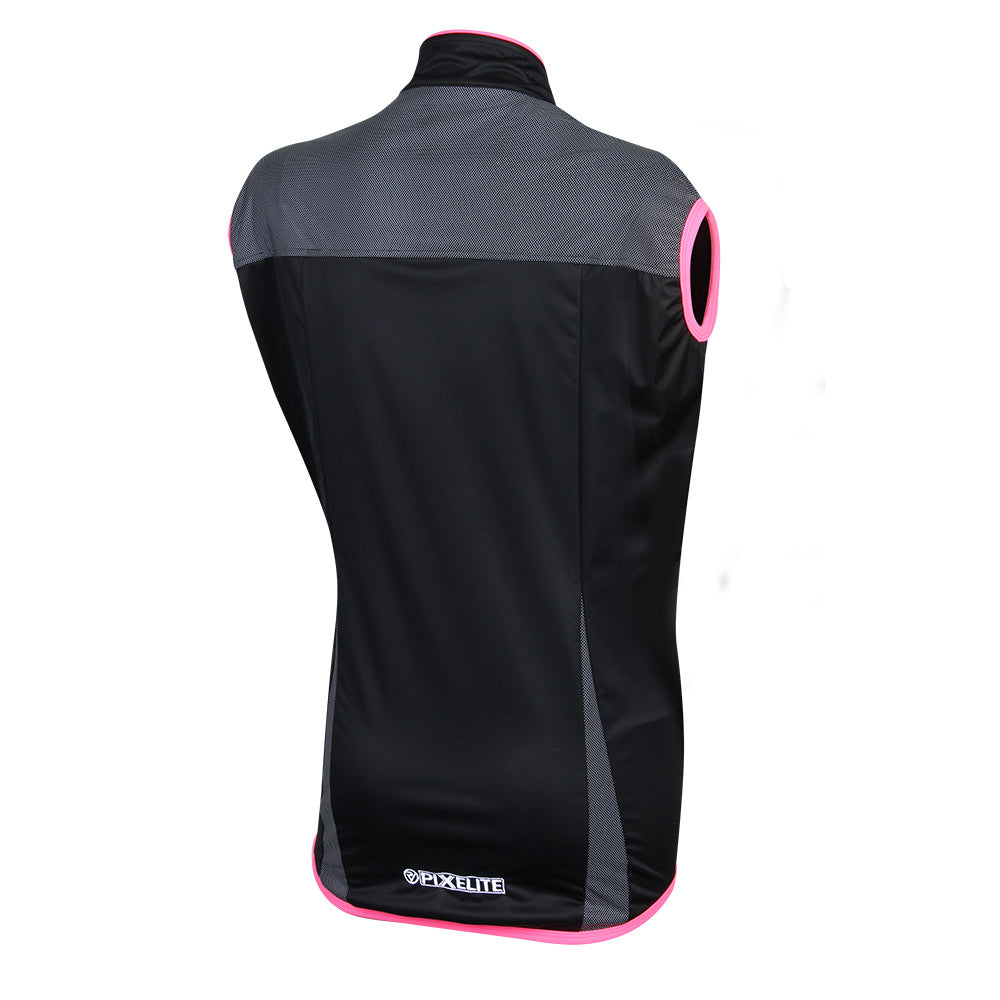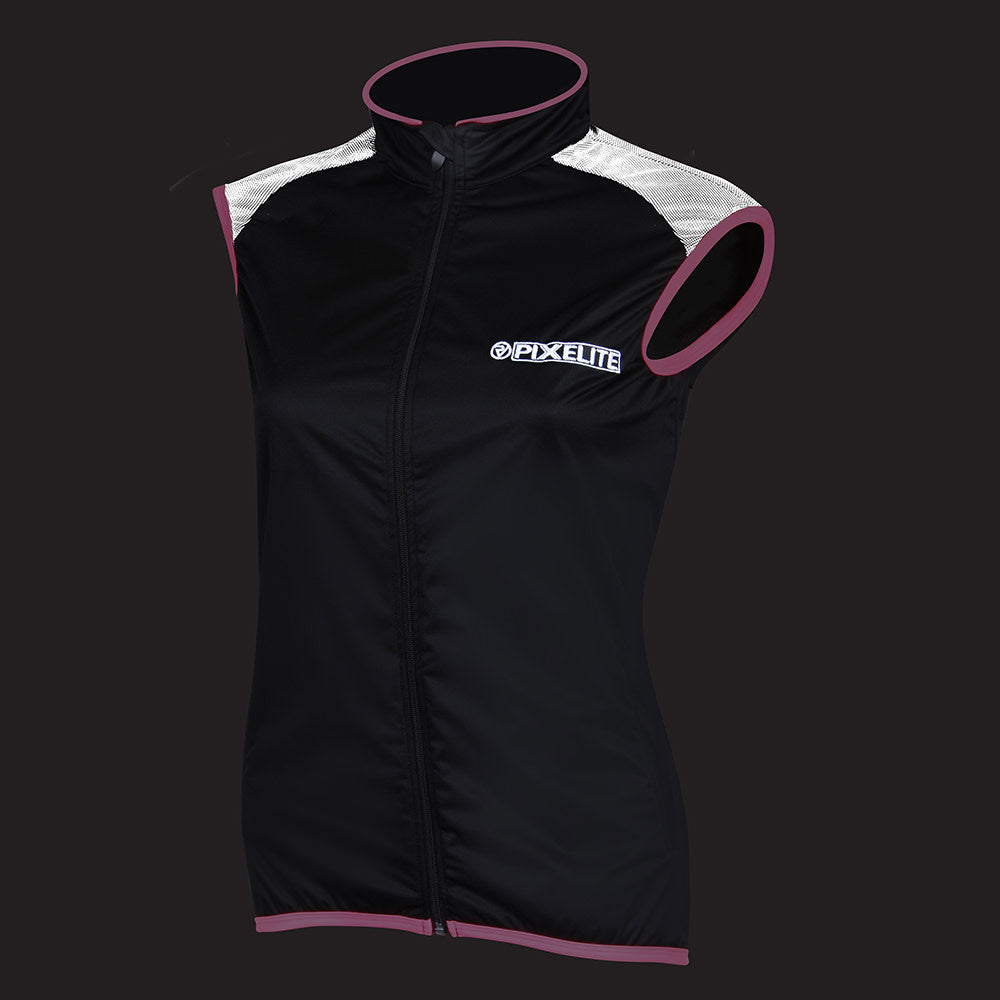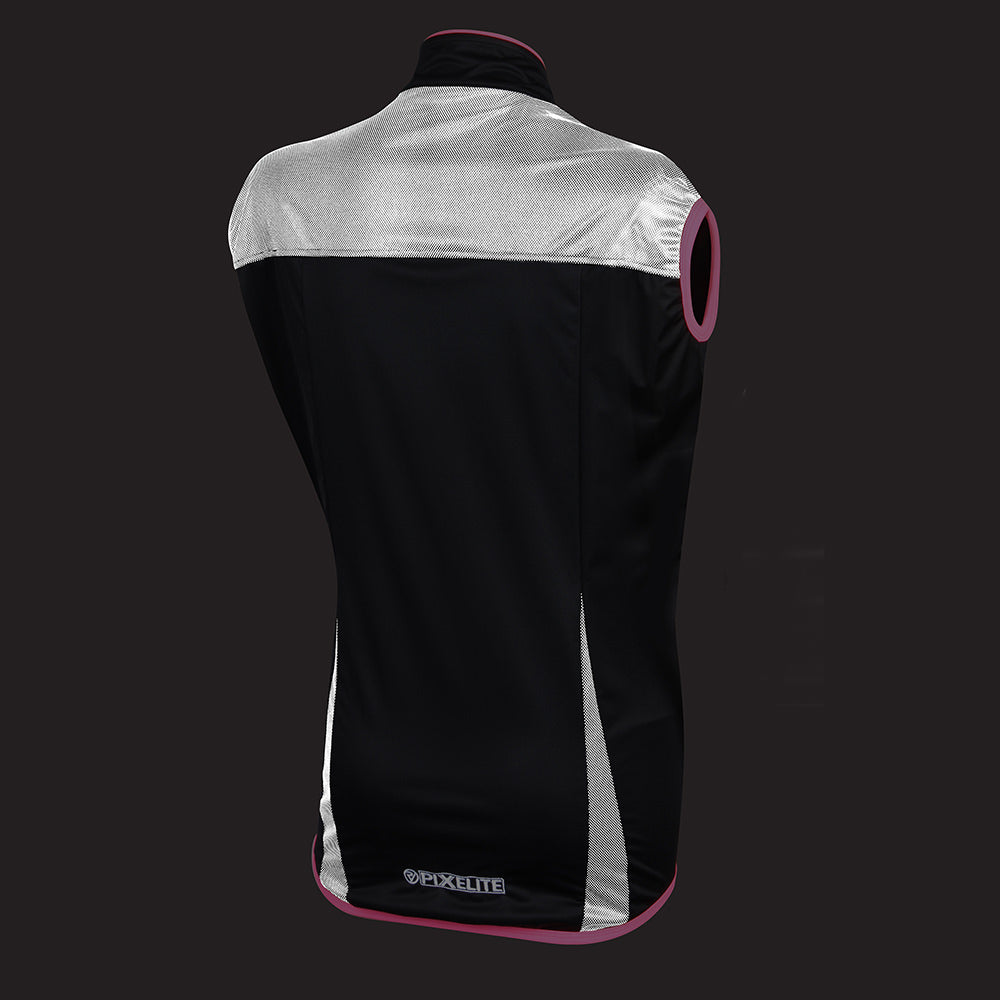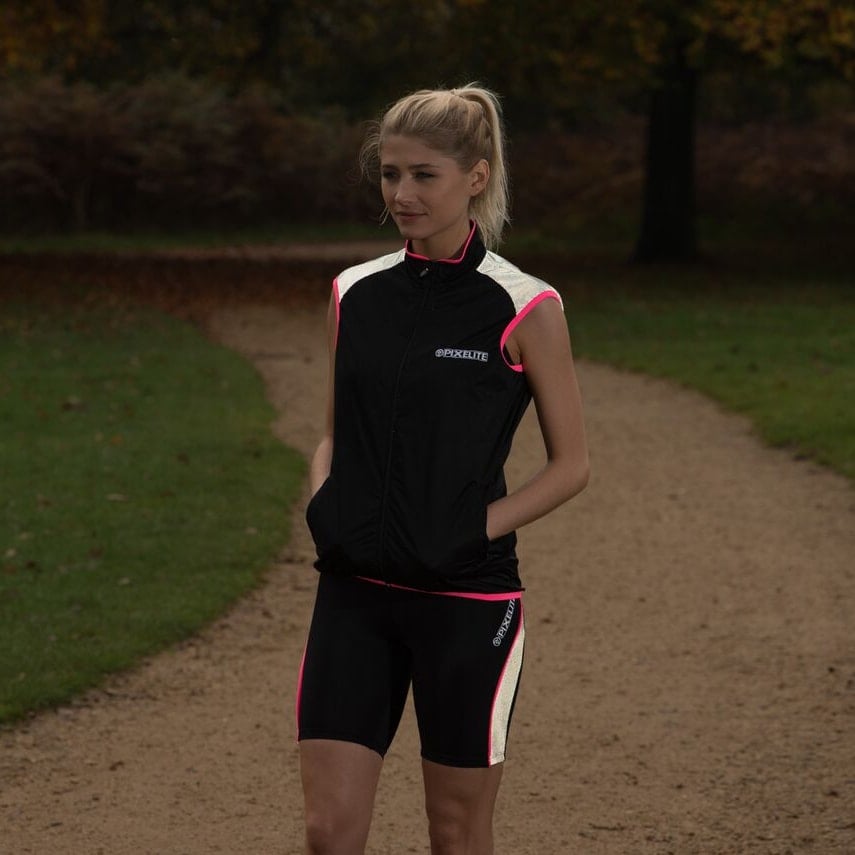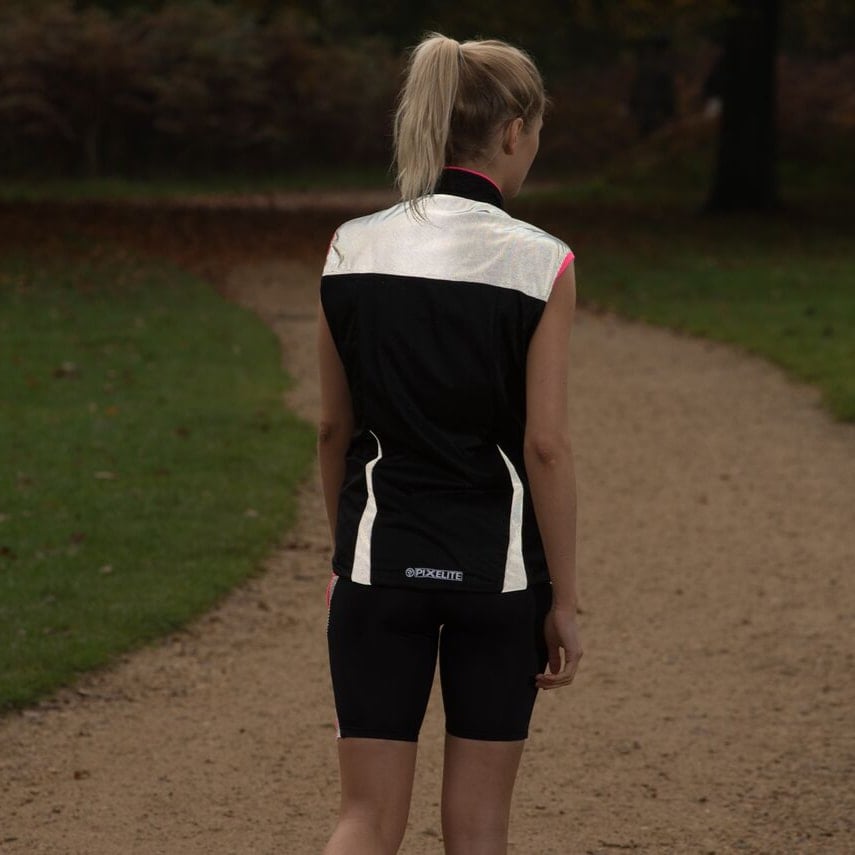 The Proviz PixElite Vest is made to the highest standards of style and manufacturing. It's soft touch, lightweight, highly breathable and wind-resistant material will keep you in the utmost comfort when out on your run or looking great when taking a leisurely stroll on the high street or on route to the gym. The PixElite Vest incorporates our high performing PixElite material that gives outstanding reflectivity at night so that your position if out on the roads can be more clearly seen.
Why we love our
PixElite Running Gilet
The Material
Our specially made Pixelite material combines reflective yarn with performance sports fabric. It is soft to the touch, exceptionally breathable and the reflective areas make you more easily visible to traffic after dark.
Side Pockets
The Pixelite Running Gilet features two zippered side pockets, which are perfect for keeping your keys or wallet safe and secure.
Zip Garage
Another feature expressly included to keep you comfortable on cold days is the zip garage, which helps to protect against neck chafing when your jacket is fully zipped up.
Fitted Shoulder
The shoulders are fitted to ensure that you don't contend with loose, flapping or excess material. It also means that, during the colder days, cold air does not get through and body heat can be retained.
Embroidered Logo
No unsightly printed logo peeling here! The stylish embroidered logo adds a high quality and fashionable finish to the Pixelite Running Jacket.
tag us on instagram #MYPROVIZ
Other customers also like