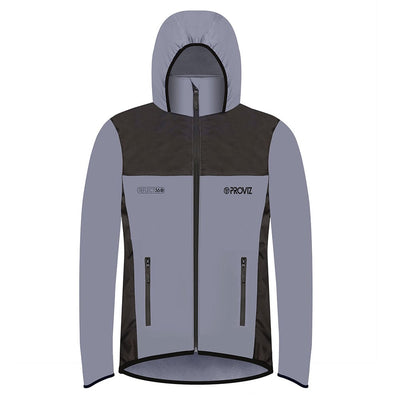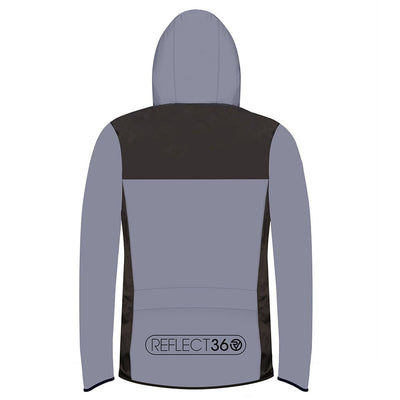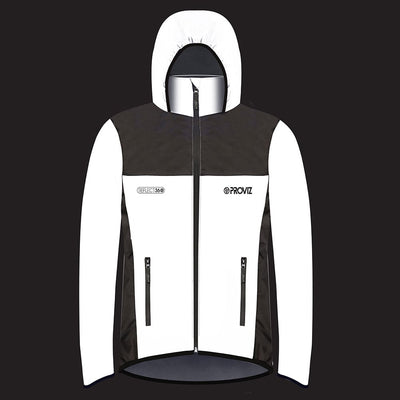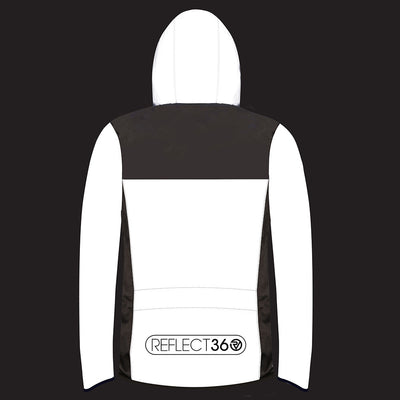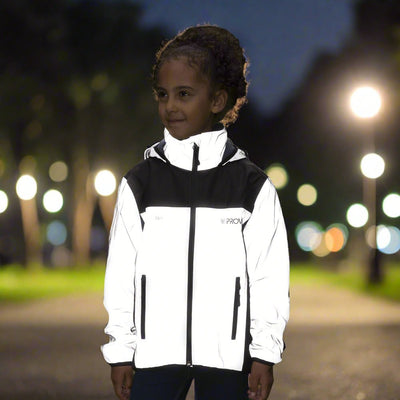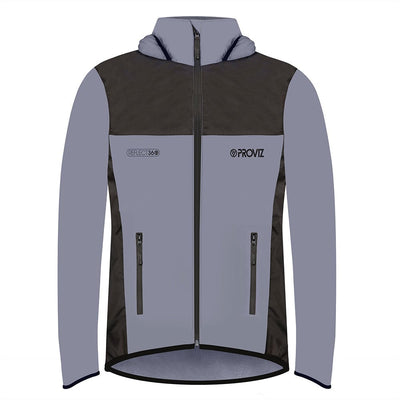 REFLECT360
Children's Reflective Fleece Lined Waterproof Jacket
Free Delivery on all orders over $75.00

Extra 10% off - Use Code: EXTRA10
Shop All Flash Sale
The London Mummy: "These fantastic fleece lined jackets from Proviz are so reflective you almost need sunglasses to protect you from the brightness!"
Get out with the Kids: "From our testing, we will happily give it the GOWTK Thumbs Up Award. A great option for kids out walking or cycling"
100% reflective outer-shell
Waterproof
Fleece-lined interior and hood
Elasticated waistband and cuffs
Waterproof storm zip
Zip pulls
Seam-sealed
Machine washable
Approx. weight (size variable) - 250g
Size available (age): 5-6 / 7-9/ 10-12
We offer free delivery within the UK on all orders over £75.
Find out more on our delivery page. Worldwide shipping is also available.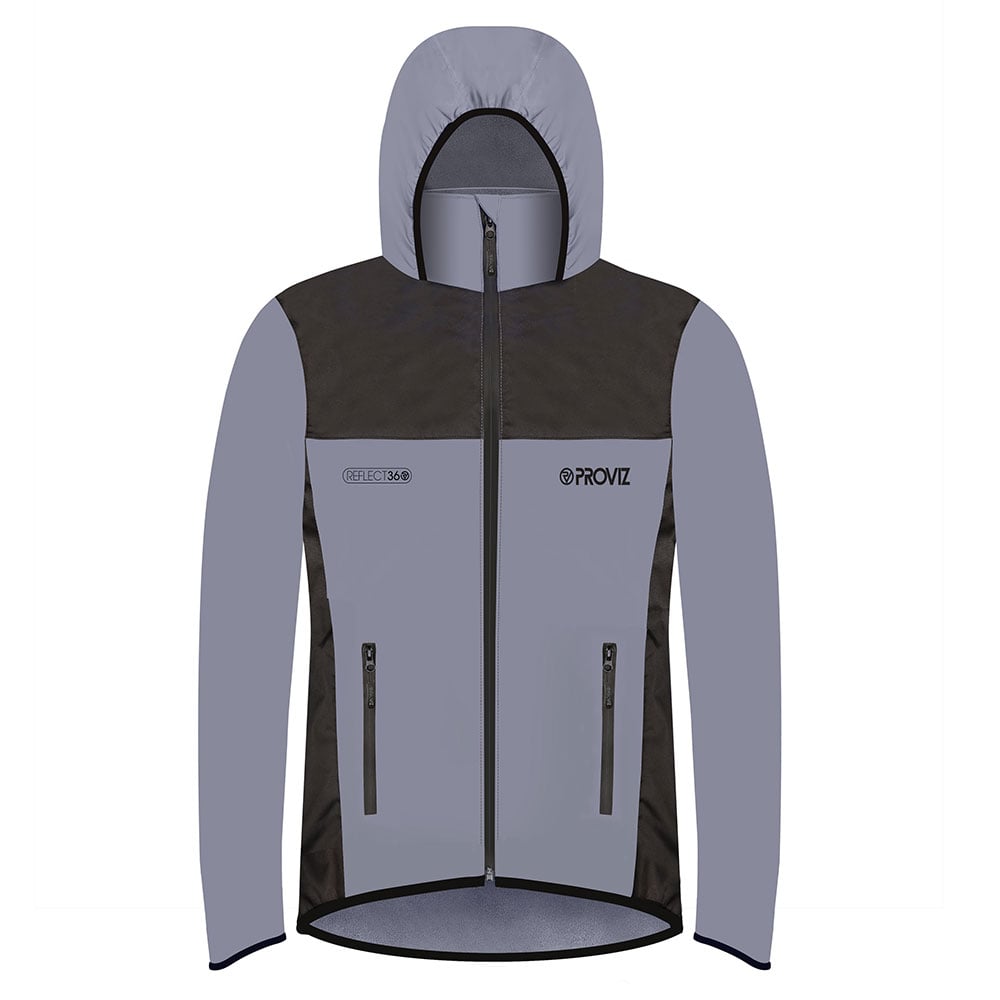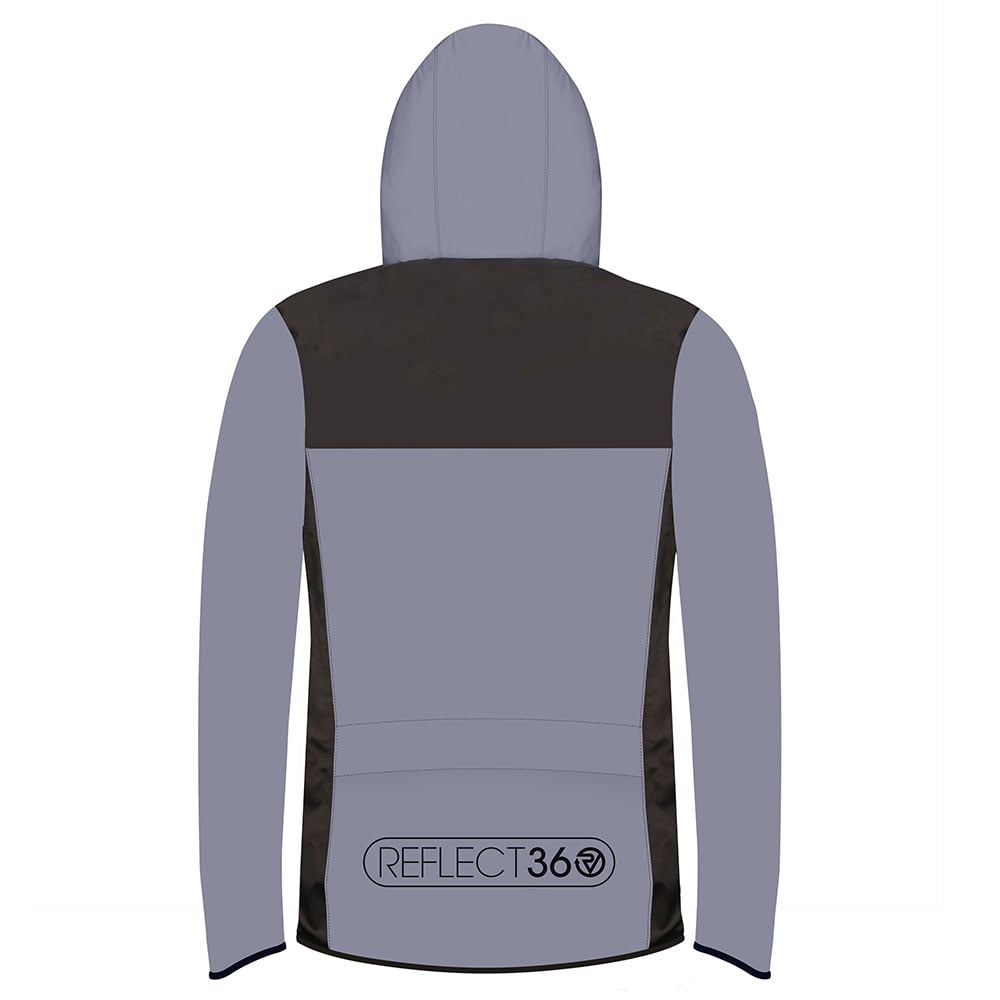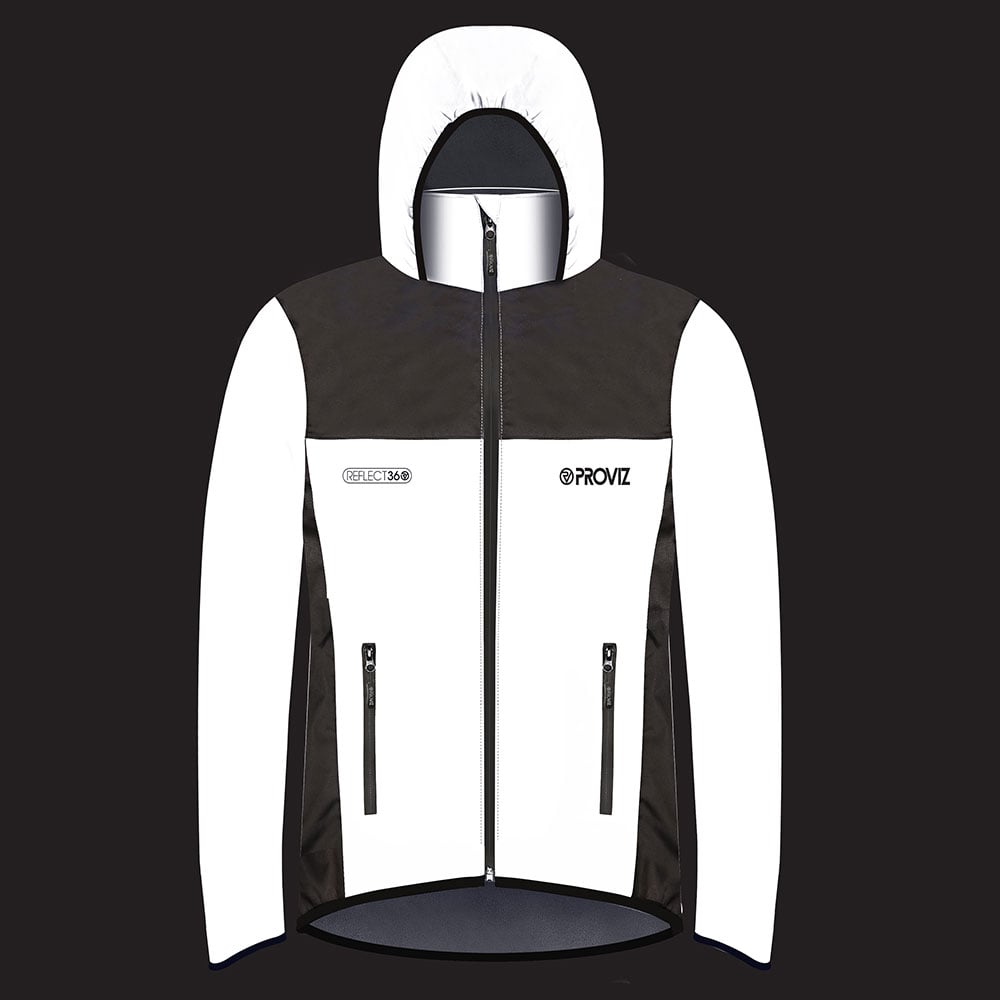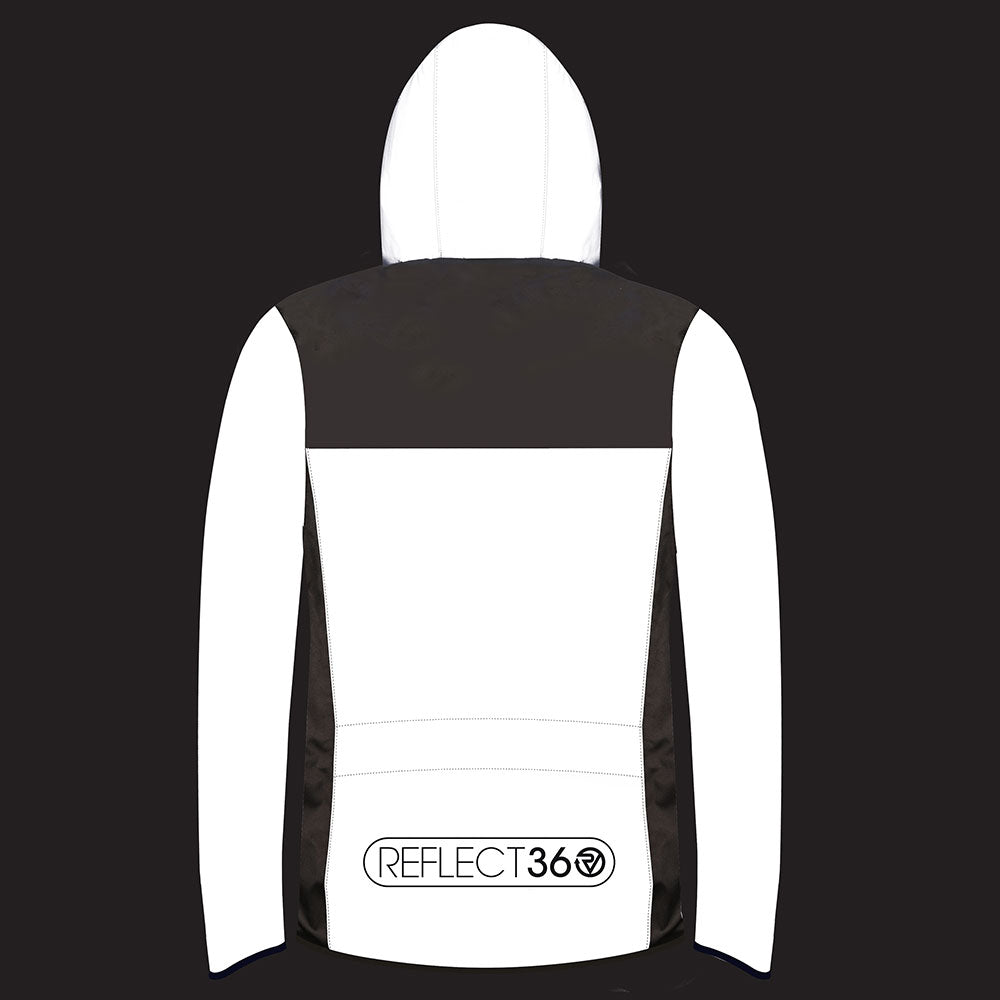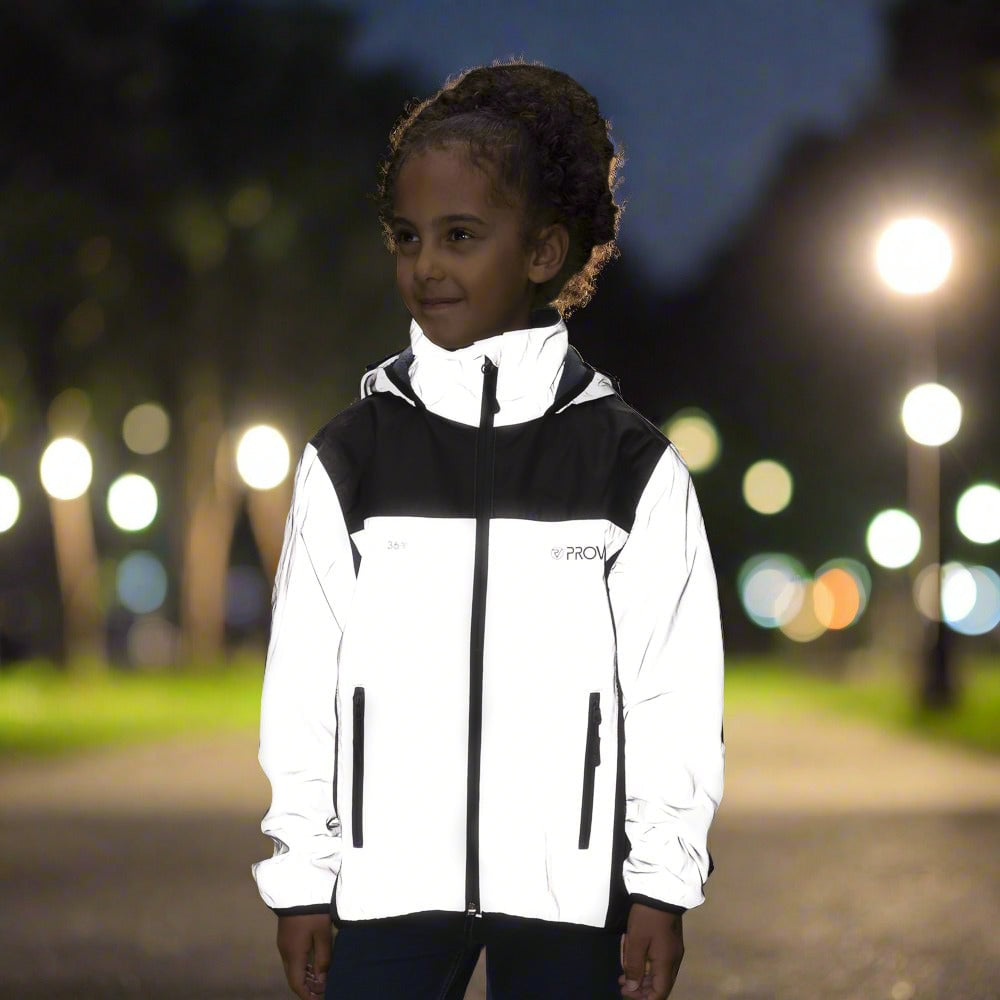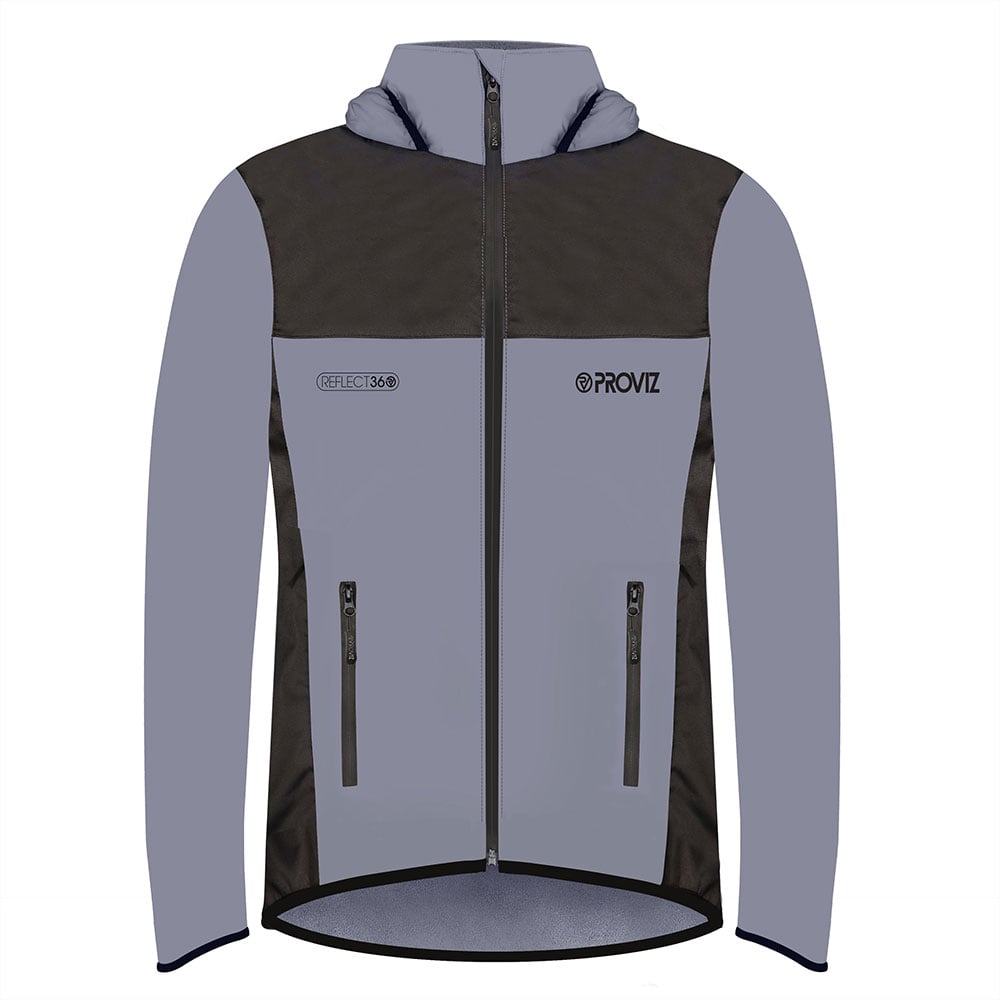 FEATURED IN
The London Mummy: These fantastic fleece lined jackets from Proviz are so reflective you almost need sunglasses to protect you from the brightness!
Get out with the Kids: From our testing we will happily give it the GOWTK Thumbs Up Award. A great option for kids out walking or cycling
The Kid's Insulated REFLECT360 Waterproof Jacket has been developed to provide your child with a coat to wear in all conditions. We have listened to customer feedback and these jackets are not only waterproof but also incorporate a fleece lining for additional warmth. Being part of the REFLECT360 range means the grey material you can see in the pictures is fully reflective. When an artificial light - eg a vehicle's headlights - shines on the jacket, the millions of tiny retro-reflective beads used in the material light up and appear bright white. This helps to ensure that the child wearing the jacket can be more clearly seen and from a greater distance. This helps a driver identify a child's position on the road, whether they are on a bike or scooter, crossing the road or walking on an unpaved backroad. About the fabric: The fabric used for the whole of the REFLECT360 range is highly technical. During daylight the retro-reflective material is a modest grey colour. At night when the fabric picks up and external light source, it gives 'astonishing reflectivity' (quote Cycling Active Magazine). The material is CE EN 20471 certified.
Why we love our
REFLECT360 Kid's Jacket
The Material
Utilising millions of tiny, highly reflective glass beads, the innovative material used for the REFLECT360 Kid's Fleece-lined jacket is exceptionally waterproof (5,000mm) for use in all conditions.
Micro-Fleece Lining
Staying safe on the roads on the dull days and long, dark winter evenings should not have to mean a compromise on comfort. Our REFLECT360 Kid's Fleece-Lined Waterproof Jacket features a full micro-fleece lining for extra warmth and comfort during the colder months.
Pockets
The jacket incorporates two side pockets to house any essentials your child would wish to take with them. Handy zip pulls are attached to the zips for easy access when wearing gloves in the colder months.
Cuffs
Simple elastic cuffs help to ensure the jacket doesn't fall down over your child's hands when out and about keeping hands free to do what they want!
Zip Pulls
Zip pulls will help smaller fingers to operate the zips with no problems and less, if any, help from adults!
tag us on instagram #MYPROVIZ
Other customers also like