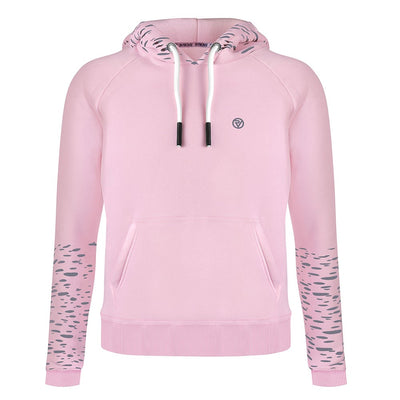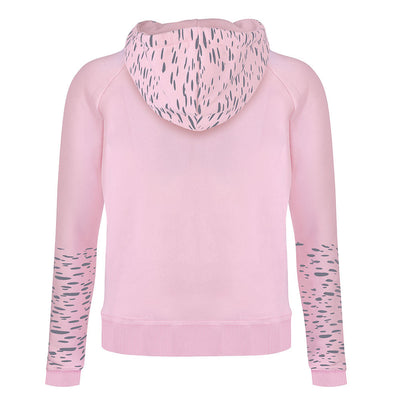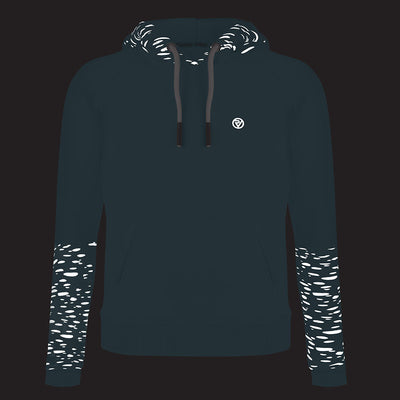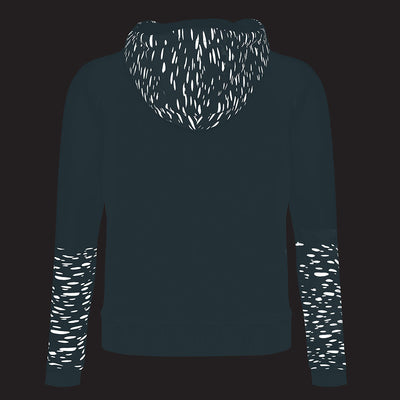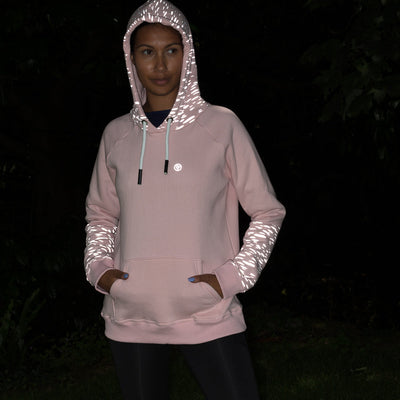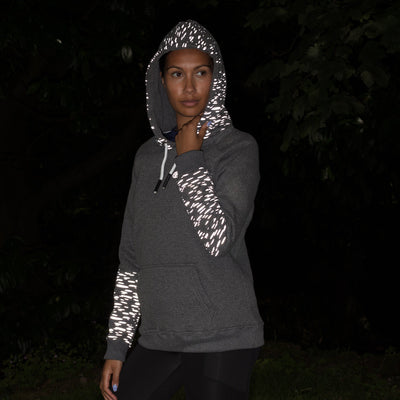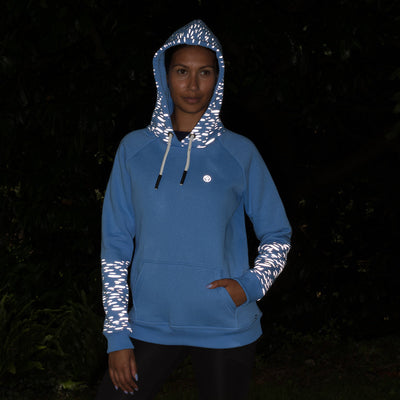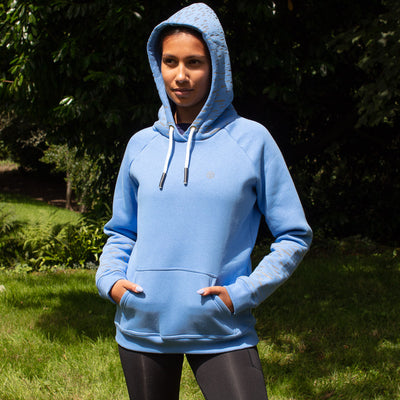 REFLECT360
Women's Gym Activewear Hoodie
Free Delivery on all orders over $75.00
Incorporates REFLECT360 reflective technology
Drawstring hood
Large central pocket
Made from a luxury cotton 75% / polyester 25% mix
Supersoft breathable material
We offer free delivery within the UK on all orders over £75.
Find out more on our delivery page. Worldwide shipping is also available.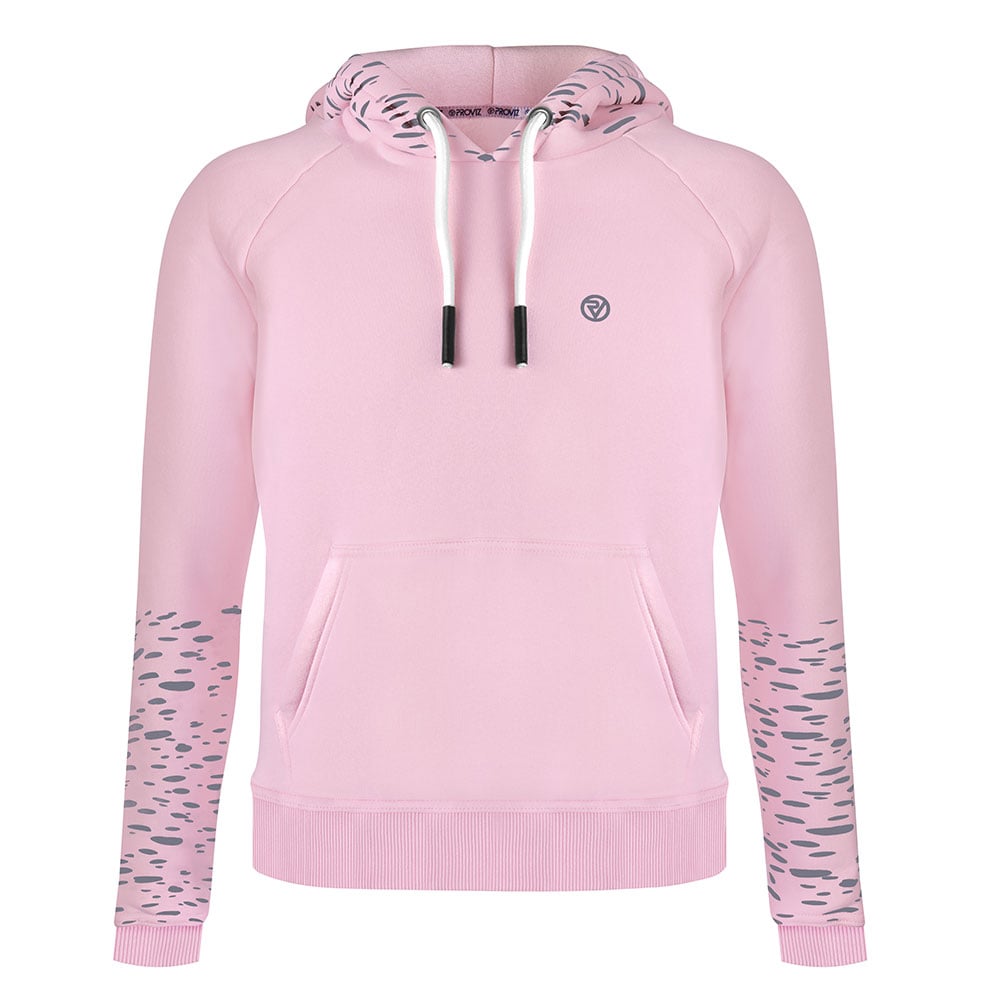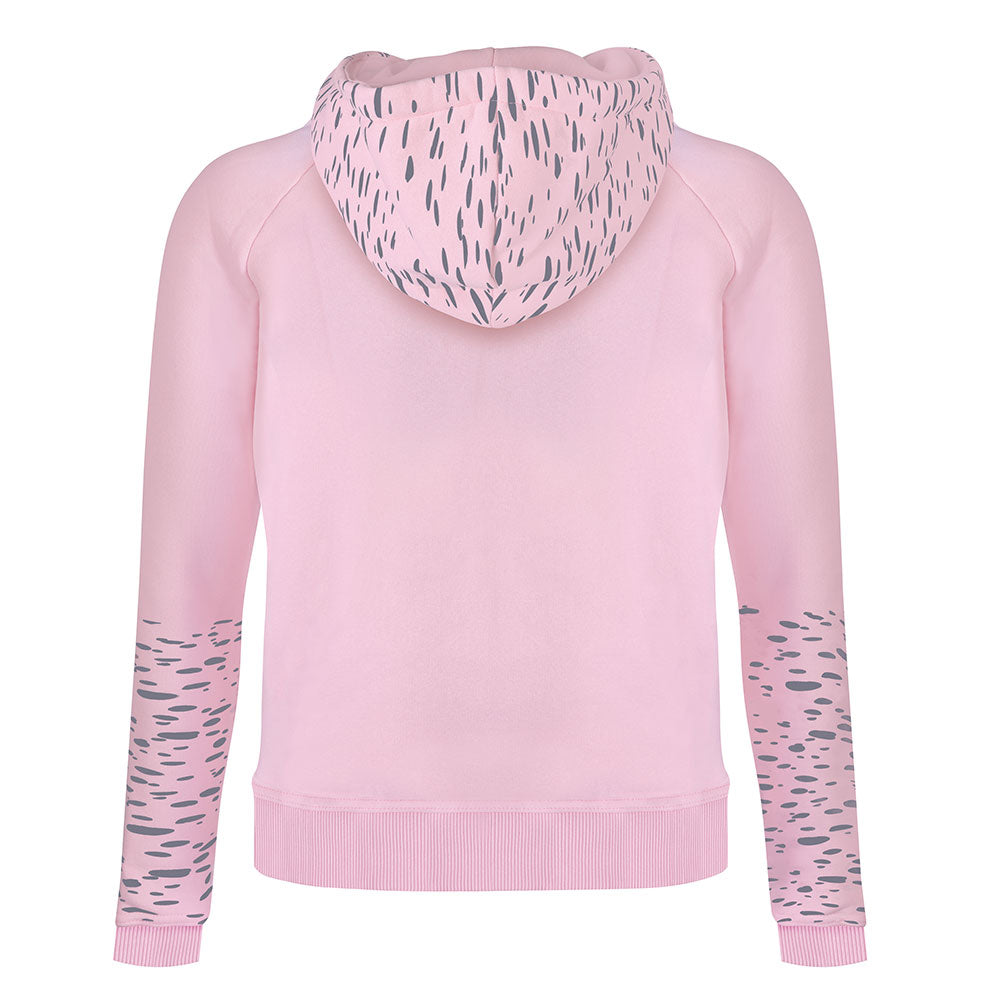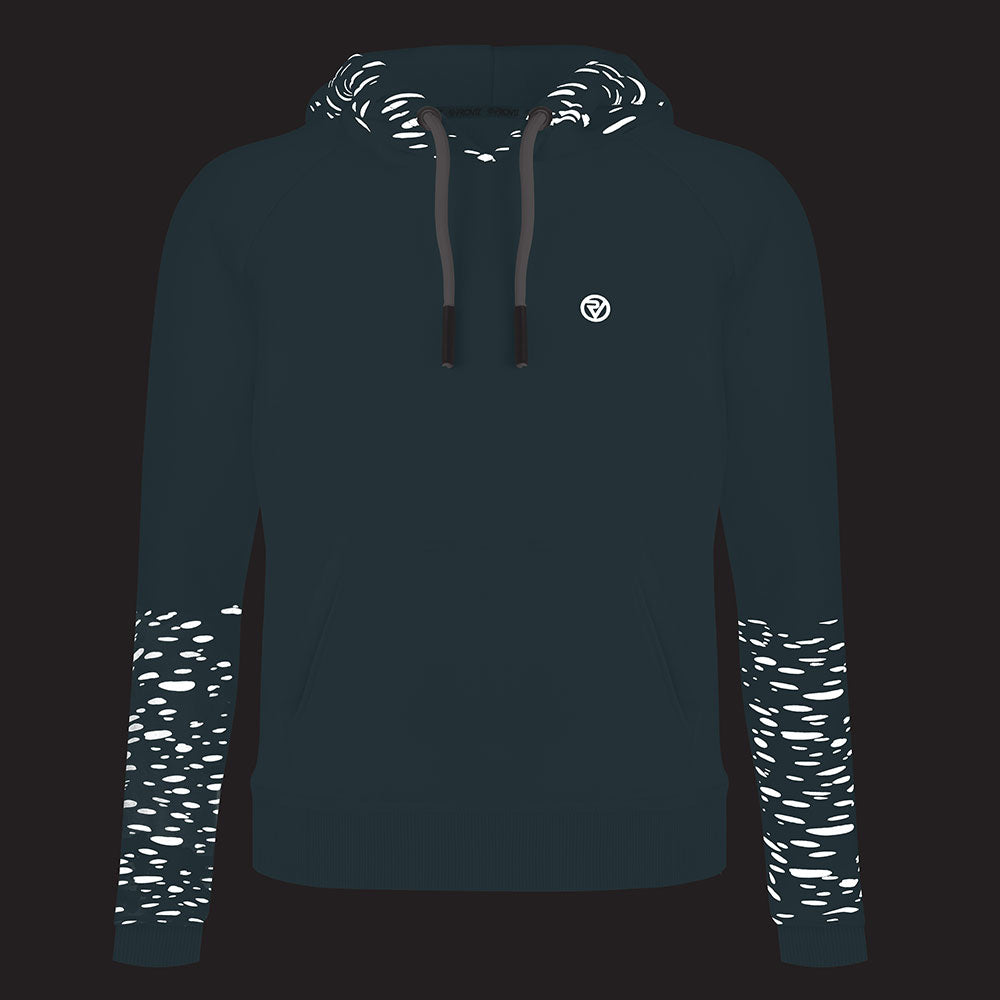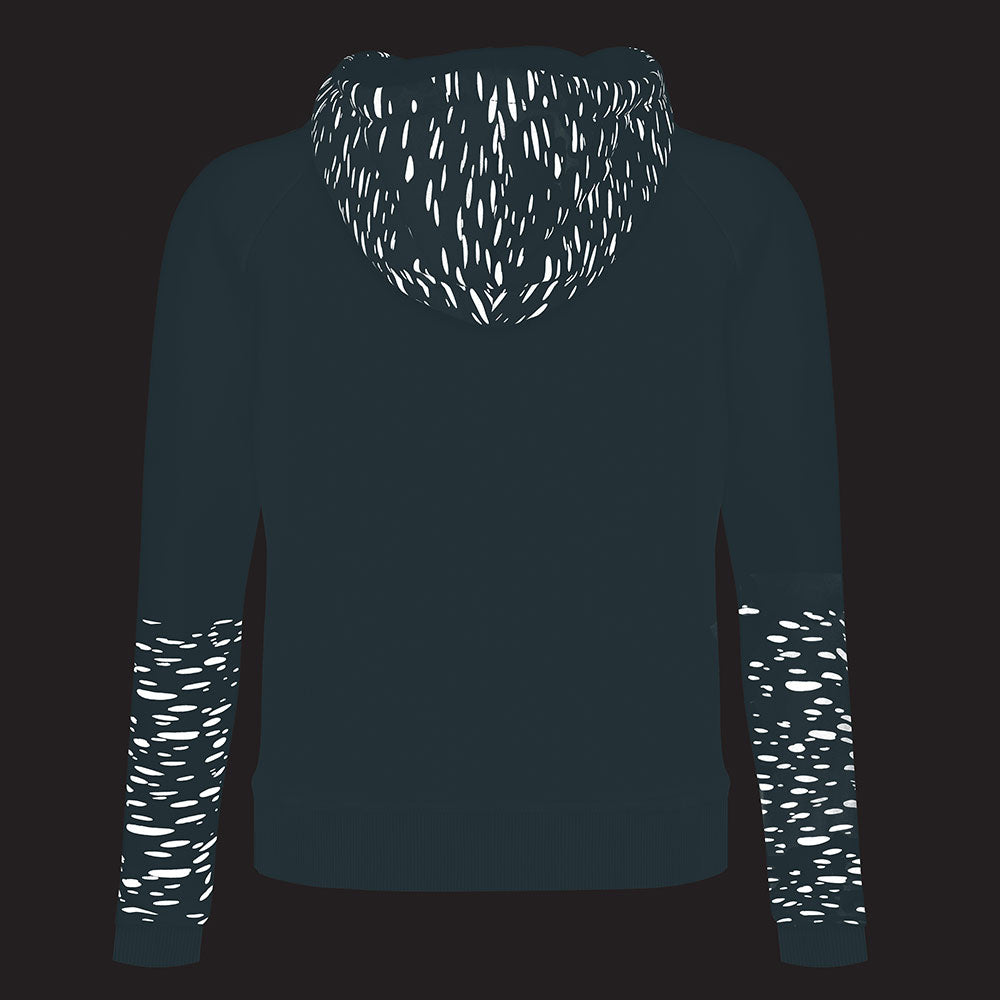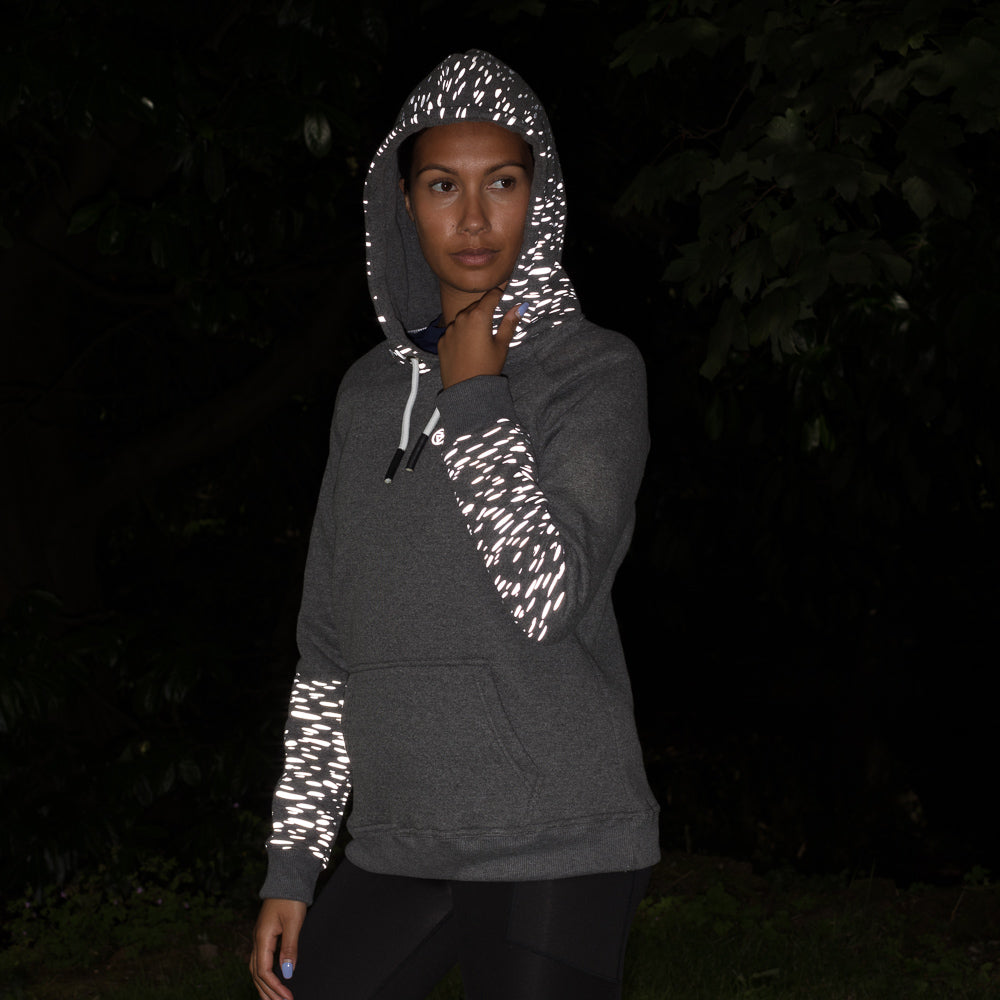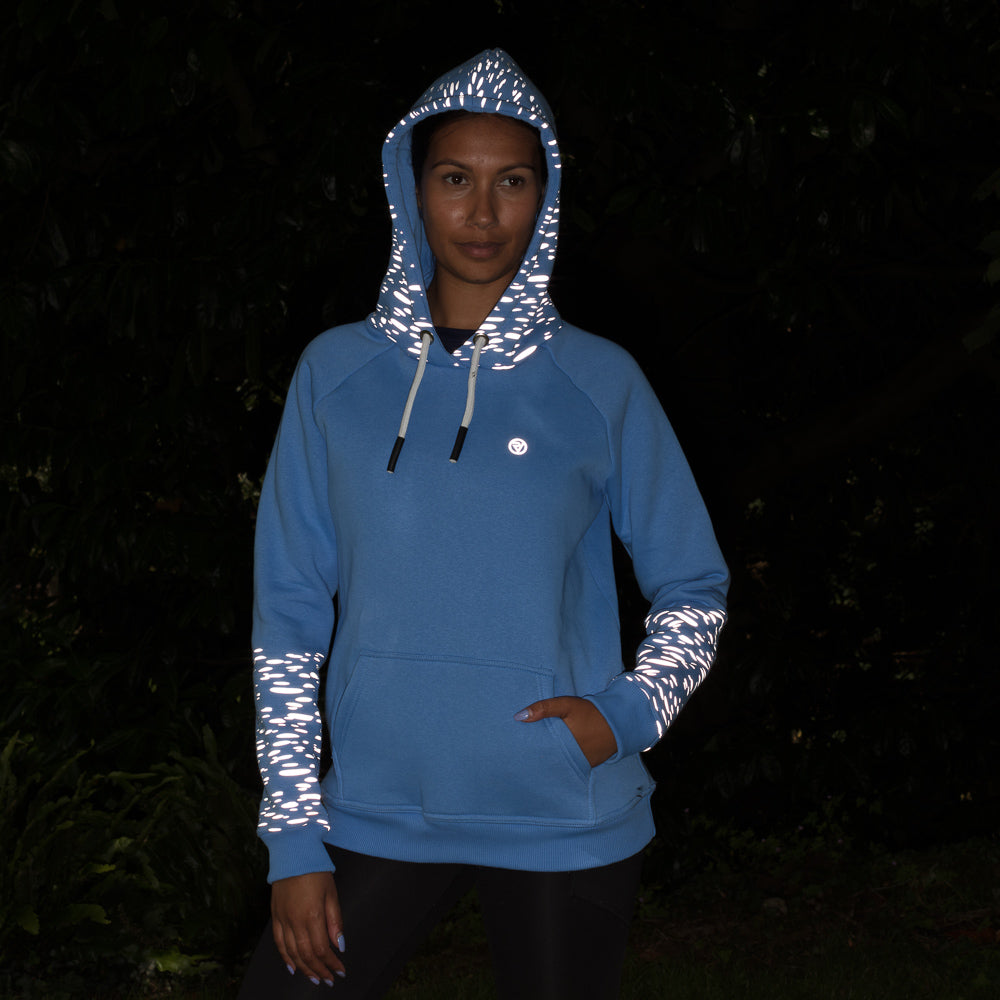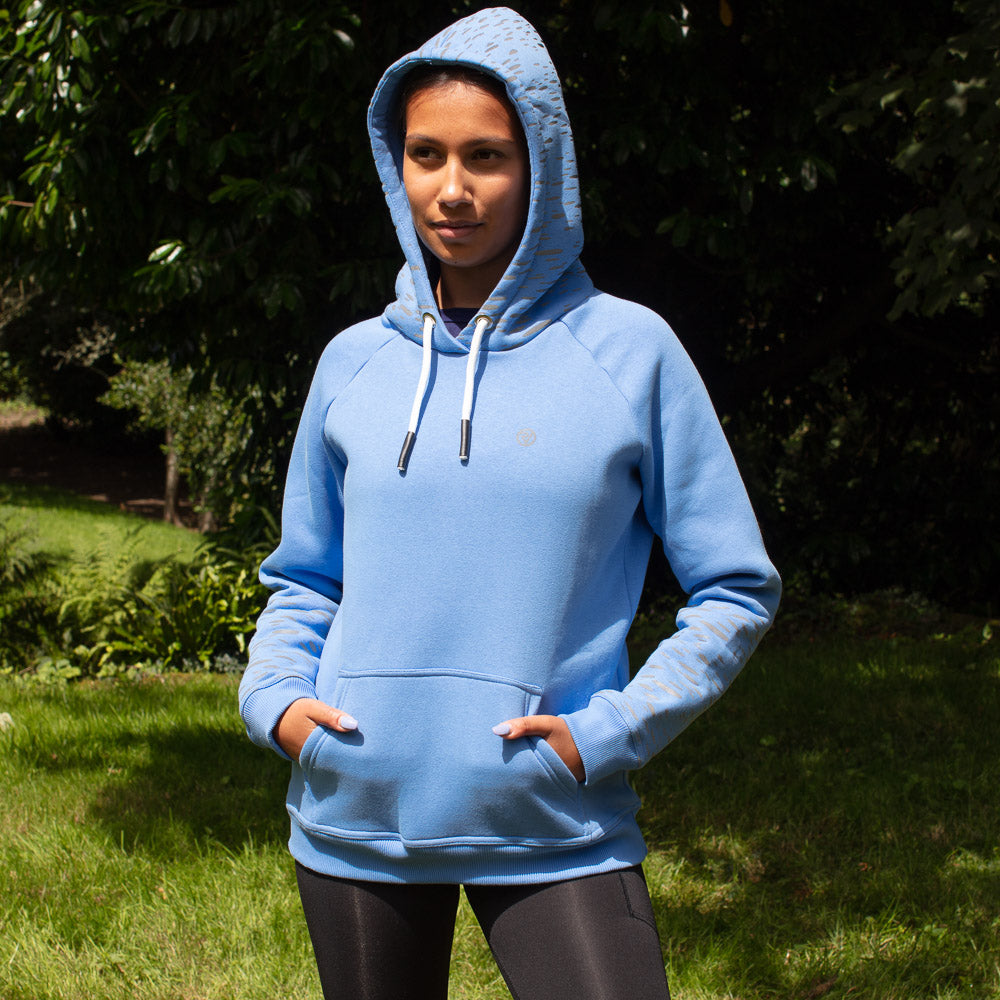 FEATURED IN
'WINNER BEST IN TEST' - HOODIES
'The REFLECT360 Hoodie felt so soft when i pulled it over my head i didn't want to take it off! Breathable yet insulated it's mix of polyester and soft touch cotton gives a superior comfort feel. The reflective sleeves and hood are so powerful i was sure i would be seen at night. It's a great all round top to take you through the seasons.'
Our new REFLECT360 hoodie is designed for you to look and feel great when out running, on route to the yoga studio or having a coffee. It has a true multi-purpose design that will allow you to use it pretty much whenever you want and it is made from a luxury cotton / polyester mix and includes our unique REFLECT360 reflective technology on the hood and the arms that enhances your visibility when out at night. A large central pocket gives you space for your phone, wallet or just to keep your hands warm!
Why we love our
REFLECT360 Hoodie
Reflective Sleeves and Hood
When out at night, it's imperative to be seen. In whatever situation, if you are out in the dark the REFLECT360 trim will help you be more clearly visible by drivers.
Central Pocket
Keep your hands warm or store your phone, it's your choice, the large central pocket is perfectly designed to do either!
The Material
A soft touch cotton and polyester mix gives the REFLECT360 hoodie a luxurious and super comfortable feel.
Drawstring Hood
If it's a cold day, simply use the draw strings to pull the hood a little tighter around you to keep you warm.
tag us on instagram #MYPROVIZ
Other customers also like