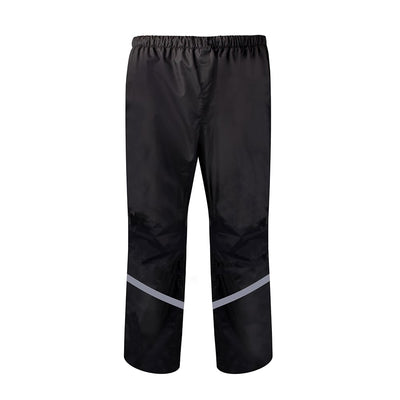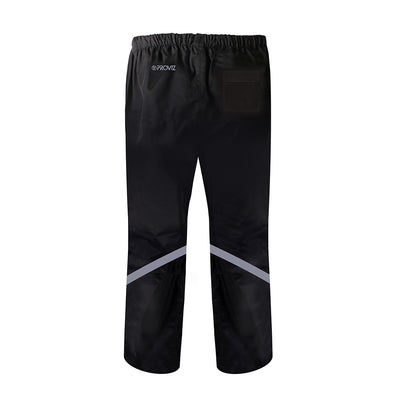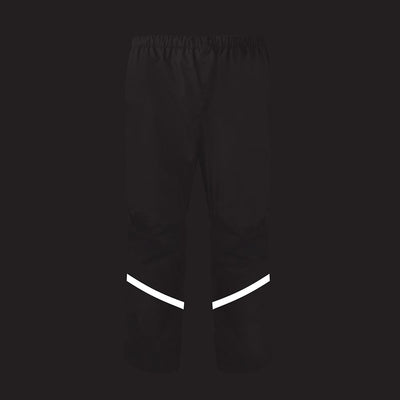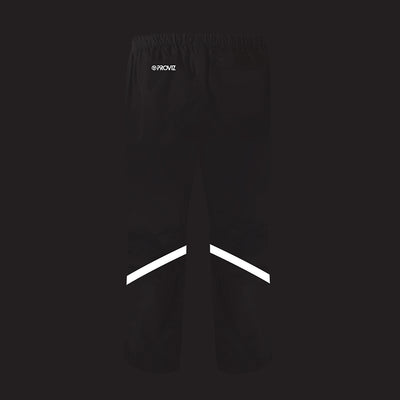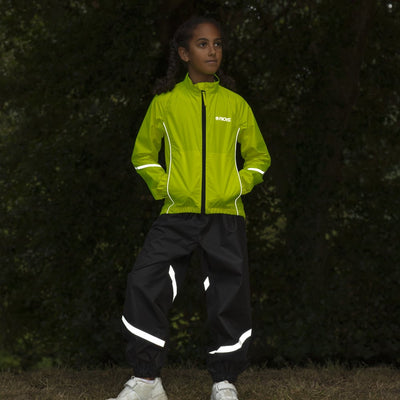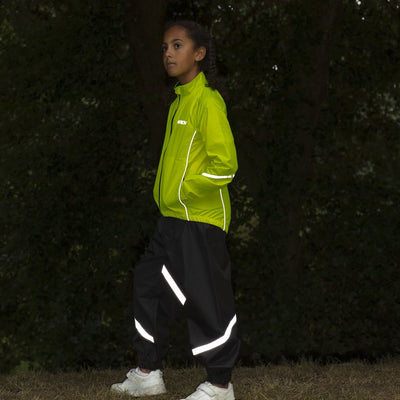 Classic
Children's Waterproof Pants
Free Delivery on all orders over $75.00
Waterproof
Seam-sealed
REFLECT360 reflective trim
Elastic waist and hem
Machine washable
Size available (age): 5-6 / 7-9/ 10-12
We offer free delivery within the UK on all orders over £75.
Find out more on our delivery page. Worldwide shipping is also available.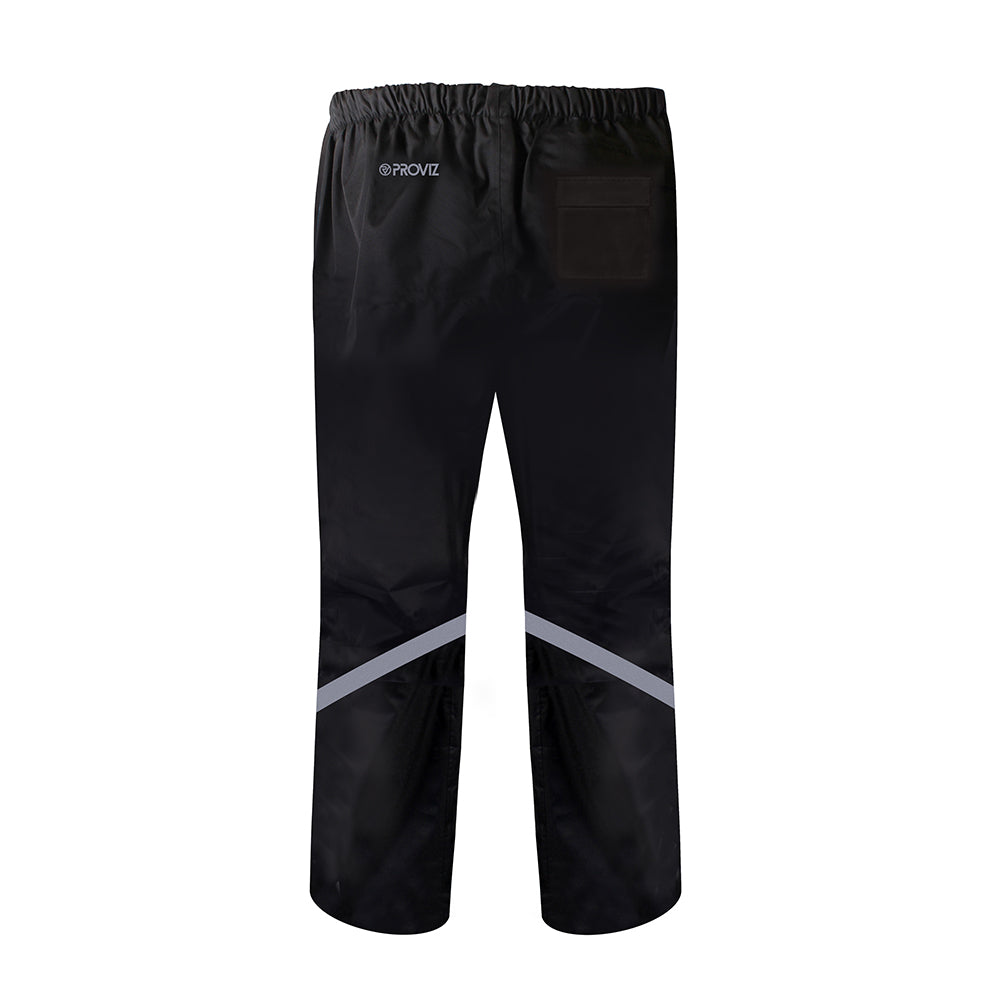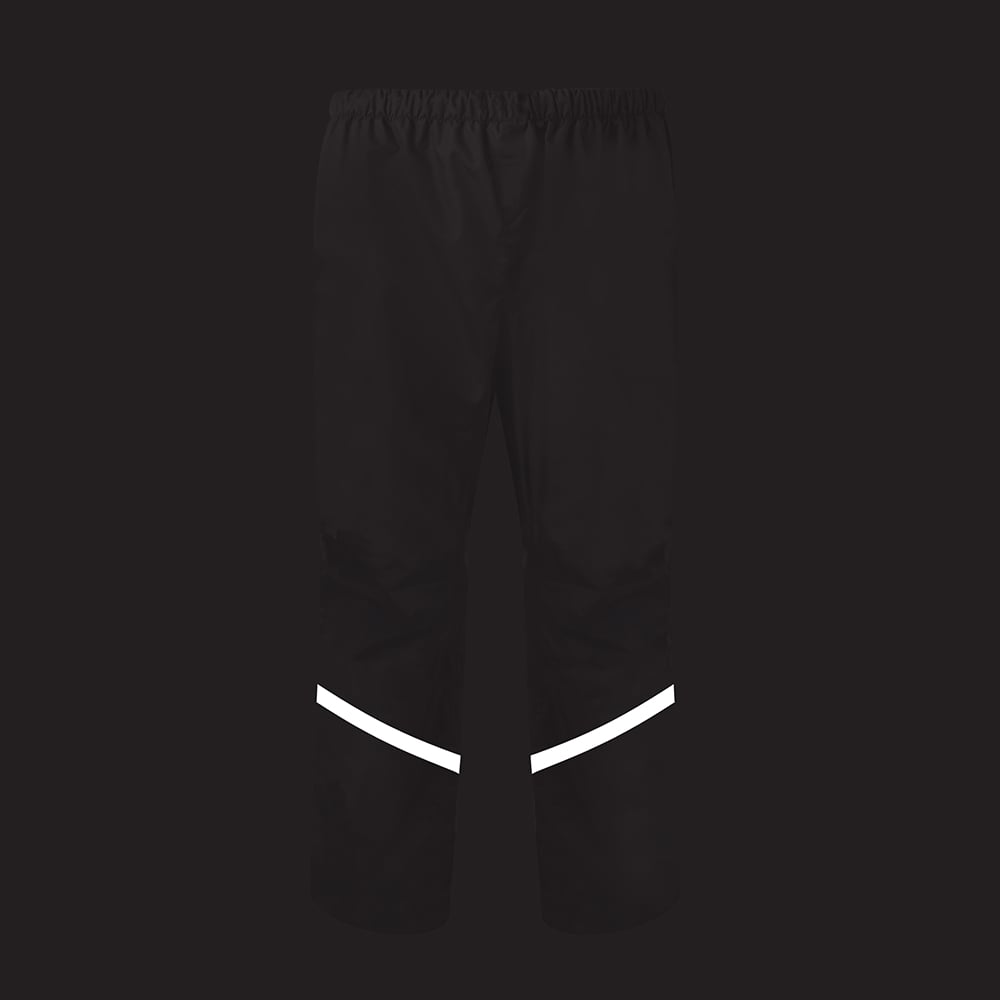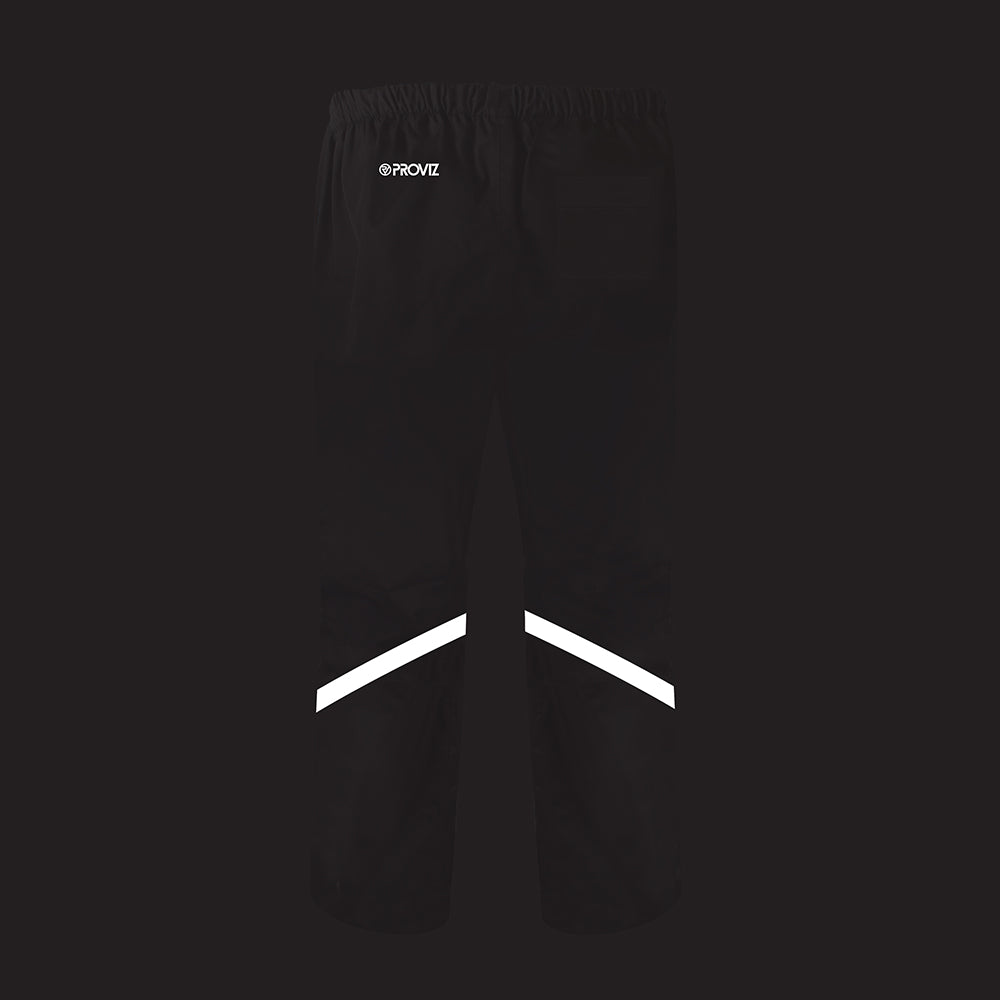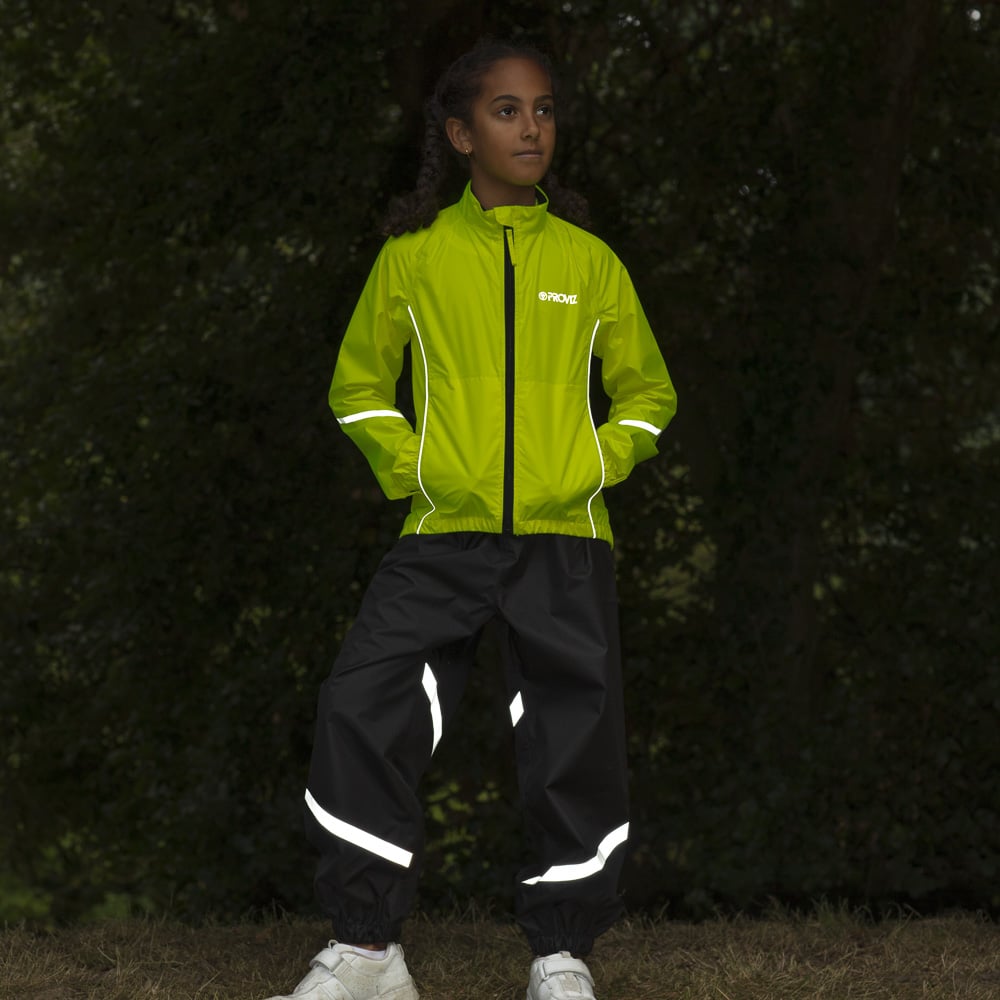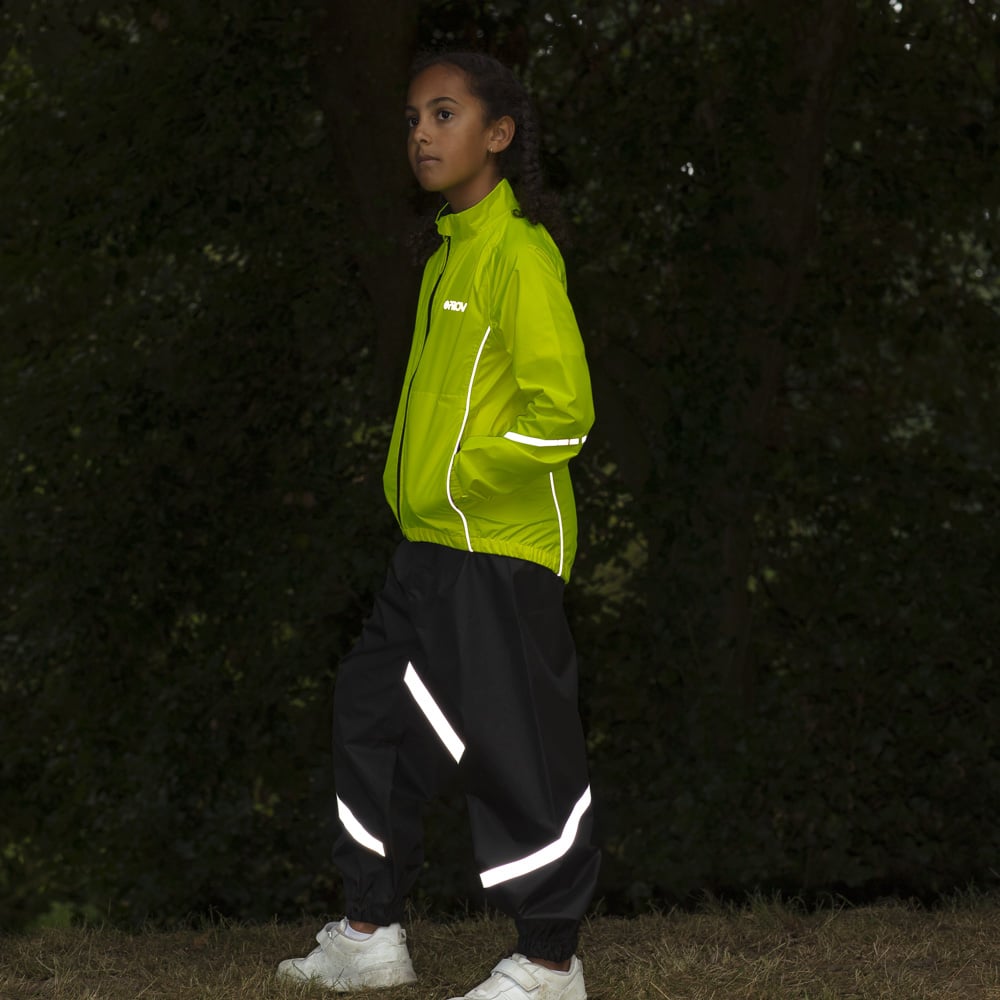 The Classic Children's waterproof pants are designed to go over the top of your child's underlayer to keep the rain and the dirt out! They have a multi-purpose design and can be used on the bike as well as in muddy puddles! They have an elasticated waist and hem and we've given them a large amount of REFLECT360 trim to help ensure visibility during the darker days, early mornings or evenings.
Why we love our
Children's Waterproof Trousers
REFLECT360 Detail
If your child is out on the roads or pavements at night, the REFLECT360 detail will reflect vehicle headlights to help ensure your child is seen further in avance.
Pocket
Your child can store a few bits and bobs in this handy, easy to access pocket.
Elasticated Hems
The elasticated hems help to keep everything dry and ensure that if trousers are worn underneath, the bottoms won't hang out and get wet!
Waterproof Material
The polyester oxford material is fully waterproof and will ensure that no water gets in and the sewing seams are sealed from the inside.
tag us on instagram #MYPROVIZ
Other customers also like