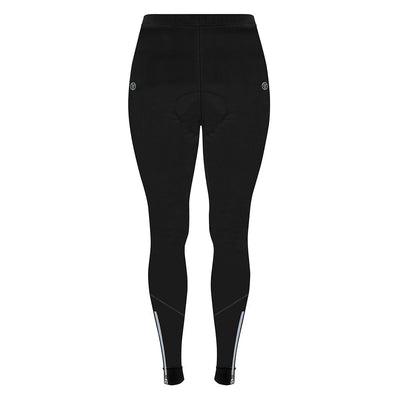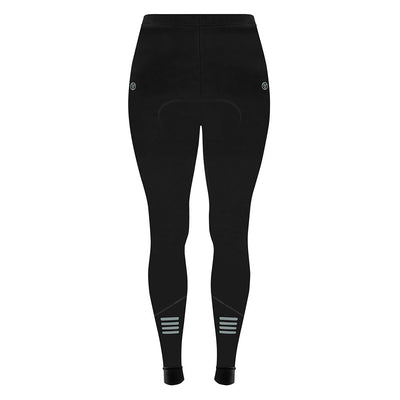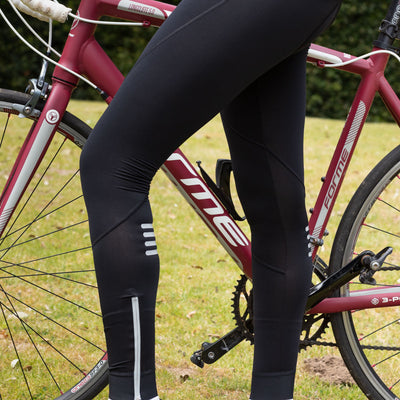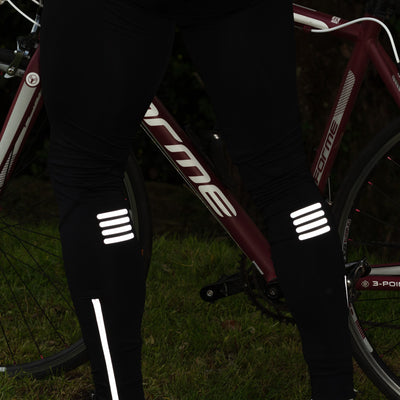 Classic
Women's Black Waist Cycling Tights
Free Delivery on all orders over $75.00
Four-way stretch fabrics for great support
Mix of polyester (85%) and spandex (15%) and back brushed ultra-fine micro fleece
Warp-knitted for extra strength and durability
Thermo-moulded, micro perforated chamois
Lower leg lock-zip for easy access
Silicone gripper at the ankle opening
REFLECT360 trim for night time visibility
We offer free delivery within the UK on all orders over £75.
Find out more on our delivery page. Worldwide shipping is also available.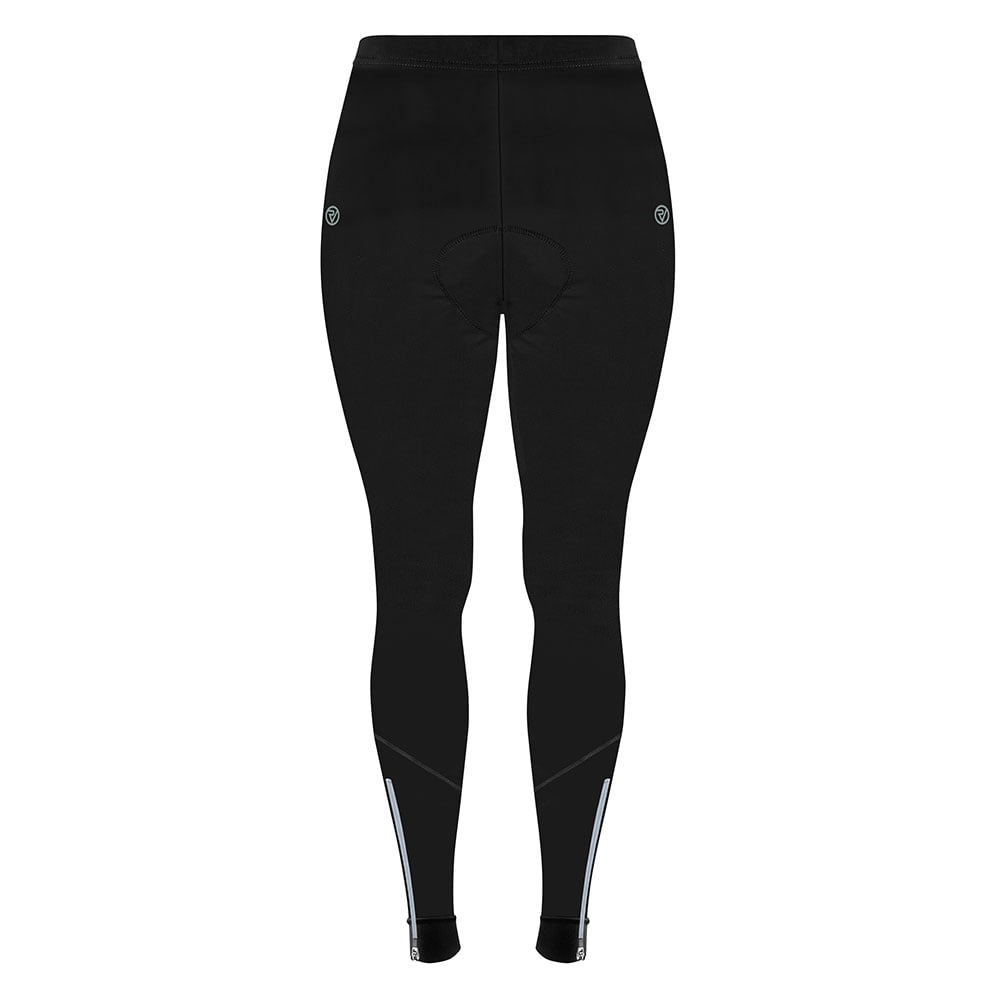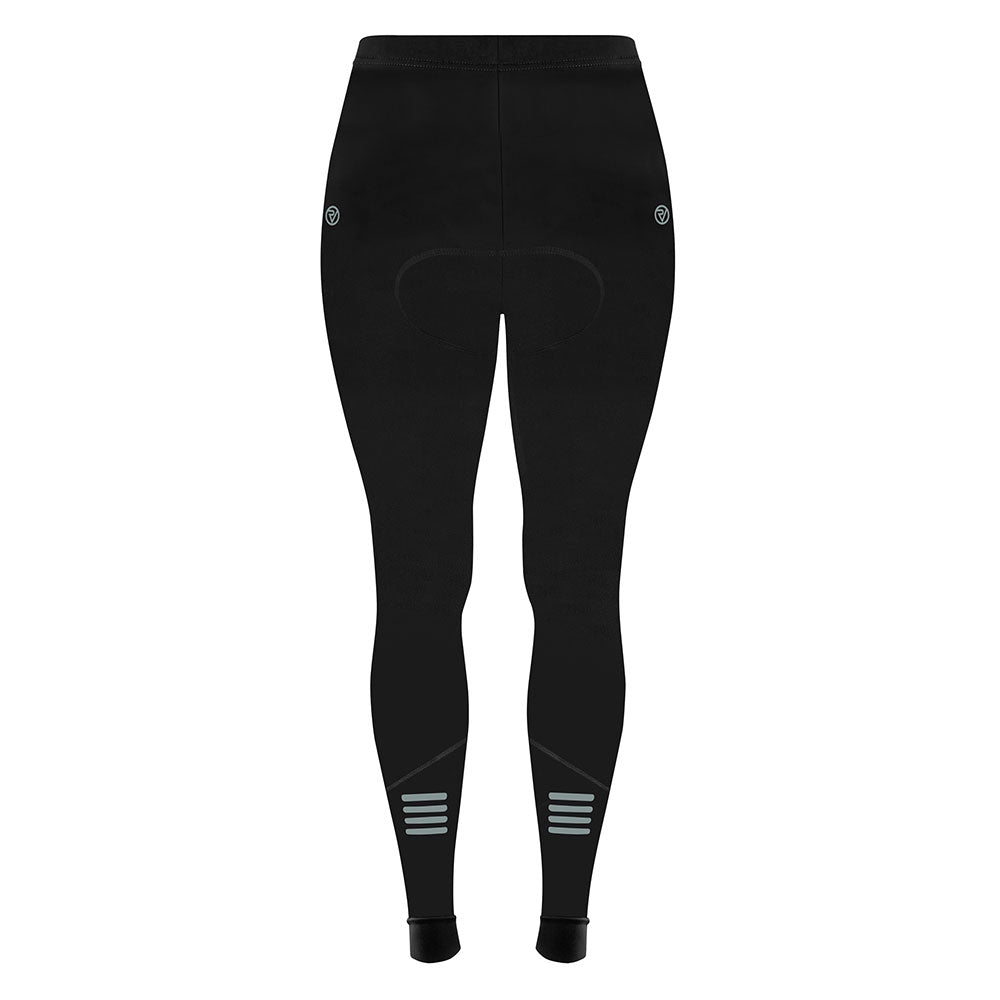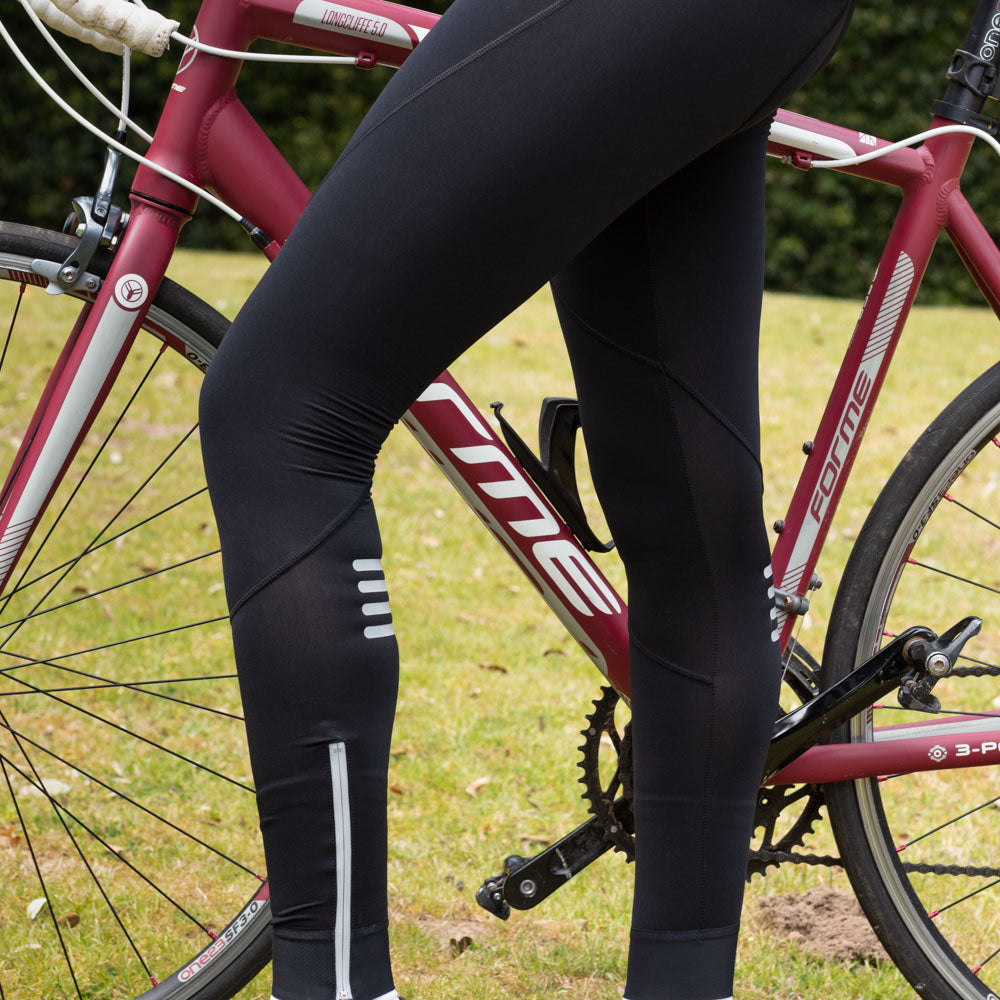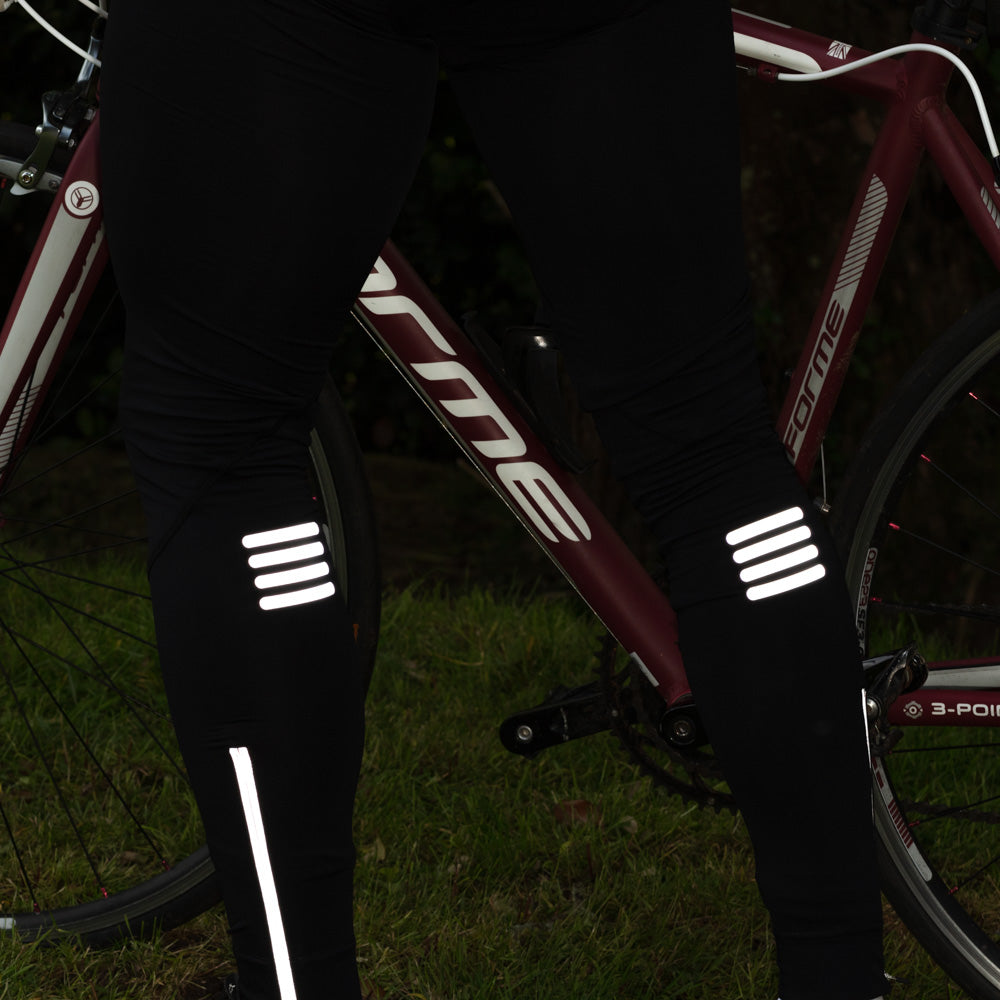 Our Classic Waist Tights will help keep you warm, safe and comfortable. They are made from a mix of polyester (85%) and spandex (15%) and a back brushed ultra-fine micro fleece to give you a great feel and supreme comfort. They include a lower leg zip for easy on/off and strategically placed REFLECT360 material to help you be seen as early as possible if you are out in the dark.
The classic thermo-moulded chamois is lightweight in construction and ideal for all types of cycling and helps protect against chafing on the longer rides. It is micro perforated to aid breathability and hygiene.
Why we love our
Classic Waist Tights
Padded Chamois
Endurance padded chamois is perhaps one of the most important parts to your waist tights to help ensure they are comfortable no matter how long you are out on the roads!
Leg Zips
Lower leg zips allow you to put your waist tights on/off without overstretching the material and gives a great fit when in use. The lock-zips ensure that the zips never come undone when underway on the roads
High Grade Material
A polyester/spandex mix gives you a high performance and support blend for all riding conditions.
REFLECT360 Detail
The REFLECT360 detail has been strategically placed to help ensure the moving parts of your body are more easily identified by drivers when you are out on the roads in the dark.
tag us on instagram #MYPROVIZ
Other customers also like