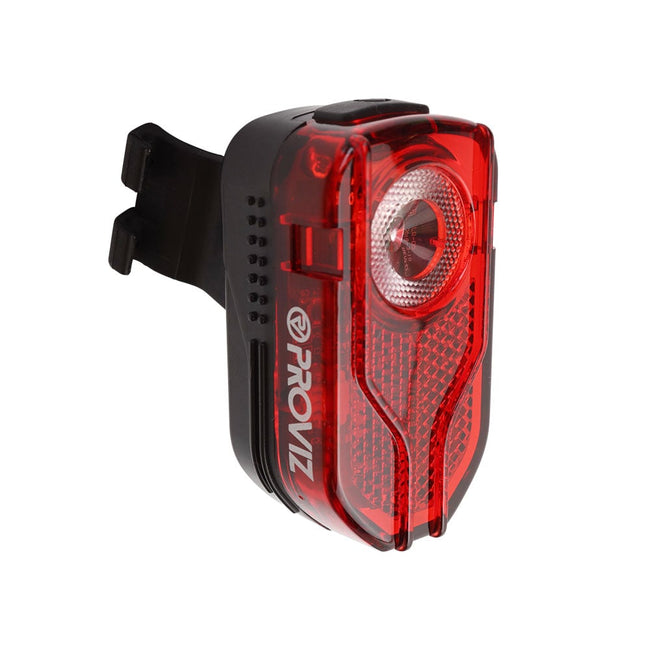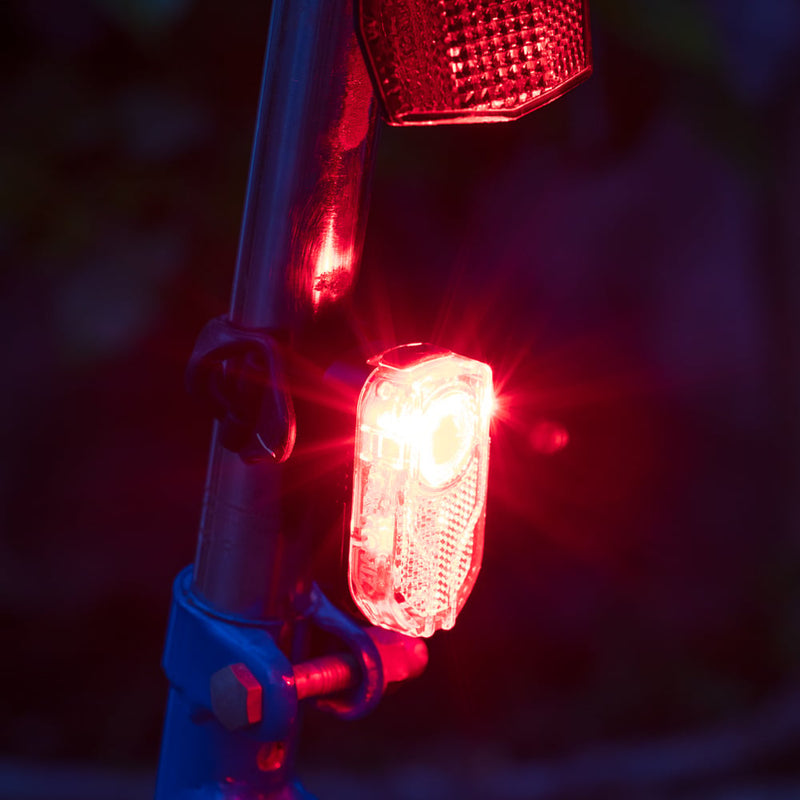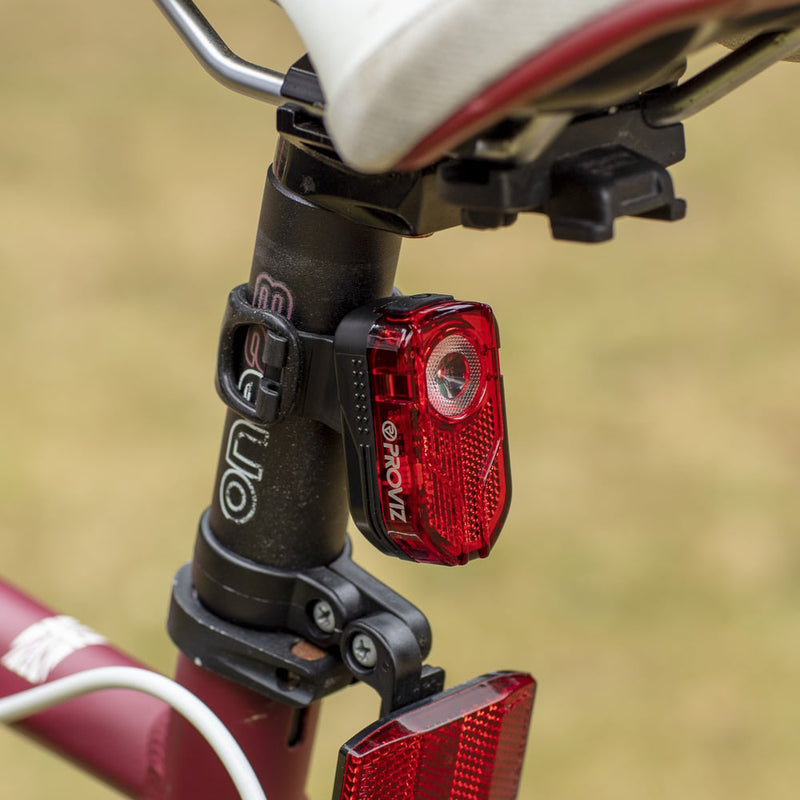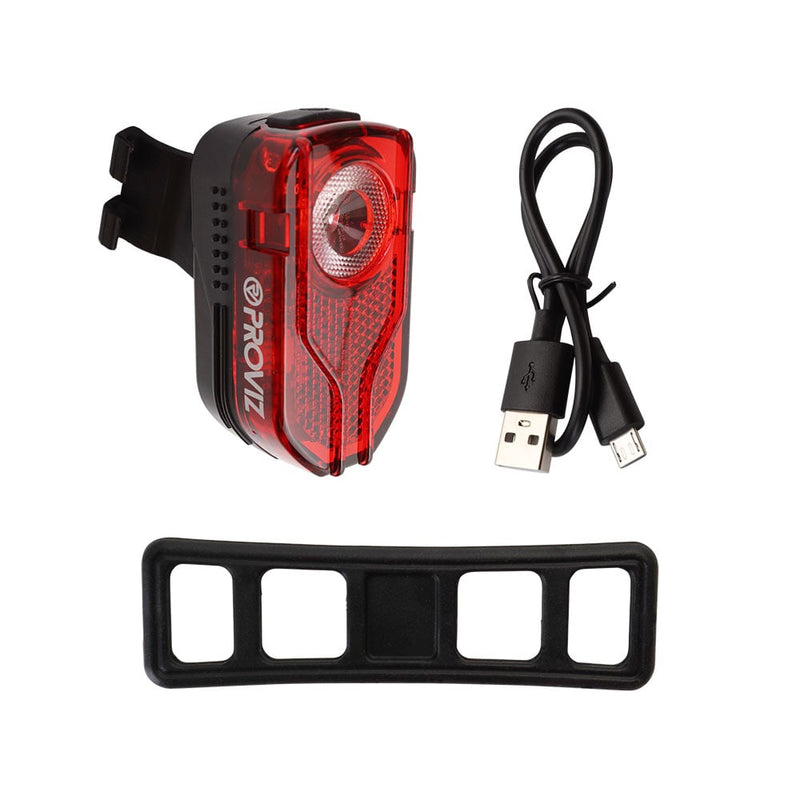 LED360
Argo Rear Bike Light
Free Delivery on all orders over $75.00
220 degree wide angle vision design
Function modes: High / Low / Flash
Quick release fixing
USB rechargeable (USB lead included)
Battery type: Lithium-ion
Battery Capacity: 200mAh
Voltage: 3.7V
Run time: 3 hours (high) / 14 hours (low)
Run time: 3 hours (high) / 14 hours (low)
Size: 58 x 31 x 47mm
Waterproof: IPX-5 rating
Utilises American designed CREE LED light source: Delivers premium luminaire performance
Weight: 36g
Low power indicator
Material: ABS PMMA, Nylon
We offer free delivery within the UK on all orders over £75.
Find out more on our delivery page. Worldwide shipping is also available.
The Proviz LED360 Argo rear bike light gives off a powerful 100 lumen, 220 degree wide angle vision to help you be seen from more angles than a conventional rear light. The unique line light source technology makes the illumination of the light bright as well as economical on the battery and give you up to 14 hours of run time.

Why we love our LED360 Argo Rear Bike Light
CREE LED Performance
Utilises American designed CREE LED light source: Delivers premium luminaire performance
USB Rechargeable Battery
Contains long life rechargeable batteries that are easily recharged using the USB lead supplied with the light.