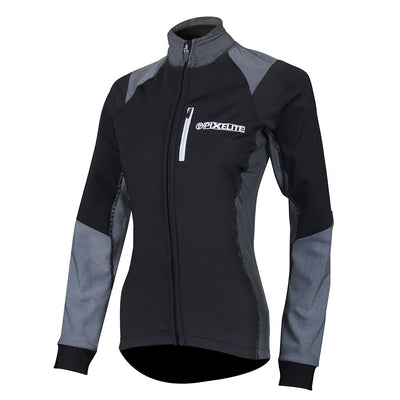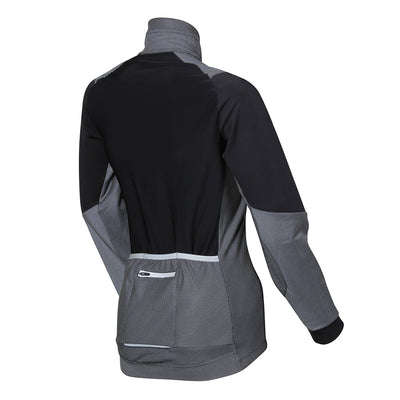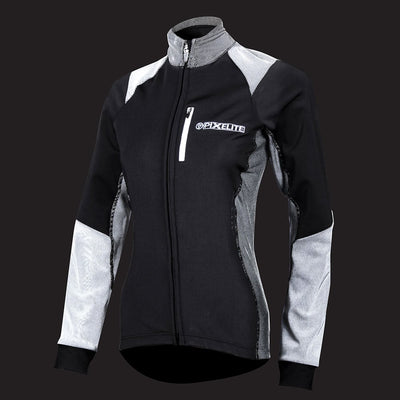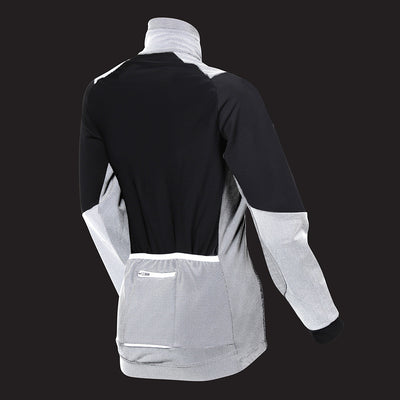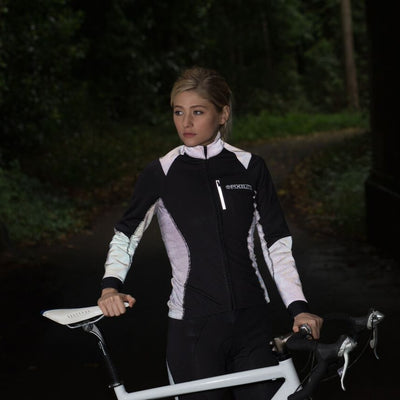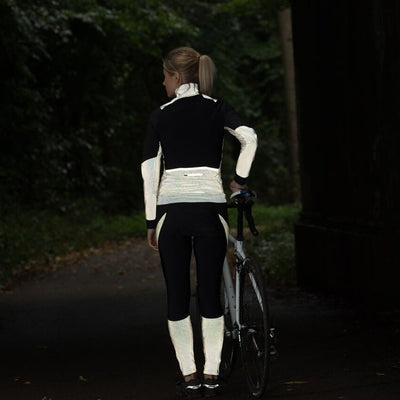 Pixelite
Women's Reflective Performance Cycling Jacket
Free Delivery on all orders over $75.00

Cyber Monday - Extended
Shop Cyber Monday Deals
PixElite reflective performance fabric on arms, shoulders & lower back for enhanced visibility
Performance fit
Non-slip silicone hem
Lock-zips
Highly breathable
Windproof
Front pockets
Rear drop pockets for carrying ride essentials
Embroidered logo
Machine washable
We offer free delivery within the UK on all orders over £75.
Find out more on our delivery page. Worldwide shipping is also available.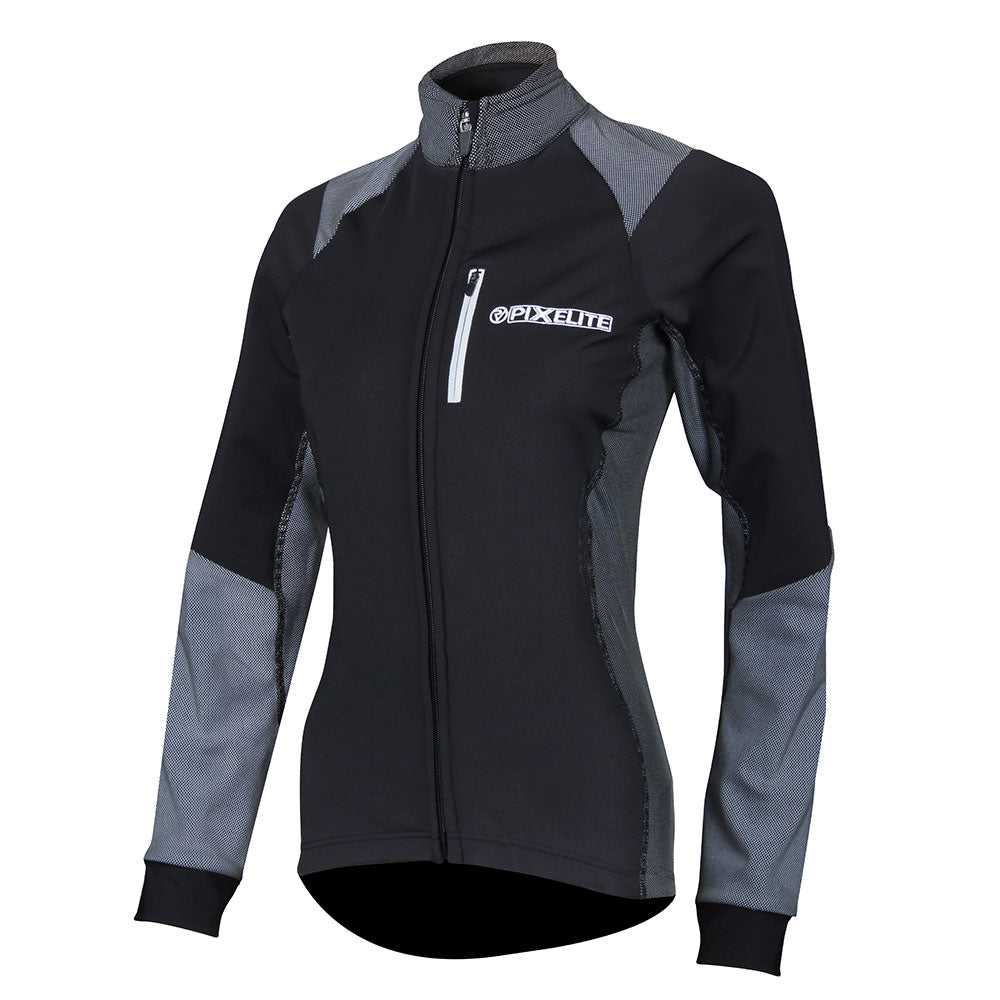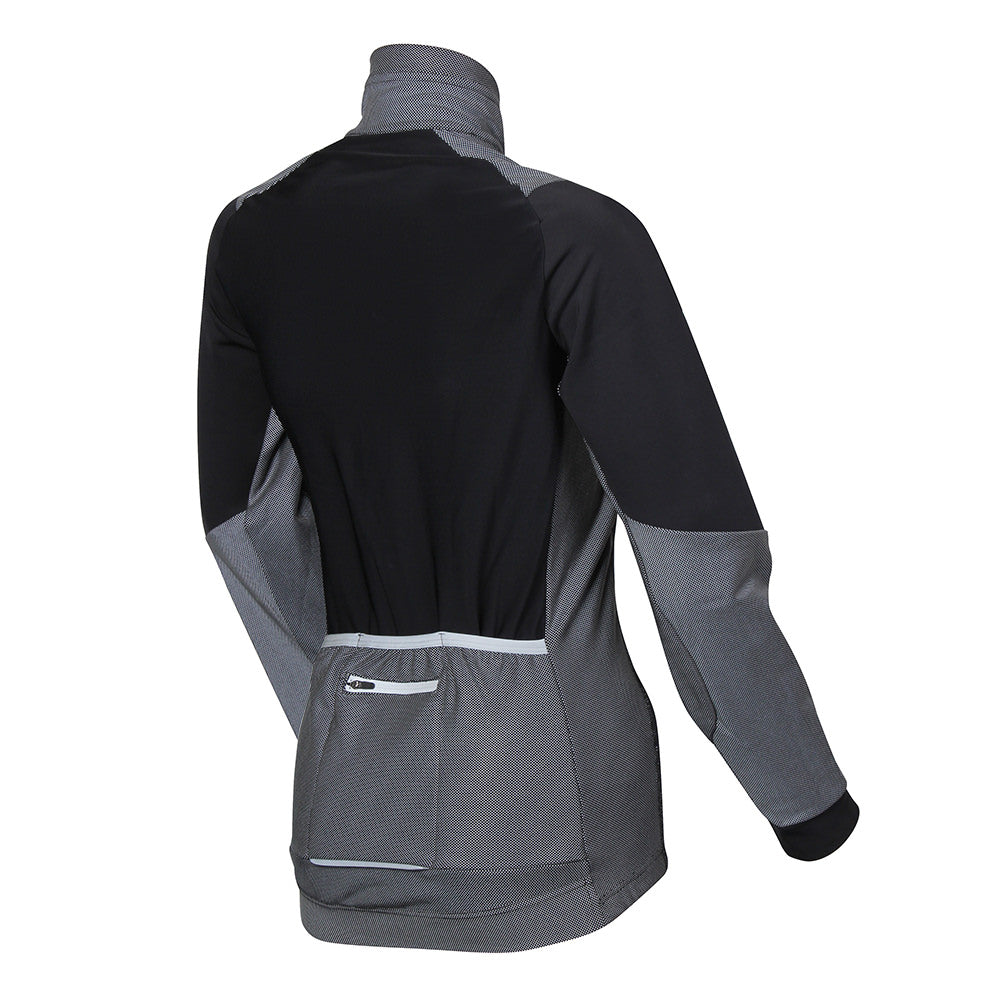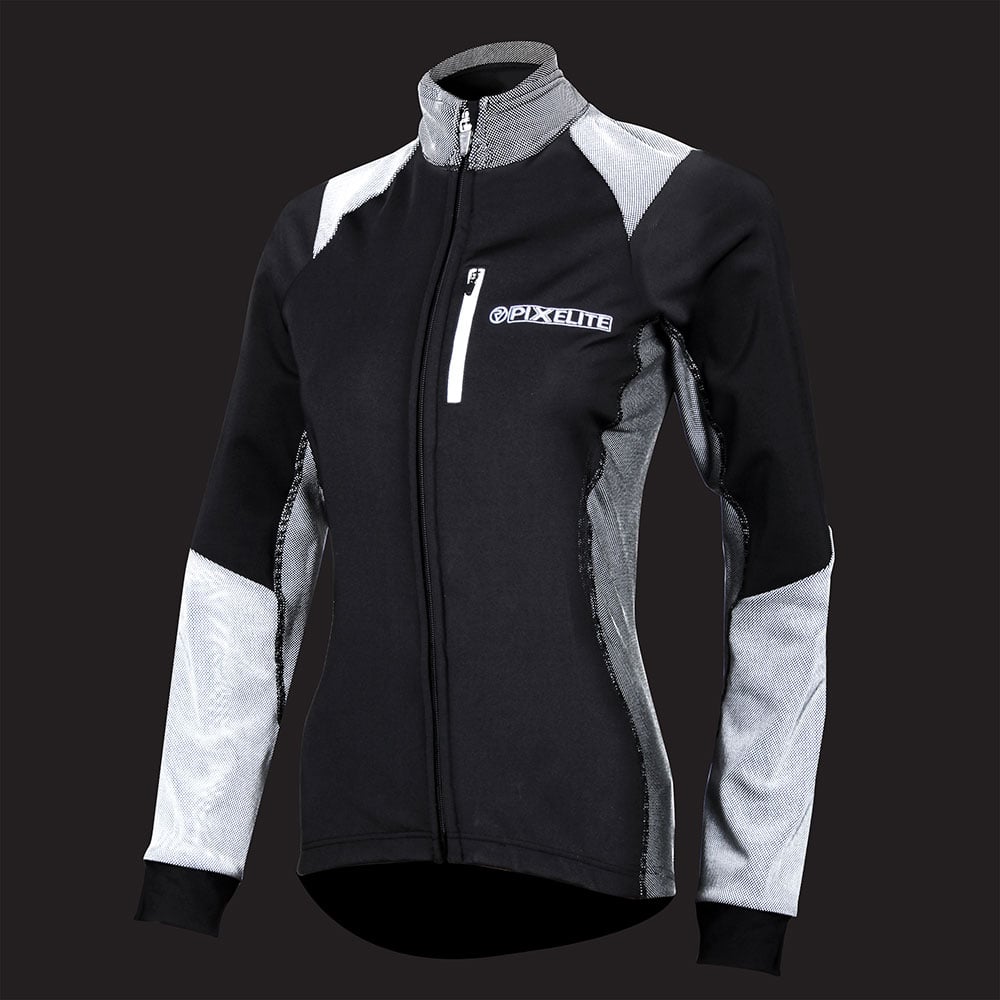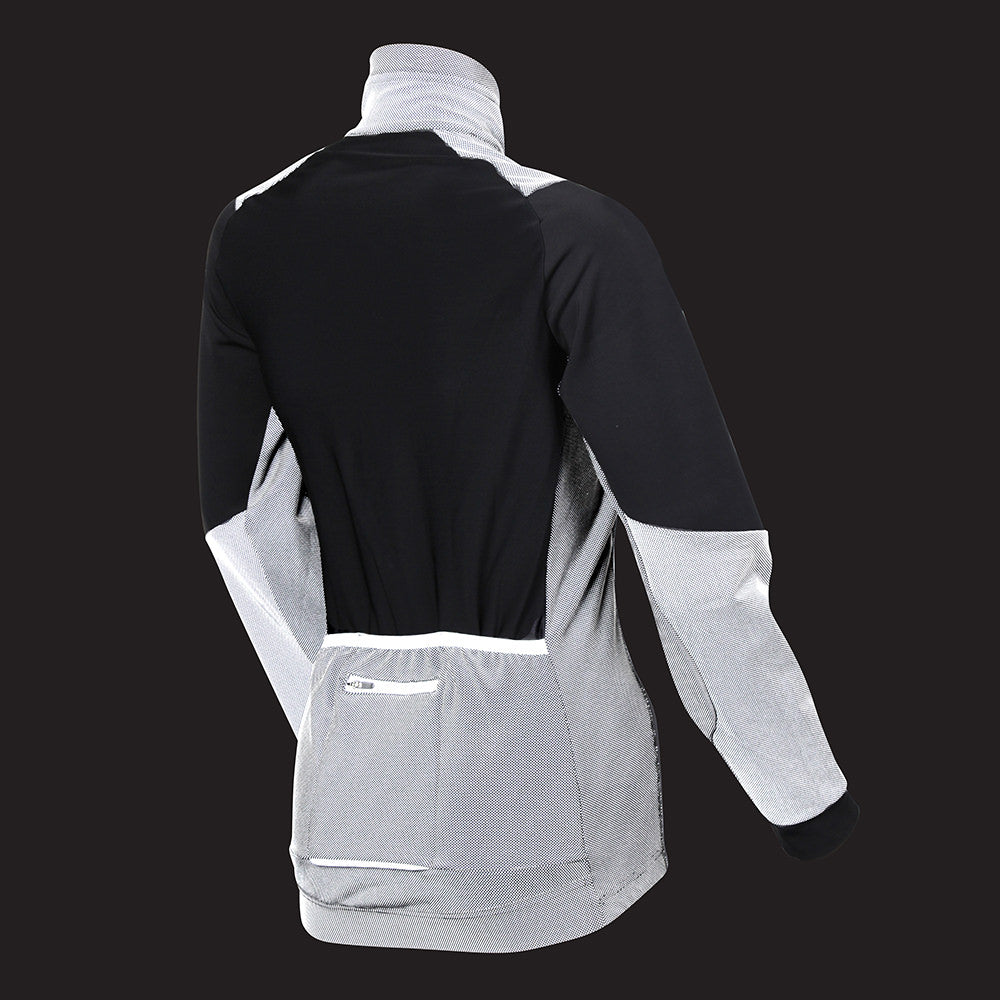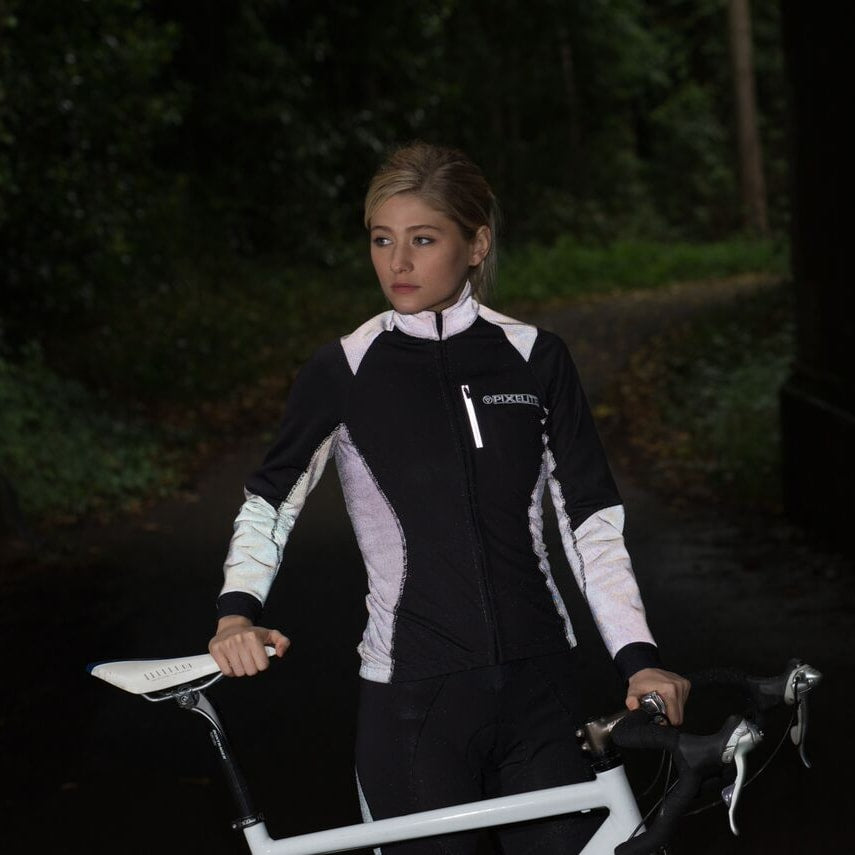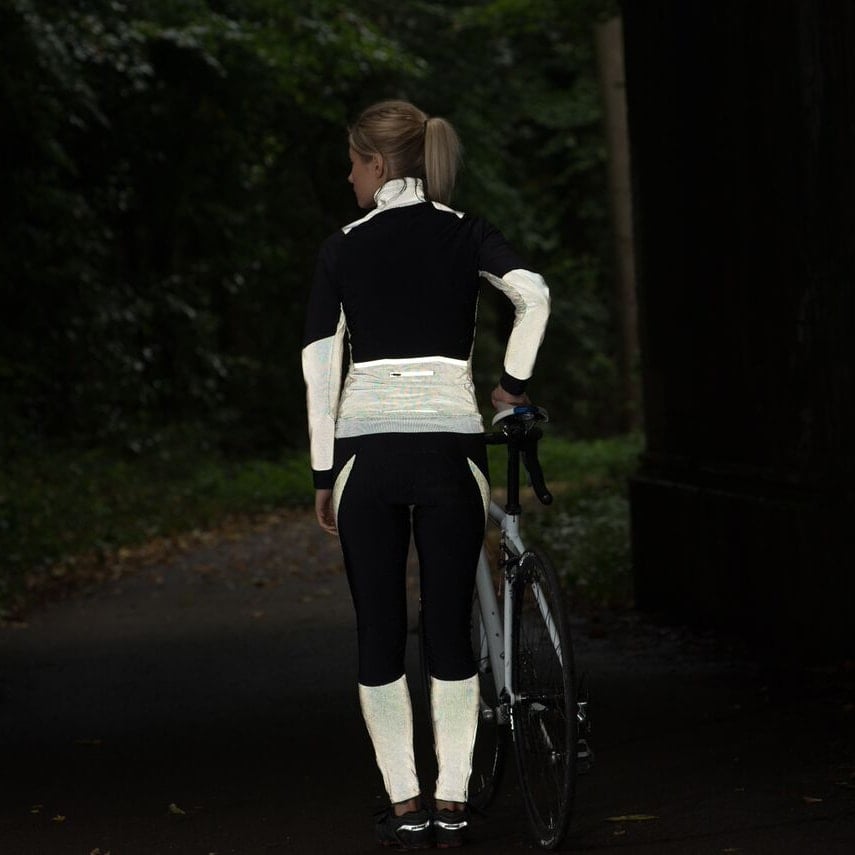 FEATURED IN
A very good performance jacket that offers startling reflectivity.
Triathlon 220 Magazine: Impressive highly reflective jacket with good storage options - ideal for commuting and training.
The Proviz PixElite jacket is the epitome of winter cycling excellence. Elevate your performance with this meticulously crafted high-performance cycling jacket, carefully designed to provide you with optimal warmth, breathability, and enhanced visibility through our cutting-edge PixElite fabric.

Enhanced Visibility, Confident Cycling: Our innovative PixElite fabric is strategically integrated into the jacket's arms, sides, shoulders, and lower back – the most prominent areas when cycling in low light conditions. This reflective marvel significantly aids drivers in identifying your presence on the road, enhancing your safety.

Performance-Driven Design: The PixElite jacket strikes the perfect balance between performance and comfort. Its performance fit ensures you have everything you need for your rides, without a restrictive super-tight race fit. For a bit more room, consider moving up one size.

Advanced Fabric Fusion: Experience the power of a soft-stretch blend comprising polyester, elastane, and brushed thermal microfibre. This intelligent combination forms the bulk of the jacket, effectively shielding you from wind, locking in warmth, and managing heat buildup during intense winter rides.

Ample Storage: The jacket features convenient back pockets, providing ample space for your ride essentials. The middle lock-zip pocket secures your valuables, while a front lock-zip pocket adds an extra layer of functionality.

Advanced Fabric Engineering: The PixElite fabric boasts a sophisticated three-layer construction, combining a windproof and breathable outer layer with exceptional reflective capabilities. Crafted to excel in high-end garments, it prioritizes performance, breathability, comfort, stretch, and fit.

Size Advice: To accommodate the performance fit, we recommend considering a size or two larger than your usual choice.

Embark on winter cycling excellence with the Proviz PixElite jacket. Unleash the power of advanced technology, performance-driven design, and enhanced visibility. Elevate your cycling experience with a jacket that redefines winter riding.

Why we love our PixElite Cycling Jacket
The Material
To make the material for our Pixelite range, reflective yarn is woven into performance fabric and combined with a tri-layered blend of back-brushed thermal microfibre, elastane and polyester. The result is a reflective cycling jacket that does not compromise on breathability or performance.
Pockets
Chest and rear lock-zipped pockets help to keep your valuables secure while riding. Three more open back pockets give you easily accessible space to carry an extra layer, cap or gels.
Cuff
Designed to be comfortable in inclement winter weather conditions, the Pixelite Performance Cycling Jacket features two inch cuffs to prevent wind, rain and sleet from making their way up your sleeves.
Silicone Hem
The non-slip silicone hem on the Pixelite Performance Cycling Jacket stops it from riding up whilst you are cycling and helps keep any road spray from permeating any layers of clothing underneath.
Zip Garage
Another feature expressly included to keep you comfortable on cold days is the zip garage, which helps to protect against neck chafing when your jacket is fully zipped up.
tag us on instagram #MYPROVIZ
Other customers also like