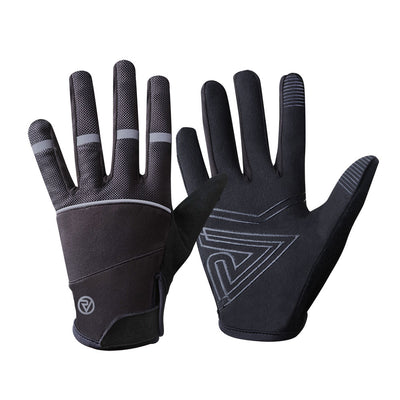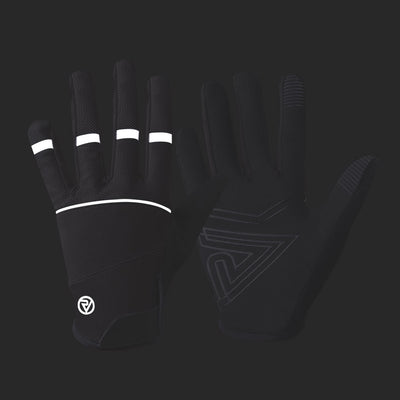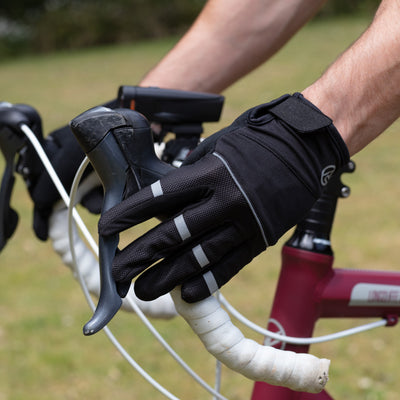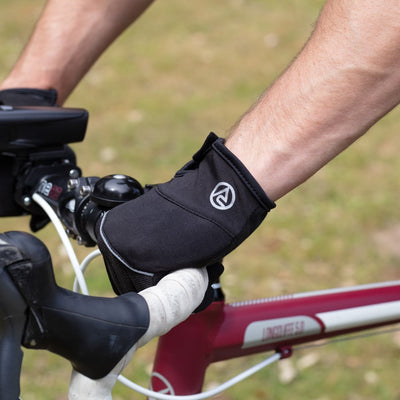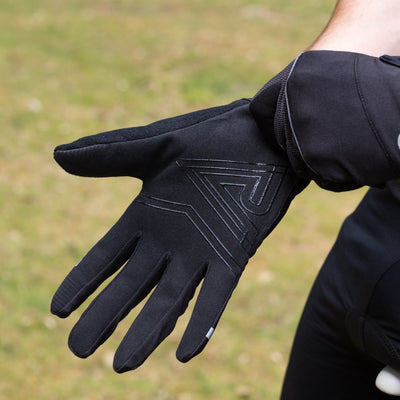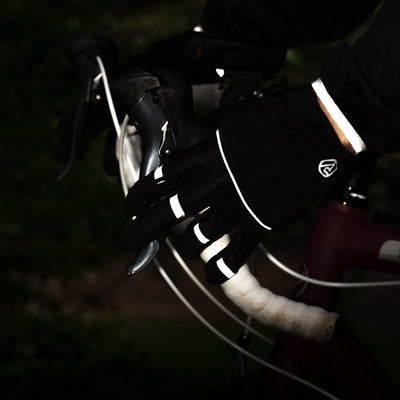 REFLECT360 Tour
Reflective Cycling Gloves
Free Delivery on all orders over $75.00
Sweat wiper
Printed palm design and REFLECT360 trim
Durable material
Suitable for all methods of cycling
Machine washable
We offer free delivery within the UK on all orders over £75.
Find out more on our delivery page. Worldwide shipping is also available.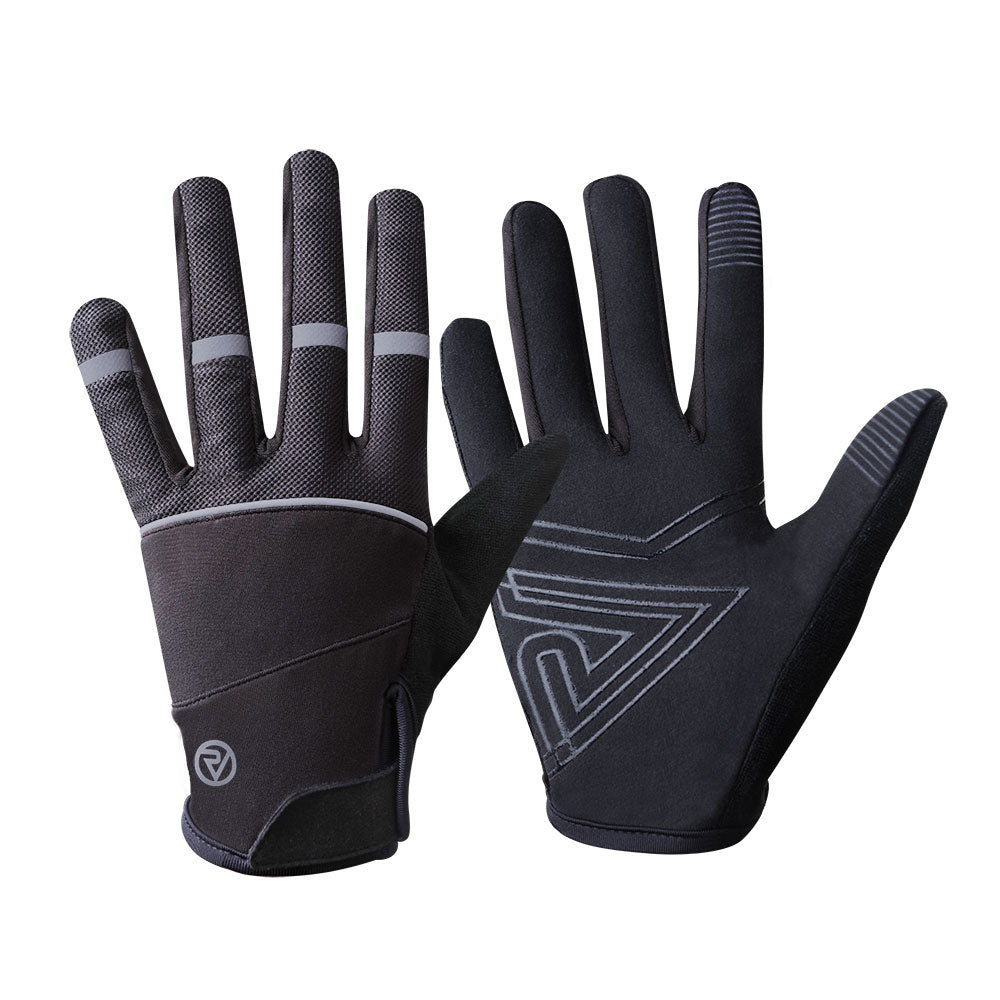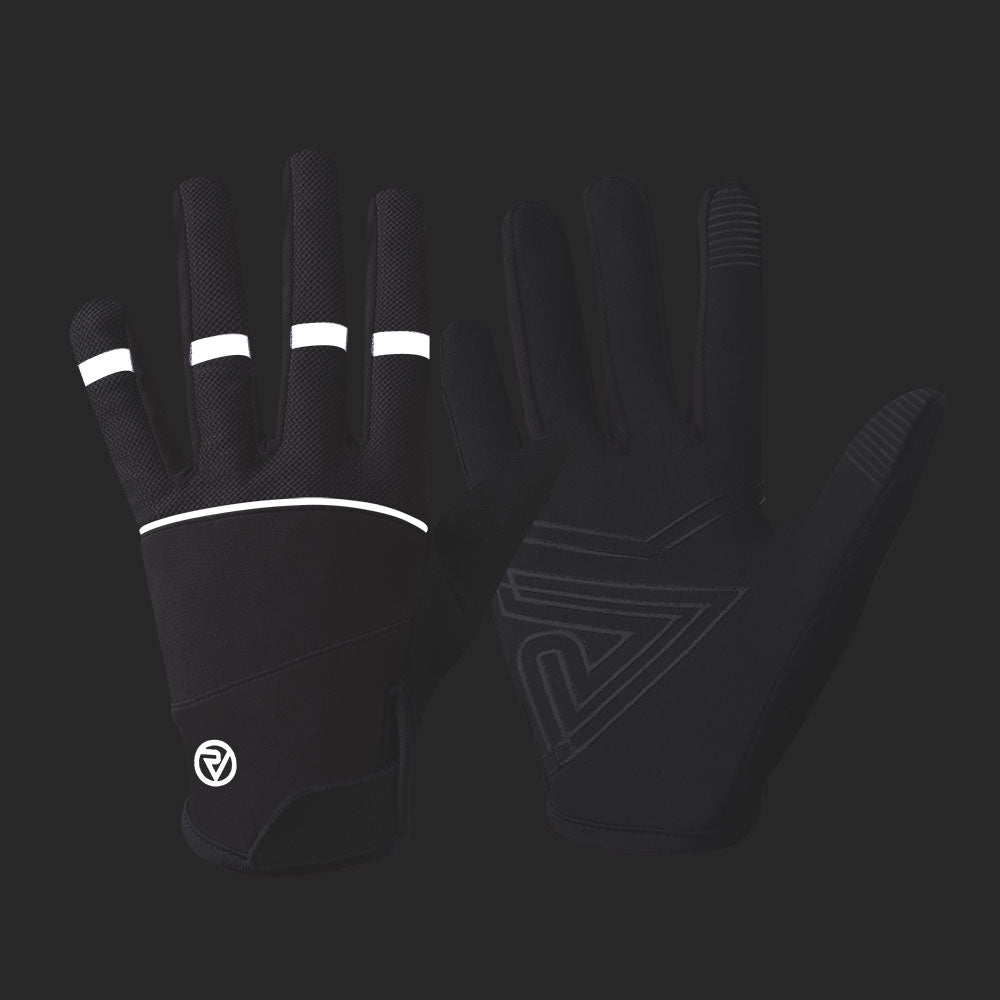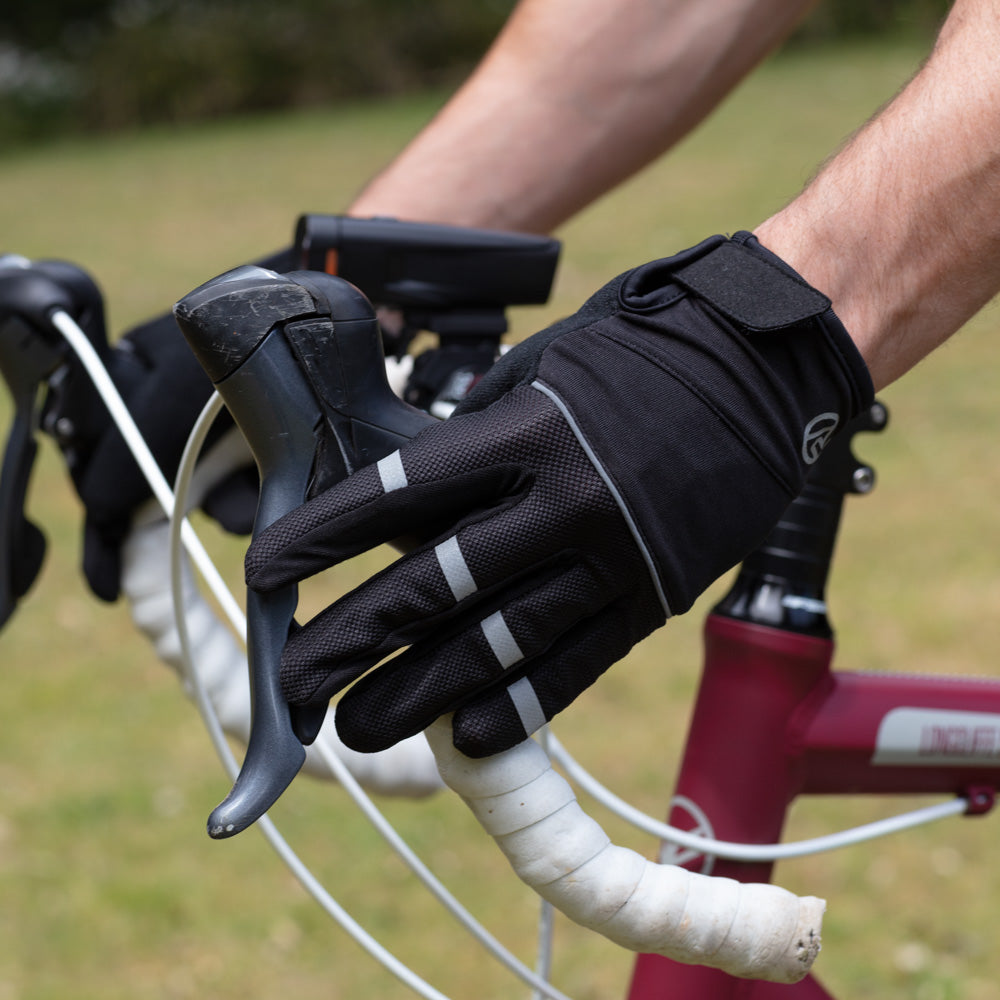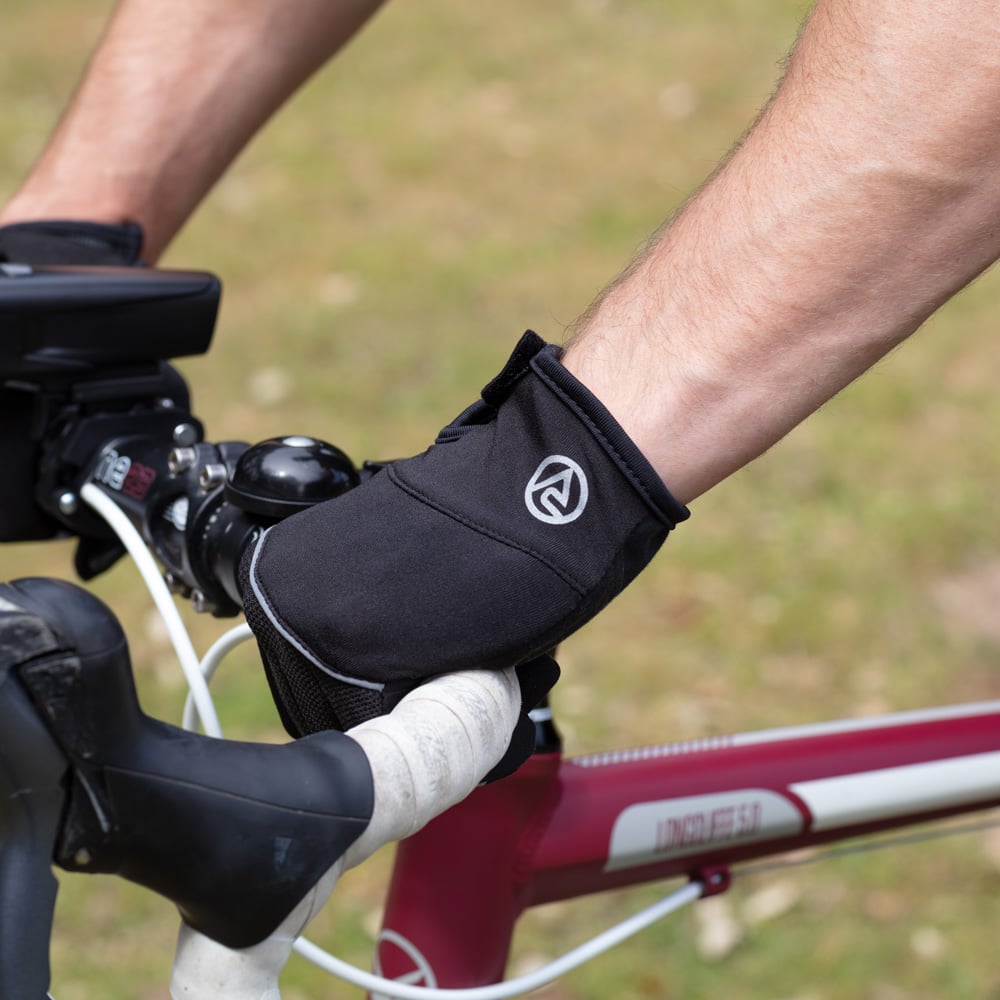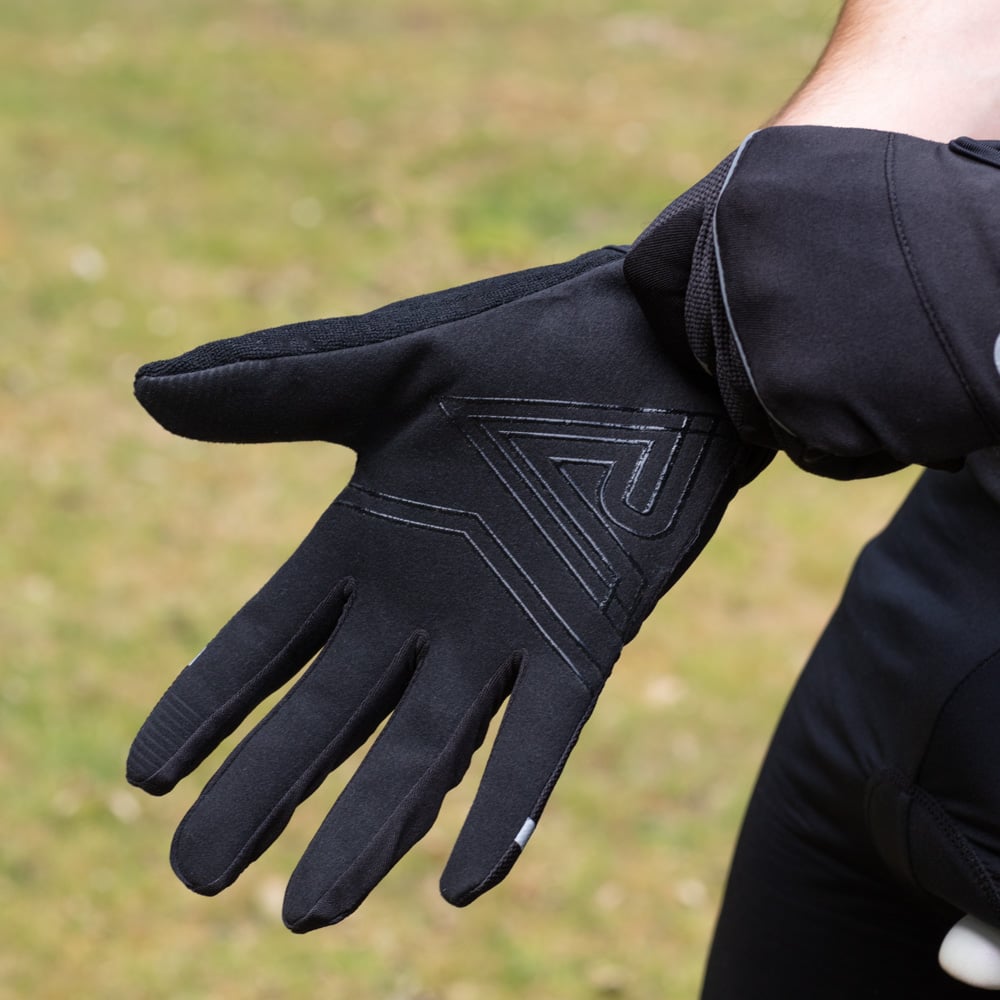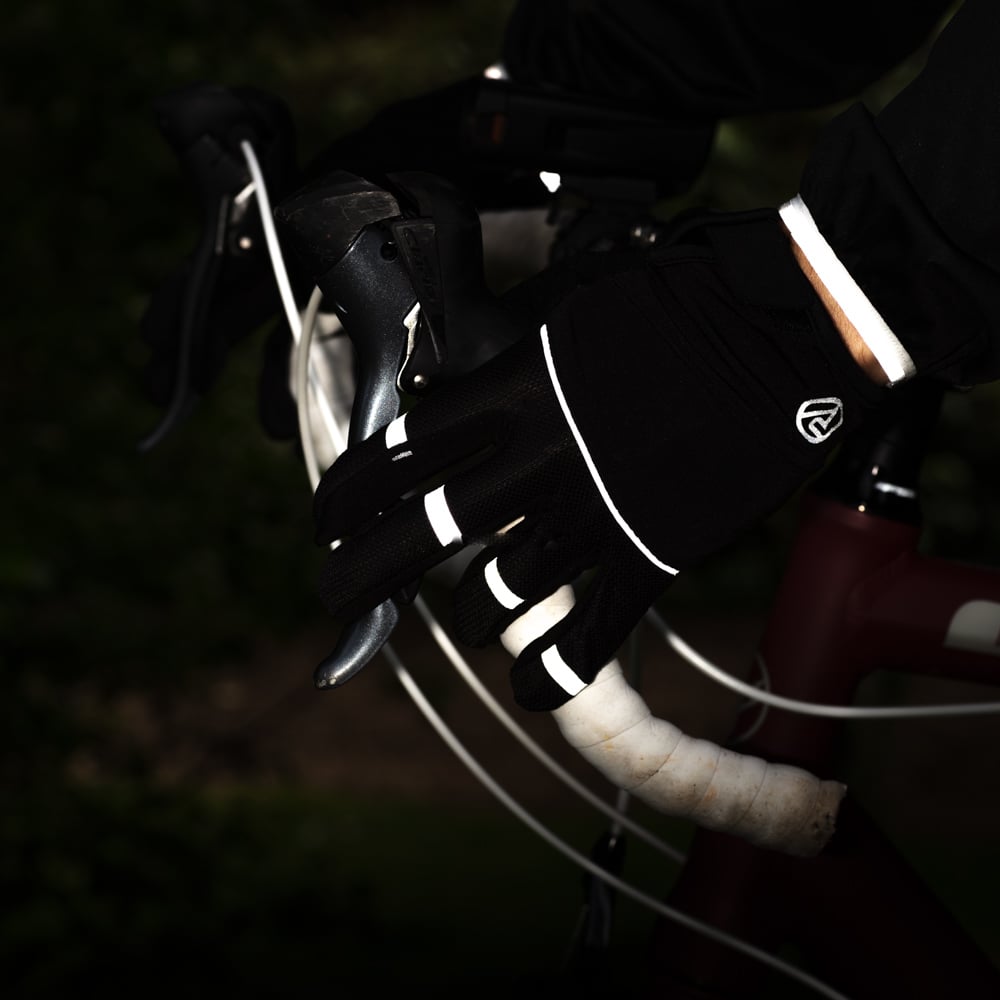 The REFLECT360 touring gloves are designed for you to use no matter which bike you are using and suitable in all terrains, they are a true multi-purpose cycling glove. They offer excellent grip and handlebar control, hook and loop tightening and reflect360 trim if you're out in the low light hours. A thin and durable glove designed for all cycling activities
Why we love our
REFLECT360 Tour
ing Gloves
Reflective Detail
The touring gloves have our REFLECT360 material across the fingers and on the logo. This helps to ensure your aremore easily seen when out at night.
Silicone Web Grip
The silicone web grip will give you a highly effective and comfortable grip.
Added Grip
Extra grip has been added to the first ginger and thumb to ensure good traction of the gear and brake controls
Highly Breathable
The outer material is made of highly breathable material to help keep your hands cool when out on the hills and you're building up some heat!
tag us on instagram #MYPROVIZ
Other customers also like