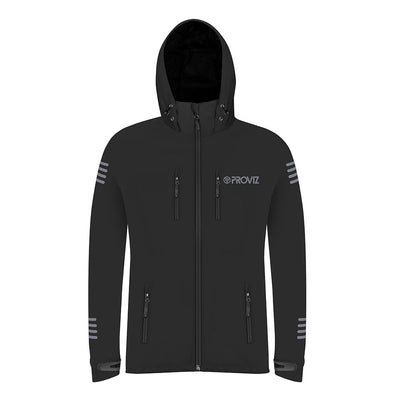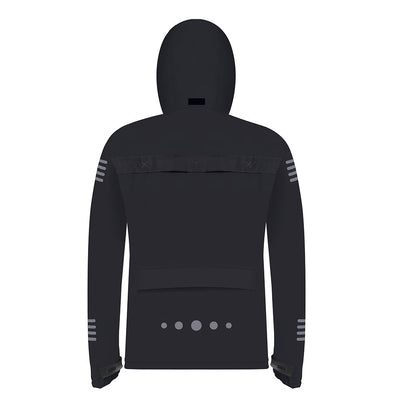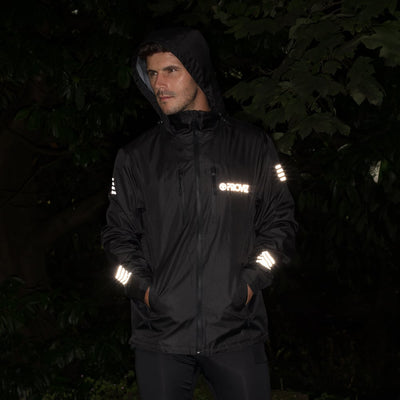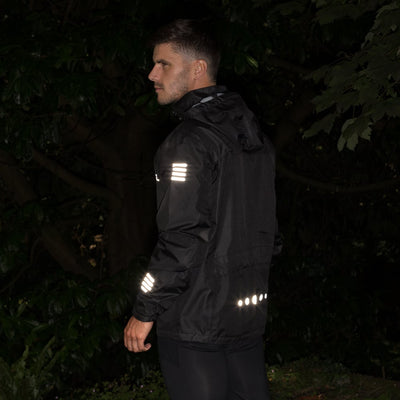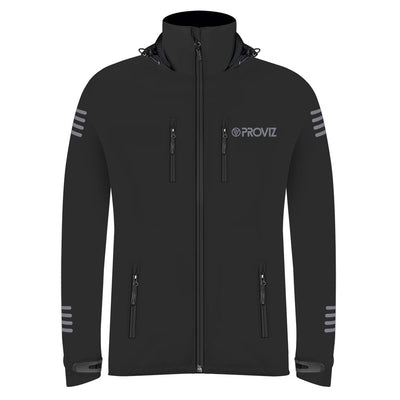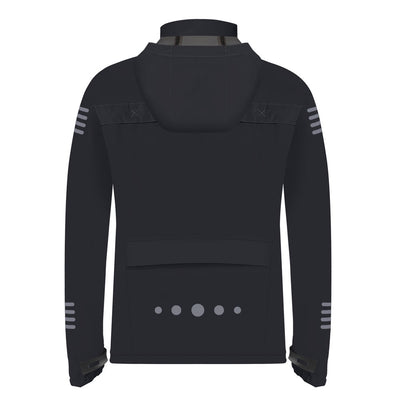 Classic
Men's Black Waterproof Jacket
Free Delivery on all orders over $75.00
Extremely Waterproof (10,000 mm) with Waterproof storm zip
Extremely Breathable (10,000 gm/24hr)
Seam-sealed
Fold-away adjustable hood
4 waterproof pockets
Adjustable waistband and cuffs
Zip pulls
Repreve Inner Lining (made from recycled water bottles)

Machine washable
Weight: 500g
We offer free delivery within the UK on all orders over £75.
Find out more on our delivery page. Worldwide shipping is also available.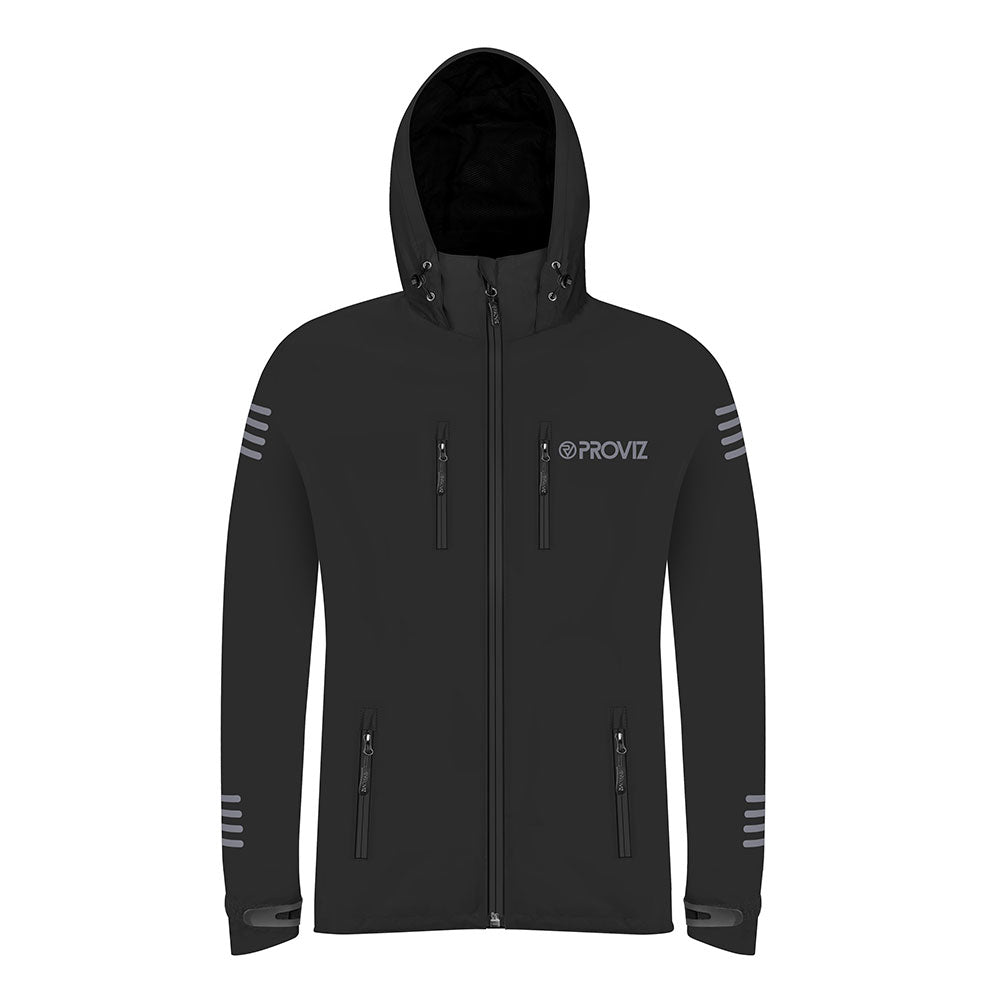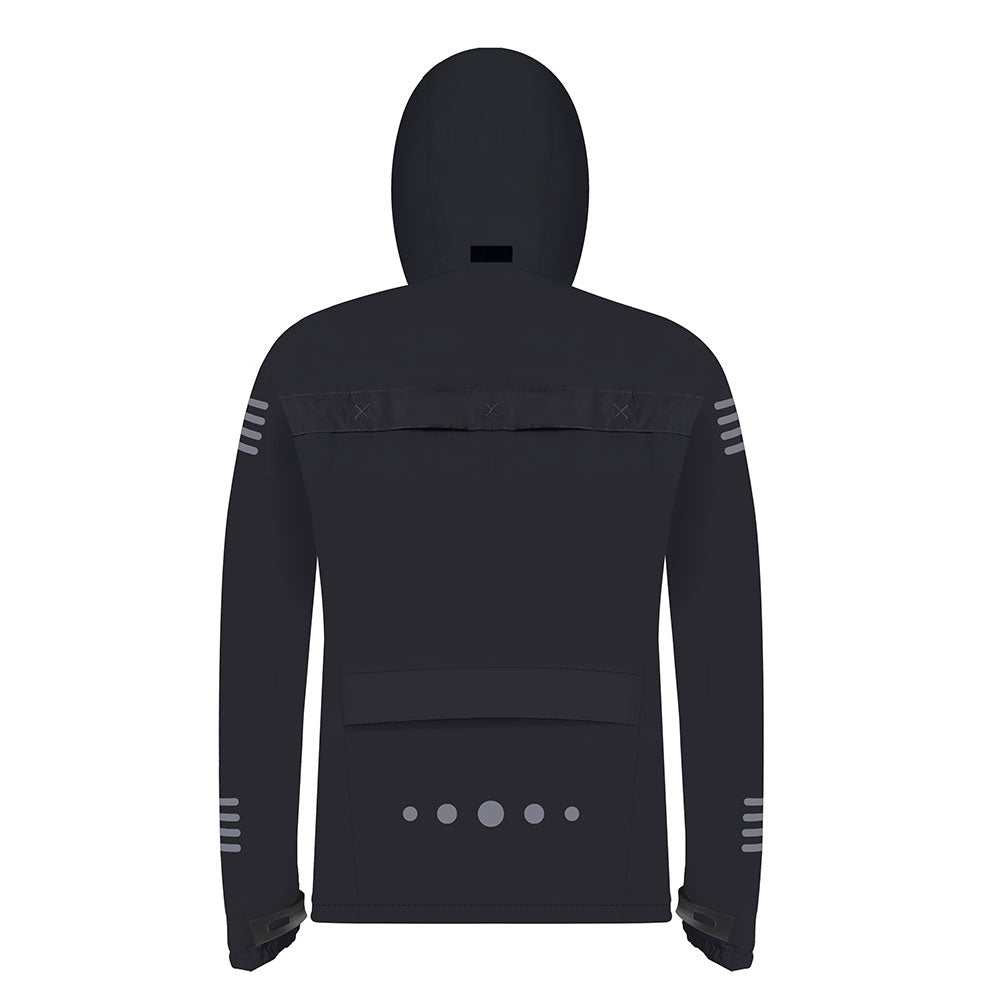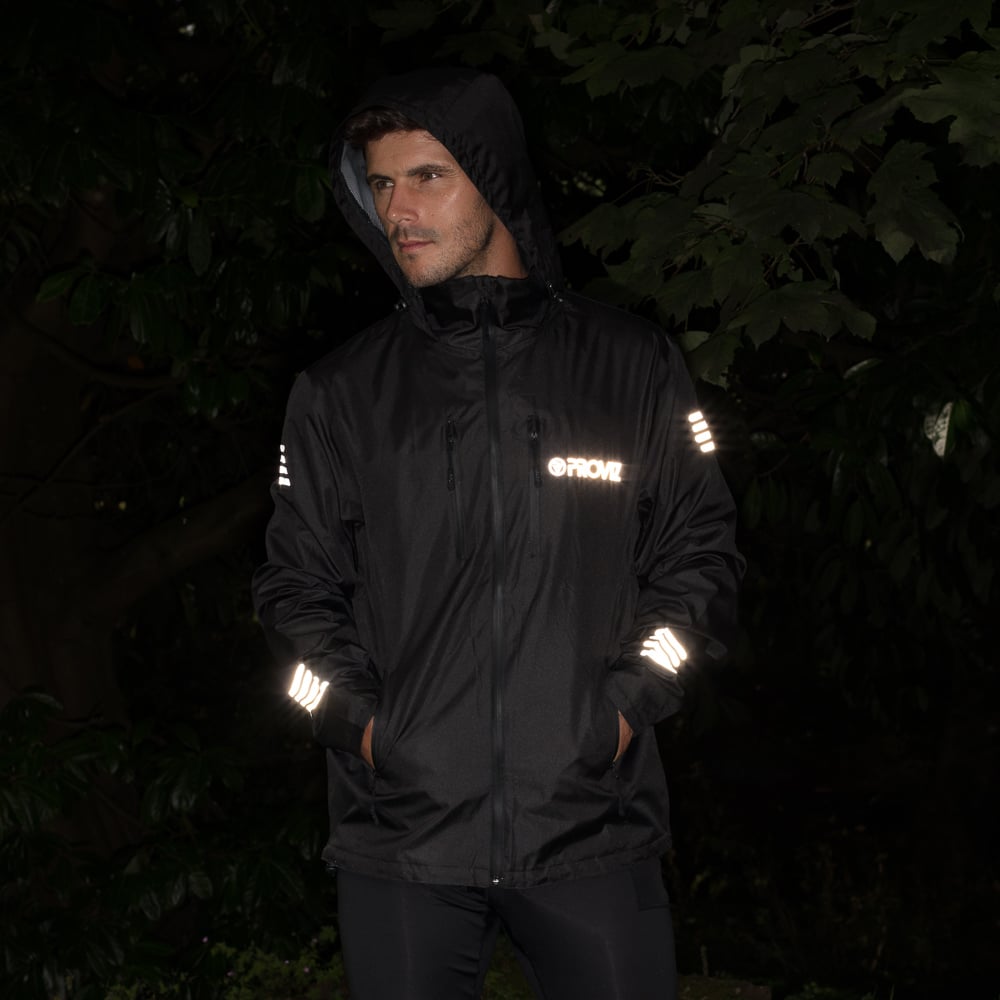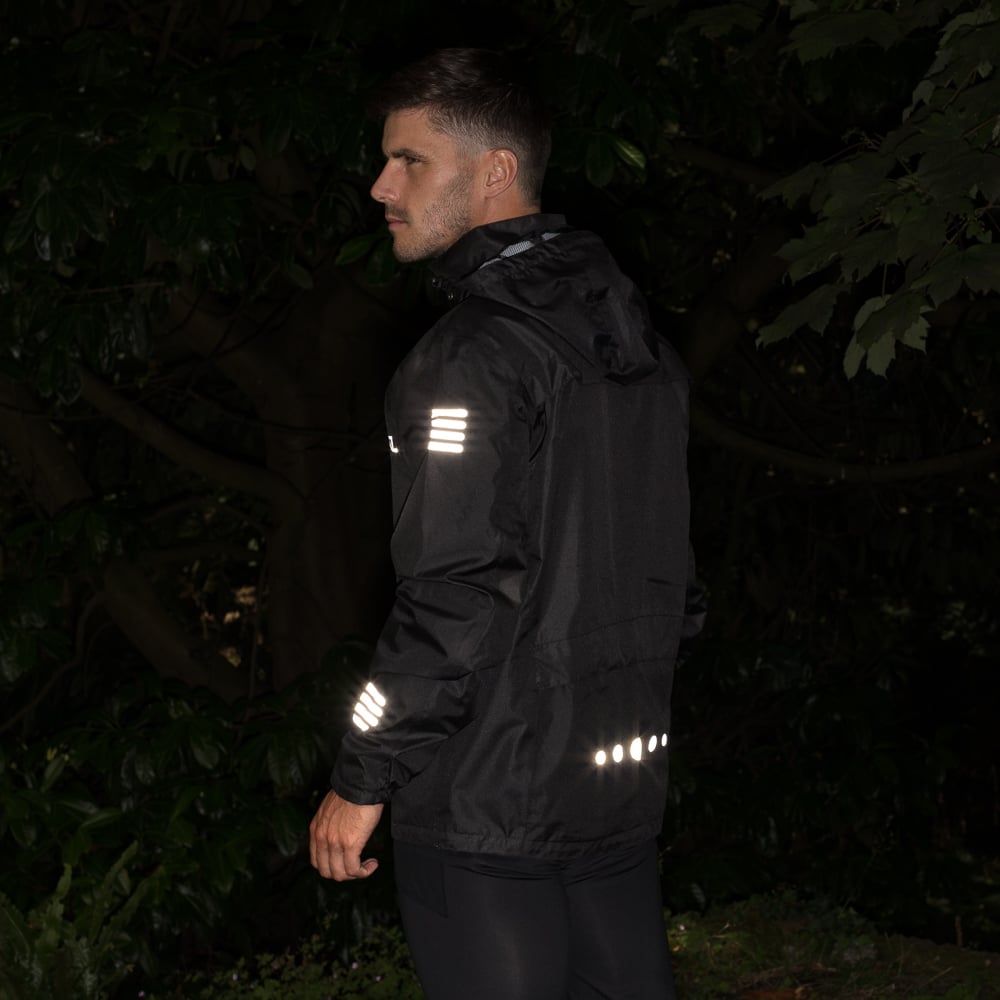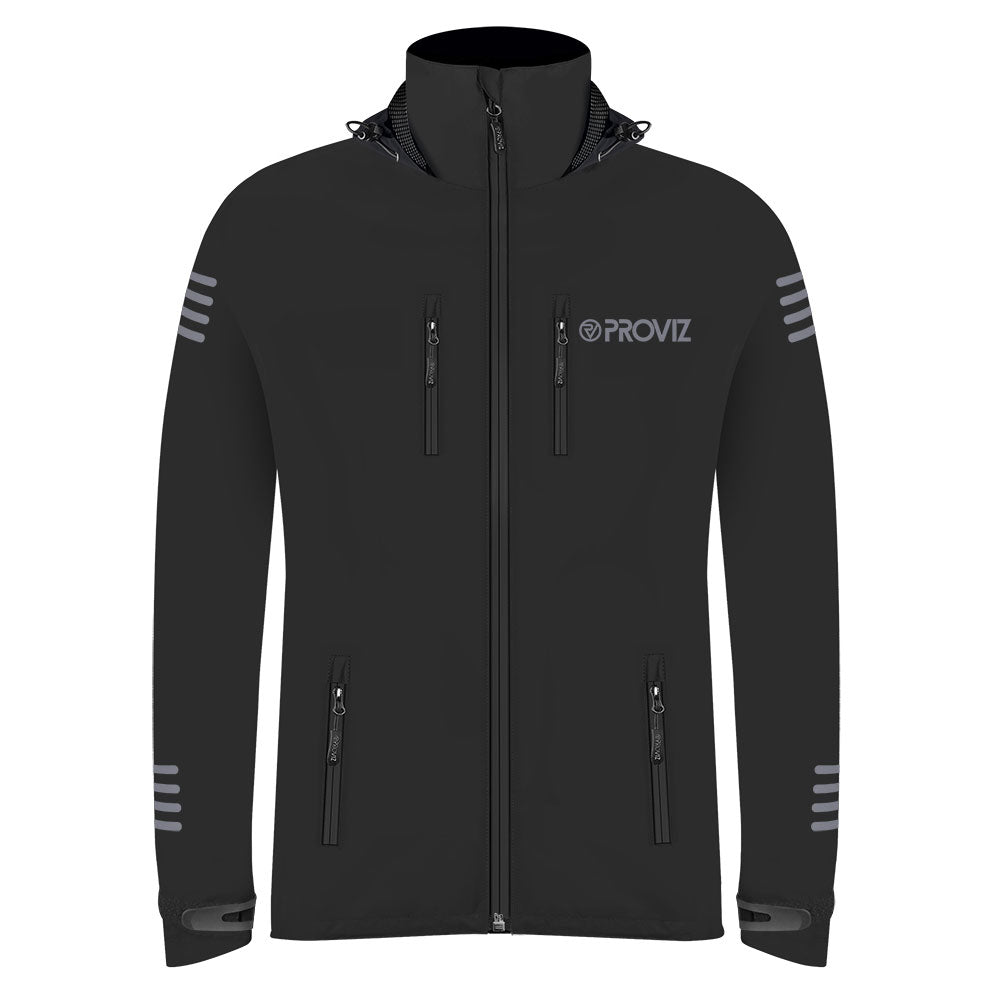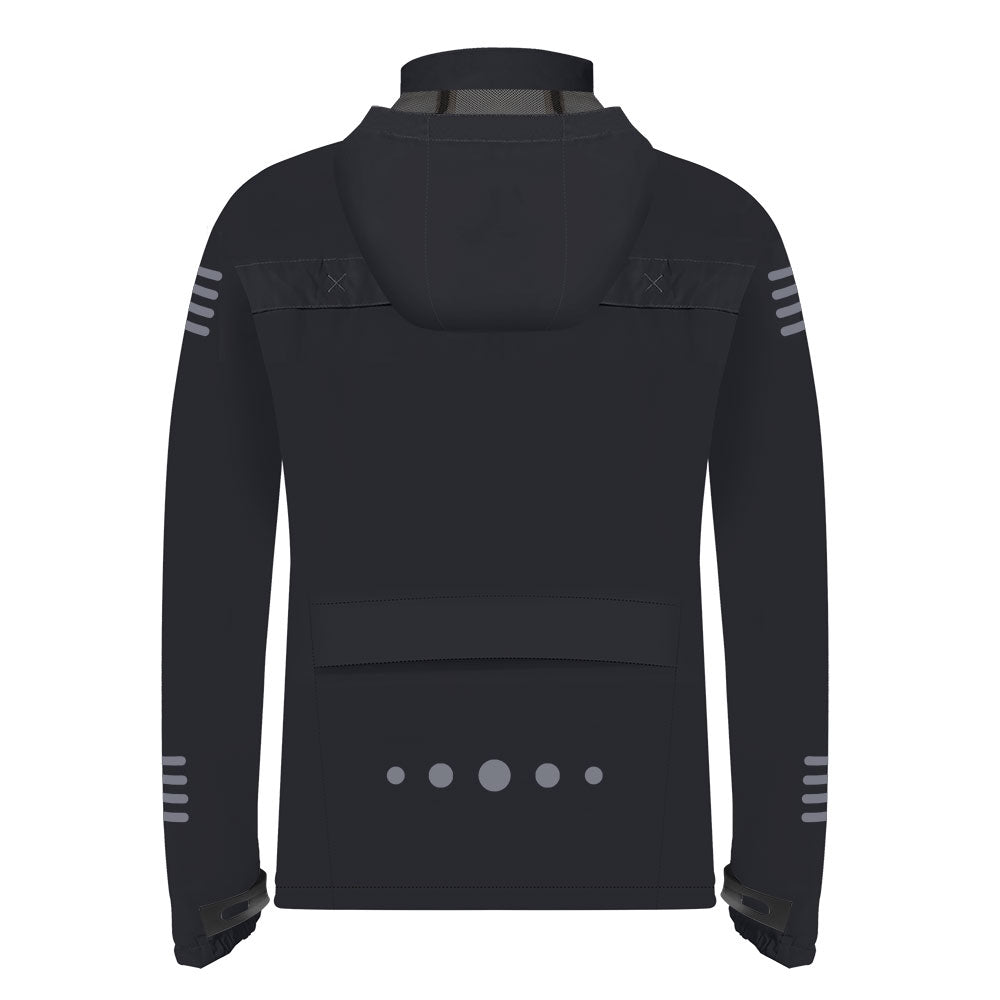 FEATURED IN
RATED 5/5 - well-placed reflective panels on the arms and back make you more visible when hiking or cycling after dark. We also like that parts of the jacket are made using recycled bottles. Well-priced too.
Introducing the Classic Waterproof jacket – your steadfast companion for a multitude of outdoor pursuits such as walking, hiking, and cycling. Engineered with complete waterproofing and exceptional durability, this jacket ensures you stay dry and comfortable in unpredictable conditions.

Proven Performance: At an extremely waterproof rating of 10,000 mm) and featuring Waterproof storm zip, the Classic Waterproof Jacket is sure to keep you dry in any condition, while also ensuring you do not get too hot with extreme breathability of 10,000 gm/24hr.

Functional Design: The jacket's thoughtful design encompasses multiple pockets for added convenience, ensuring you have essential items readily accessible. The fold-away adjustable hood adds an extra layer of practicality, adapting to your needs with ease.

Enhanced Visibility: The Classic Waterproof jacket is designed REFLECT360 trim, strategically applied to elevate your visibility during nighttime. Stand out more distinctly in the dark, enhancing your safety on the roads.

Eco-Conscious Comfort: The interior lining, thoughtfully crafted for comfort, is ingeniously fashioned from recycled bottles sourced from Repreve. Immerse yourself in sustainable luxury while enjoying your outdoor adventures.

Experience the unrivaled performance of the Classic Waterproof jacket. With its impeccable waterproofing, durable construction, and eco-friendly interior lining, it accompanies you on every outdoor escapade. Revel in enhanced visibility and comfort, allowing you to embrace the great outdoors with confidence.
Why we love our
Classic Waterproof Jacket
Waterproof Material and Zips
Utilising a mix of waterproof material, taped inner seams and waterproof zips ensures not a drop of water will get inside your jacket when the elements are at their worst.
The Lining
The inner lining is made from Repreve recycled plastic bottles. An exceptional material that give you a comfortable and environmentally friendly jacket.
Pockets
The Classic Outdoor Jacket incorporates two outer chest, two side and one large back pocket, so you will not struggle to find somewhere to put the items you need when you're out and about.
Cuff
This Classic jacket features hard wearing cuffs with hook and loop attachments. These can be easily adjusted by the wearer to suit their size and specific requirements. Keep them loose during the spring/summer to facilitate airflow, or tighten them up to keep out cold, wintry weather.
Adjustable Waist
As with all Proviz kit, our focus is to keep you safe on the road, but we never feel that this should come at the expense of performance or comfort. Use the elastic pull cord and plastic fasterner to fit to your body shape.
REFLECT360 Detail
Ample REFLECT360 reflective material is strategically positions on the arms, front and rear to help ensure you are more easily seen when on the roads at night.
Waterproof Zip with pull and Garage
Not just a neater way to fasten your Classic Outdoor Jacket, the simple yet effective zip-garage at the top of the full length storm zip ensures that you do not experience any nasty neck chafing when your jacket is zipped up on colder days. The entire length of the zip is waterproof too and comes with a handy zip pull, so not a drop of rain will get in.
tag us on instagram #MYPROVIZ
Other customers also like