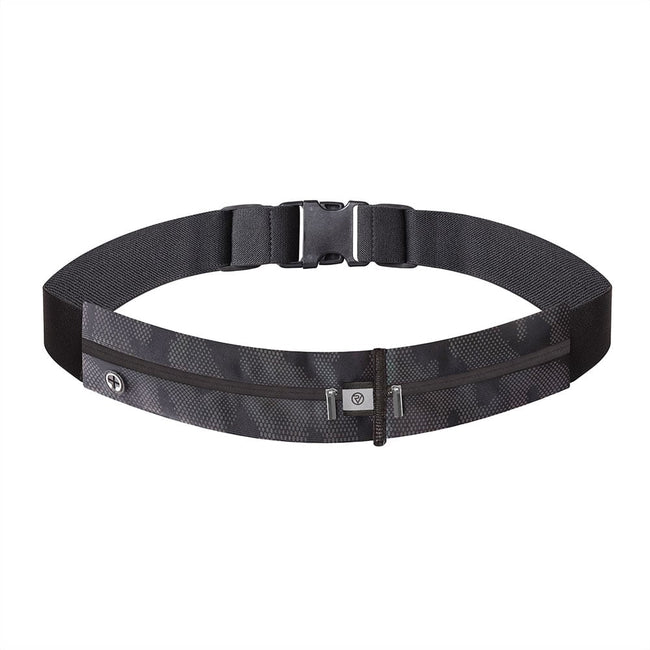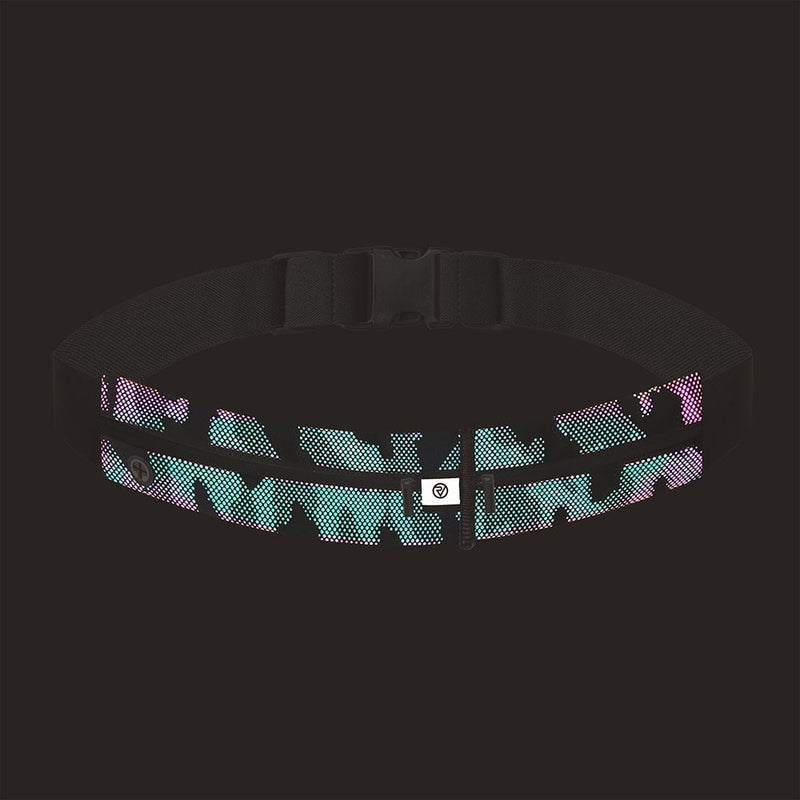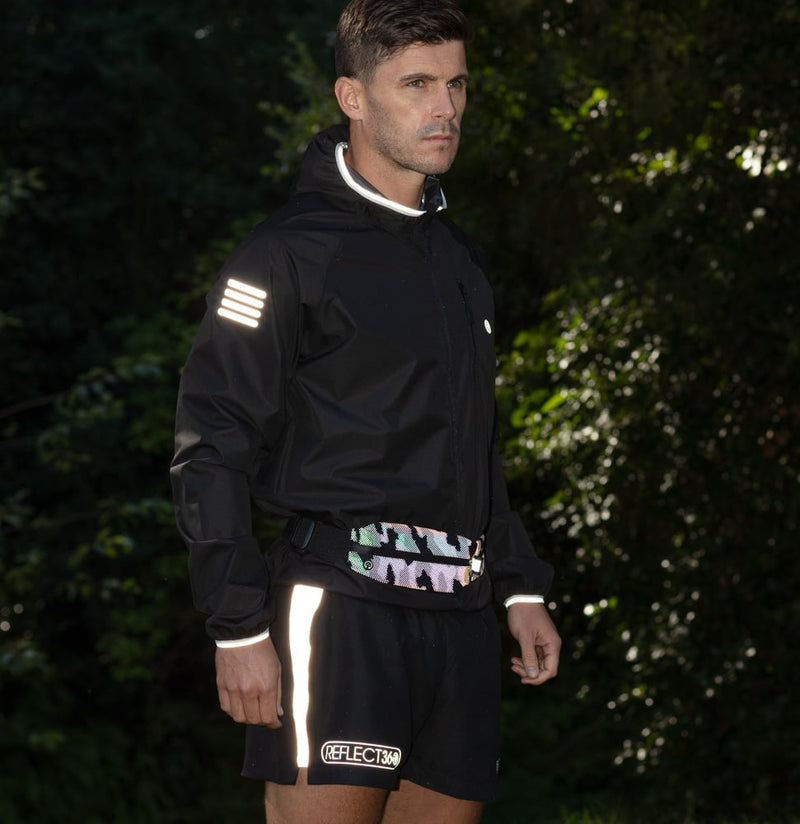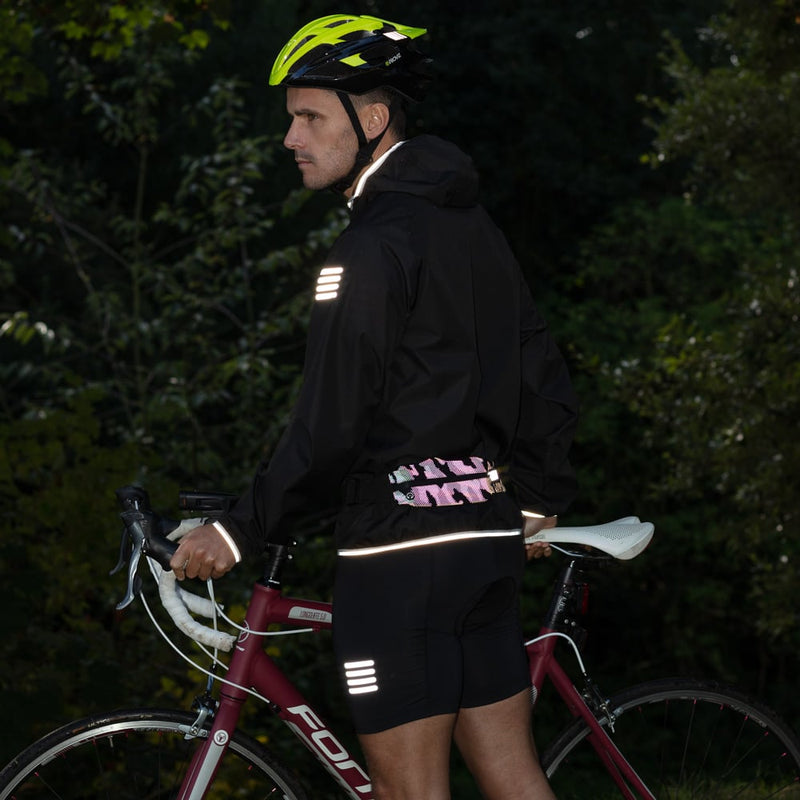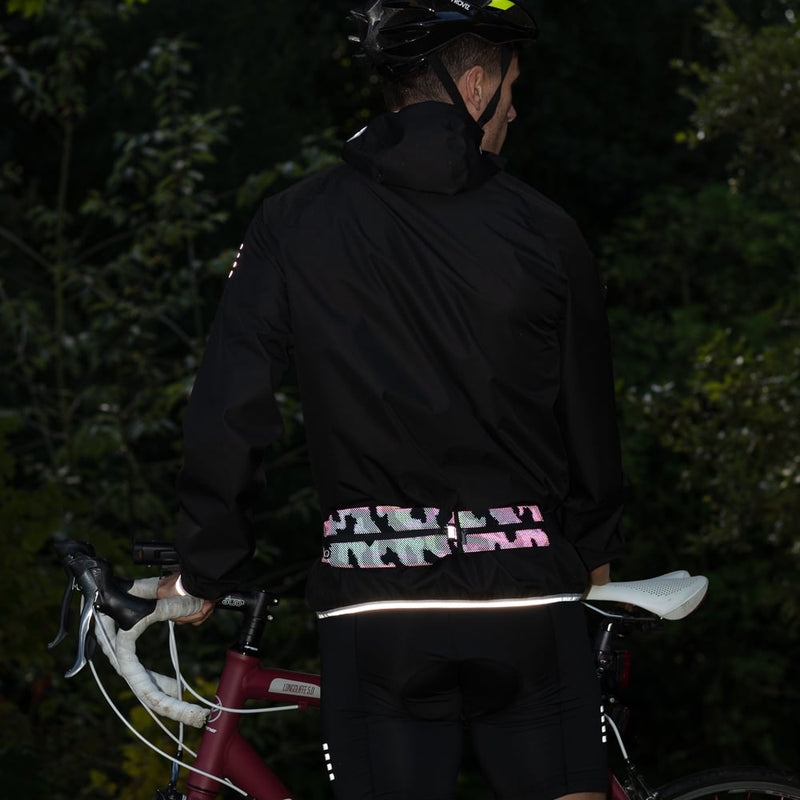 REFLECT360 Explorer
Reflective Multi Colour Waist Belt
Free Delivery on all orders over $75.00

Extra 10% off - Use Code: EXTRA10
Shop All Flash Sale
Two expandable pockets: To house phone, gels, keys, wallet etc
Headphone socket
Clip closure
Elastic belt – Large adjustable size range: 28 inch – 52inch
Maximum phone size: 170mm x 100mm
Zip closure
We offer free delivery within the UK on all orders over £75.
Find out more on our delivery page. Worldwide shipping is also available.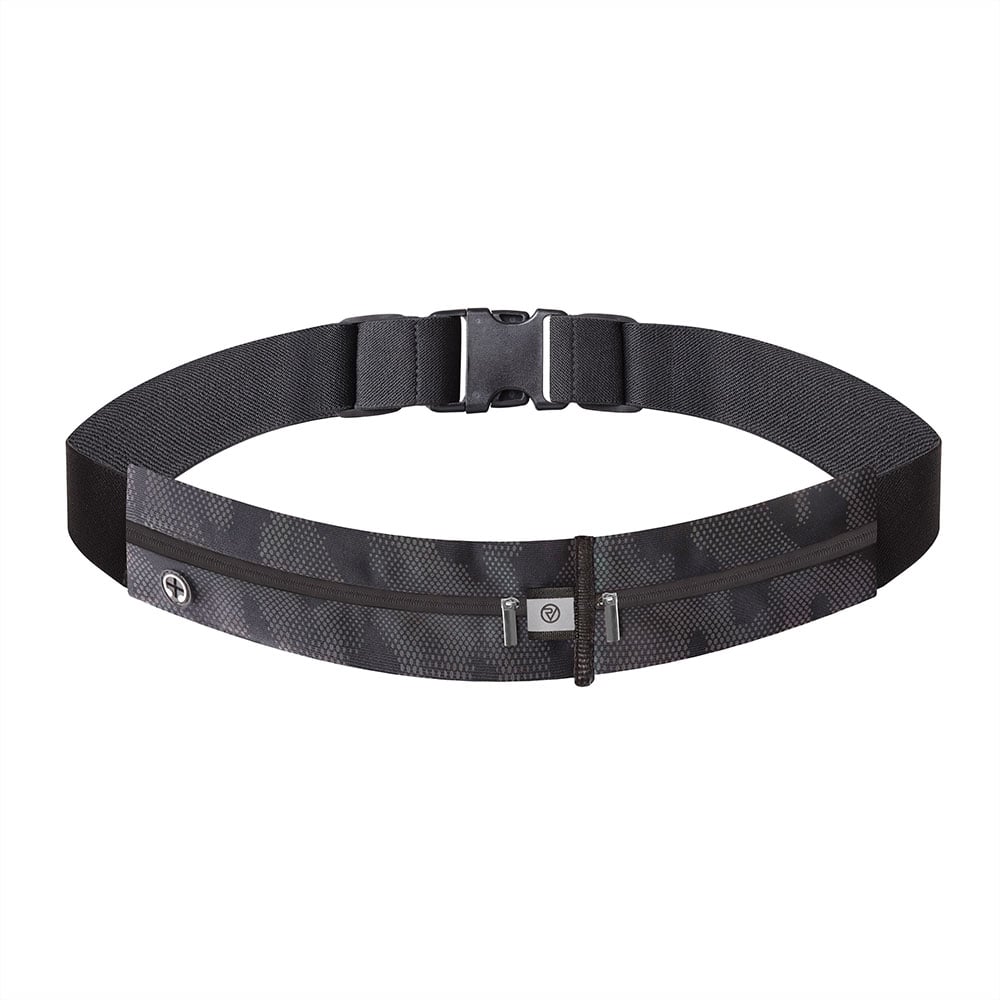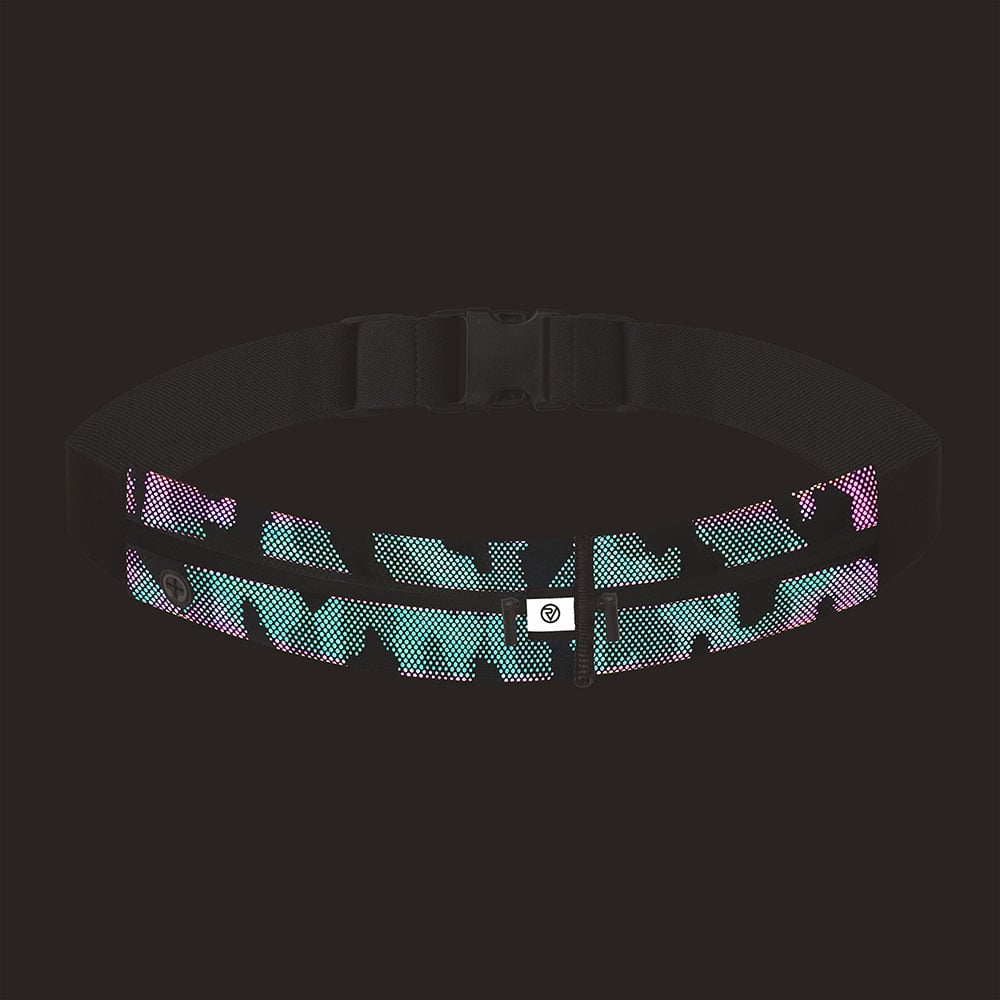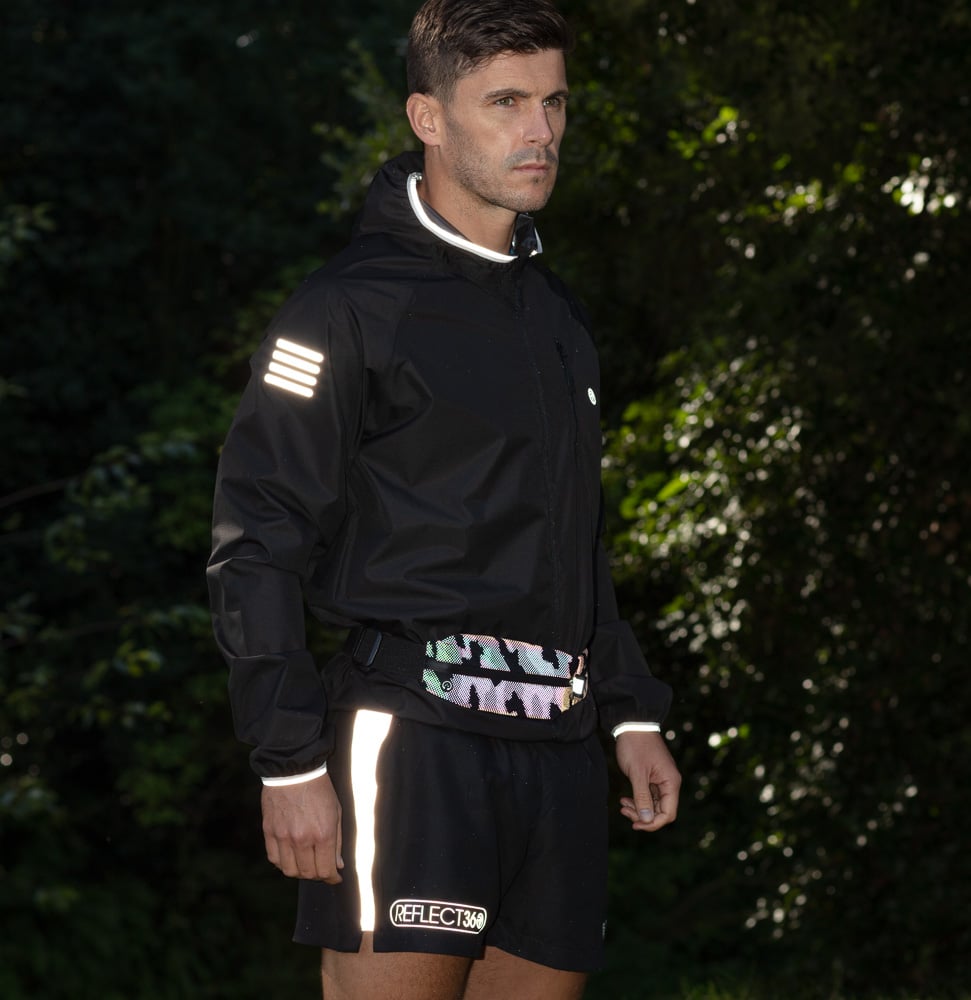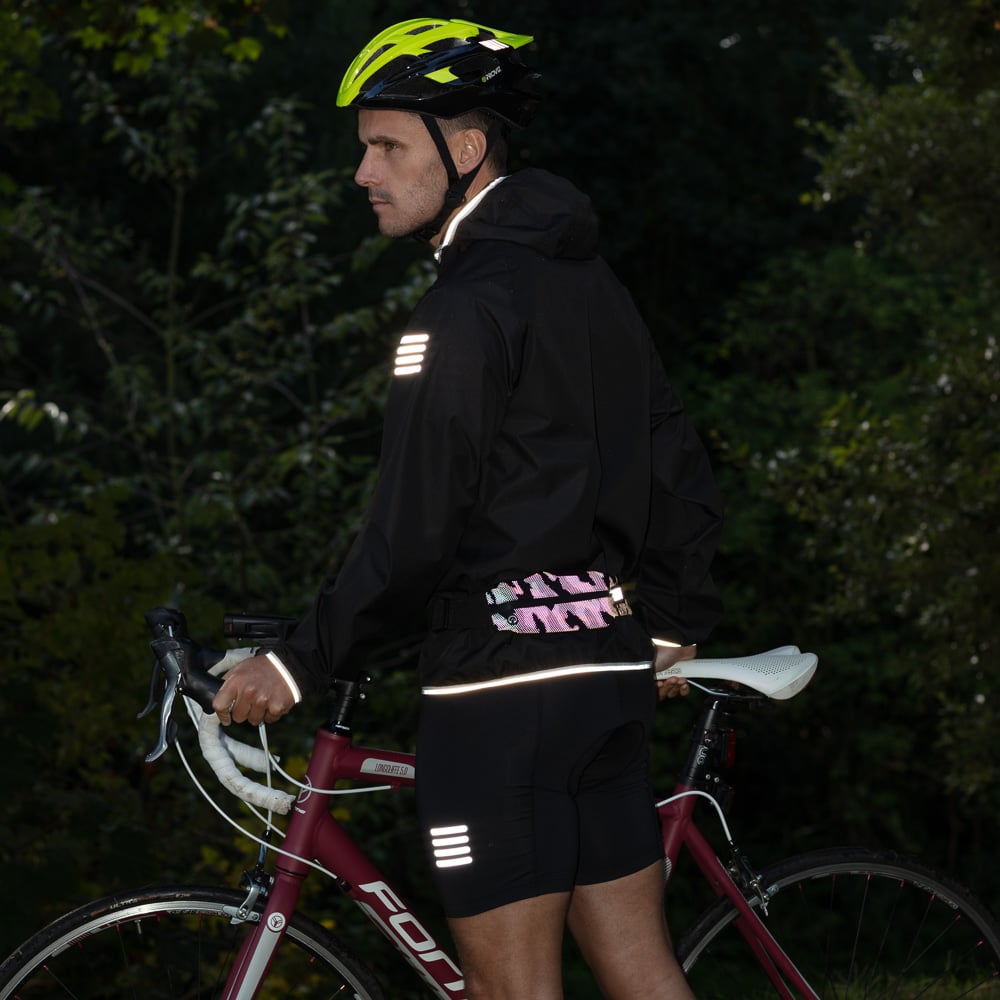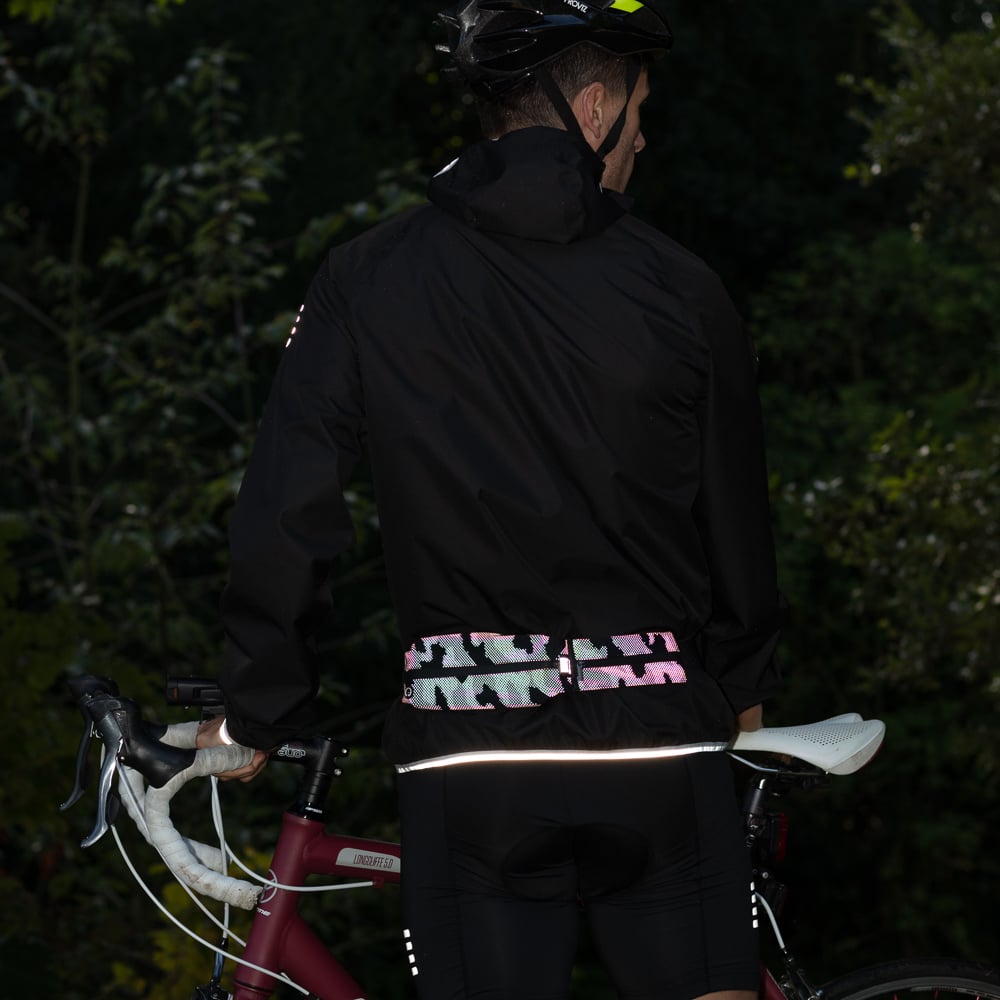 The REFLECT360 waist belt is designed to be a multi-sport waist belt, that can be used for running, cycling, walking and any other outdoor sport where you need to store your phone, keys, gels etc in a neat and secure way. The belt is part of the REFLECT360 range so is made using our REFLECT360 Explorer material which means it will help you be seen much more clearly during hours of darkness as it reflects headlights and therefore your position is much more easily seen when out on the roads. The two pockets of the slim looking belt expand to fit the largest mobile phones.
Why we love our
REFLECT360 Waist Belt
REFLECT360 Material
When out at night, it's imperative to be seen. In whatever situation, if you are out in the dark our brand new REFLECT360 material will help you be more clearly visible by drivers
Zipped Pockets
The zipped pocket has ample room to hold the largest phones on the market along with a set of keys or bank card.
Headphone Outlet
You may wish to use headphones when out and about. The wire can feed through the specially designed headphone outlet.
Clip Closure and Adjustable Sizing
The belt has a simple to operate clip closure and the sizing can be changed using the adjustable elastic waist straps.
tag us on instagram #MYPROVIZ
Other customers also like