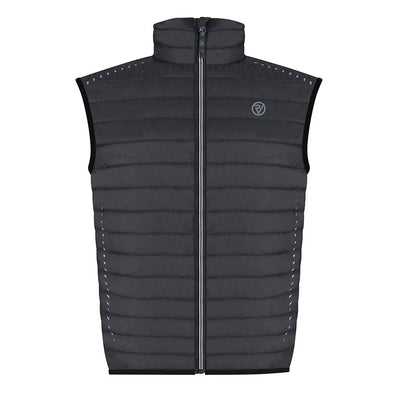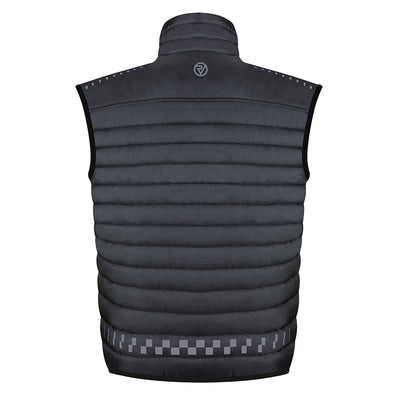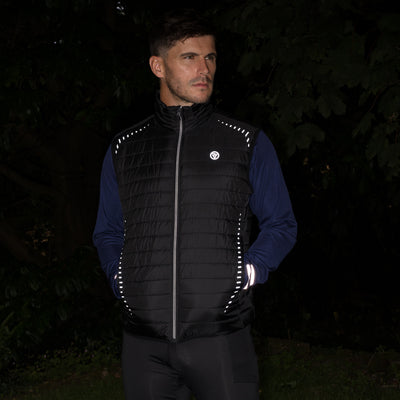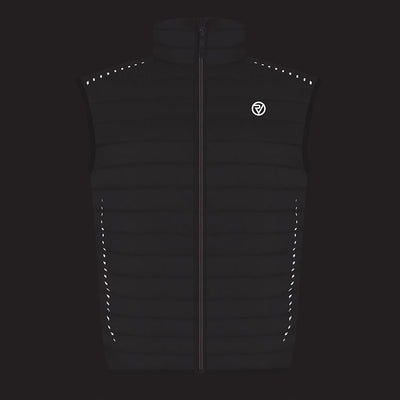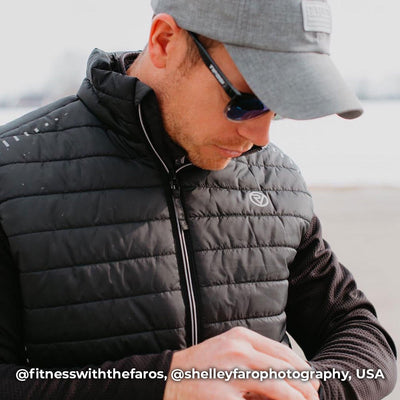 REFLECT360
Men's Reflective Synthetic Down Vest
Free Delivery on all orders over $75.00
Utilises 180g synthetic thermal down for excellent insulation
Breathable and shower-resistant
Two zipped side pockets
Windproof and lightweight
Zip pull
REFLECT360 trim on front and rear
We offer free delivery within the UK on all orders over £75.
Find out more on our delivery page. Worldwide shipping is also available.
The REFLECT360 Down Vest is to this year's line up. The product is insulated using polyester synthetic 180g down which gives exceptional insulation and warmth along with good breathability. The down vest is suited to all kinds of outdoor activities across the seasons and as it is part of the REFLECT360 range it also has reflective detail on the front and back to aid your visibility if you are out late at night or early morning.

Why we love our REFLECT360 Down Gilet
The Material
The thermo-down material ensures that you will keep warm on those cooler days when you are out exploring. The water-resistant coating will also help should you get caught out in a shower.
Pockets
Simple yet effective, the two side pockets on the REFLECT360 down gilet provide ample storage for your needs. Because they are set within the Down material they will also keep your hands nice and warm!
REFLECT360 Detail
If you are out in the dark, maybe walking the dog, the REFLECT360 detail will help you be seen more easily by passing drivers.
Zip Pull and Zip Guard
No need to remove your gloves to find the zip. Just grab the zip pull nice and easily and if you are zipping all the way to the top the zip guard will help against any nasty chafing.
FEATURED IN
Featured in 'How To Stay Safe When Exercising Outdoors In Winter'
'Light up the night in this clever and cosy reflective gilet'